I was speaking to a friend today and he made a statement confirming what has actually been running through my mind all week, my friend said he was scared that the economy of my country will just crash completely. The exchange rate of Naira to Dollar has been going higher and higher with every passing day, therefore making the price of commodities increase on a regular. It is getting really difficult for an average man to survive with the increase in the price of goods on a daily basis.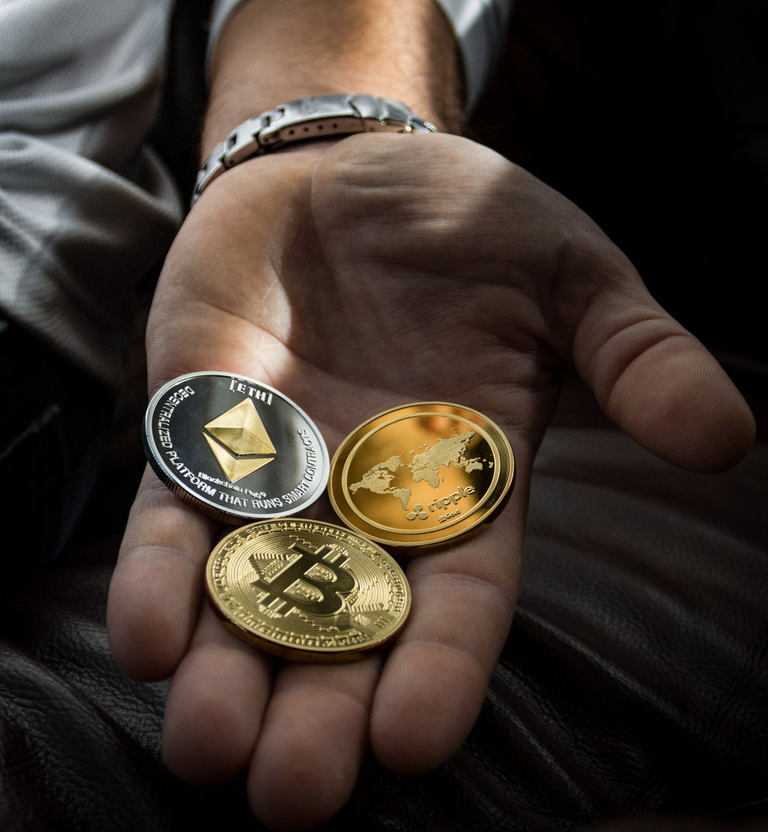 pexels
Families are really going hungry and people who are doing two full-time jobs cannot take care of their families with the money they get from their jobs. It is obvious that Nigerians/Africans have really tough skins for us to go through these really terrible moments. When I think of moments like this, I sometimes wish I had known about cryptocurrency earlier than now.
Looking at cryptocurrency now, it has also not been a very smooth ride, I have heard stories of people who have invested a lot of money in the past year/month and they have lost everything, so once again, I am thinking if my regret of not investing in cryptocurrency is valid?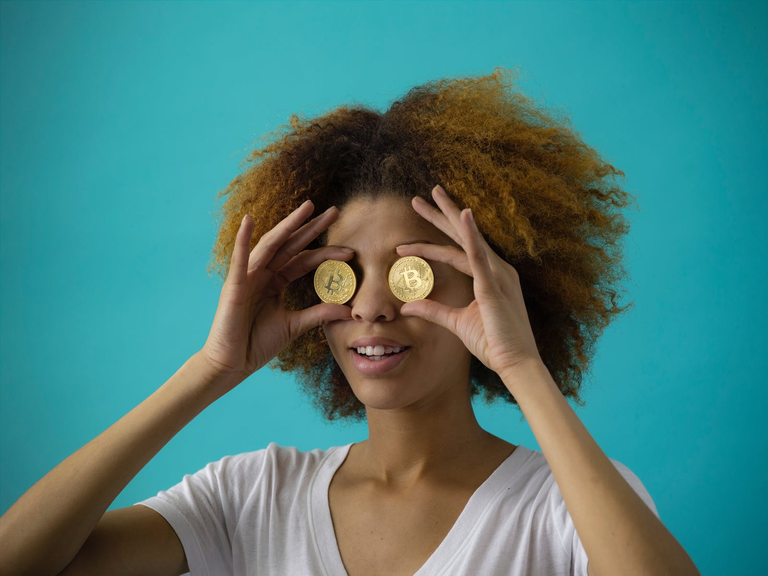 pexels
The fact that new and penniless users like me can also benefit from cryptocurrency gets me excited.
I was not asked to pay a penny when I opened my account and up to date, I have not paid a penny to anyone, and even if it is still in cents, I am making money from it. I feel really good about the fact that the earnings I get on this platform, help me meet basic needs at home.
Those of us in Nigeria. African countries in general whose economic system aren't doing too good presently, but has knowledge of cryptocurrency (no matter how little), are really fortunate humans. If a little earner like me is feeling this excited and grateful, I wonder how large earners will feel about their own income.
Hive is indeed a great place to be, with so many beautiful people to connect with in different communities and so much to learn. Asides from helping out financially, the knowledge we gain for free here is also priceless.
Having a place where you can easily go to get different types of content arranged according to communities, even if you have nothing to do, there is so much to learn by just going through the contents that other people have produced, and reading these contents are also free, so what else could anyone ask for?
Thanks for your time, please drop your opinion in the comment section, support is also appreciated