There are many talented people out there that are not even aware of their talent due to some factors, it may be their location that doesn't give them the chance to try out their skills or provide where they can practice what they are good at, some people don't have the means and what it takes to involve in that thing they are talented at....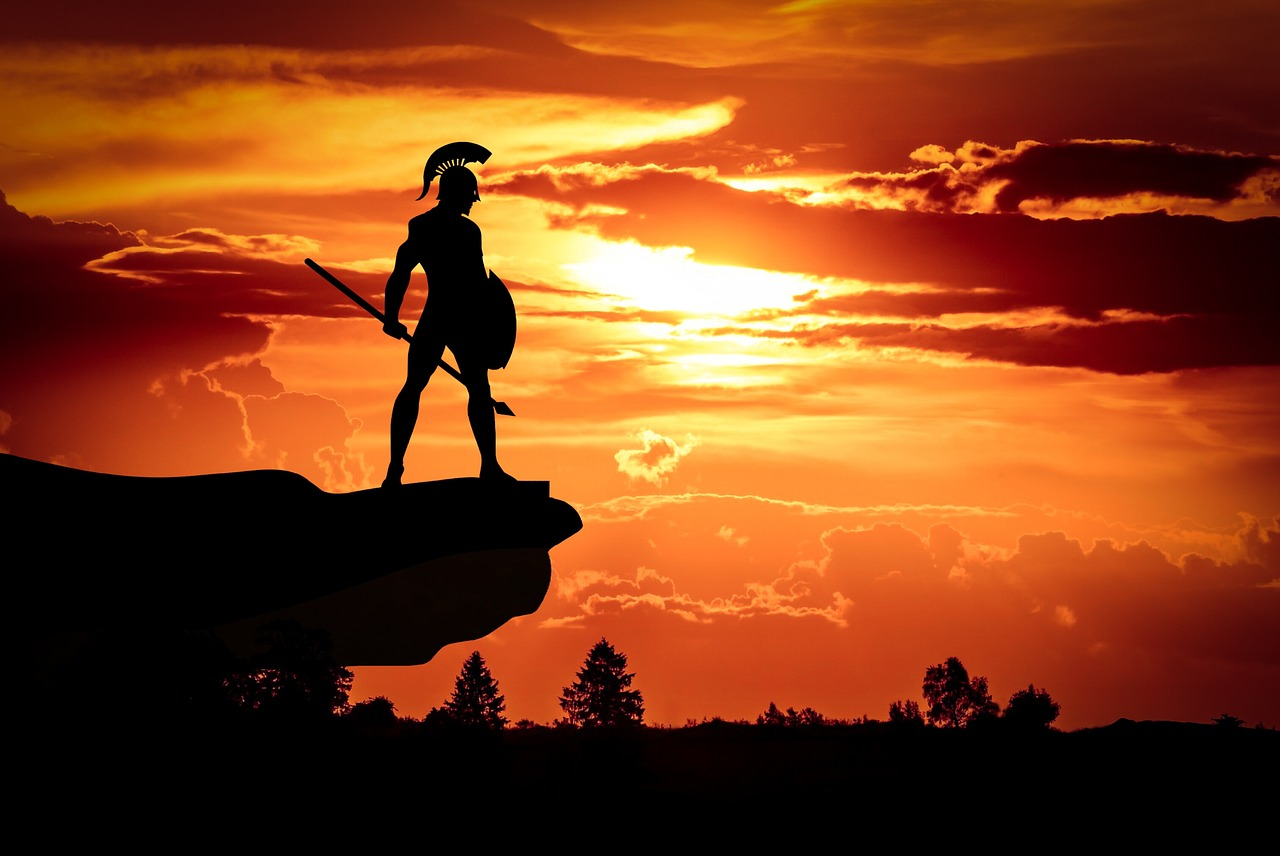 source
This is how many dreams and talent are killed, lack of resources, lack of a chance to prove themselves! I know many people that their talent and skills are wasting because of what i mentioned above.....
Christiano Ronaldo and messi are the best footballer in the world but do you know there is someone who could be better than them but just lack the privilege to be on that field to prove himself to the world, some have this talent but are busy pursuing something else because all they think about is how to survive and not to nurture the talent they have...
Imagine someone who have to feed himself and his family, will such a person be thinking about spending his whole day playing football on the field? ofcourse not, you will see such person engaging in different jobs to get money and lock away that big talent inside him, people with undiscovered talent are very rampant in this world....Even you reading this post, you don't think you know your greatest talent because you have not really tested everything...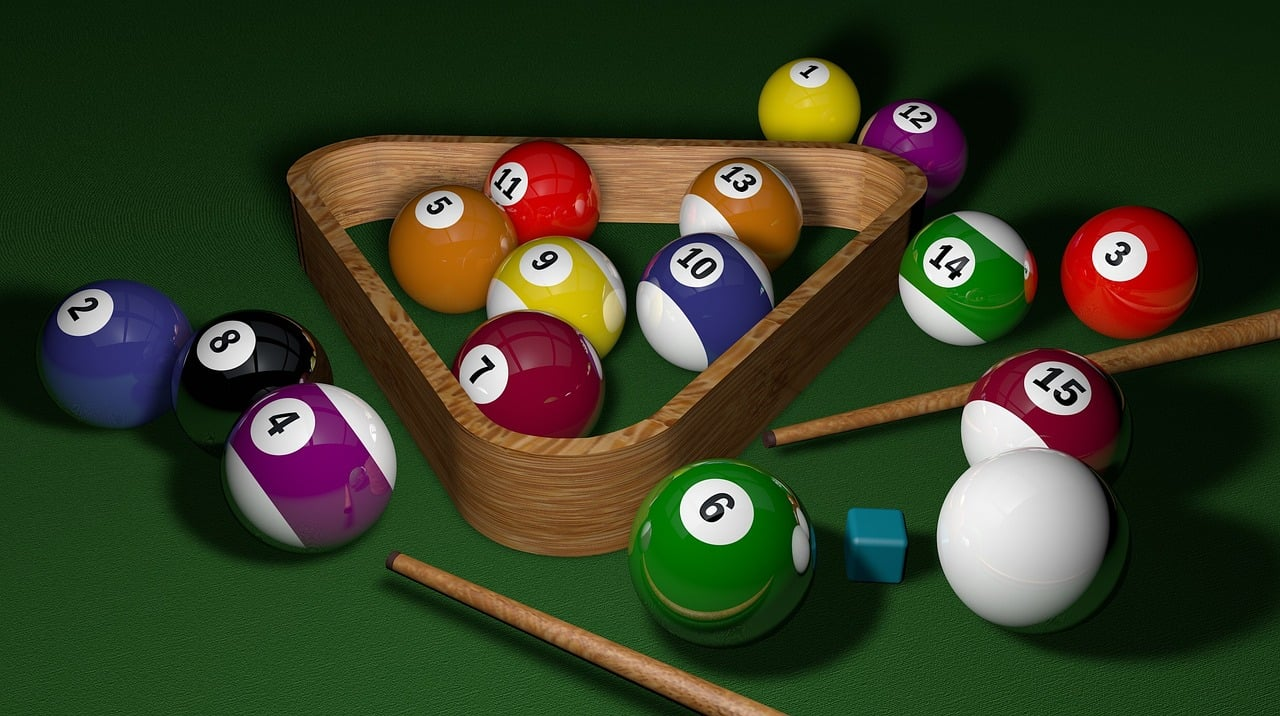 source
Three days ago, i went out with families and i tried playing the snooker game there and guess what? it was my first time but the pro players were wondering if it was really my first time because of how i skillfully handle the snooker stick and how i aim at the ball, and when i net some balls into the hole, the person in charge of the game was like he is impressed and he is sure if i keep playing this, i will be a badass player if i can be this good on my first trial....
Many years ago too, i loved playing games, just mention the game, super mario, contra, battle city, tank, bomber man, mortal kombat, pes, fifa and so many more, i am just a lover of games and i am very competitive when playing games that i like to make sure i am better than my opponent, it became much more interesting when the play station was launched and we started playing loser play and even gambling on soccer, and for you not to lose your money, you must be better than your opponent!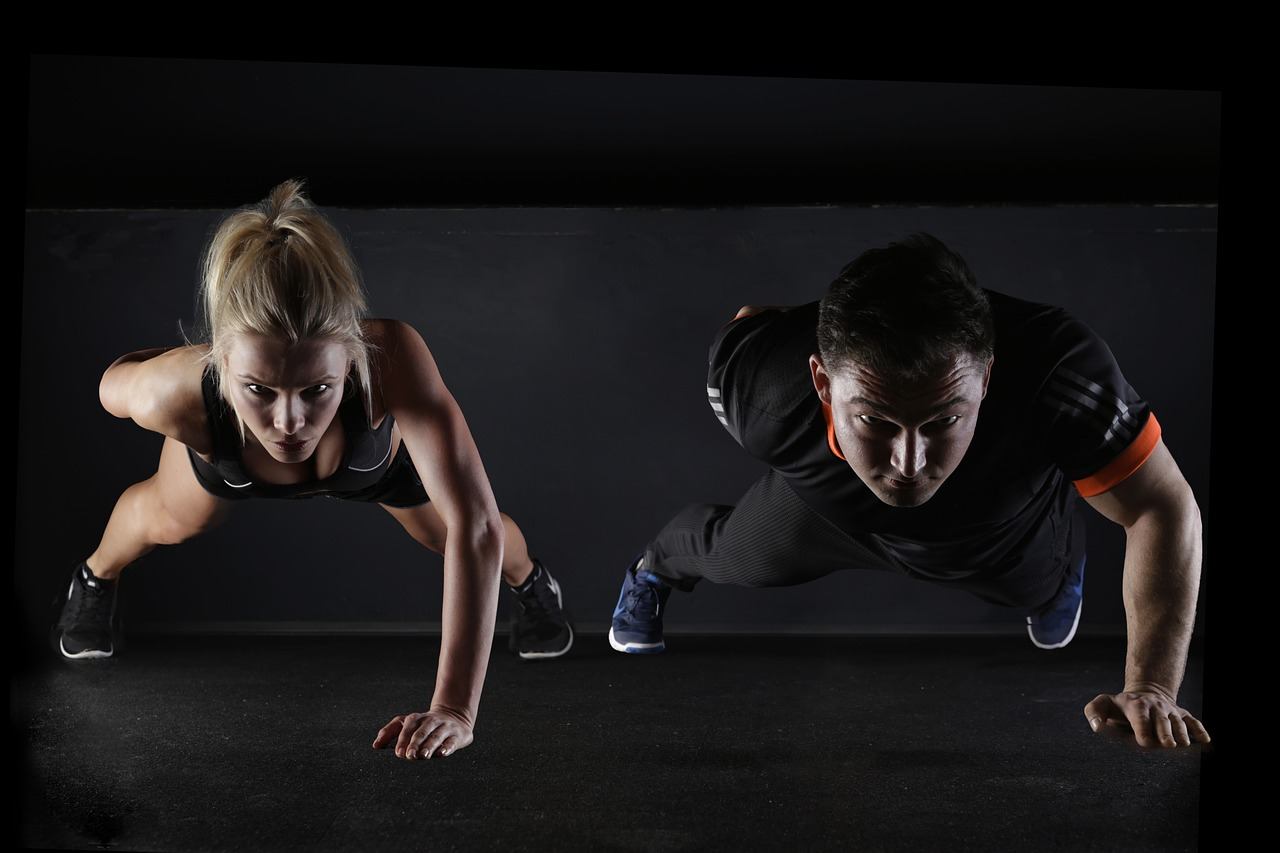 source
These inspire you to play more games, learn more skills so your opponent can fear you and always think twice before challenging you..... and in my area back then, i was among the top players when it comes to playing play station ....
This same love of game is now what is helping me on the hive blockchain, even though i don't like the game splinterlands at the beginning nor was i interested in playing it, but as my friend xawi keeps teasing and tormenting me, i decided to try it out, i quit like 2 times selling off my asset because i don't understand it but what will be will be, i eventually try it again one very last time and i got the hang of the game...
That was the beginning of my journey in the game and i had days which i want to fling my laptop because i kept losing so much, days of setting alarm to play tournament in the midnight, days i had to practice with other top players and as time ticks on, i became better and here i am today, manager of some top project on both hive blockchain and outside the hive blockchain!
From not understanding the game to becoming one of the top players rocking the game.... Glad i didn't give up....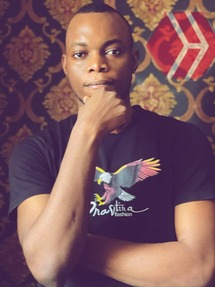 Just call me Burl.
I am a gamer, motivational speaker and a crypto enthusiast
Discord: burlarj#8326
Twitter id: burlarj1
Telegram: burlarj
God exist, i am a living testimony
Giving up is not an option, every hustler has a pay day
Don't wish for it, Make it happen