WELCOME TO MY BLOG
Good day everyone and happy new month to us all, I pray this new month will be a month of uncommon favor and greatness in our life and everything we lay our hands upon shall be fulfil
Today I am delighted to write about the weekly featured contest #hl-w21e1 which is "MONEY FOR LOVE"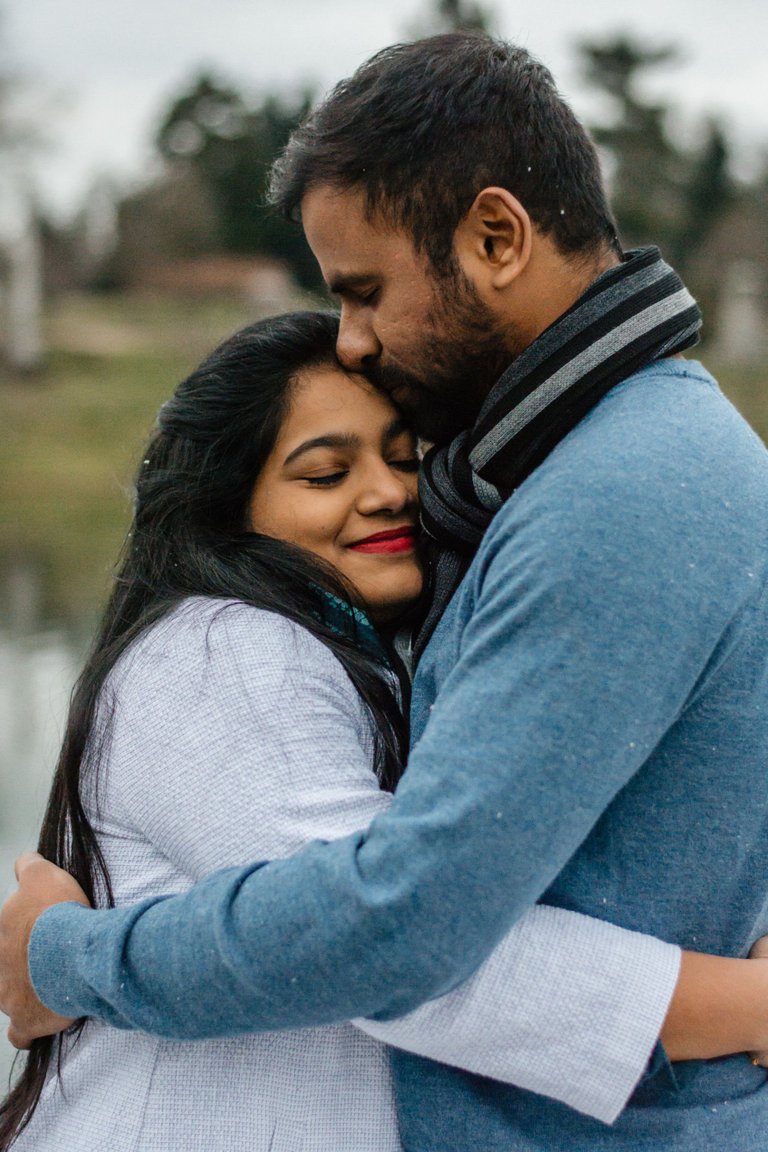 Source
IS IT POSSIBLE TO BUY LOVE
Hell No, you can never buy love, love is a feelings, it comes naturally, it is a thing of the mind, no amount of money can buy love, love us pure and undiluted.
A Nigeria singer (Davido) sang a song which says love is sweet but when money enter, love is sweeter
Yes, I agree with that love is sweet and it is best practice when money is involved, you can show your partner that buy giving him or her a better memory of love either by traveling for vacation, going to beach, hanging out and so on.
Though there are some people who can not afford all the luxuries and still live happily, love is not about money, love is the feelings and affection both partner have for each other.
You can have money and have pride at the same time, as a lady guys detest people with non-challant attitude or want to take control because you have a little change with you, love is not determined by money, love comes purely and perfect, it makes you see the perfect side of the person you are going out with, love conquers all imperfections and keeps your relationship blooming.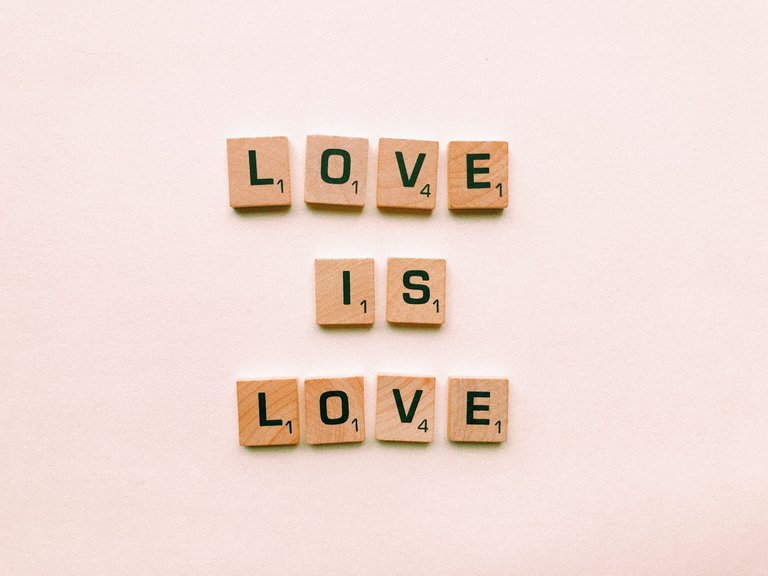 Source
To me, Love is not about money but when money is added it is a good thing and money can never buy love, you May have money and your character can be bad that no one can manage you, though some people will go for money instead of love but to me love conquers all things and money can never replace my love.
Thank you all for stopping by to check out my blog, do well to comment and make corrections where necessary