I have always wondered, what is the most important day of a person's life.
Is it when they buy a new car?
Or complete their house and move in?
Is it when both of them say "I Do" on the altar?
Or or or
When they finally become millionaires?
Well, I have another view and I would like you all to hear me out. To me, the most important day of one's life is when a person is born and when they die. That's the most important day of a person's life and the second to it is when they celebrate their birthday to help them remember the day they were born.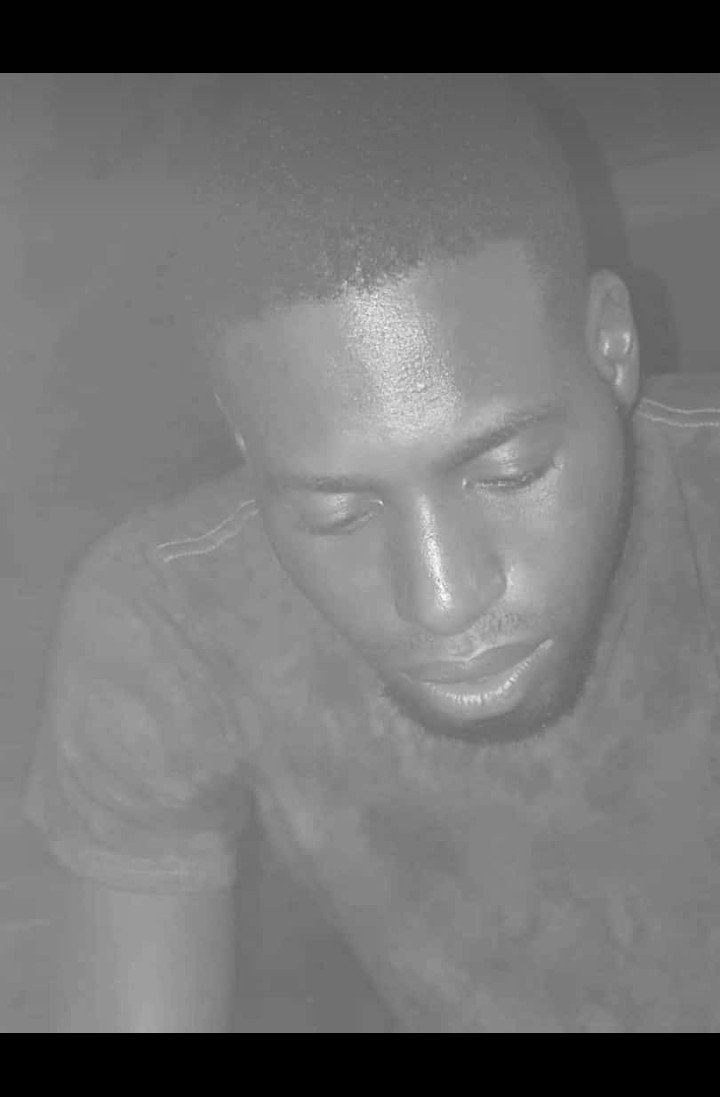 Image owned by me. Taken by Samsung s10
Birthdays are very important and it is one of the most important days of one's life. On this day, there are 2 things one must keep in mind after the wishes and celebration.
The concept of plus 1 and minus 1
Everyone might not know this or decide not to think of it. The moment we are born, our life starts to count, and on each birthday two numbers matter. The one that is added to the number of years you have used on earth and the one that is taken from the remaining year's of life.

If we all think of our birthday like this after the celebration, then a lot of things might have turned out well because we would want to live a good life. If we all have this at the back of our minds, we would think of the things we do and how we act.
I'm wishing everyone a happy last day of October. Let's make next month great and good for everyone in the world.
Also, 31st of October I do mark a plus 1 and minus 1. Happy birthday to me, wishing myself a long life and prosperity in good health and happiness.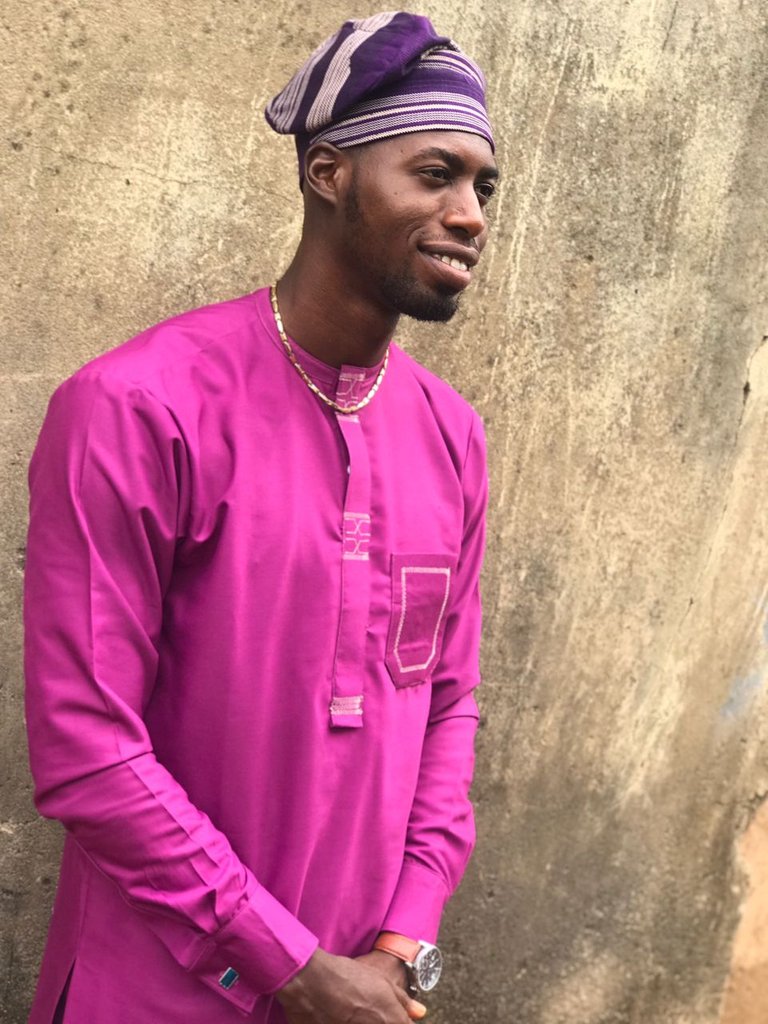 Wishing you all a Hive learner a Happy new month.