𝐀𝐬𝐬𝐚𝐥𝐚𝐦𝐮𝐚𝐥𝐚𝐢𝐤𝐮𝐦.
𝐇𝐨𝐰 𝐚𝐫𝐞 𝐲𝐨𝐮 𝐚𝐥𝐥 𝐦𝐲 𝐟𝐫𝐢𝐞𝐧𝐝? 𝐈 𝐡𝐨𝐩𝐞 𝐲𝐨𝐮 𝐚𝐫𝐞 𝐚𝐥𝐥 𝐟𝐢𝐧𝐞 𝐛𝐲 𝐭𝐡𝐞 𝐠𝐫𝐚𝐜𝐡 𝐨𝐟 𝐚𝐥𝐦𝐢𝐠𝐡𝐭𝐲 𝐀𝐥𝐥𝐚𝐡. 𝐈'𝐦 𝐚𝐥𝐬𝐨 𝐟𝐢𝐧𝐞.
Today I will share with you some scenes of mustard fields and some pictures of mustard flowers in the winter crop of Bangladesh.
Mustard is a winter crop. Bangladesh is now in winter so mustard fields are being planted all over Bangladesh. Mustard has turned yellow all around.Just a combination of yellow and green all around. Especially only mustard is being cultivated in every part of rural Bengal. And it looks so beautiful. When I see that there is a ceremony of yellow next to him, my mind is filled.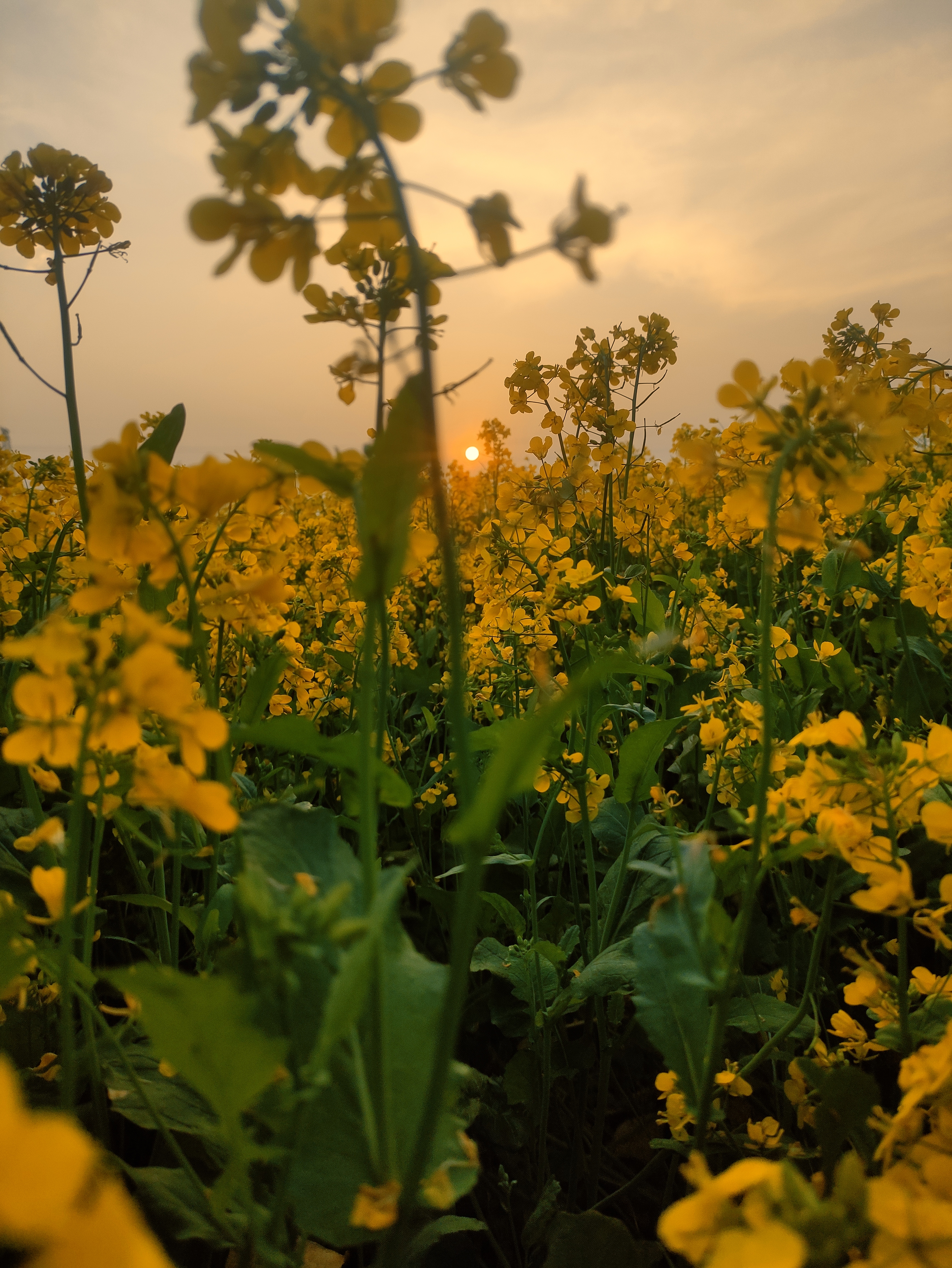 When mustard is planted in winter an extra joy works in people. When the mustard flowers bloom again, it looks much better. People are more attracted then. And people come here to see the mustard flowers. And here they take a lot of pictures and have a lot of fun.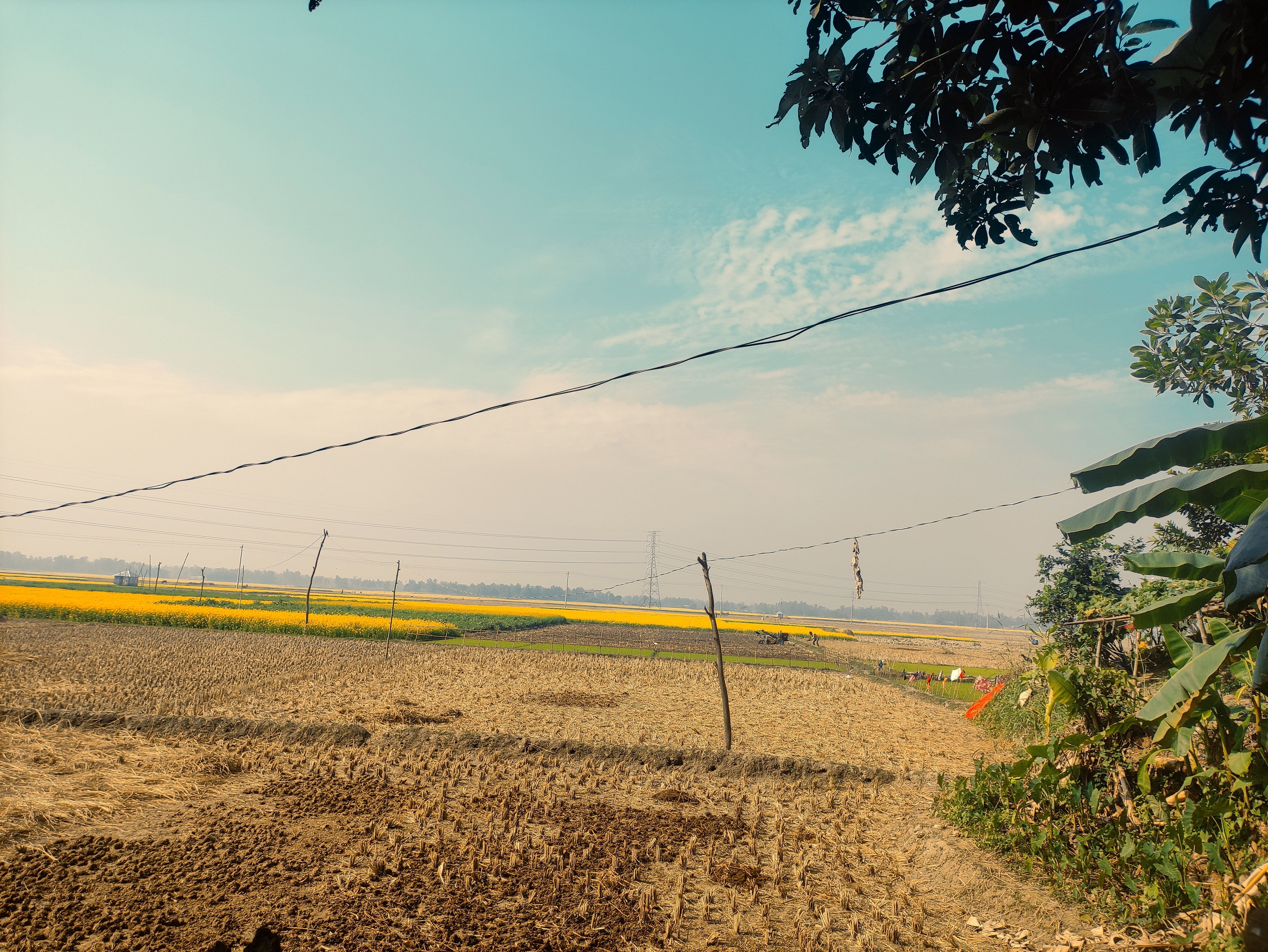 Mustard is produced in large quantities in Bangladesh every year. Mustard is produced in every district of Bangladesh. Through this, Bangladesh is earning crores of foreign exchange every year. And Bangladesh's economy is far-reaching.
👋👋 Best Regards @faysalrj909
👉👉Special Thanks to All Friends who are supporting this Post.💖💓