make the night your sleep greetings from @imam-samudra for all friends, I hope you are always in good health.
---
---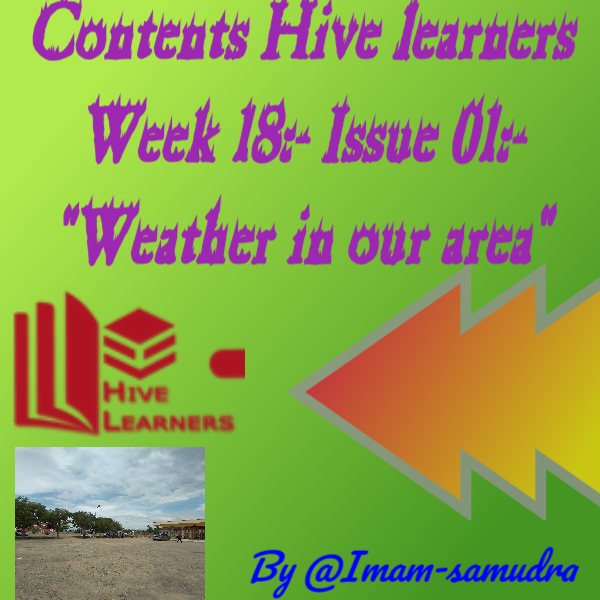 Original editor logo designer by @imam-samudra

---
---
Good evening friends, may you always be given health and success in your work. I also don't forget to say thank you to all of you who have given me free time and time in this beloved blog. on this occasion I will share a little information about the weather in my area in particular.
a little explanation about the weather. The weather is very influential on us in particular. weather is what makes us different. Recently, the weather in my area has been feeling very hot, especially in my area, Gampong Teungoh Village, Sawang District, North Aceh Regency. I've been waiting for rain for a long time and I really feel the heat all the time, especially during the day when it's even hotter.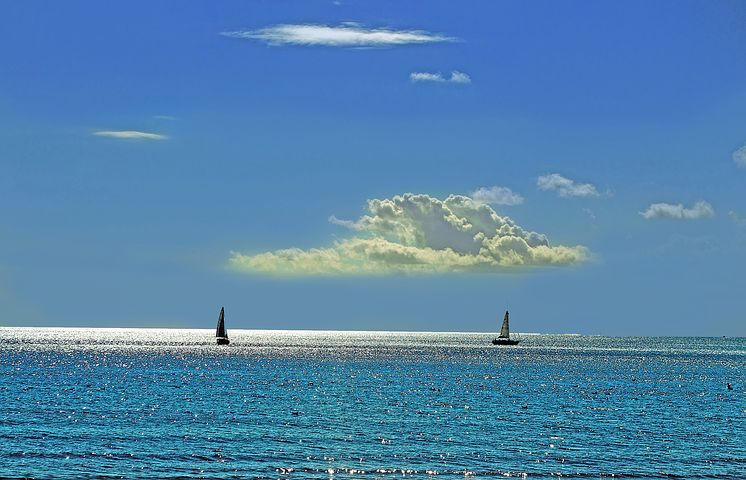 pixabay.com

---
hot weather will bring good conditions in every work we do because it is very disturbed like we want to walk on a road full of dust and motorbike smoke, especially in the position of farmers it is very detrimental, such as vegetables, they look very lost and others. the hot weather is very hot, when we want to walk we already feel the heat, especially when we are on the road, of course it is very hot.
In an area, the habit of experiencing summer will be influenced by its geographical location because the geography is not fixed in one point but every time it alternates or changes places. In general, countries in the north experience summer from June to September, while countries in the south experience it from December to March.
People in countries that experience summer usually have their own habits or schedules to pass the time. Generally, the local government makes this season a time for school holidays, so it is more often spent on recreation and sightseeing, for example traveling to the beach to sunbathe. the negative impact of summer on the occurrence of life on earth. Not only for humans, but also for all living things who live in areas that are experiencing summer, so at that time feel very miserable.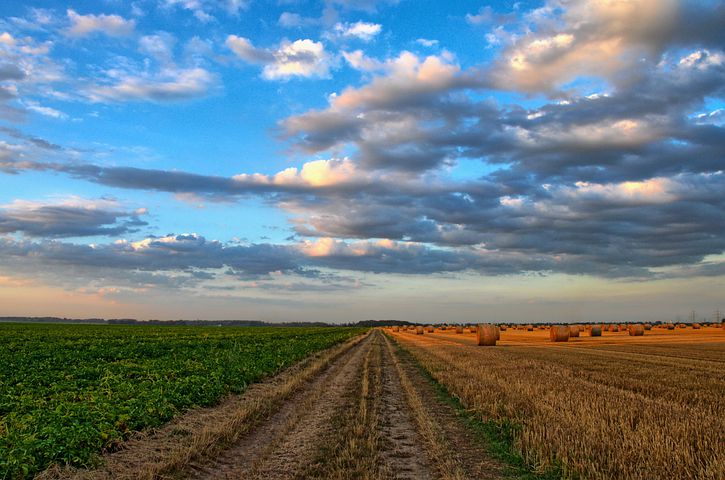 pixabay.com

---
Hot weather can make farmers difficult and anxious because their fields or gardens are already dry and the land is already sunny. the brightness of the soil makes the farmers unable to do anything, not to mention that there are already vegetables and watering them every day is certainly very tiring
from the brightness of the agricultural land there makes them a delay in planting crops. Starting from the obstacles from plowing to harvesting is very difficult. However, if there is an occasional rain, it certainly makes the farmers passionate about work and easy to work from various aspects.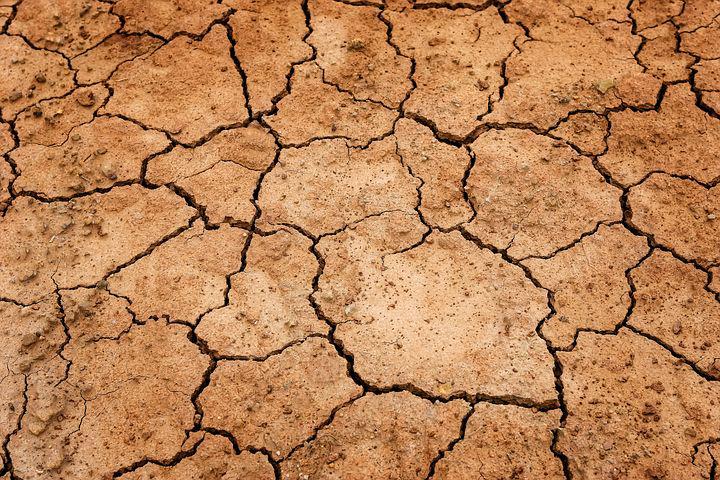 pixabay.com

---
That's all I can say tonight where there are mistakes and awkwardness in the words or taste that I share, please forgive me because there is much more to learn in the procedure for writing words or pictures
I'd like to visit my friend to follow this contest :
@syawalkoki
@steemadi
@rahmatandesti
---
Greetings from @imam-samudra
thank you and wassalam....
---