​
~good night and see you again on this beautiful night. well on this occasion I will share about my self-discipline to all blogchein friends, hopefully it can be useful for all of you.~

​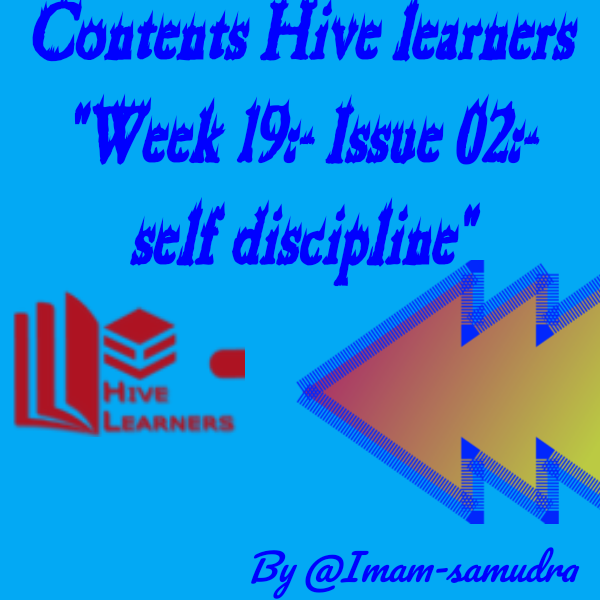 ~'original editor logo designer by @imam-samudra`~

---
---
Little do we need to know that discipline is the most important and most important thing in our lives, if there is no discipline at all in each of us, then our lives will be messy, everyone says there is no definite time to do it.
without discipline we will fall apart, for example, in one school, without discipline when entering school and returning home without time, the school will be difficult to progress, unlike a school which is full of time discipline and the right school rules, the school will progress quickly and children children who go to school there will also get used to what is in the school until he graduates later.
we must be able to make ourselves disciplined starting from setting the most appropriate time say starting at 08:00 where we go or what work until 12: 00 stop for a moment and 14:00 start again until 18:00 stop working again or stop whatever we do. The clock is a self-regulator for us to be disciplined and make ourselves better.
Most people today or generations of children of the nation are neglecting with no benefits such as playing games either online or offline. most of them have wasted time that is completely unimportant, this is one of the things that destroys self-discipline in time. i saw them with my own eyes it's a shame they have wasted time in vain and totally useless. They have wasted their time and age without realizing that they have grown while the experience of working or doing business is not what they should be like other people when they were young. whereas youth is a time to rise and struggle and make oneself in the discipline of time in any way.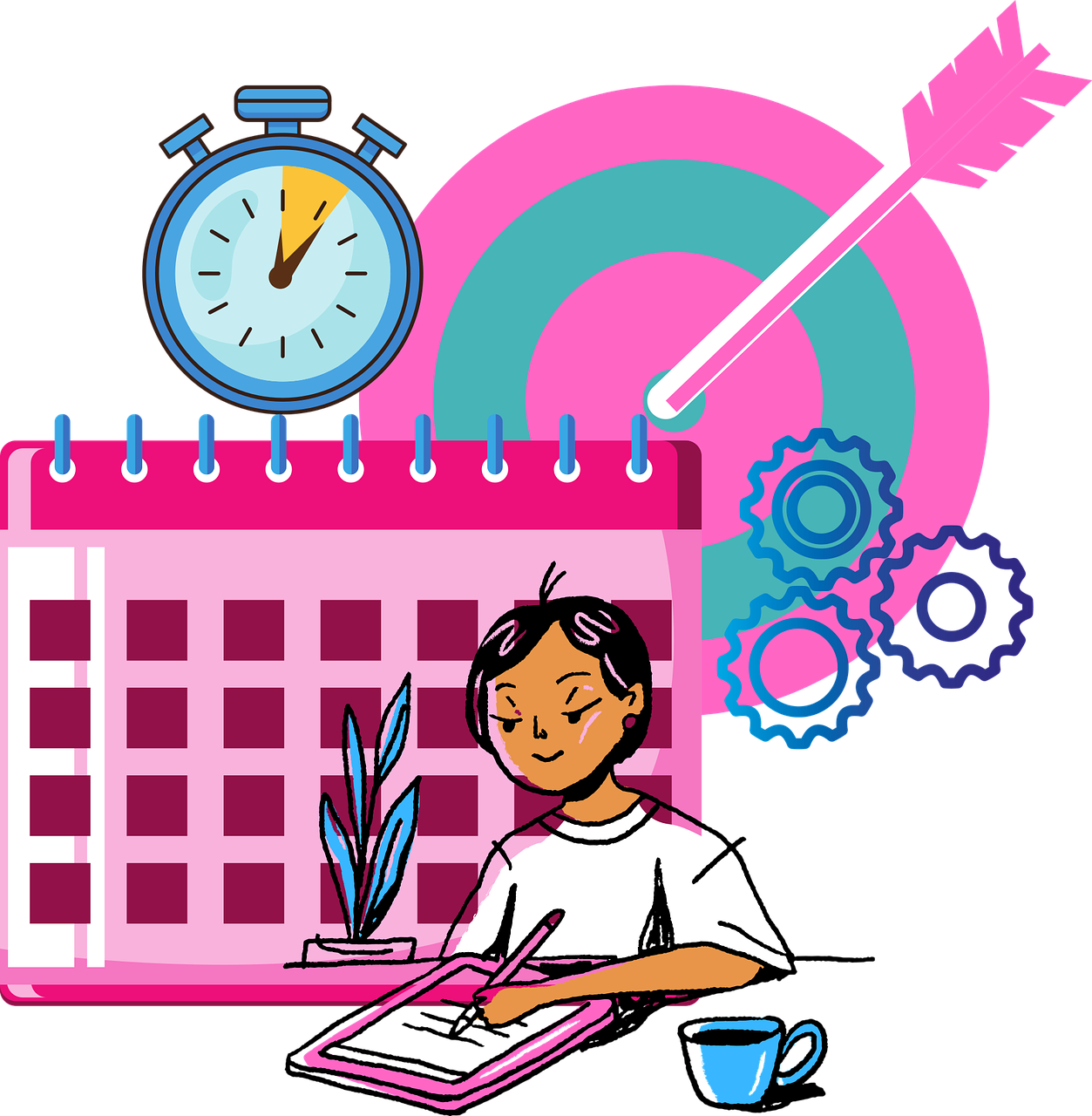 pixasabay.com

my discipline between work and rest. well my habit and I will set the hours of work whatever I do from morning to evening after that I rest after evening until late afternoon after that I work again until late in the afternoon. that's my habit of disciplined time at work and rest whenever possible. whatever I do, stay focused from morning until noon, when I don't finish the work I'm doing, I will continue in the afternoon or tomorrow, the main thing is that the work I do must be fixed, even if I run 4 days or one week, it doesn't matter to me as long as I am disciplined in time.
I make a distinction between good people and bad people one of them "making ourselves good is very annoying while making ourselves bad is very easy". In this digital era, many generations have been damaged because they know what discipline is and how to manage time between playing, working and resting. they don't really understand about this so they get corrupted. they start from morning until night only know how to play online games they don't know how hard and hard their parents are in making a living for them in a day. they just know to sit back and play games.
That's all I can say tonight where there are mistakes and awkwardness in the words or taste that I share, please forgive me because there is much more to learn in the procedure for writing words or pictures
I'd like to visit my friend to follow this contest :
Greetings from @imam-samudra
thank you and wassalam....
| Picture | Photography copy pixsabay |
| --- | --- |
| Photographer | @imam-samudra |
| Camera Used | Handphone |
| Model | Samsung A20s |
| Category | contest |
| Location | Aceh indonesia |