Hi all hive friends, how are you today. I hope you are all well and of course in good health. On this occasion, allow me to upload some photos of a wasp perched on a flower in the yard of the house. These insects are very small, measuring like only half an adult's index finger or only 3-5 inches. I saw that the wasp was sitting nicely on the leaves of a flower plant. He's not doing anything.
But to photograph this little wasp, I have to be careful. Because if he is in a hurry he will run away and fly. So I took photos very carefully. So that the object is clear. Several times, he tries to shift away from the camera, twisting your body behind the leaves. I waited a while until he turned his body back on the leaves of the flower plant and I immediately took some pictures.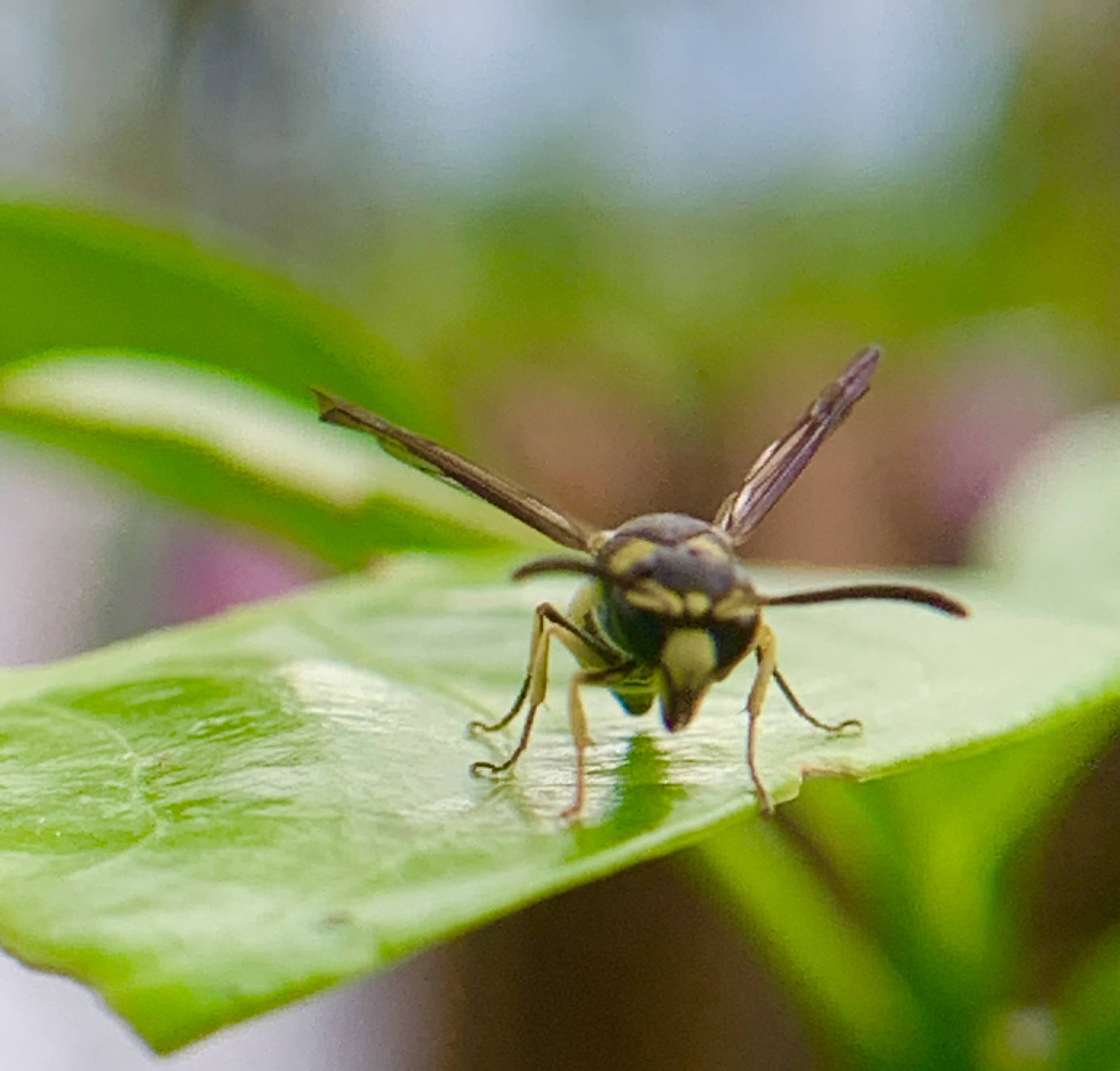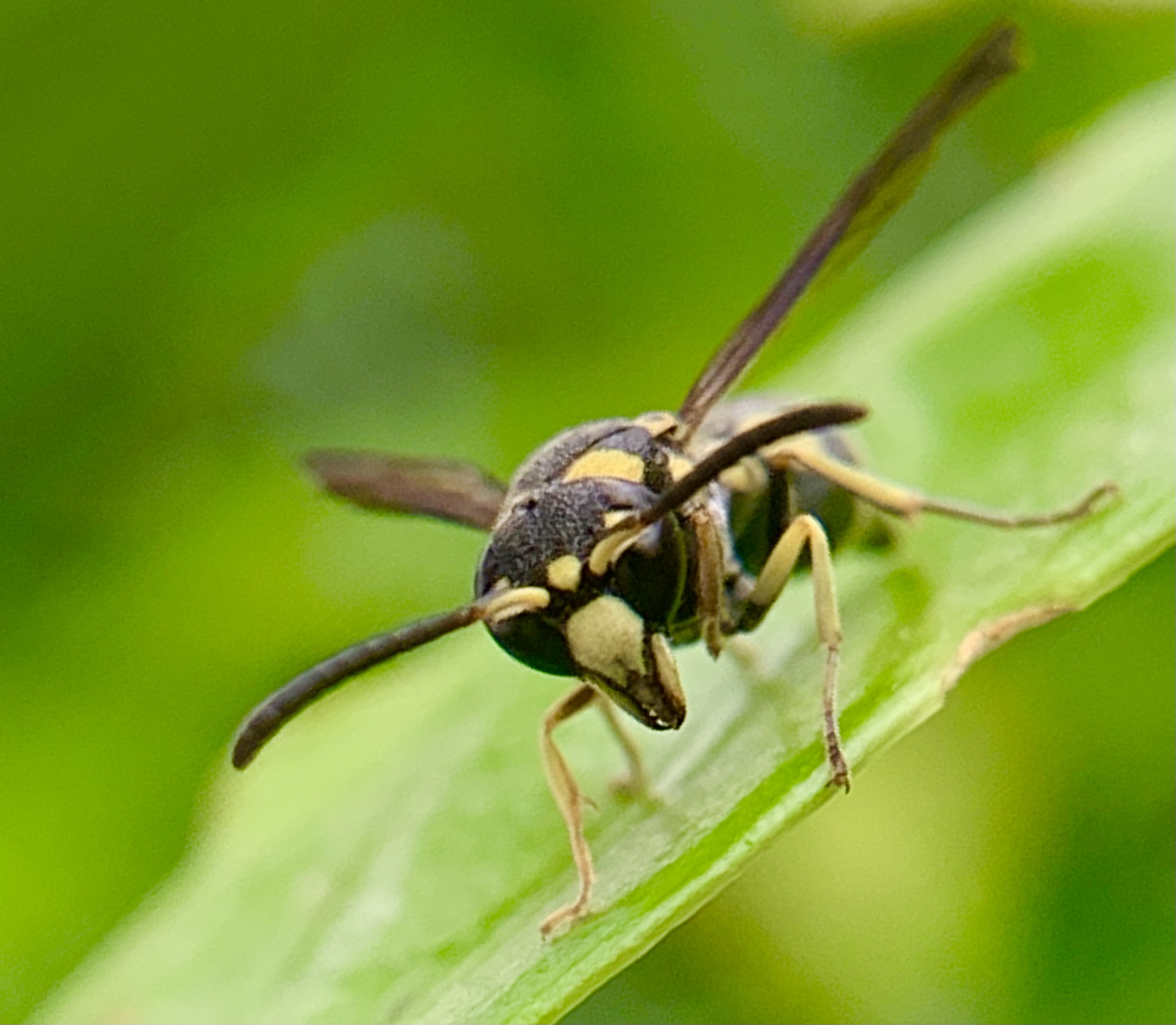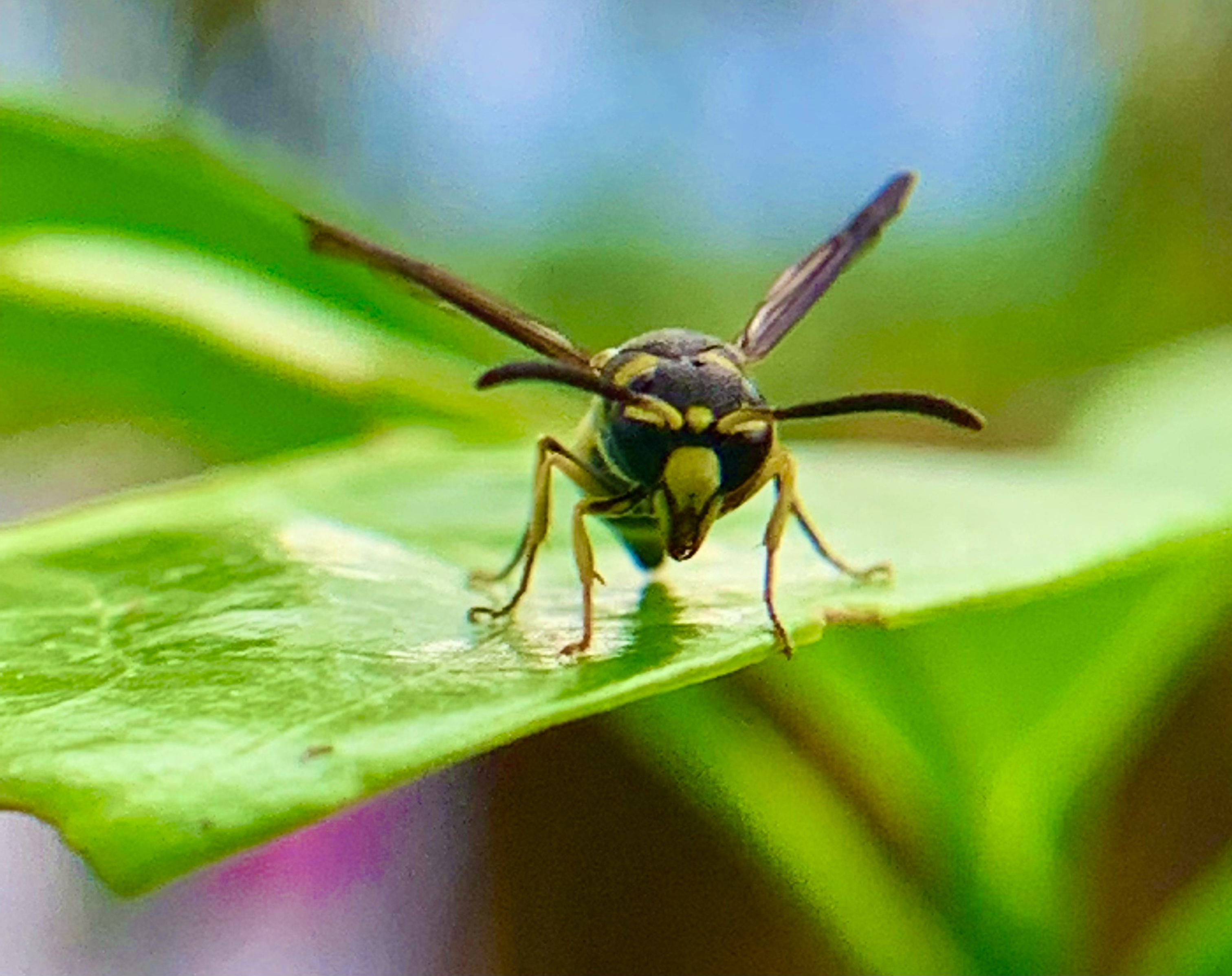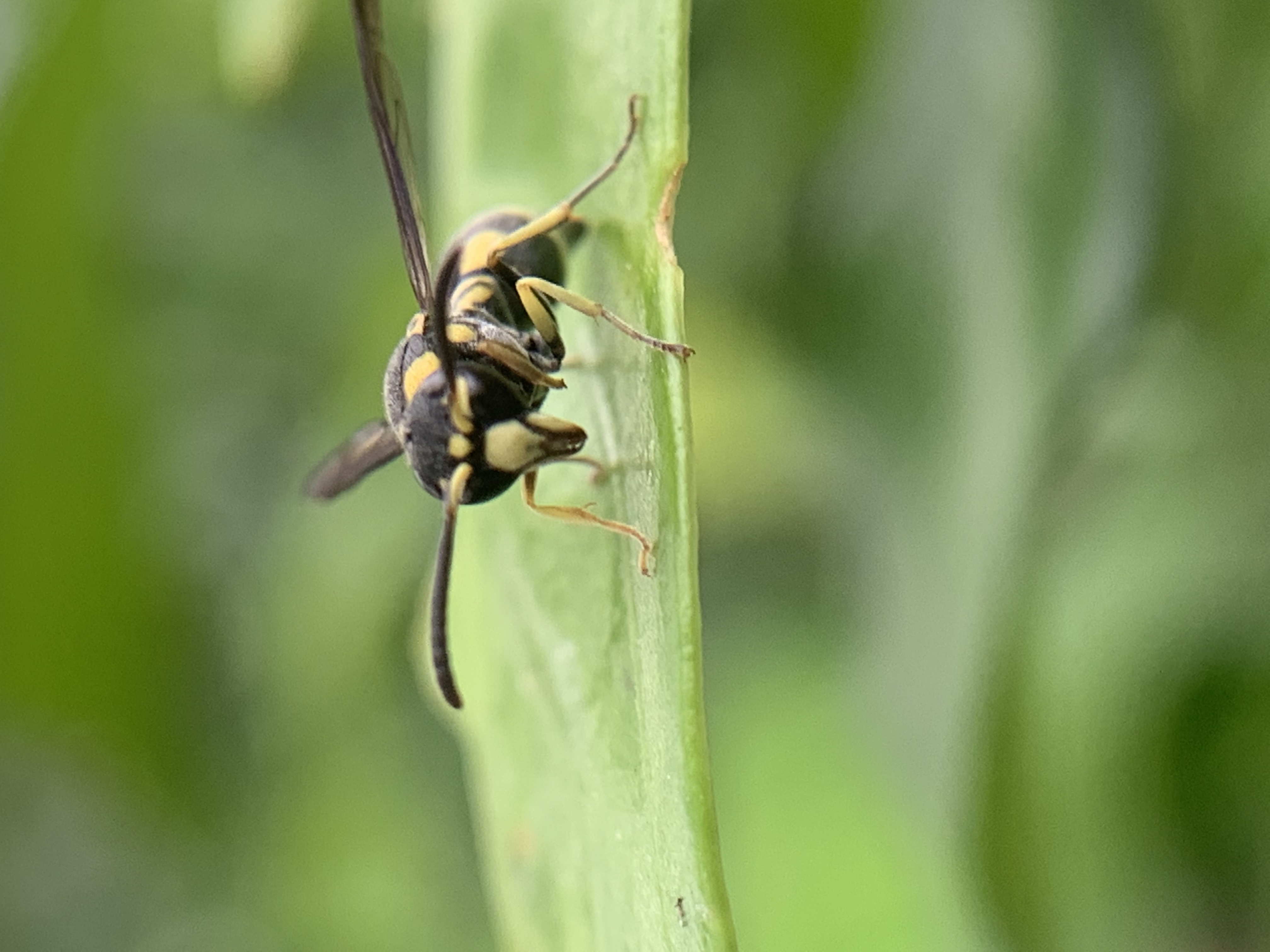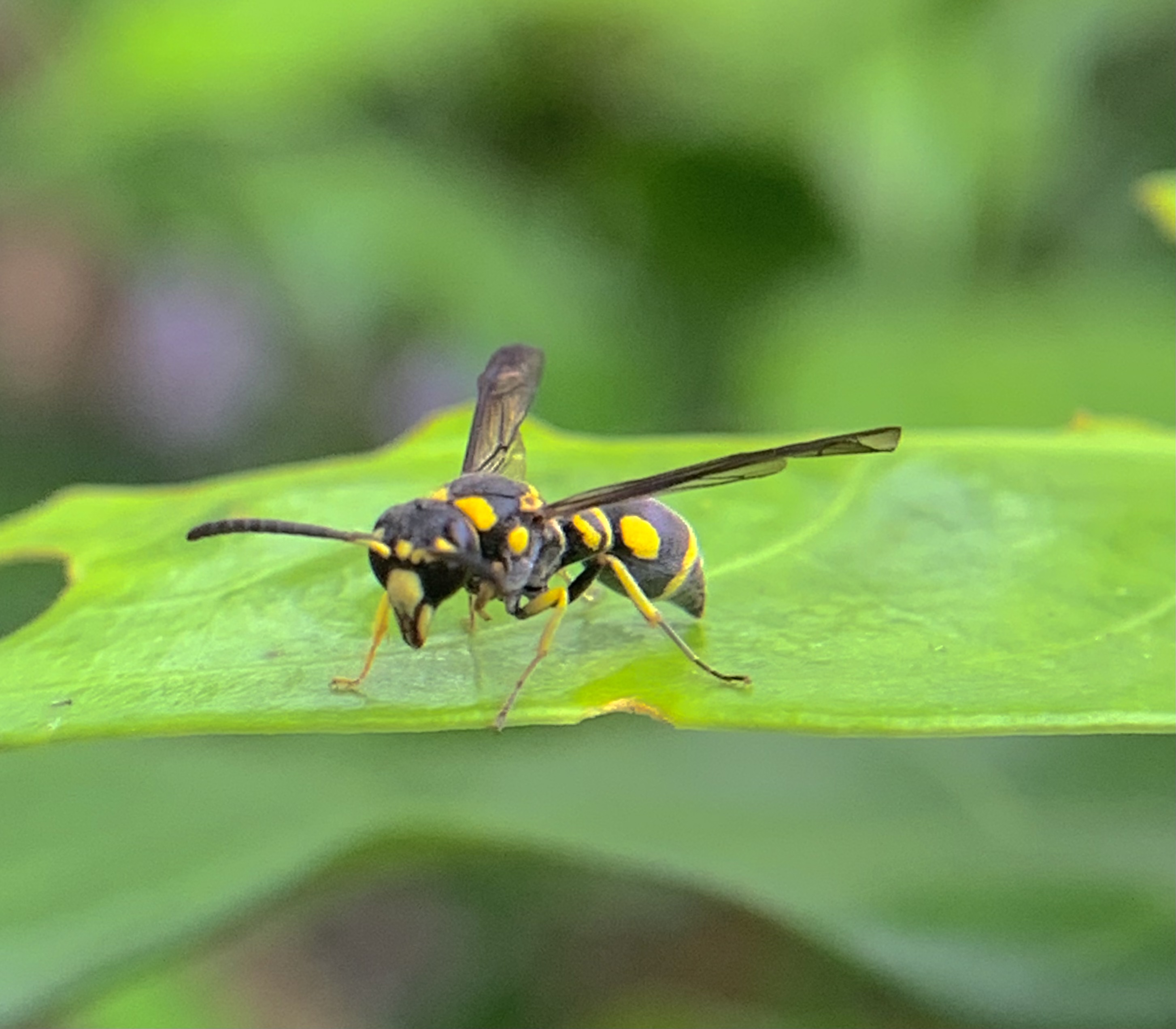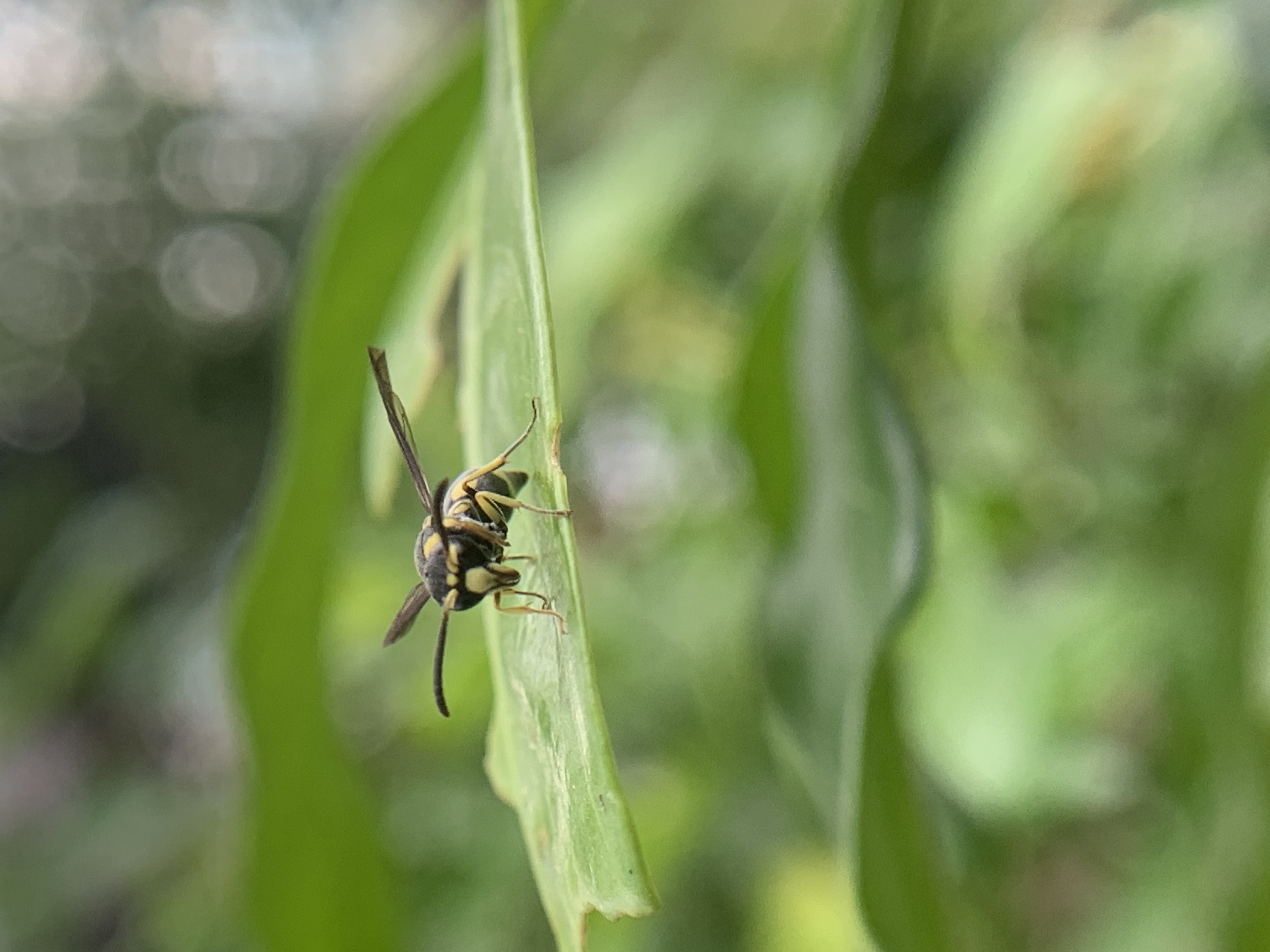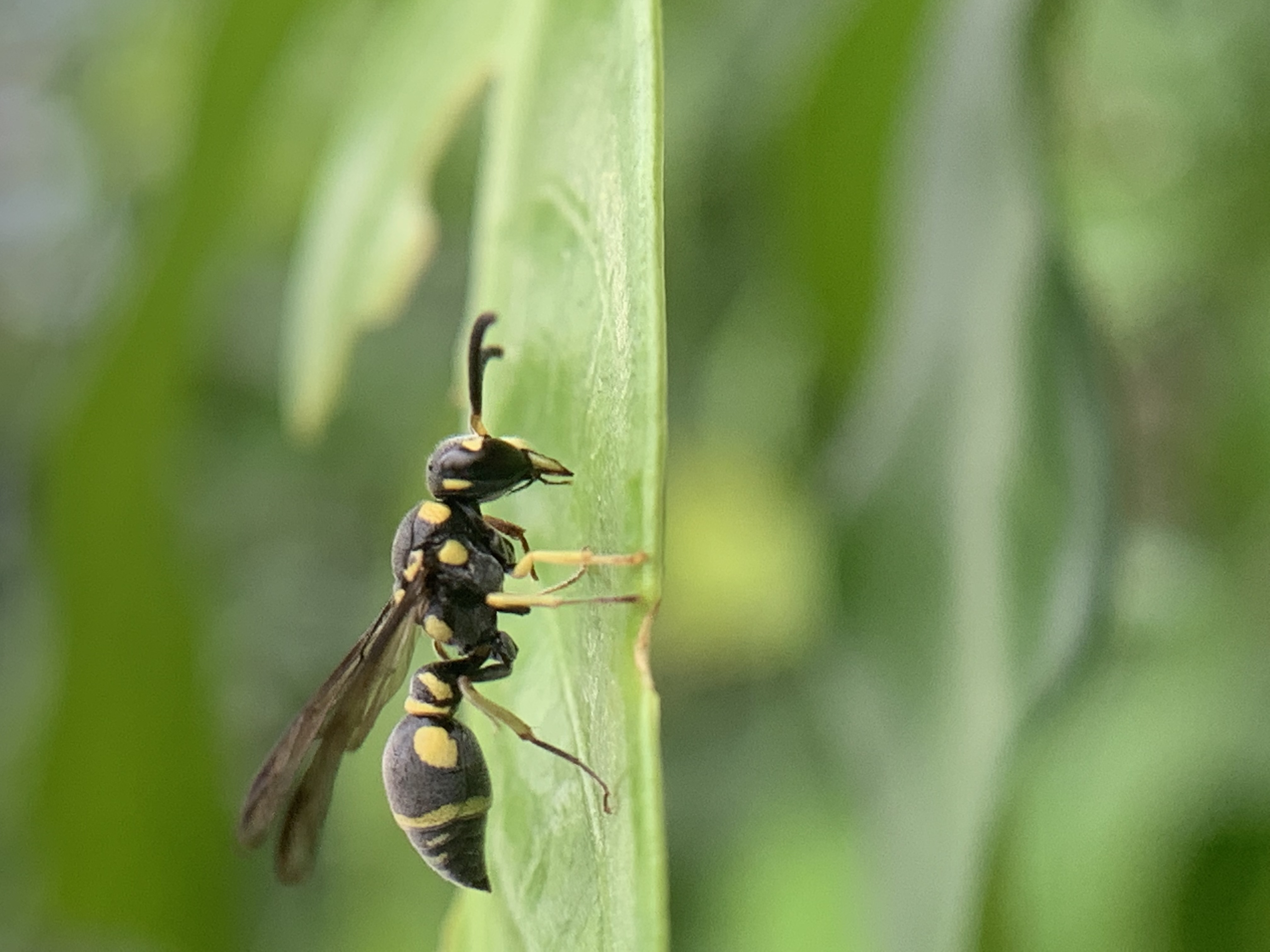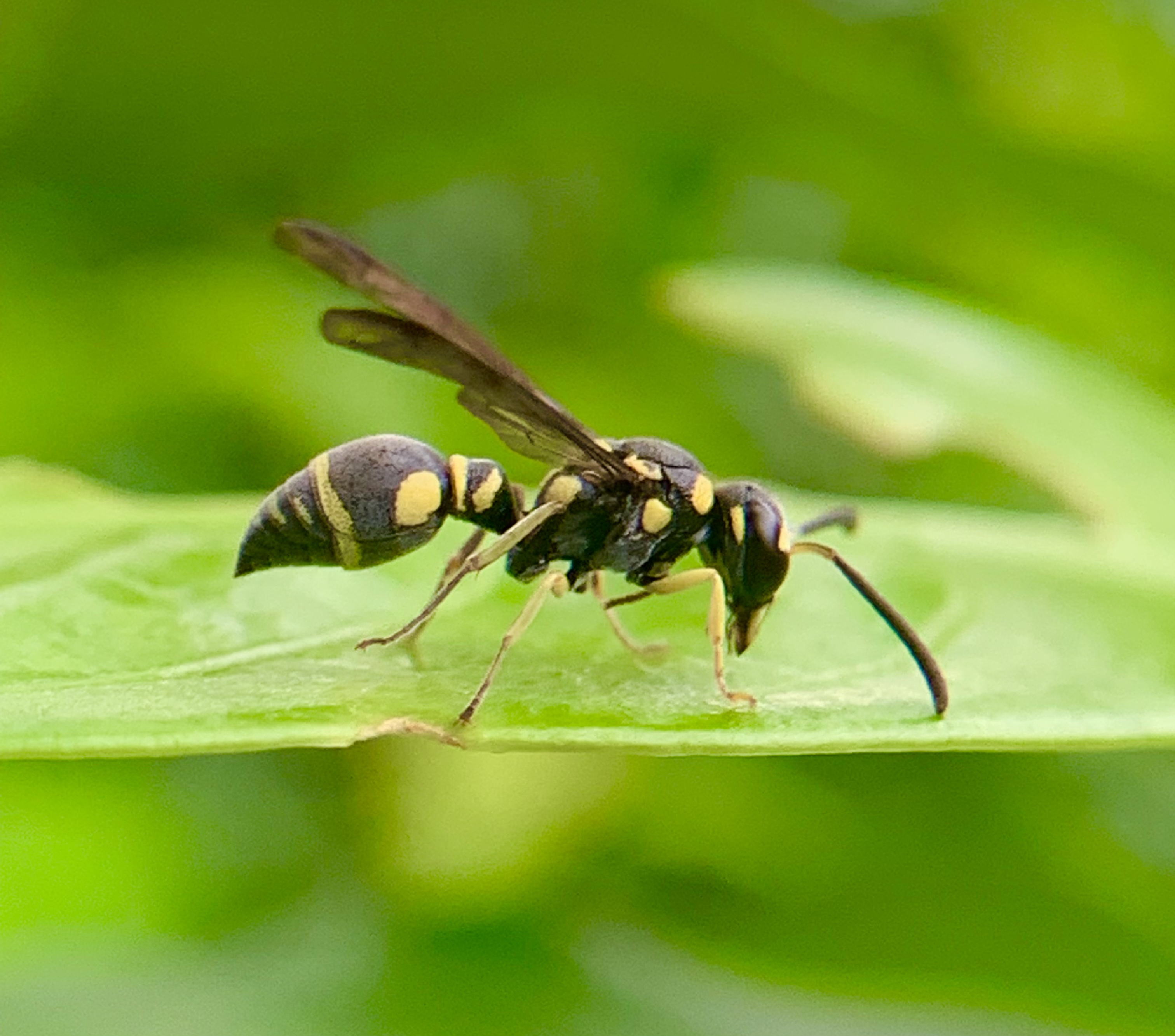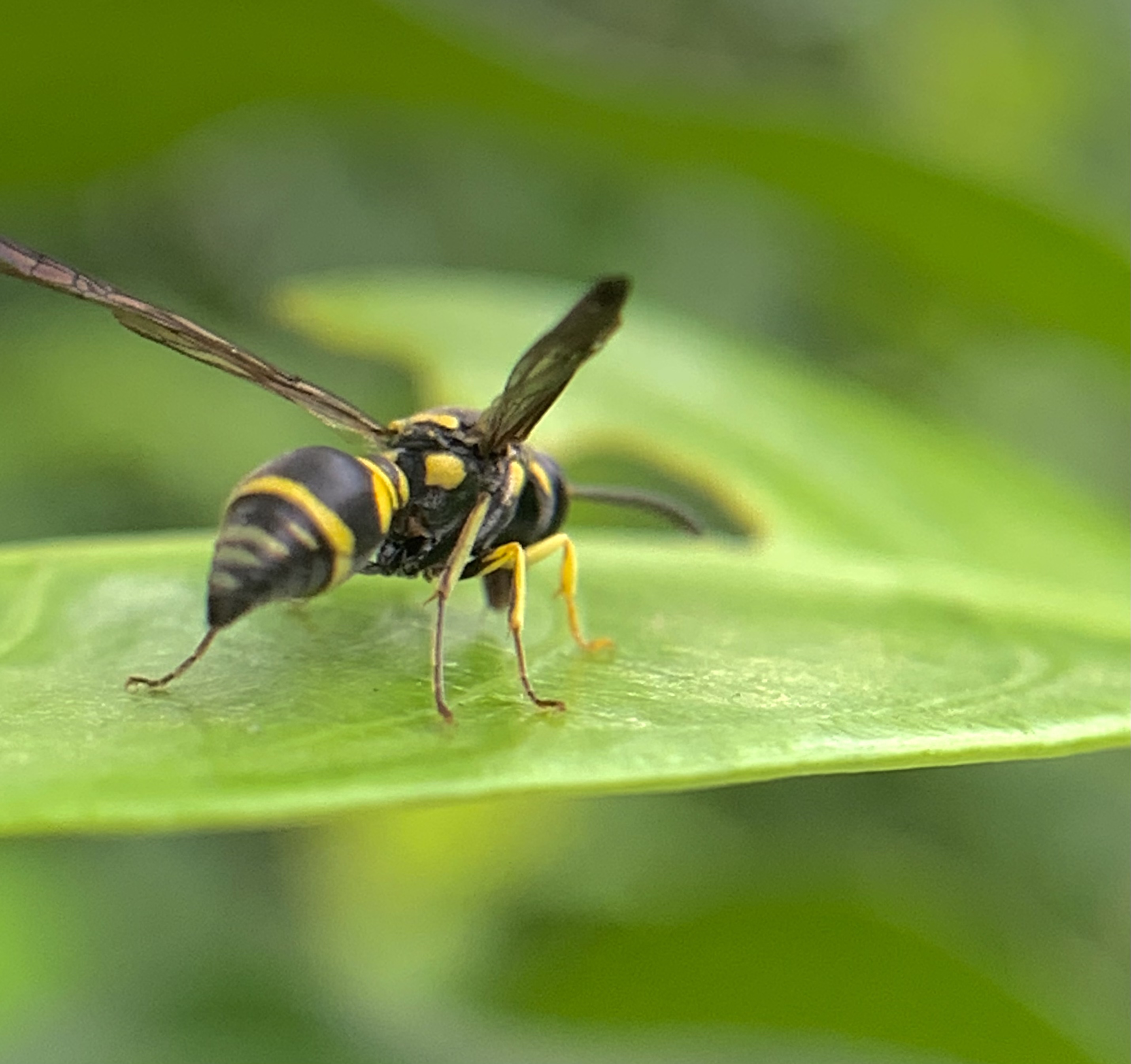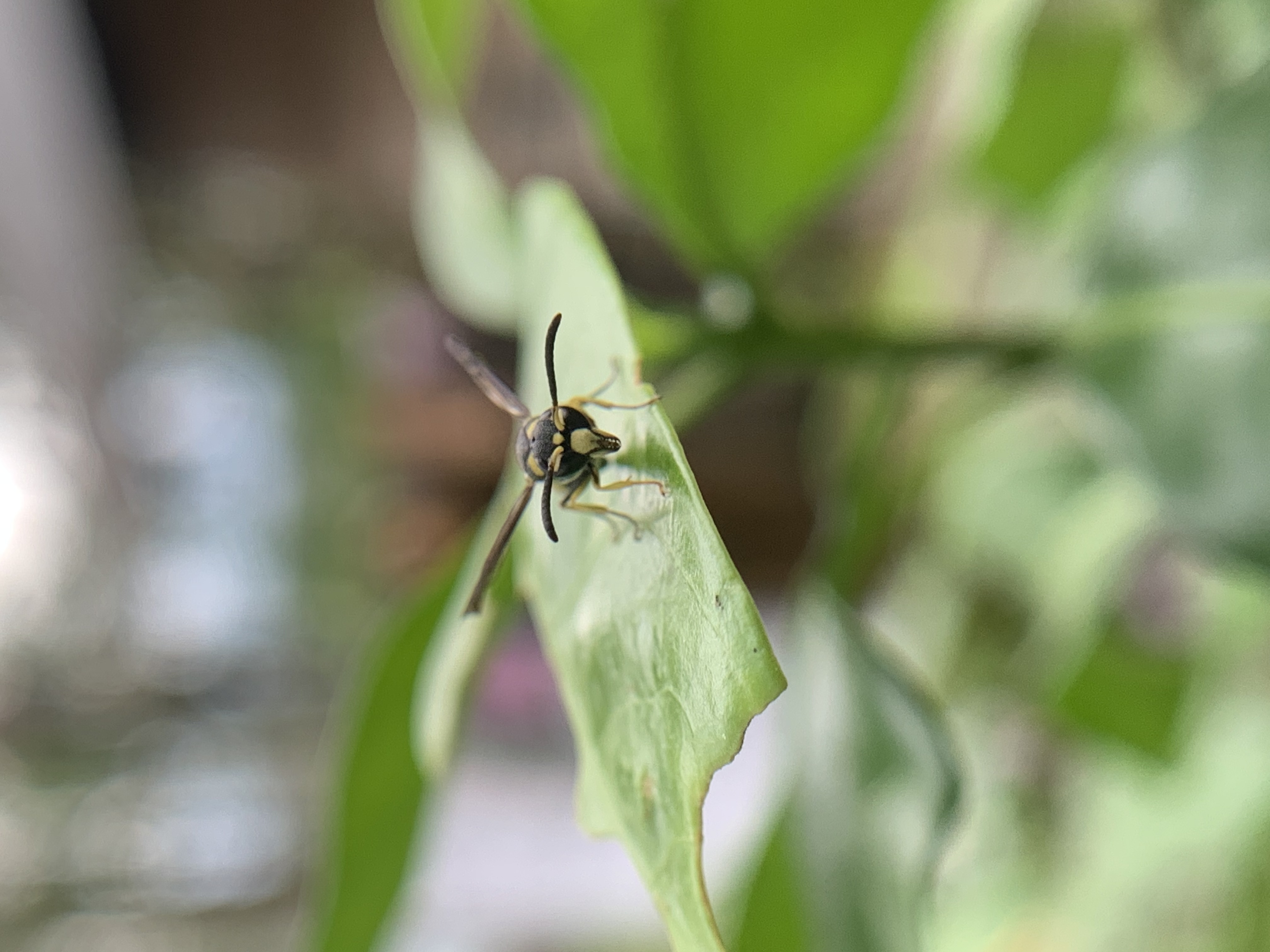 I took this photo of the wasp with my personal iPhone XR. With a 12 megapixel camera capacity. Samsung A72, I sold it a few days ago, I exchanged it for an iPhone XR.A for a clearer picture, I added a 25 MM macro lens. Hope you guys like it.
| Taken | @nasrud ​​ |
| --- | --- |
| Camera | iPhone XR |
| Lens | 12MP |
| Location | Aceh |
| editor | Manuals |
---
About me: Click here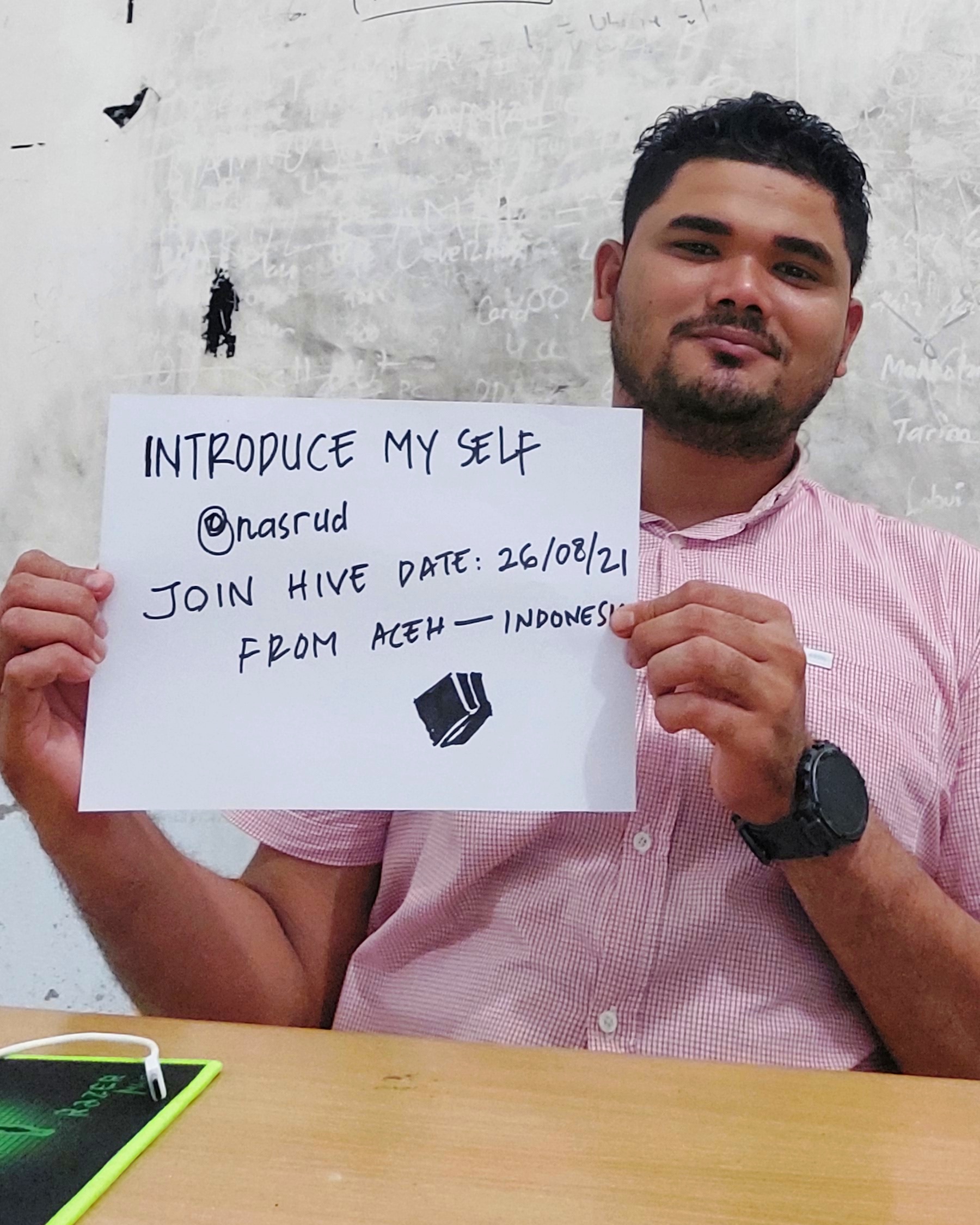 My name is Nasrudin. Many call me Nas. Born in a remote village in Pidie District, Aceh. I work in a private company engaged in telecommunications. Or more precisely at the Tri provider as the Operations Manager of a special company for the Aceh Branch. Regards @nasrud