Hi all hive friends, how are you today. I hope you are all well and of course in good health. On this occasion, let me upload some macro photos of a wasp relaxing on the top of a flower plant. This wasp is a type of wasp that is venomous. If a person is exposed to this type of wasp sting, it will cause swelling for several days at the sting.
The size of this wasp is around 5.5mm And this wasp is the largest type of wasp among its species. This year's species is known to be more aggressive than other types of wasps even some sources say this wasp is even more dangerous and can even cause death if exposed to its sting. So you have to be careful if there is this type of wasp in front of you.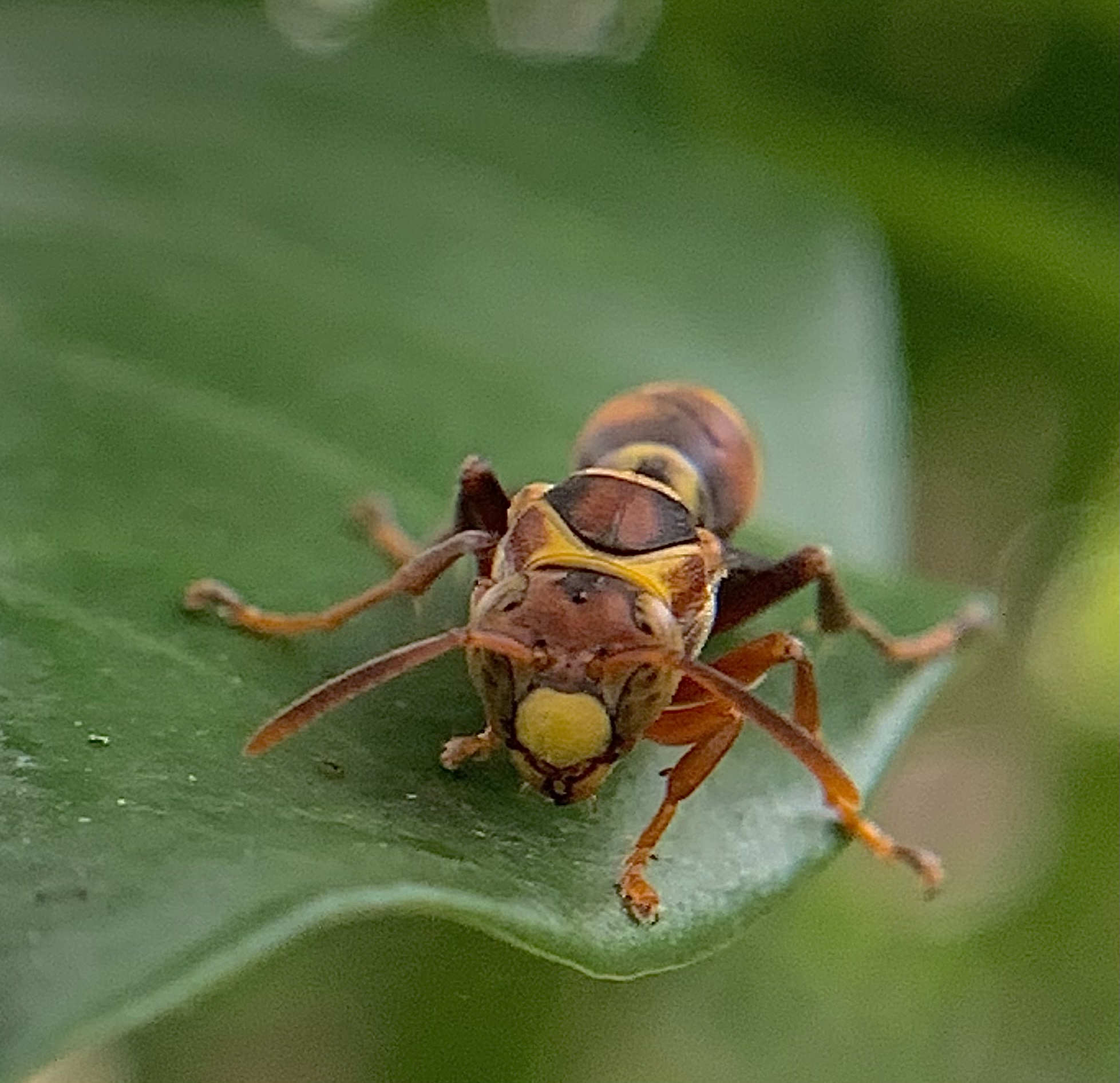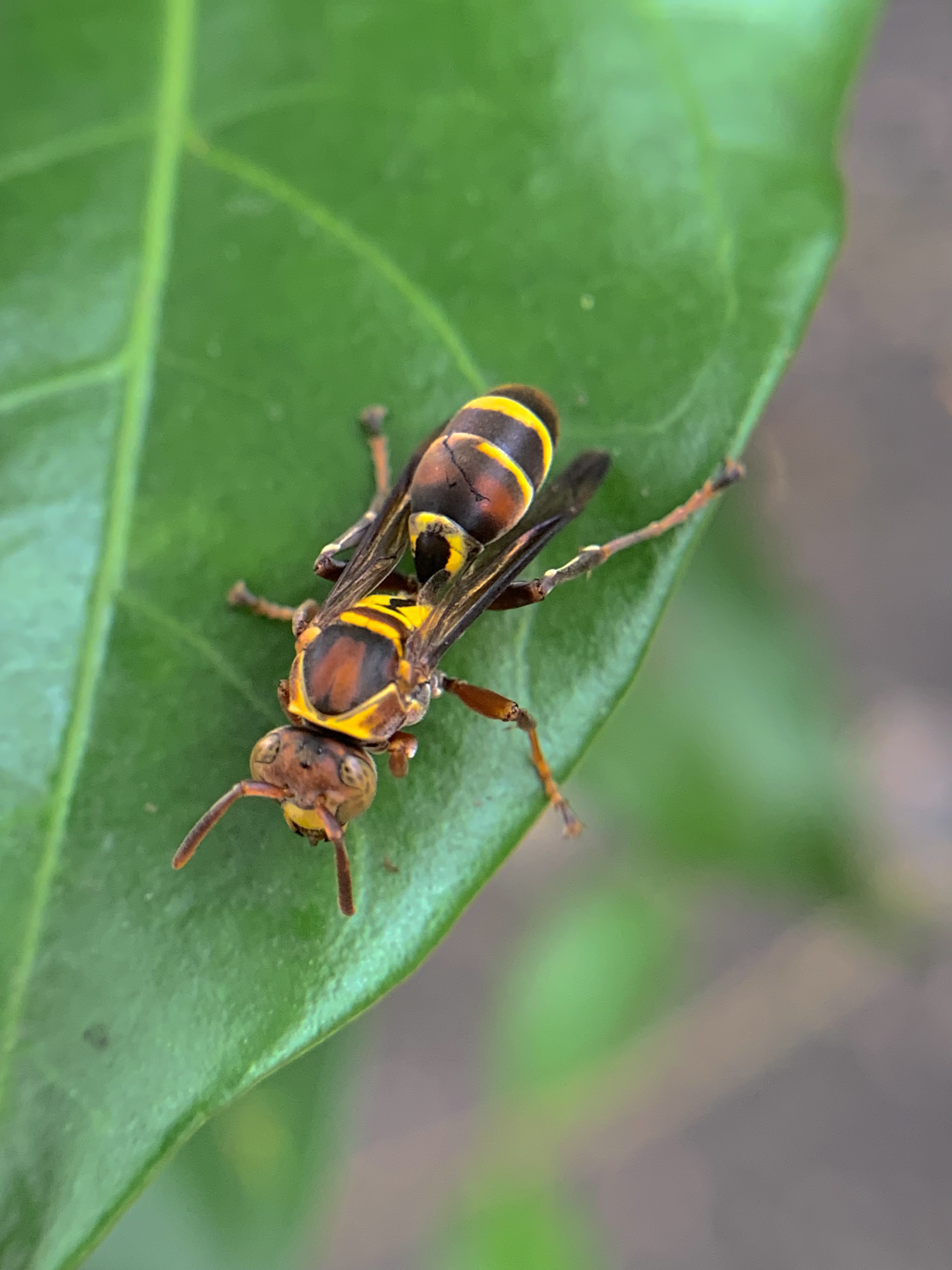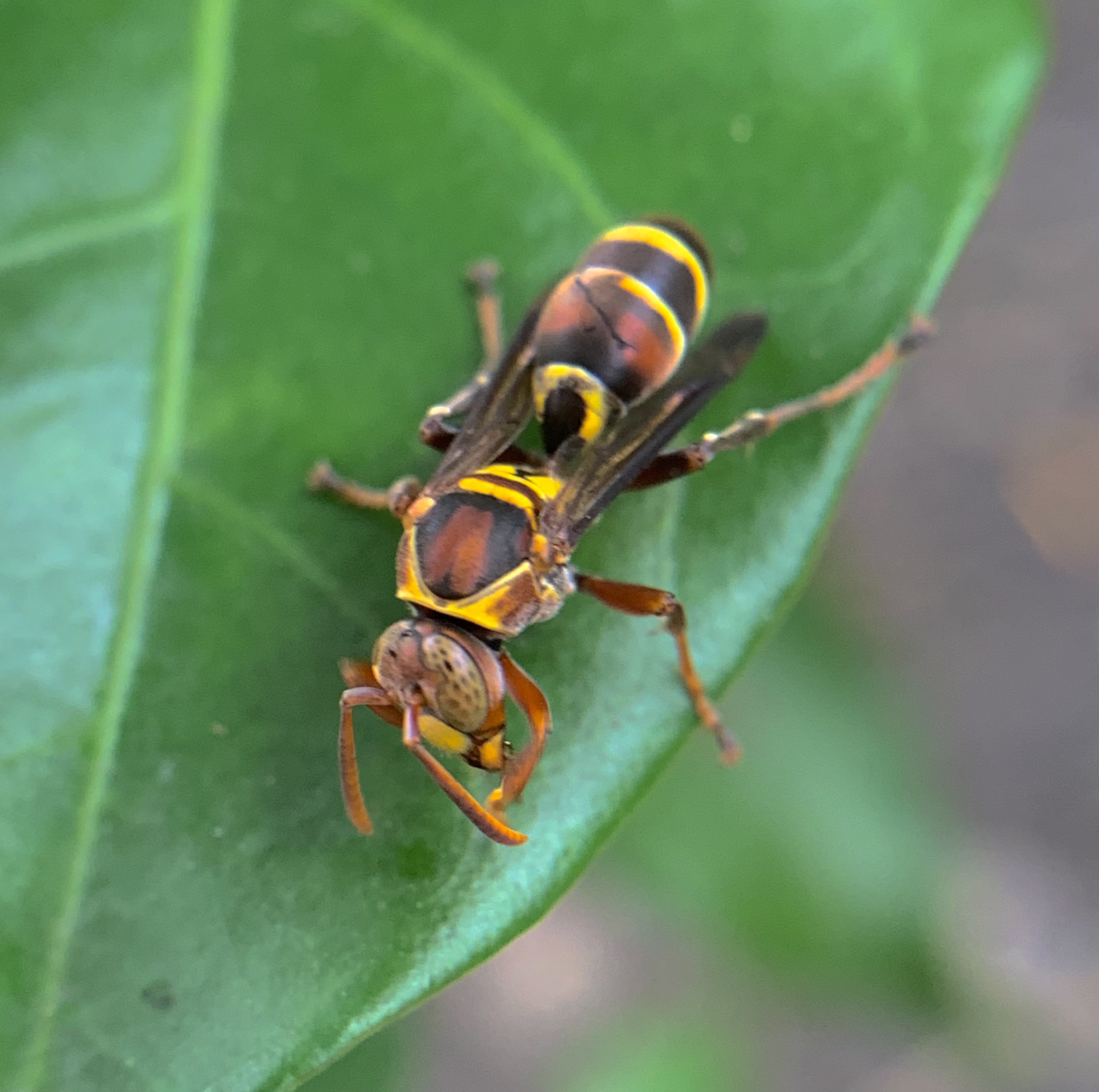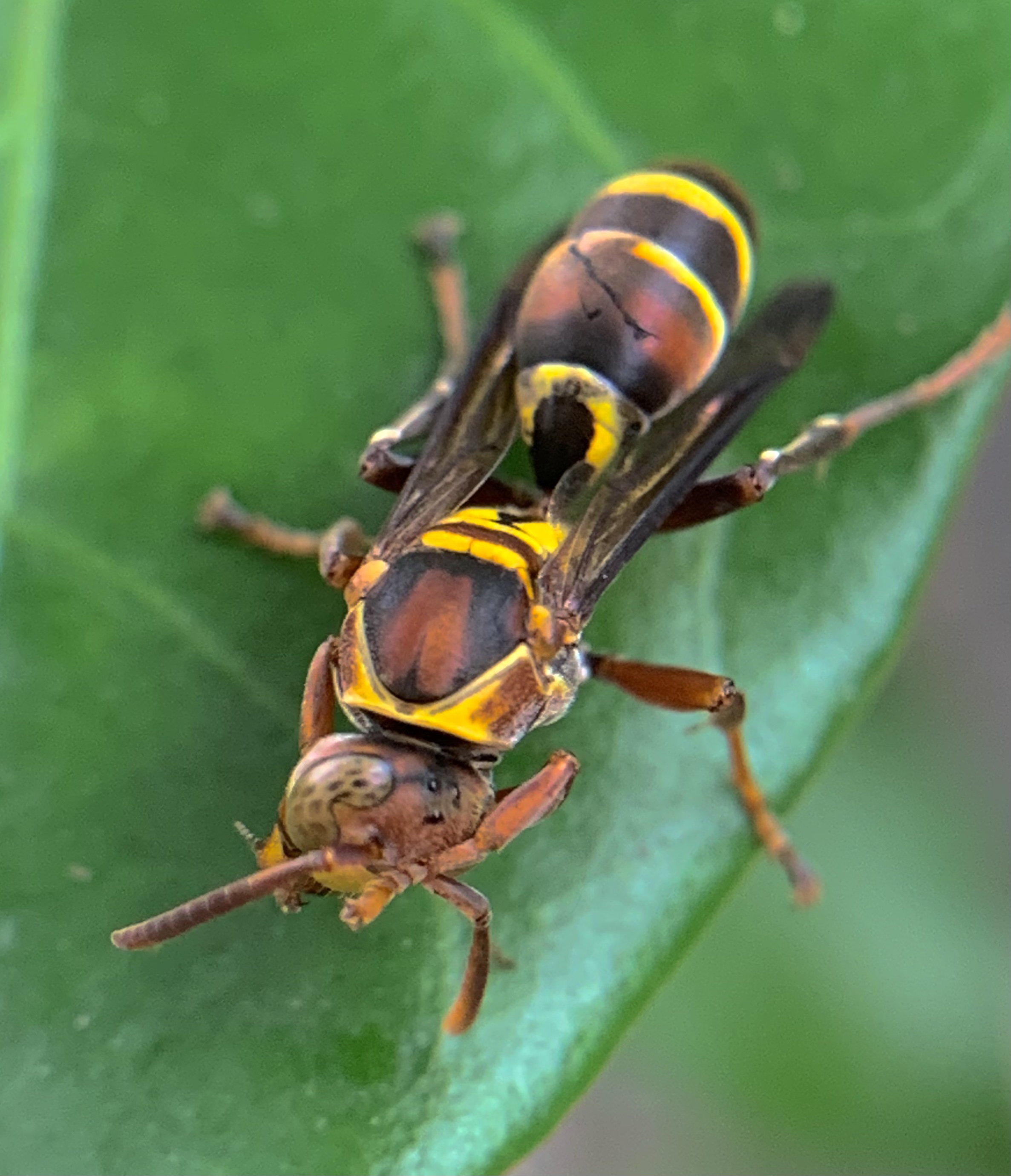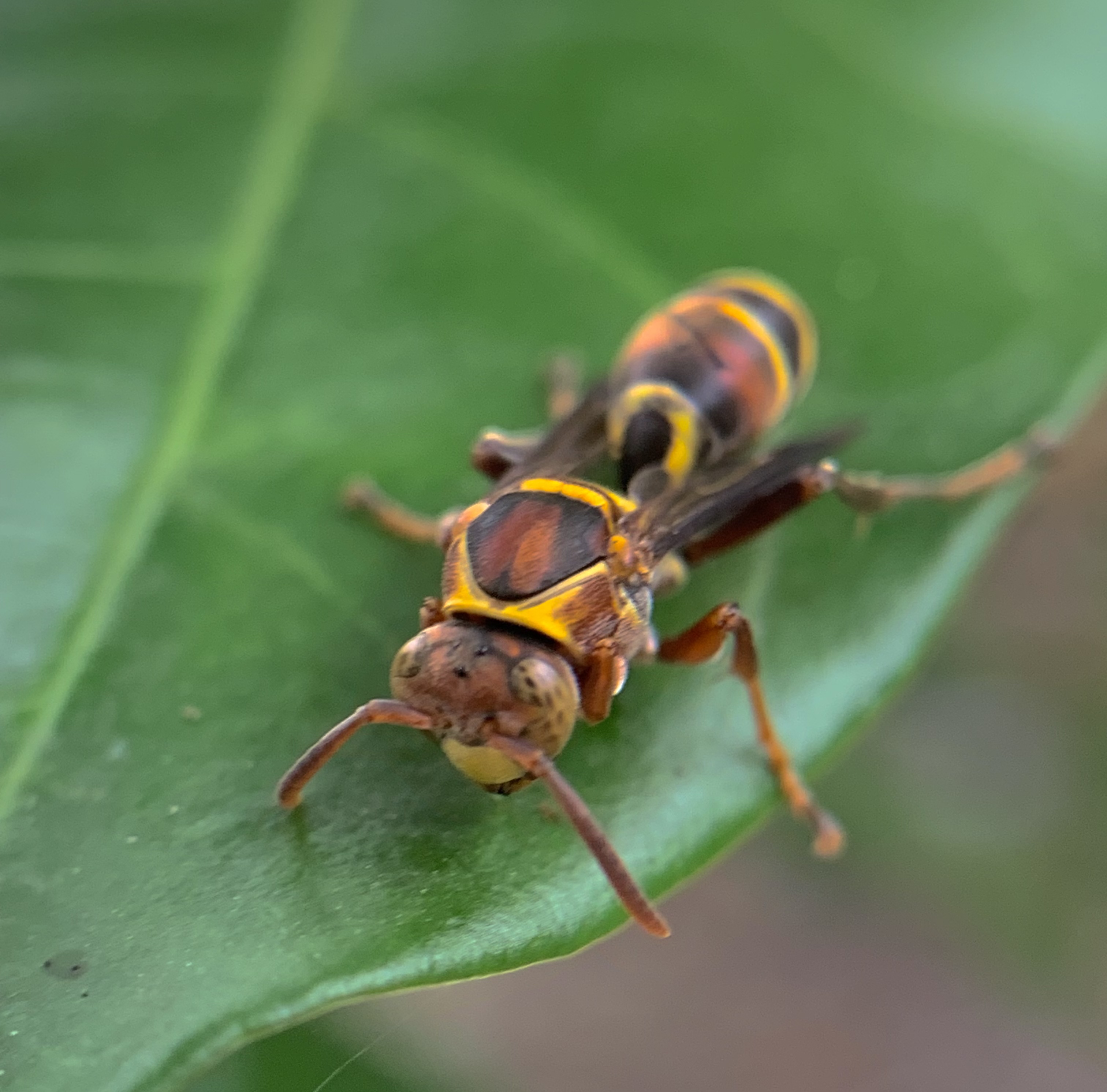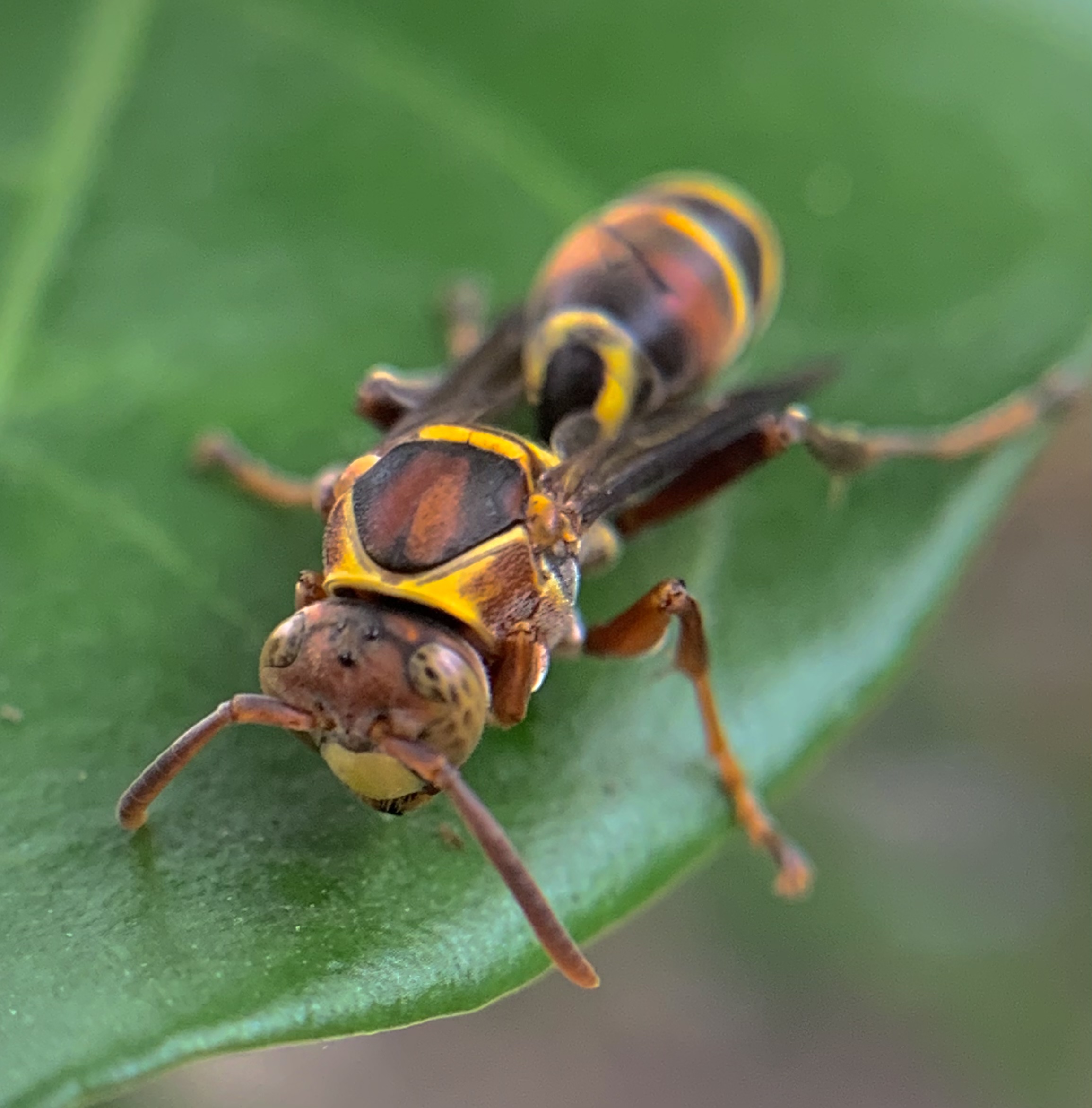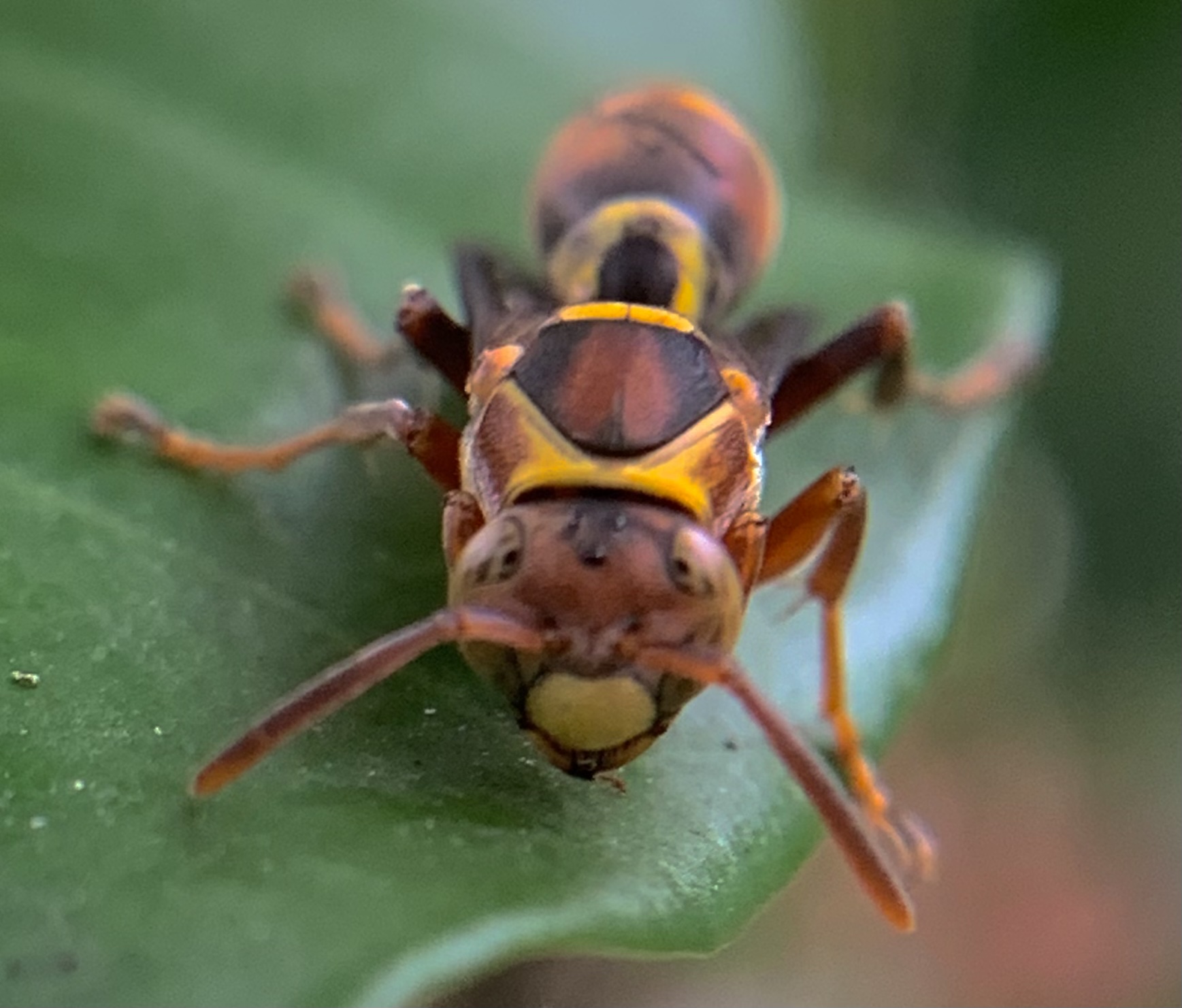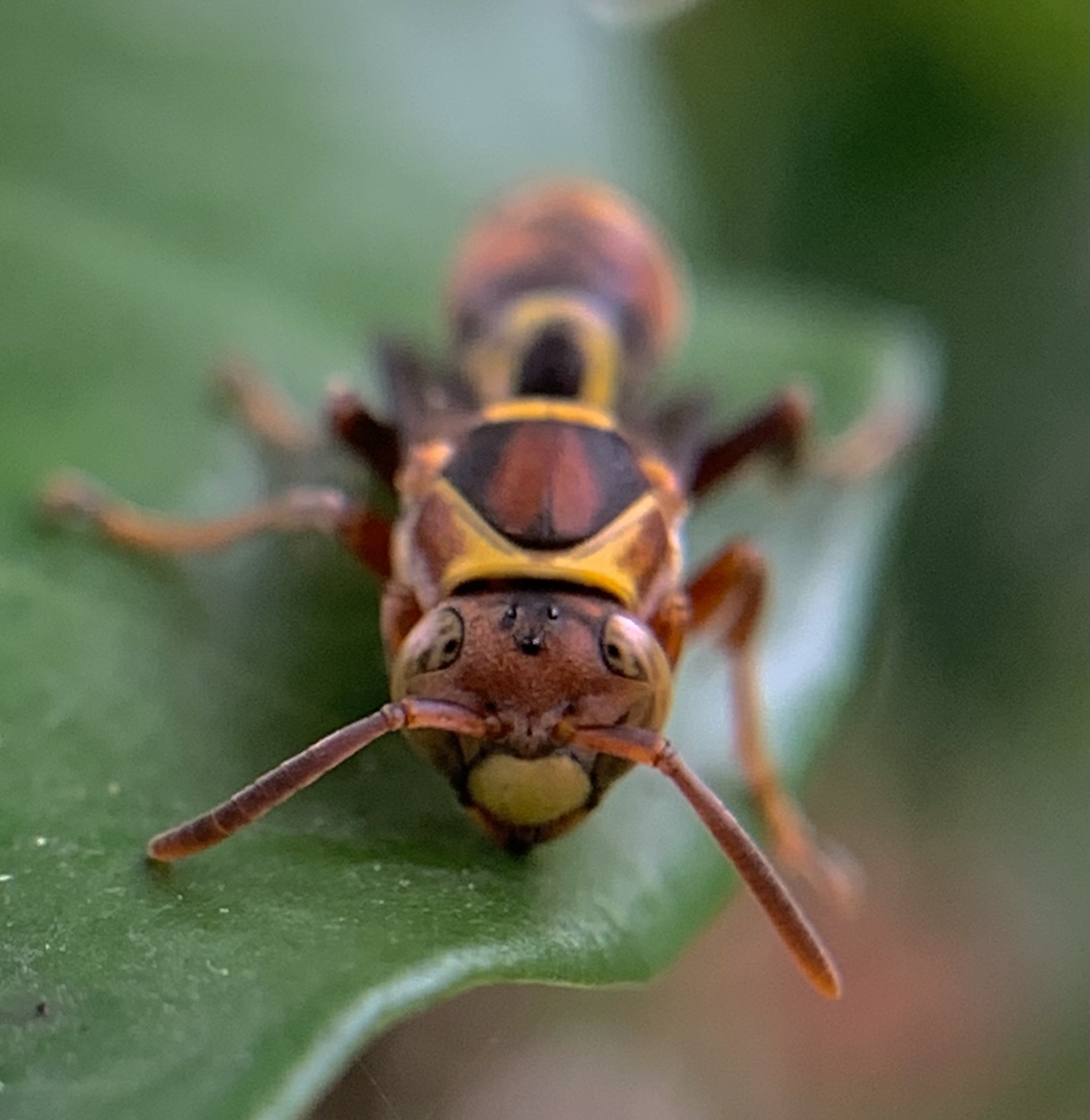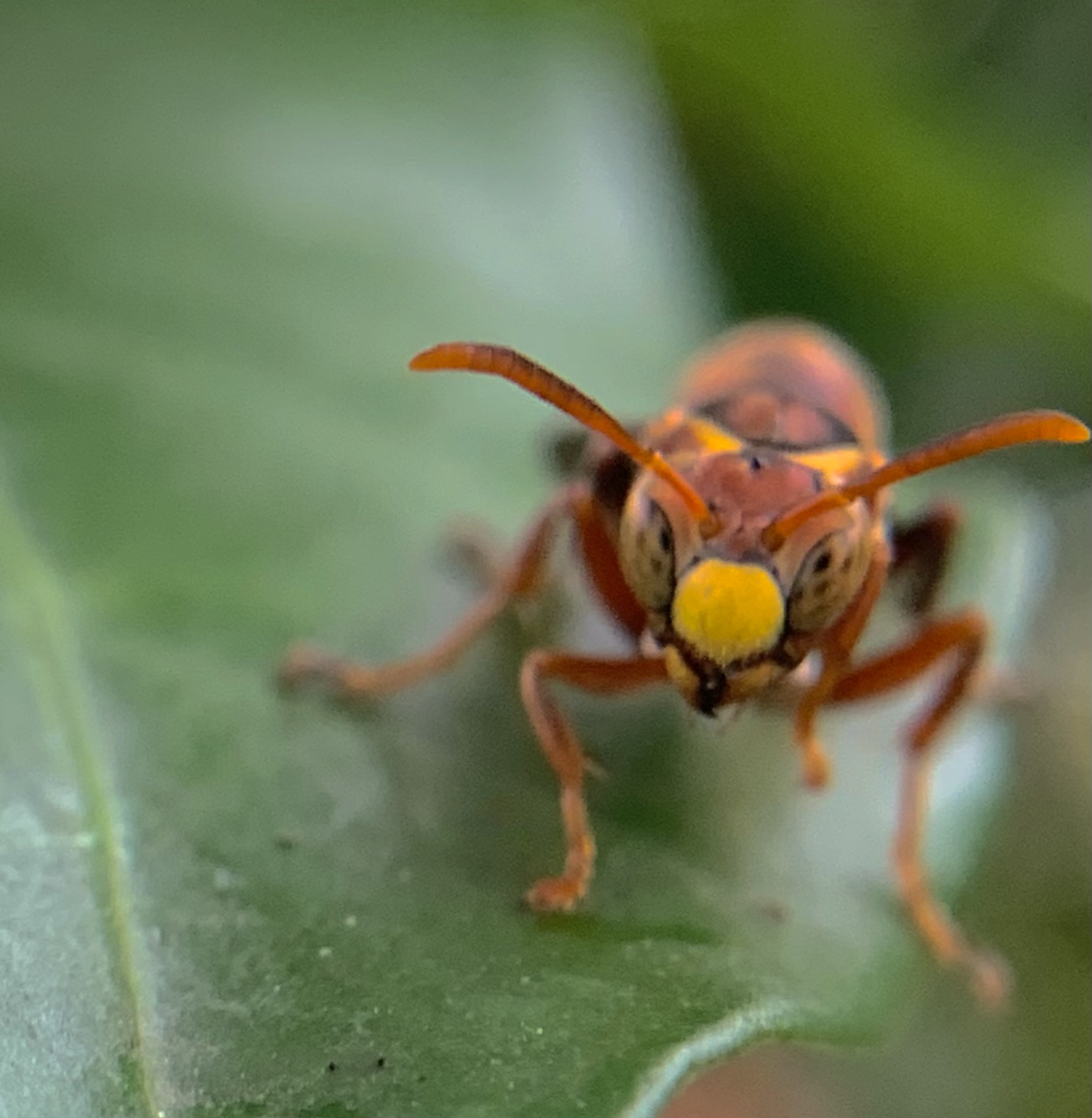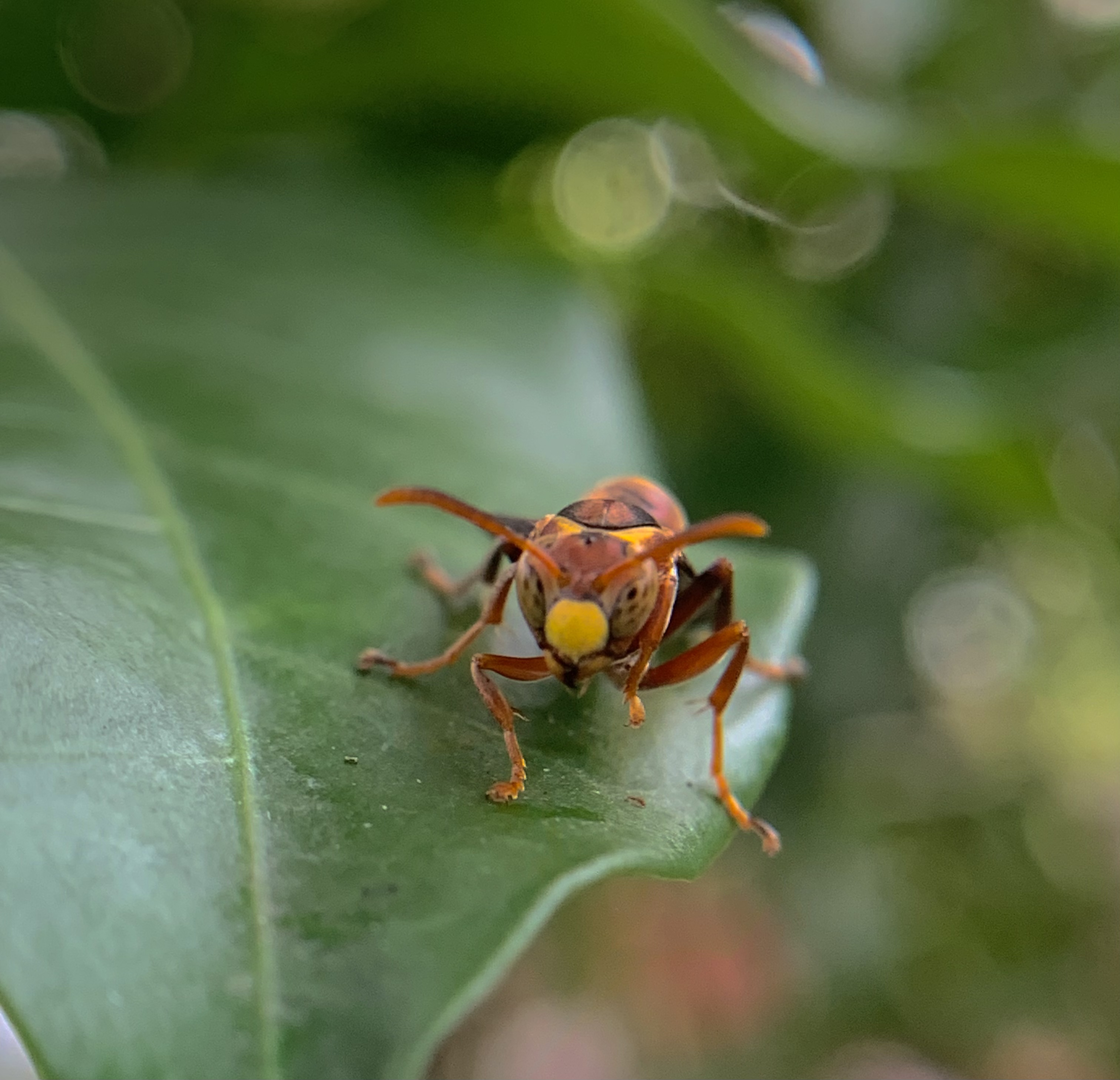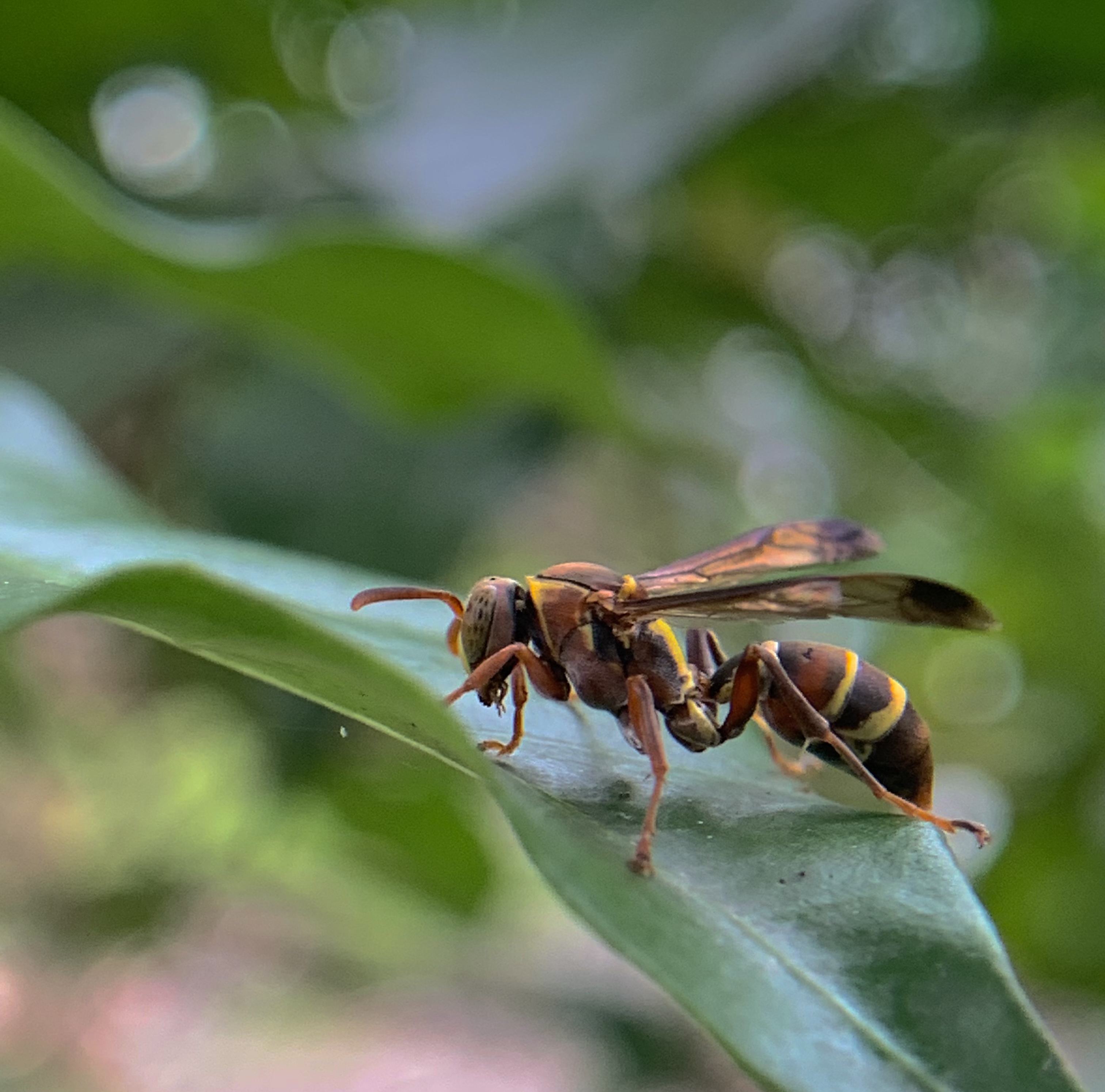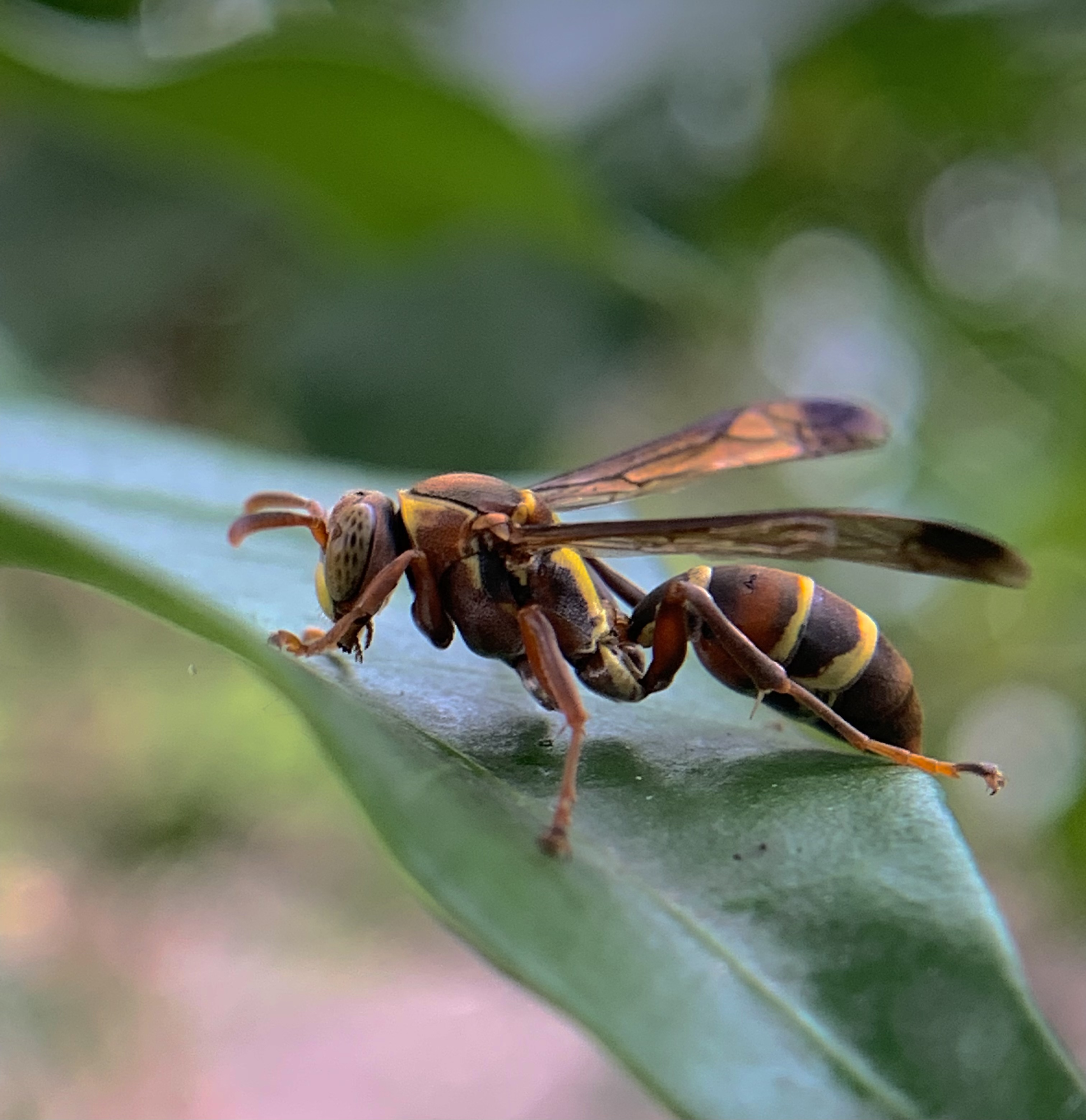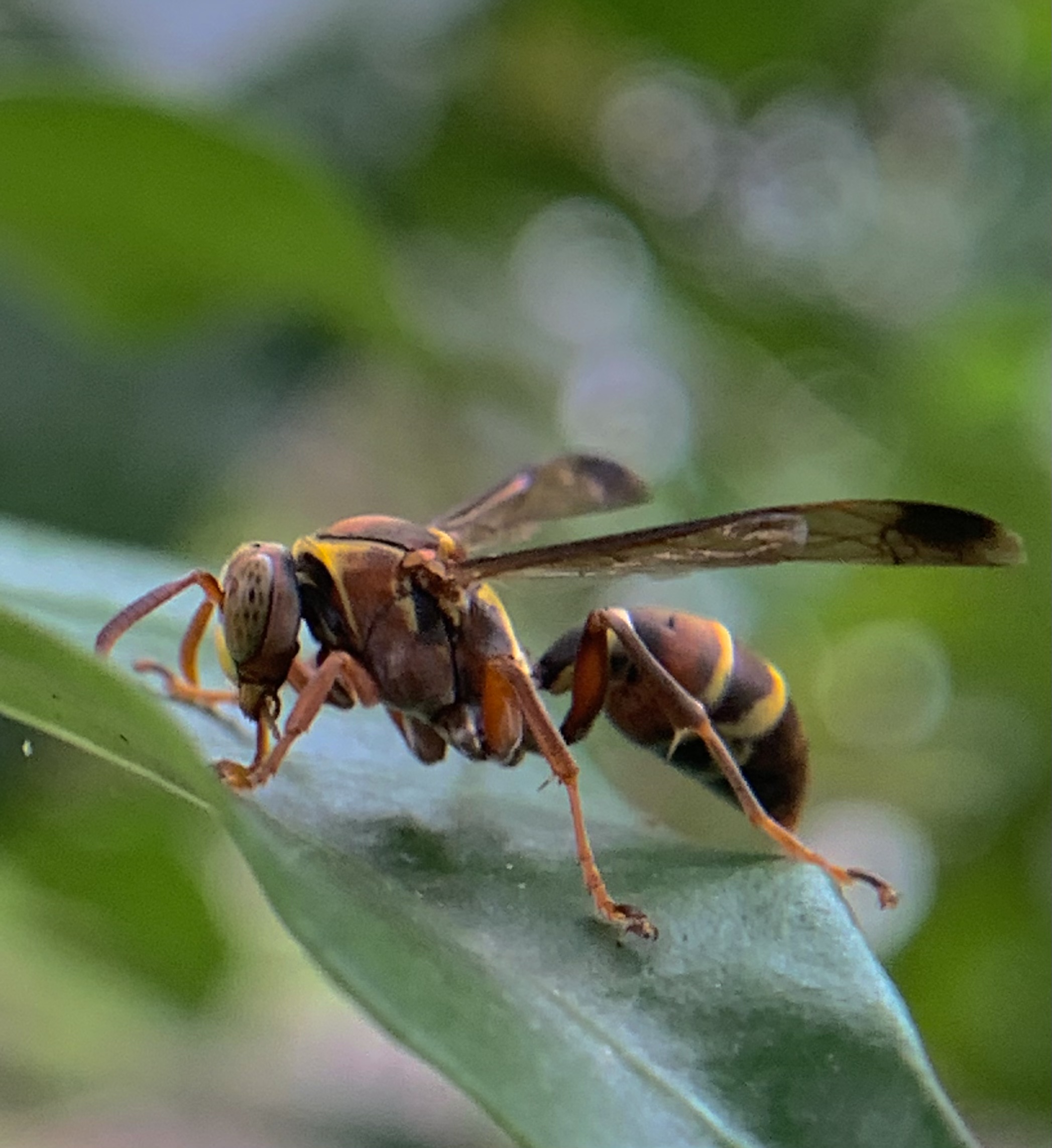 text
I took this photo of the wasp with my personal iPhone XR. With a 12 megapixel camera capacity. Samsung A72, I sold it a few days ago, I exchanged it for an iPhone XR.A for a clearer picture, I added a 25 MM macro lens. Hope you guys like it.
| Taken | @nasrud ​​ |
| --- | --- |
| Camera | iPhone XR |
| Lens | 12MP |
| Location | Aceh |
| editor | Manuals |
---
About me: Click here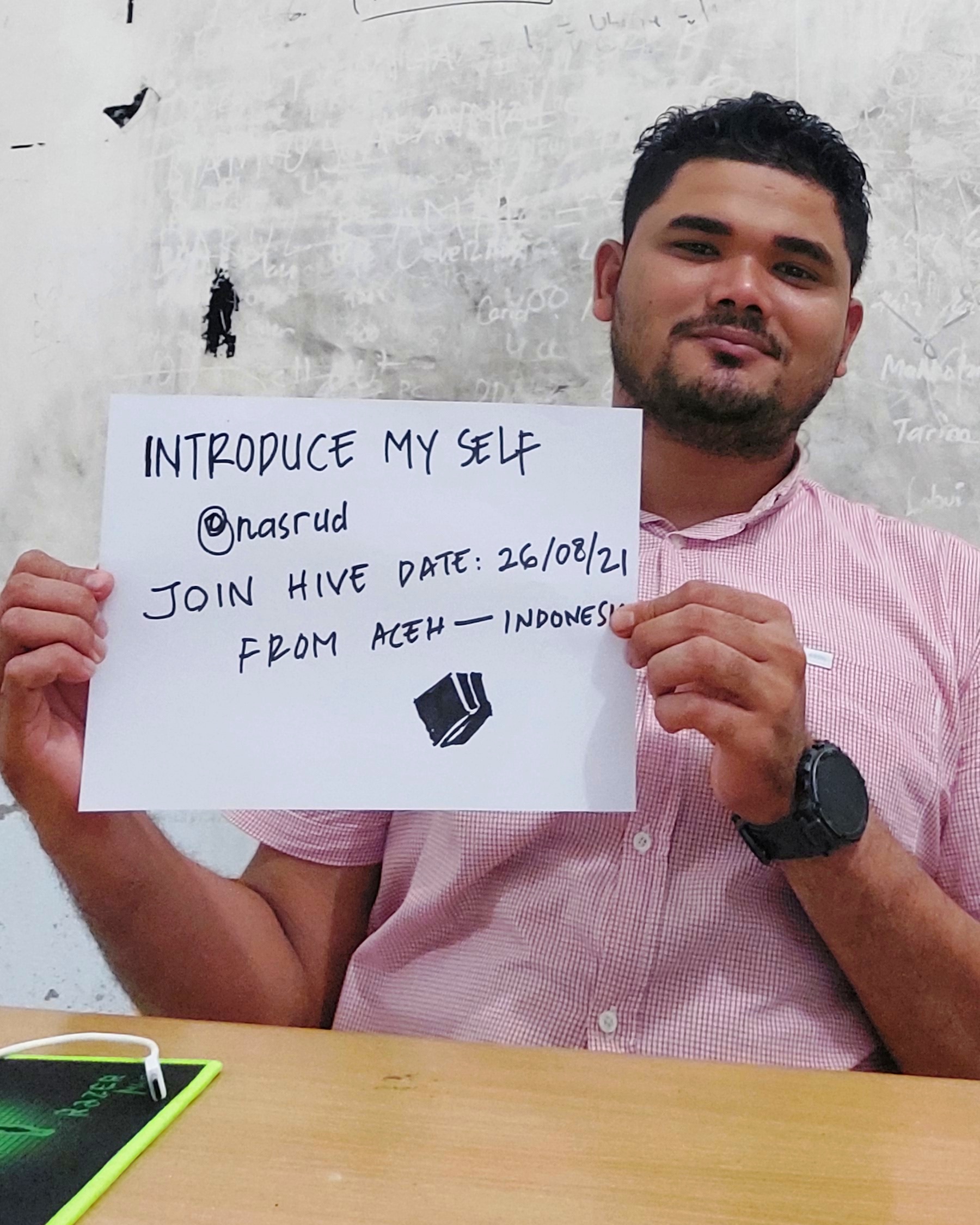 My name is Nasrudin. Many call me Nas. Born in a remote village in Pidie District, Aceh. I work in a private company engaged in telecommunications. Or more precisely at the Tri provider as the Operations Manager of a special company for the Aceh Branch. Regards @nasrud