Knowing your weaknesses is as important as your strengths.


The Cookie Chronicles
As an individual, being able to recognize your weakness and strength will indeed make you a better person. Life is full of learning experiences and when you develop an open mind to learn and unlearn, you will be amazed at how your mindset will be shaped👌
One of the greatest strengths I have recognized is Continuous Learning. At times I imagine learning as a seed being planted within me that germinates in every season.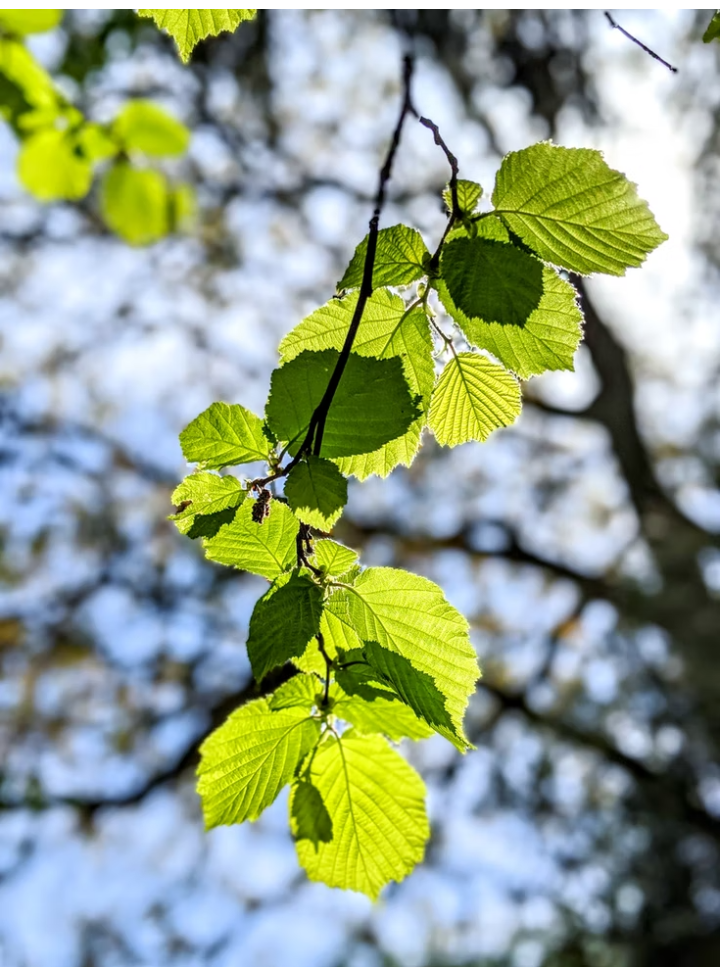 Image source
I may be addicted to learning new things🤦, that's just how best I can describe this particular strength of mine. However, not everything entices me to learn but the ones that do, I give my best attention to grab. As we know, learning never ends, I am the type that loves learning new things always and seeking more knowledge where necessary. This has helped me to fit in better in my environment. Having vast knowledge of different things makes me feel fulfilled and satisfied. I learn things not only concerning my field of study but as many things that can help me be outstanding to my society.

I remember when I worked as an admin assistant in one of the oil and gas firms in my country, I never studied anything related to that, but I was privileged to be trained in that role and got hired. I didn't limit myself to working as an admin assistant only, I stretched myself further to learn more about how the oil and gas sector works, and so many things about the job roles and that knowledge gave me a significant opportunity elsewhere. I was wowed by what knowledge can add to my life journey.
I became a questionnaire in different places I found myself in the quest of seeking more knowledge. Funny enough, if you trace it down to this blockchain, some of my friends here can attest to that🤩 and I am not ashamed of always asking questions because for you to keep learning, questions are unavoidable. In fact, in some cases, questions prove that you understood what is being thought.

Let me not stress further on this particular strength cos I believe you have gotten the main tip that can help you to keep learning new things always👌
Now unto one of my greatest weaknesses 🤦🤦.....IMPATIENT!!!
I am sooooo impatient and I am not proud of it. I like to see what I want, happen immediately. I am always in a haste to see results even when I am supposed to calm down and await an outcome. Let me say that this particular weakness of mine correlates with my strengths above; this is because some things I find myself learning, I will love to practice it almost immediately without having a deeper understanding of it, and when the result becomes negative, I will feel unfulfilled, sad, depressed and sometimes see myself as a failure 🤦.

Impatient has dealt with me so much emotionally but then I am working tirelessly to get out of this.
Do you also experience impatient?
How do you handle it?
Please share with me in the comment section👌👍
This is my entry to the #hivelearners community contest week 22 edition 2 topic titled Weakness and Strength.
THANKS FOR READING!!!