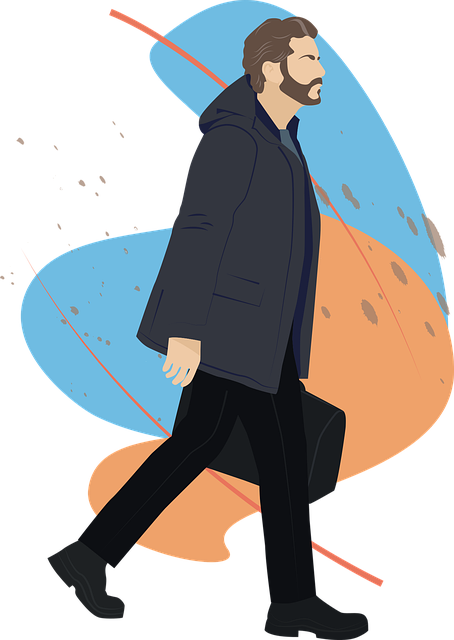 source
It's been a while I felt this way lol 😁😢, I am happily sad this moment lol because everything about me has changed totally and there is no going back or quitting when it all just started lol , the only thing I can do now is to accept it and move on without worries or regret because if I decide to endure everything now and continue, there will be a reward for me in the next 11 months but If I choose to give up then I will be a coward who gave up after trying for the first time and now I have decided to keep on going without stopping until I am good at it. ..
This sounds crazy right???, oh lol don't be lost because this is just me challenging myself of Never giving up after I have started on this journey but to those who still don't understand it all, the following paragraphs will shed more light and give answers to your questions...
Today is the second day of my offline job, I started working offline yesterday and I could not believe the kind of life I have been living in the last 5 months of working as a full time hiver lol, the moment I woke up around 7:00 am yesterday I realized everything about me has changed completely because the last five months has been filled with milk and honey lol, I sleep and wake up whenever I feel like and then after a thorough and productive sleep, I get on my laptop and work my ass off until I am done then I go to the kitchen to prepare breakfast and immediately I am done I go to the neoxian city to chat for hours and then I go my bed again and hug my pillow before going back to hiving lol...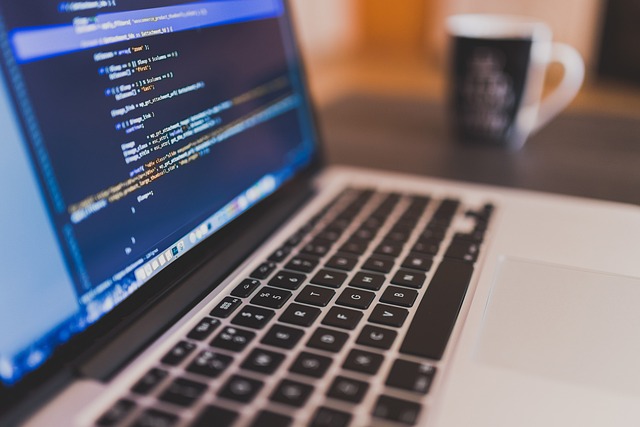 source

Living that kind of life for 5 months has been beautiful and pleasant so far but yesterday was different because I actually had a taste of when I was still a newbie and was working both offline and online, I was doing my daily tasks as an hiver but i miss the adequate time to do it most times and after working both online and offline for months I decided to let go of my offline job to build my blogging career on hive and that was when this luxurious life started and now I think I am addicted to it lol but it's all a lie because all I need is just a little push and everything will be fine...
Yesterday was the day one of my offline job and because we are still setting the office up, work didn't really take much time but I had to use a lot of my strength in doing some manual chores lol, I walked for more than 3 hours yesterday to get the necessary stuffs for the office and from there I had to stay on the queue to get fuel for the office and at the end of the day I still couldn't get the fuel and that made me go somewhere else where I had to buy @ 320# per litre but the first filling station sold theirs @ 195# per litre and that was what made the queue to be very long and tiring...
I got back to the office and still did some manual jobs before finally sitting down to rest lol, I worked for hours and then cleaned up after the carpenter who came to do some new furnitures and then I finally came to rest lol...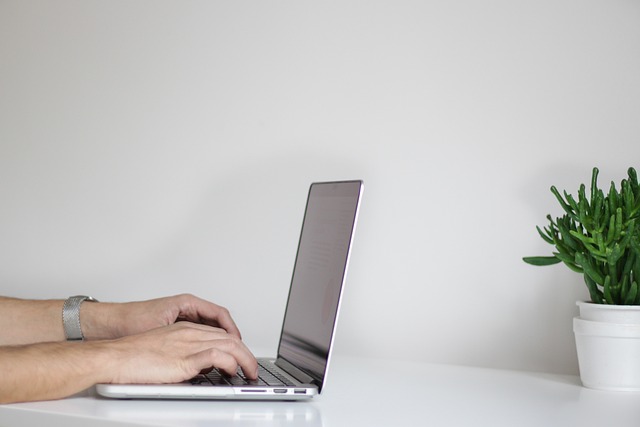 source

Yesterday was hectic as a first day not because of my work but because of the moving about lol, I walked yesterday and my body knows because immediately I got home last night, I slept off without taking dinner which made me quite hungry in midnight and I had to take Cassava granules😔😅, it was at this moment I told myself welcome to the real world once again fox hehehehe 😭🤣😅😭...
Yesterday was interesting because I got introduced to my work and how to do it, there were some oral lessons given to me and I will tell you I was able to only understand few because I needed a practical which I also did yesterday for some hours before we stopped after the power went out and the PC was low, I got to know the kind of services we sell to customers and some basic informations about the full job and how I will be assisting my boss when he has a handful of work...
He explained a lot of things to me yesterday and I grasped up few but I believe with thorough and constant practice and practical I will be able to deliver what he wants of me and I am challenging myself to do better at this job and I believe in myself that I can and will do it well...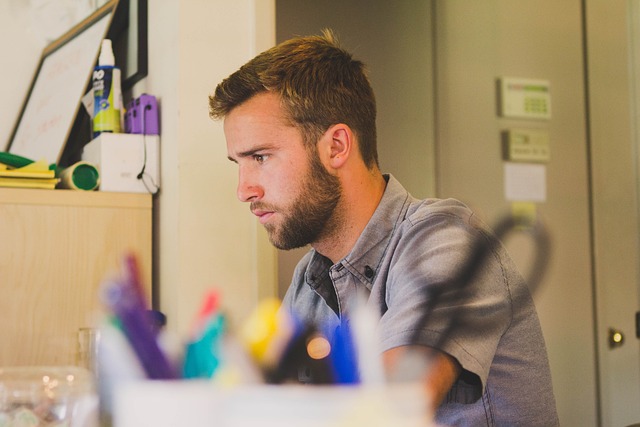 source

I won't lie lol, maybe because yesterday was day one it looks quite hard because he was just categorizing and sub categorizing everything and at the end of the day lol, we had so many categories and sub categories and i was like; what the heck is this lol😂😂, I still have a long way to go and I believe I can do it and I will endure it lol...
The pain and fatigue is just temporary and I believe with time my body will adapt quickly to the change of things and event and most importantly I am doing my online job without being biased, I wanted to make a second post yesterday but I was too tired that I couldn't even stay up to do any thing, I woke around 11:00 pm yesterday night and I chatted a bit and went back to bed after hours and now I am awake again preparing for work and I will out in few hours...
In summary, this is just the starting point of everything and I believe there will be a positive change when I don't relent and I continue to strive and push forward...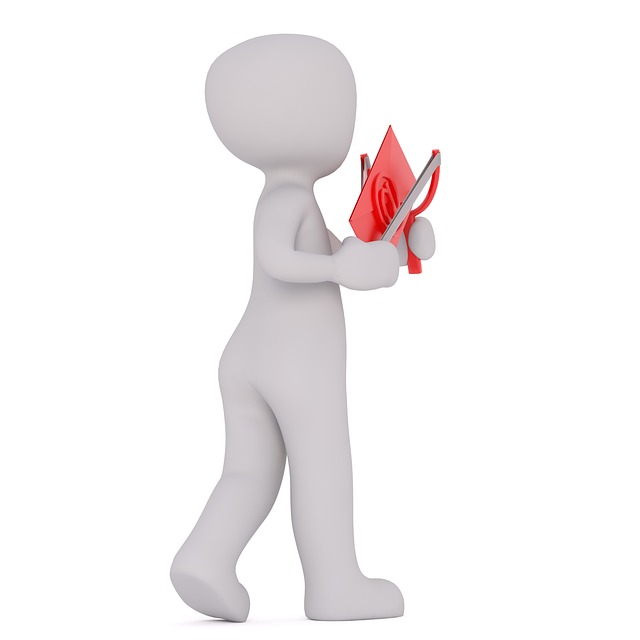 source

In conclusion, I am about to get in there and prepare for work because this is now my life and I must live it, and a quick message to everyone working out there for survival; Keep on going and don't relent because your endurance, patience, hard work, dedication and effort will pave path for you not just today but for years to come, you just have to keep going and moving forward without looking back or having any form of regrets because the moment you do, everything changes completely but if you endure it, you are in for a lifetime benefit...
One again good morning my fellow hustling hiveans, fox was here and he is signing out for now, till later...
  THANK YOU FOR READING ❤️💚📚📚