🙋Hello Everyone🙋
---
Welcome to my another post

---
Hi friends. I hope you are all well. I am also well by the grace of God. I pray to Allah to keep everyone healthy and beautiful. Because of the epidemic of corona around us, it is not possible for us to live well in any way without the mercy of Allah in our time, so I pray to Allah to keep everyone well. Today I will share with you some of the natural scenery of my village which is very eye-catching to see.
---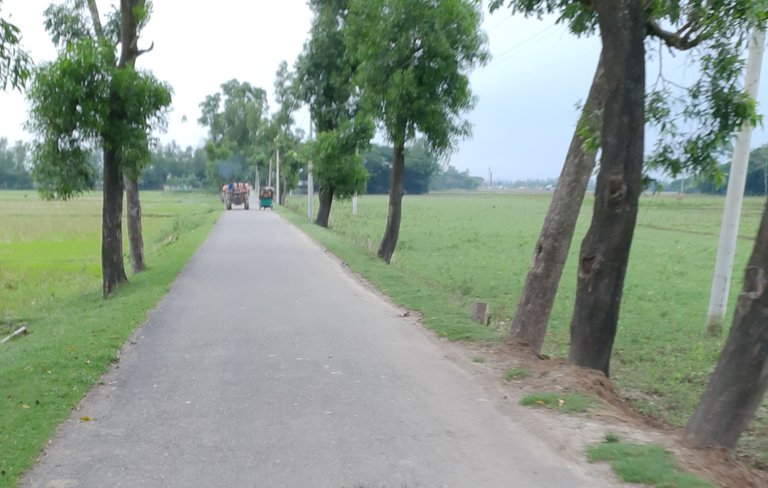 ---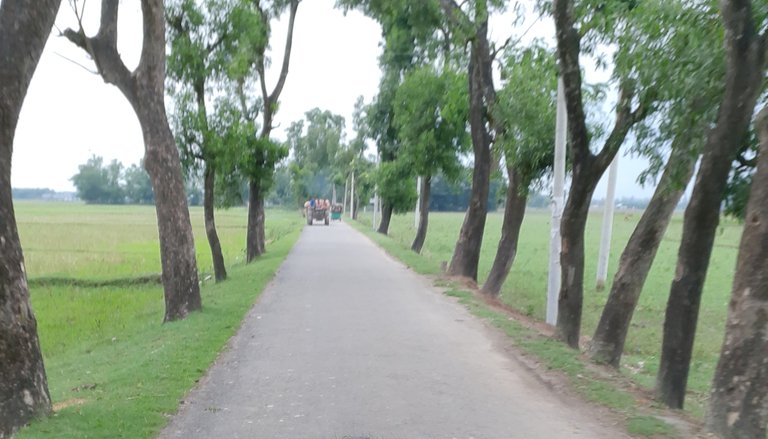 ---
Today I have come to share with you some scenes of the nature of my village Bengal. Bangladesh is an independent sovereign country. Formerly it was a part of South Asia inhabited by India. In 947, two separate states, Pakistan and India, were formed through a bloody war. Shortly afterwards, Bangladesh took part in another war for independence from Pakistan. This was the war of independence of Bangladesh which lasted for nine months. The long nine-month war of fathers in exchange for the blood of 3 million martyrs, the honor of 2 million mothers and sisters.
---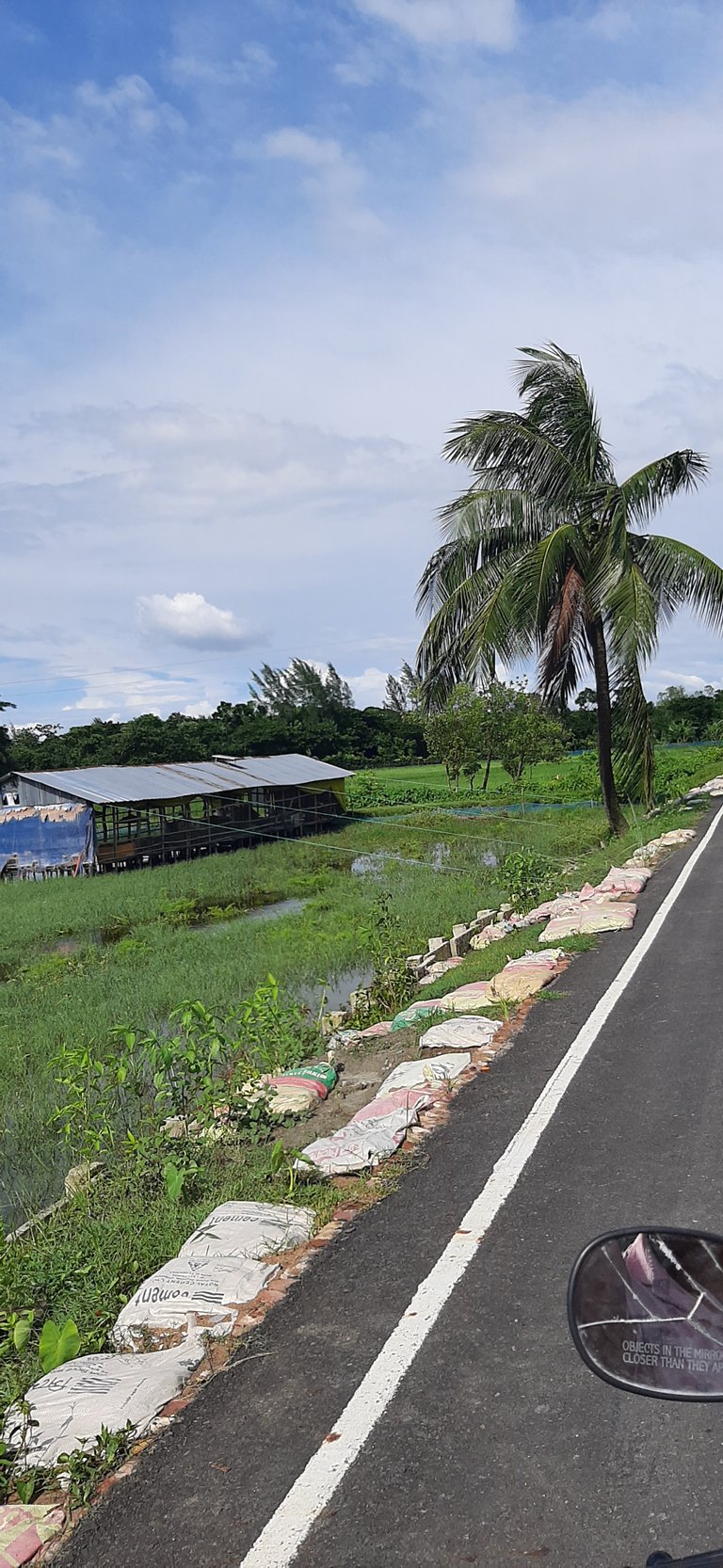 ---
Which introduced Bangladesh as an independent sovereign country in the heart of the world. It consists of 64 districts. In these 64 districts there are 68 thousand villages, many rivers, canals, beels, ponds, ponds, vast forests, crop fields, houses, roads, mills, factories, beaches, mountains, everything. The natural beauty of this country is very eye-catching. Some of the interesting places in Bangladesh include Cox's Bazar beach, Khagrachhari, Rangamati, Bandarban's scenic landscape, Kuakata beach and many more. In fact, almost every district has some natural patterns.
---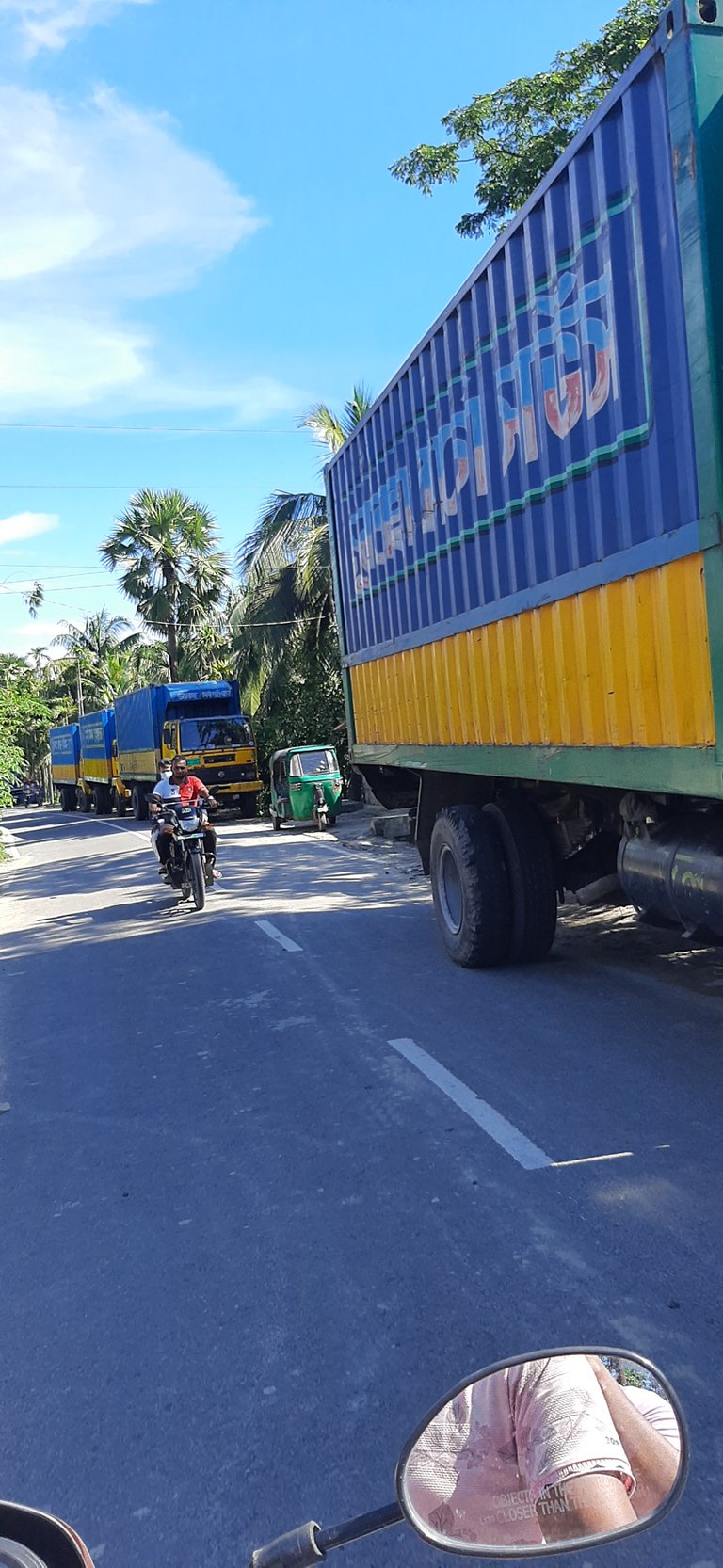 ---
The rural areas of Bangladesh are green lands of extraordinary natural beauty. It is amazing to see these, especially for those who live in the city. When they come to visit the village, the scenes in the village line draw their attention and give them joy. We live in a village The beauty of the village always fascinates us. It is not possible for us to leave the village if we want to because the Maya of nature has always fascinated us. It is very nice to visit the village.
Post Details
| Camera | Samsung |
| --- | --- |
| Model | Galaxy A30s |
| Category | Road Photography |
| Capture | Myself |
| Create | @Sppriya |
Thanks and Regards @Sppriya