You must have heard mostly in movies, especially those ancient movies, that a traveller never discloses his destination to anybody he meets on the journey. There is a reason for this and a lesson that can be learnt.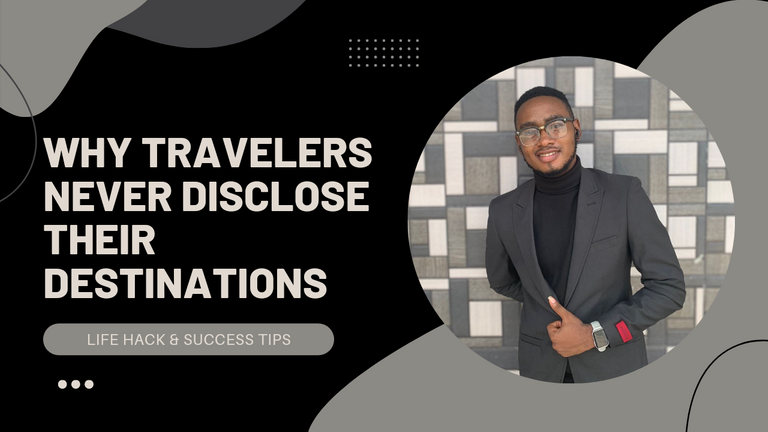 Made using Canva
Disclosing your destination while on a journey could cause you to lose direction. When travelling you get to meet different people that you most likely do not know if they are foe or friends. Sharing your destination with someone could mostly get you exposed.
I know what you are thinking? Your question is!
What if we needed direction, how do we ask?
In this case when you don't have a complete picture of your destination and you need to ask for direction, then it is okay to ask but you should know, your purpose of travelling must not be disclosed. It is too risky and could cause you to never get to reach your destination.
---
ɴᴏᴡ, ʜᴏᴡ ᴅᴏᴇs ᴛʜɪs ʀᴇʟᴀᴛᴇ ᴛᴏ ʀᴇᴀʟ ʟɪғᴇ?
---
When we say destinations in real-life situations, I mean our dreams and goals. It is important that when we have a purpose, a dream or an idea that we truly desire to attain, it is important to be careful with who we share them.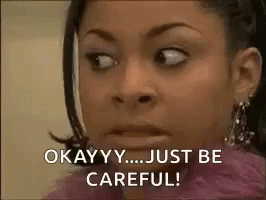 Powered by Tenor
The people you share this information with may likely give you bad advice to lead you astray and to keep the ideas for themselves. No matter how close they are, we should be careful of the people we trust.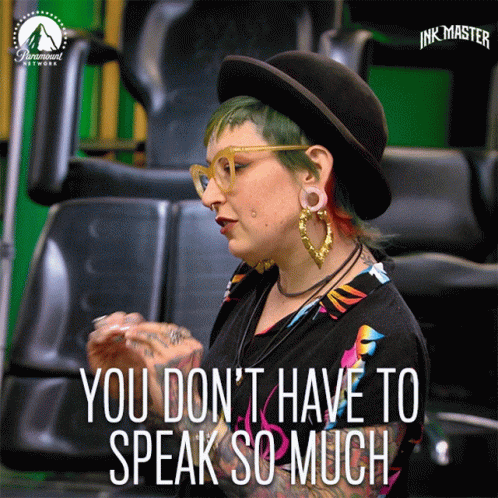 Powered by Tenor
Also, it is important to know that when you talk too much about your goals with other people, you most likely would not achieve your goals. This is a very true fact because you are exposing yourself to people who don't want your good. You are telling them your plan and how they can stop you.
Also, there is a saying that an empty barrel makes the loudest noise
I see this quote to somehow enter situations like this. The more you speak about them, the more empty you become and your passion become to decline. Somehow and someway, you would not find yourself interested in achieving that goal or not be able to achieve it by any means.
As they say, the best way to prepare for war is in secret
This quote above is relatable to our personal lives. The best way to achieve your goals is to plan them in secret. Speak to yourself alone about it and build them to reality. You don't know who you can trust, so it is best not to share them if you really want your goal to come to reality.
Powered by Tenor
You should know that the more people know about your goals the more discouragement you would get from them. I am sure you can relate to this statement and must have happened to you in one way or the other.
Let me share my story with you about when I started playing the guitar
When I started playing the guitar, almost everybody know about it in my church and I was discouraged that my fingers are too soft to play strings. This was because I found it difficult to hold a chord. I was literally laughed at by people and highly discouraged. Imagine that feeling when you carry the guitar and someone says what can you play, just go and drop it aside.
---
It pains when there are people discouraging you from something you truly desire. It would get to a point where you might lose faith in achieving your goal. This is why is it important that you should keep your goals, plans and ideas to yourself.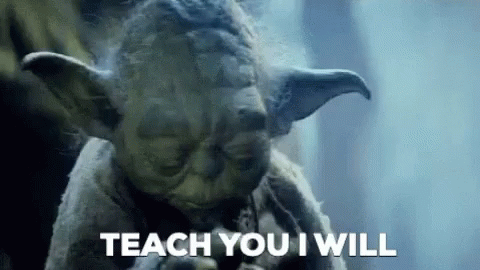 Powered by Tenor
If you are to share them, only do that to people who you believe can assist you in fulfilling that dream. This is where mentors, accountability partners and a circle of people with similar goals come in.
I want to know, do you believe that sharing your destination could affect you not arriving there? Do you have any story to share of how people have discouraged you after telling them your goals? if so, please share them in my comments below. I would appreciate your comments by curating them. thank you!
---
WHO IS STARSTRINGS01
---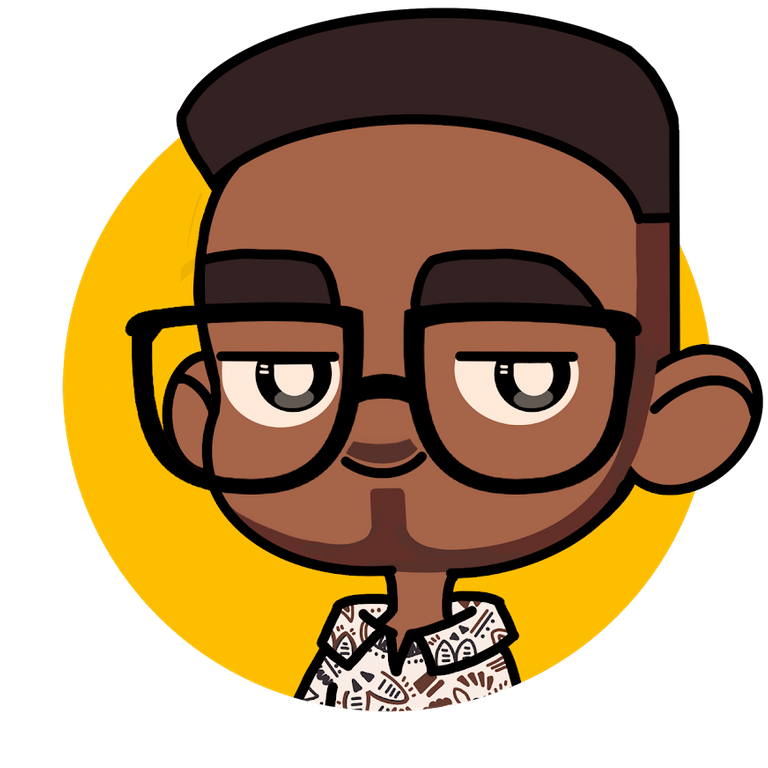 Starstrings01 AKA Giftedhands is a Hive lover, a Nigeria musician (Guitarist), and also a student who studies Mechatronics Engineering at the Federal University of Agriculture, Abeokuta.
His goal on Hive is to be more than a regular blogger but something more; someone with a purpose. That's one of the reasons why he founded the newbies initiative @newbies-hive to help guide and support newbies. Kindly click here to follow the @newbies-hive curation trail.
He battles and struggles with balancing education and being active on the chain but yet his love and passion for Hive keep him on balance.
---
All images are mine except indicated otherwise
---

IF YOU LOVE THIS POST, YOU CAN KINDLY SUPPORT IT WITH YOUR COMMENTS, REBLOG AND UPVOTE. IT WOULD BE MUCH APPRECIATED

THANKS FOR VISITING MY BLOG 😇💕