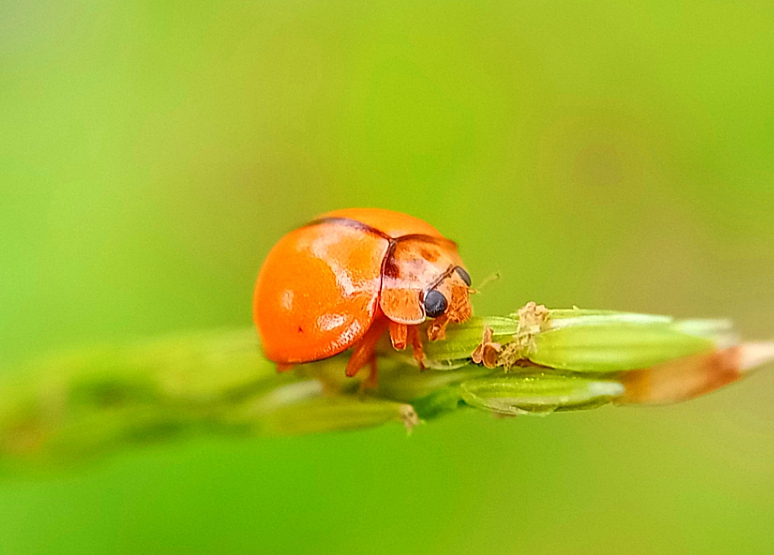 Good evening friends, I hope you are all well and on this occasion I want to share a post about a unique and beautiful beetle, this beetle is very easy to find and almost the same as other beetles.
This photo I use Infinik not 8 phone and I use an additional macro lens to make the photo clear.
this is a leaf ladybug that i found in a clump, and i saw it on a leaf, or a small grass, and i captured it using a poncel and using a macro, this beetle is very fast running, and we often see it, and here are some photos his.
and that's my post on this occasion and if there is a wrong word please comment below, so I can fix it, and follow me to see my next post, thank you.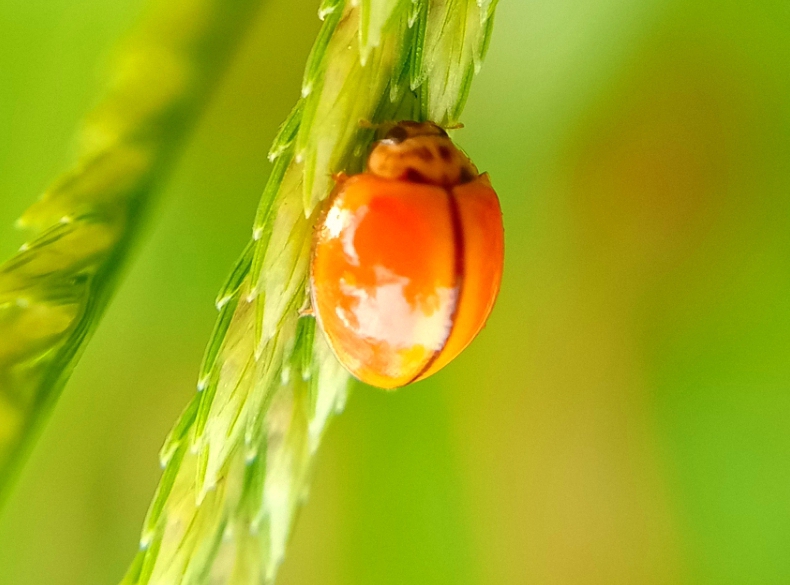 2021 ©Original Photo By @suhadi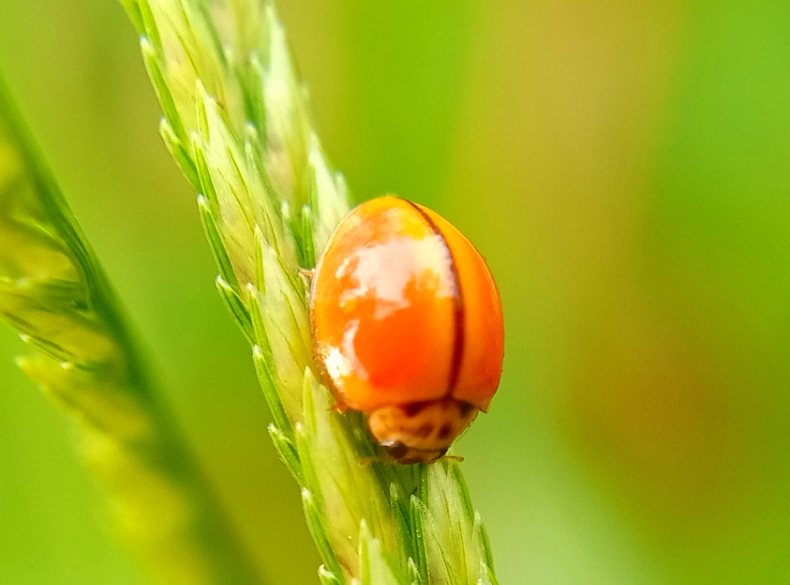 2021 ©Original Photo By @suhadi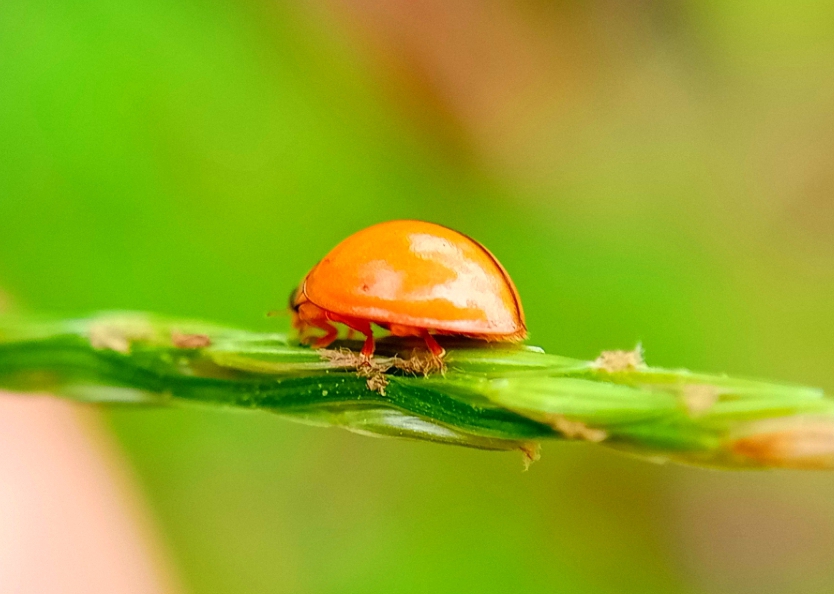 2021 ©Original Photo By @suhadi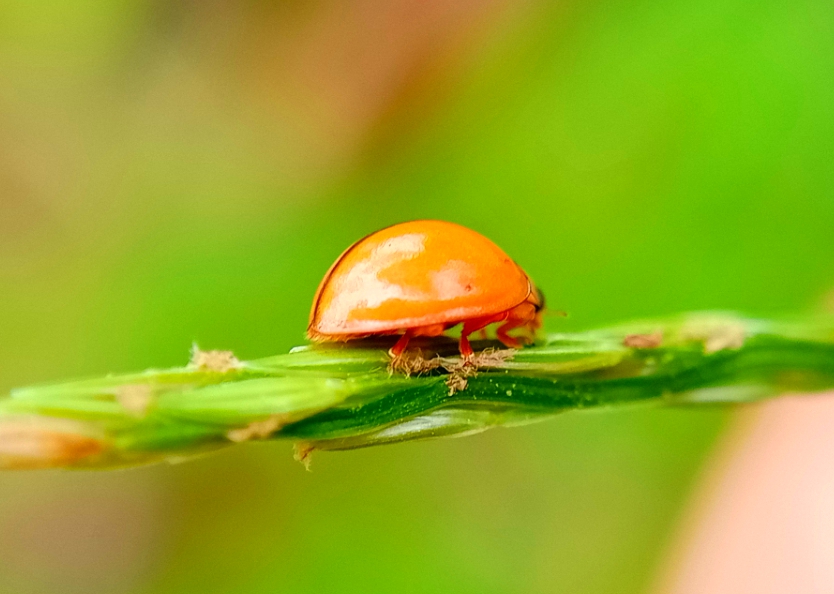 2021 ©Original Photo By @suhadi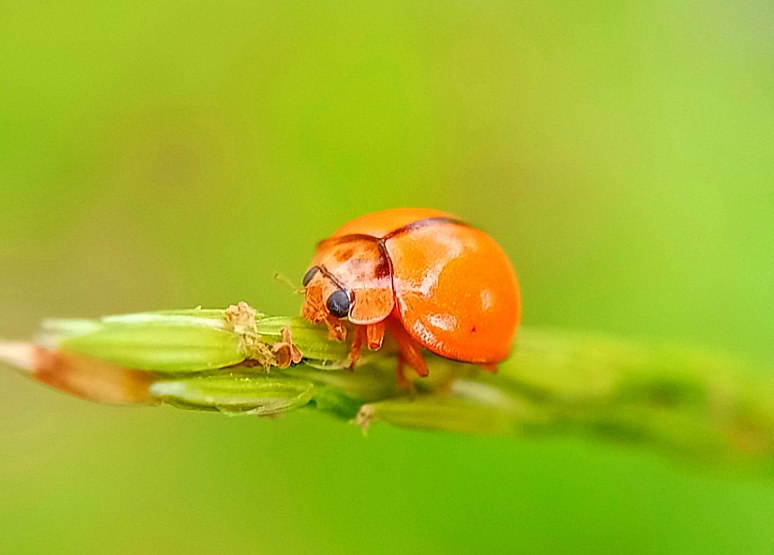 2021 ©Original Photo By @suhadi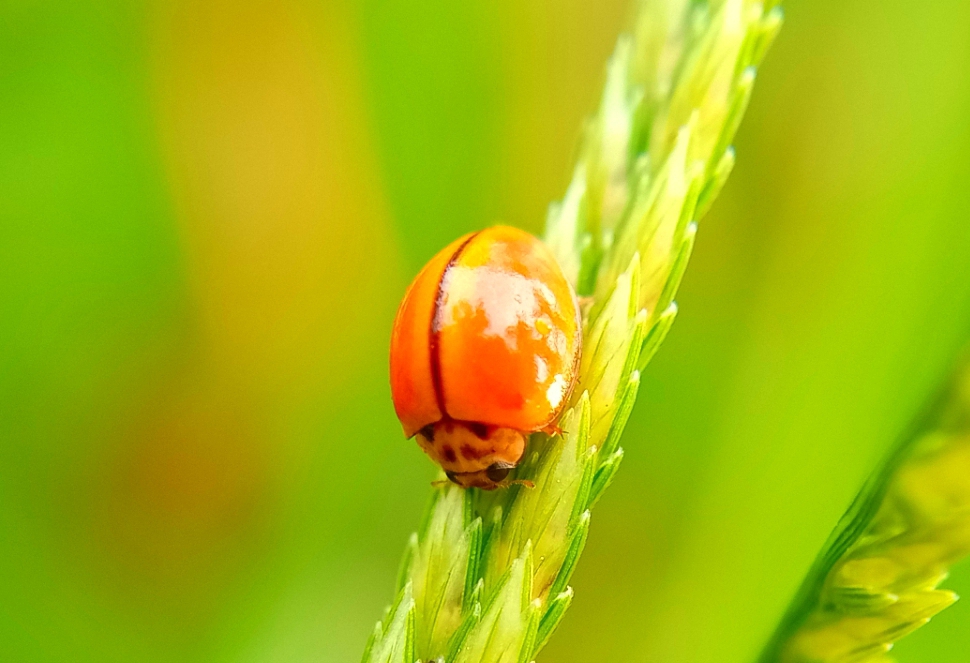 2021 ©Original Photo By @suhadi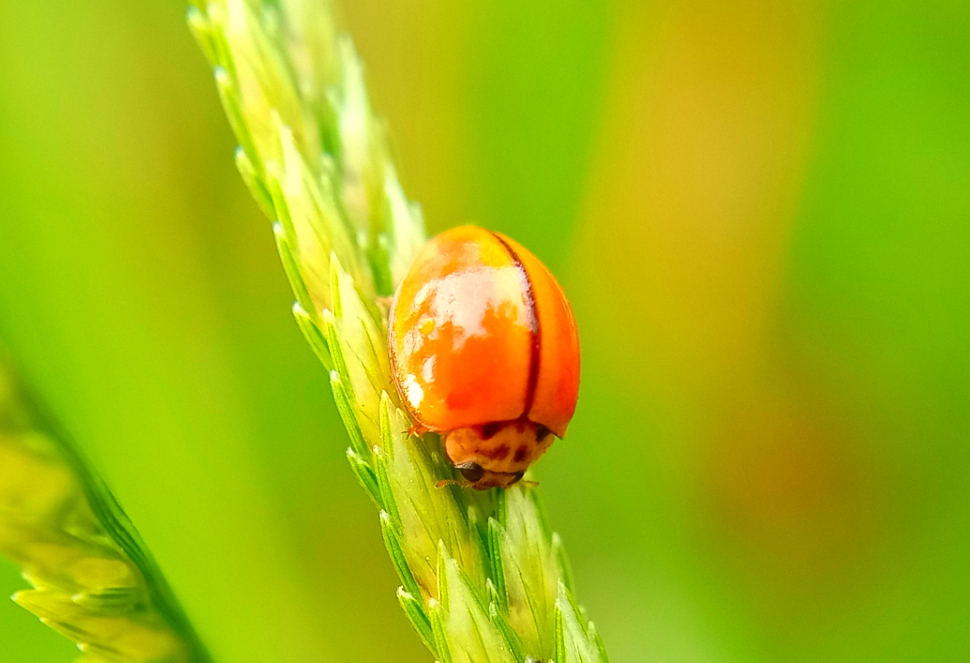 | Photo Taken | Smartphone infinix not 8 |
| --- | --- |
| Category | Macrophotography |
| Location | North Aceh - Indonesia |
| App Editor | Snapsheed App |
| Photografer | @suhadi |
Gretings From Me @suhadi