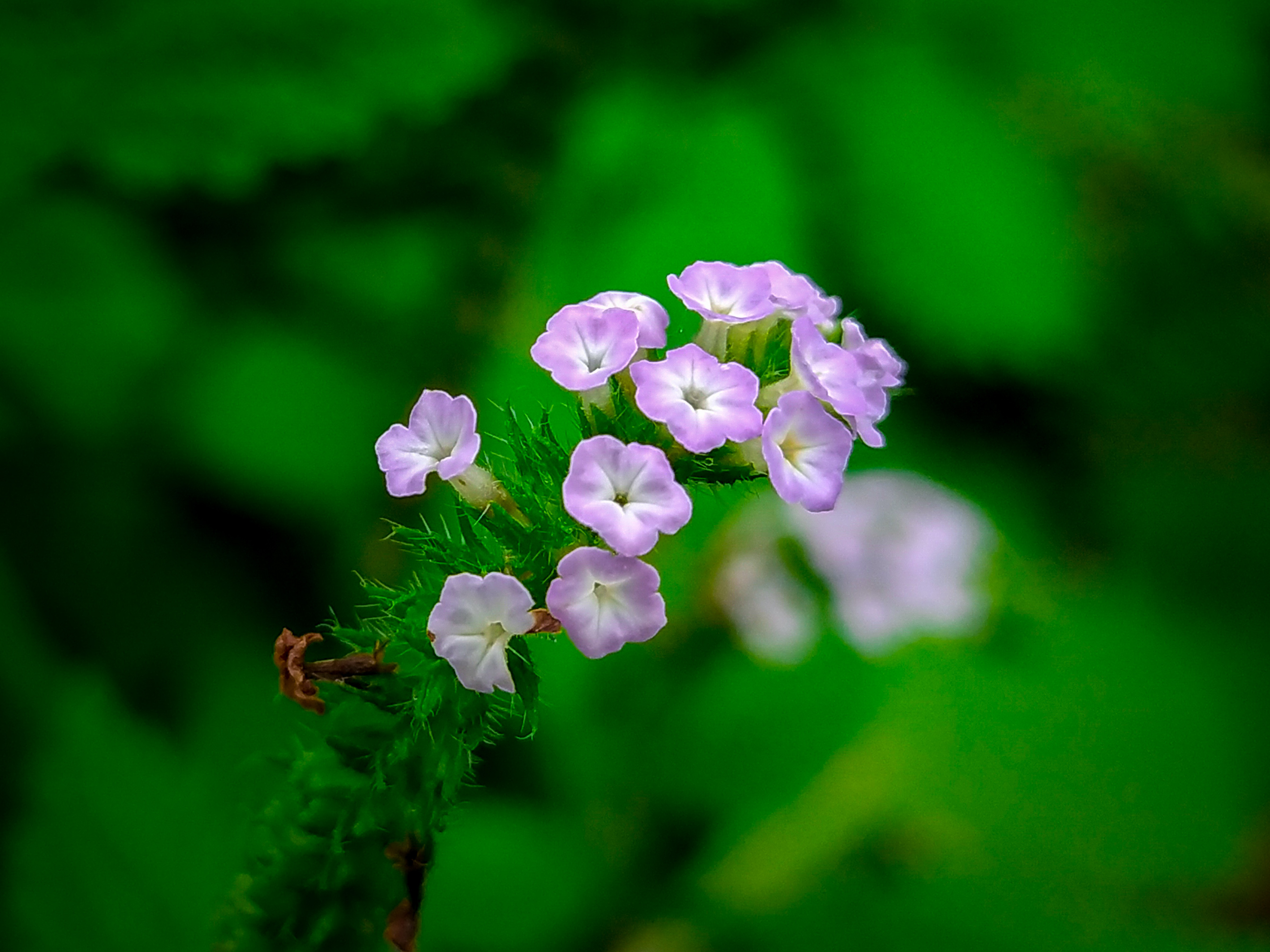 The rain had just stopped, and I rushed to get some of my camera equipment such as a cellphone and additional lenses and then headed to my dream spot, which is my backyard. Where there are lots of plants and weeds that grow fresh. Among them, as I found this time, are very beautiful flower buds.
This is a flower Sangketan that I got behind the house near the rice fields.
Looks very fresh because it just rained.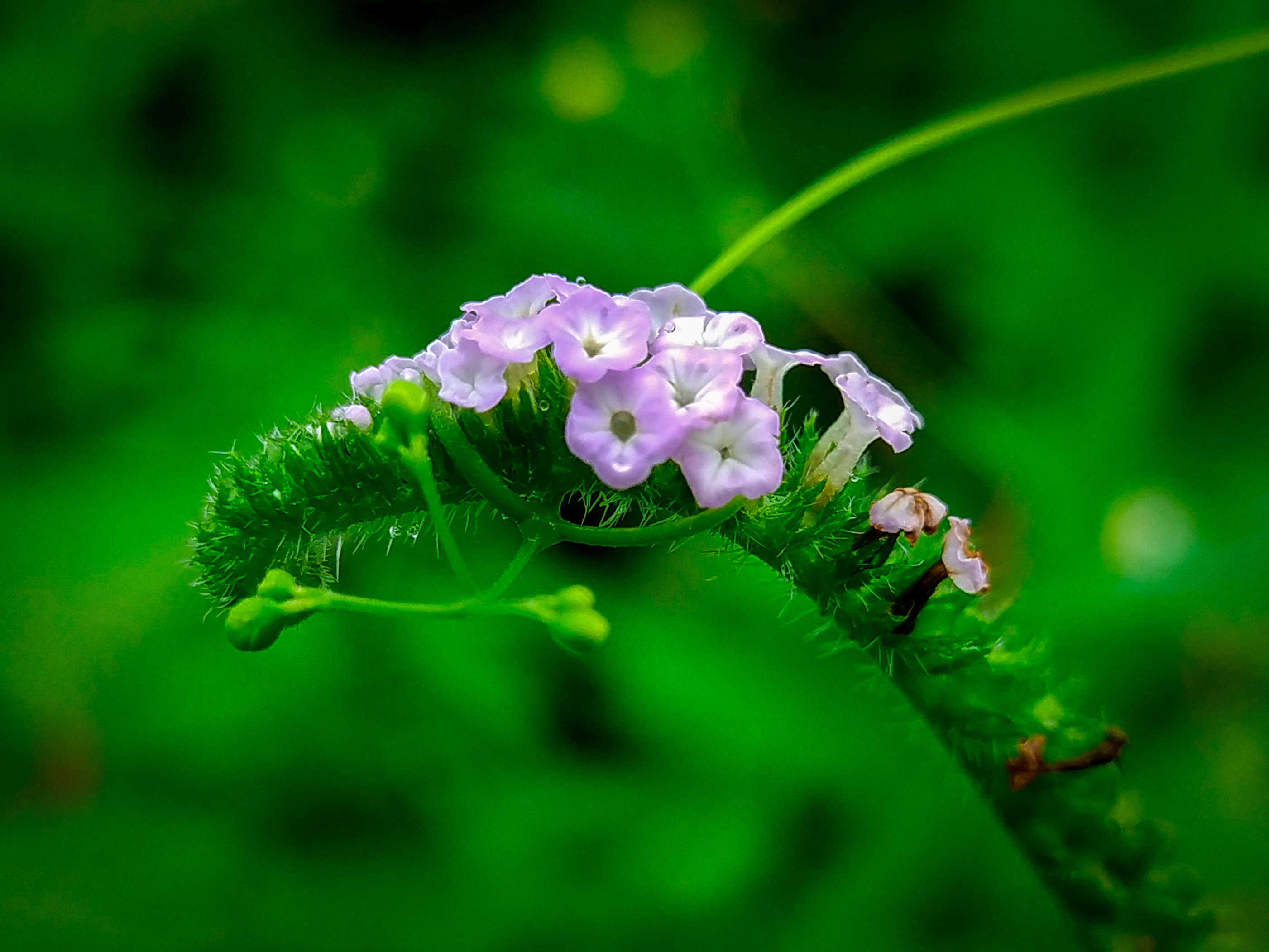 And there is also a stalk that holds several beautiful small flowers, as if standing firmly supporting this tiny Sangketan flower bunch.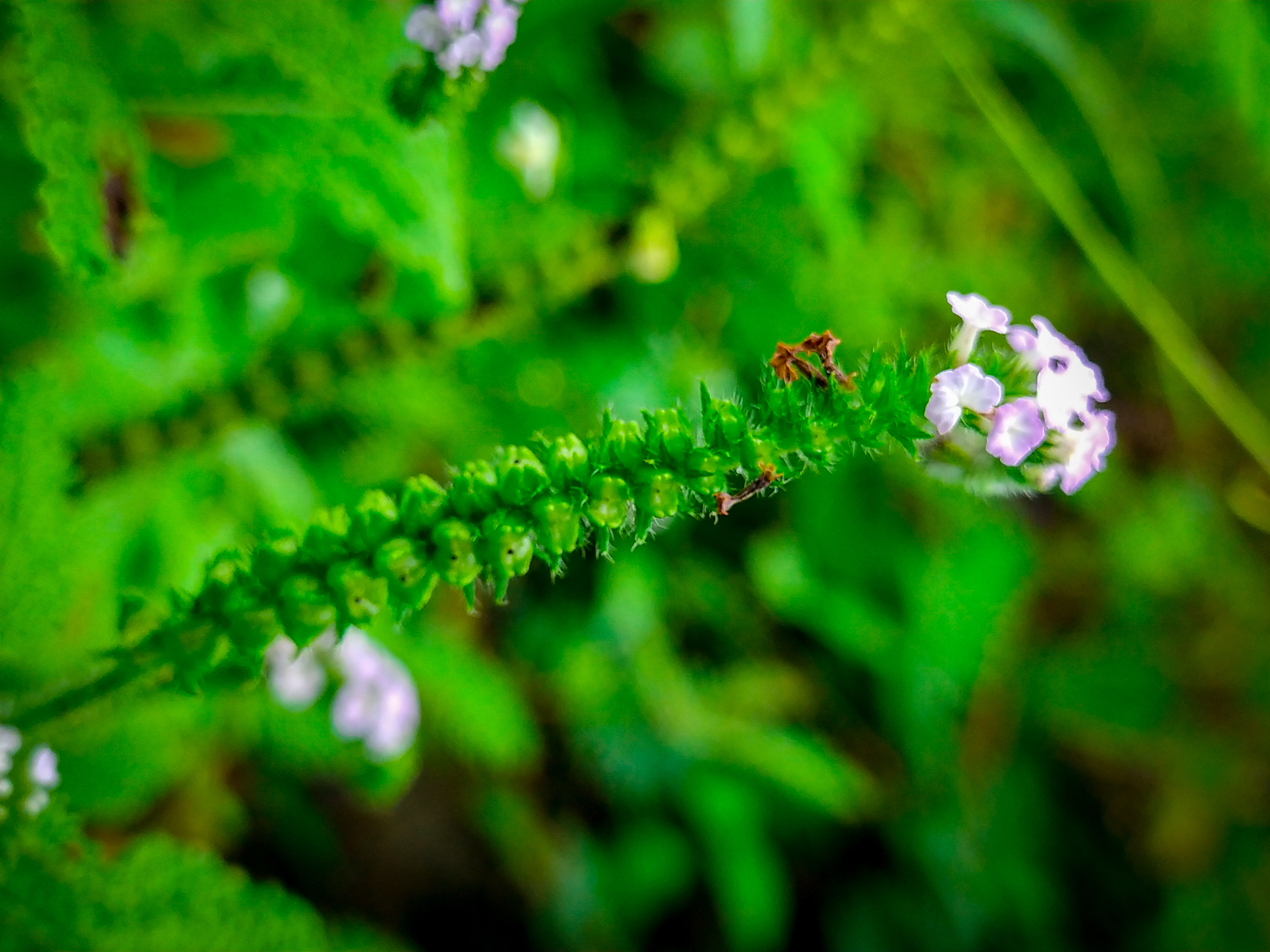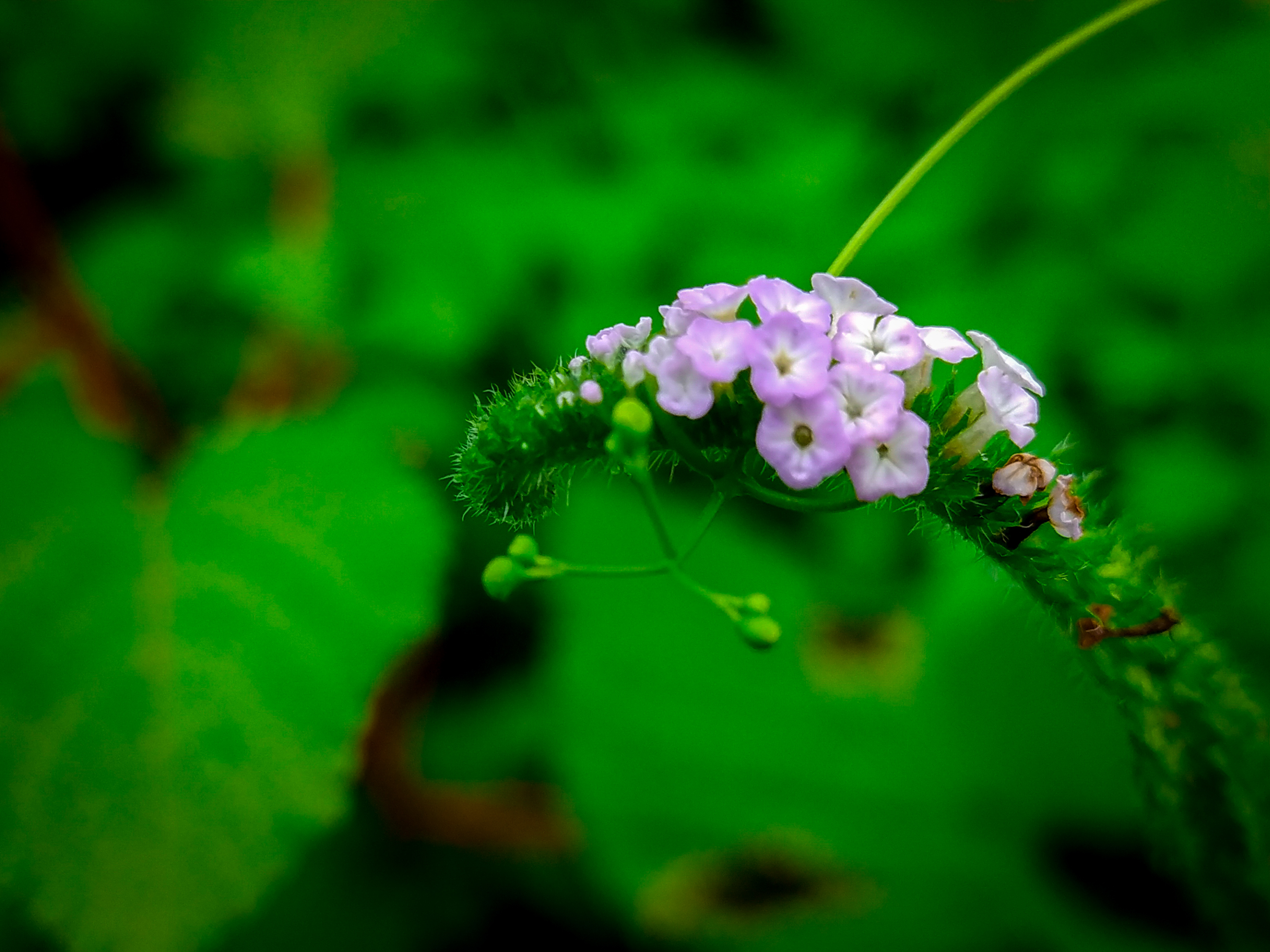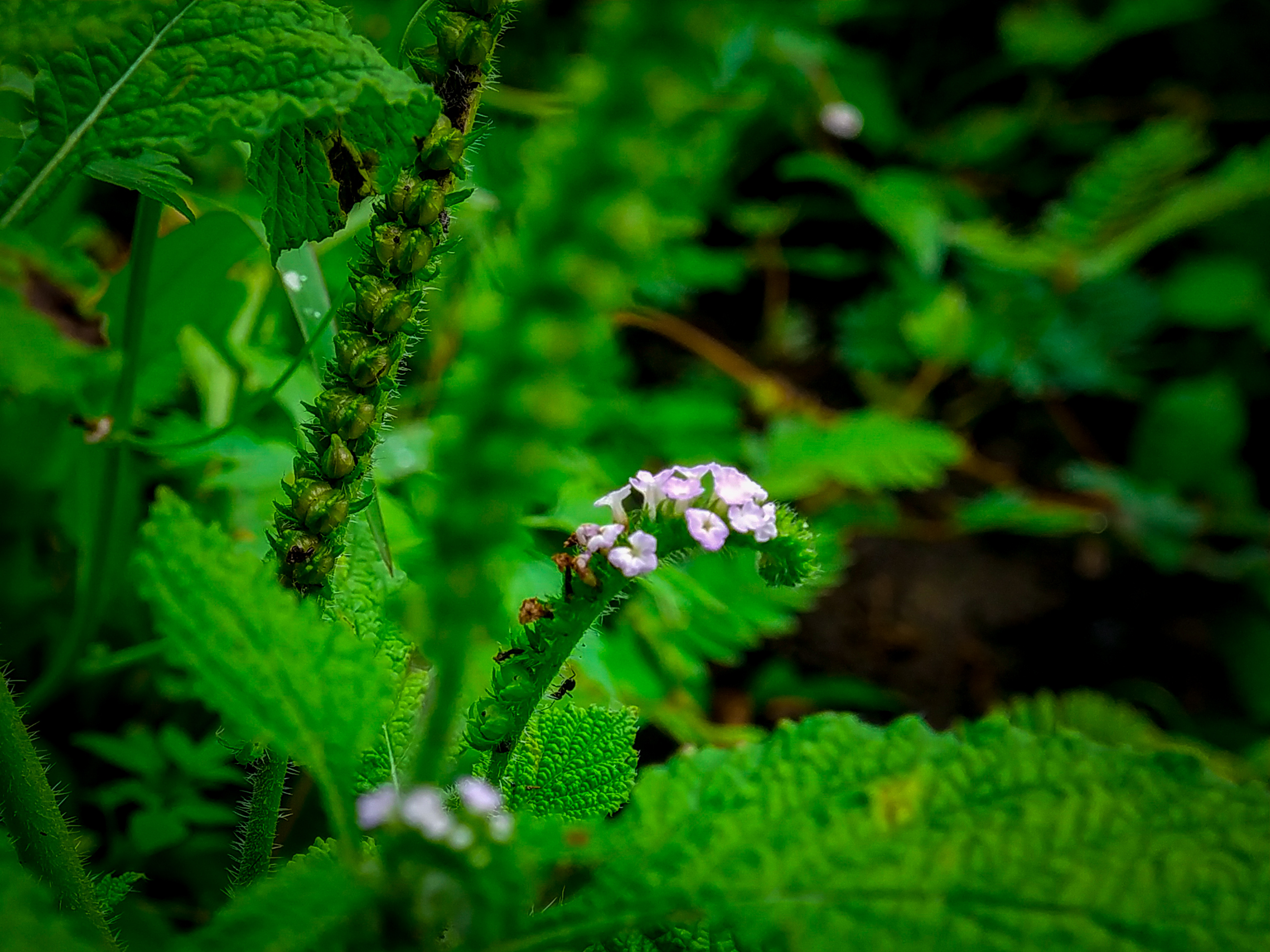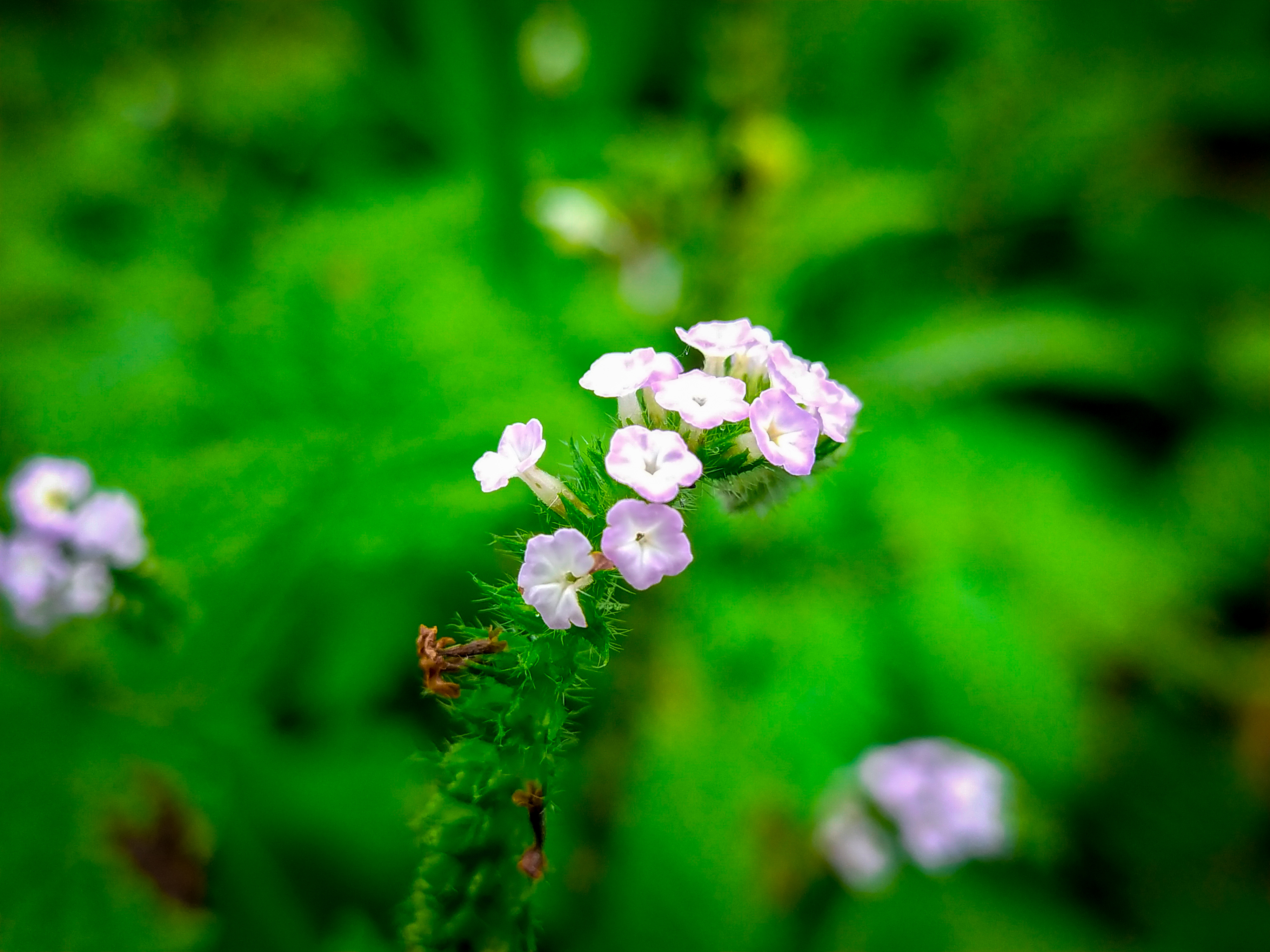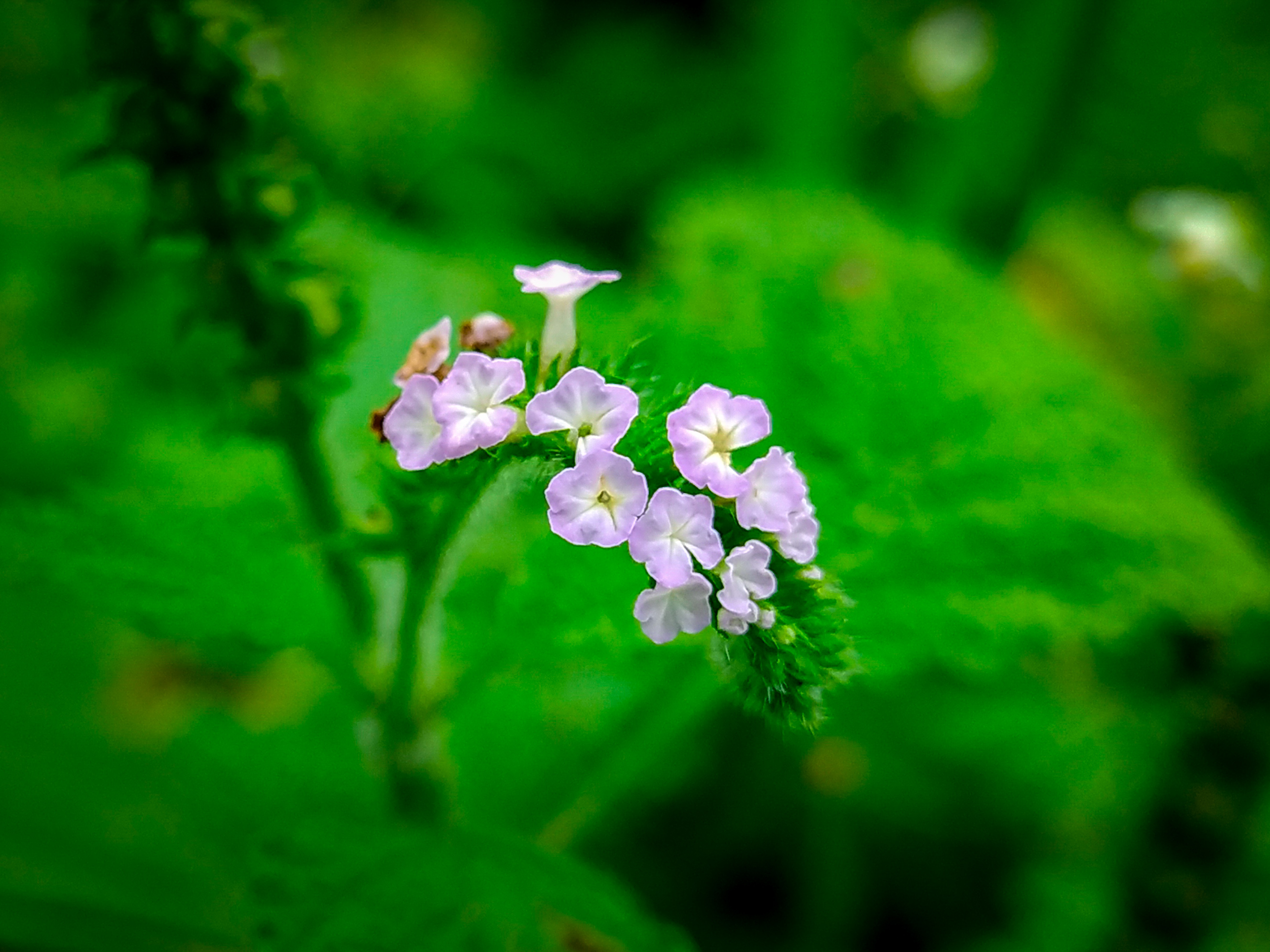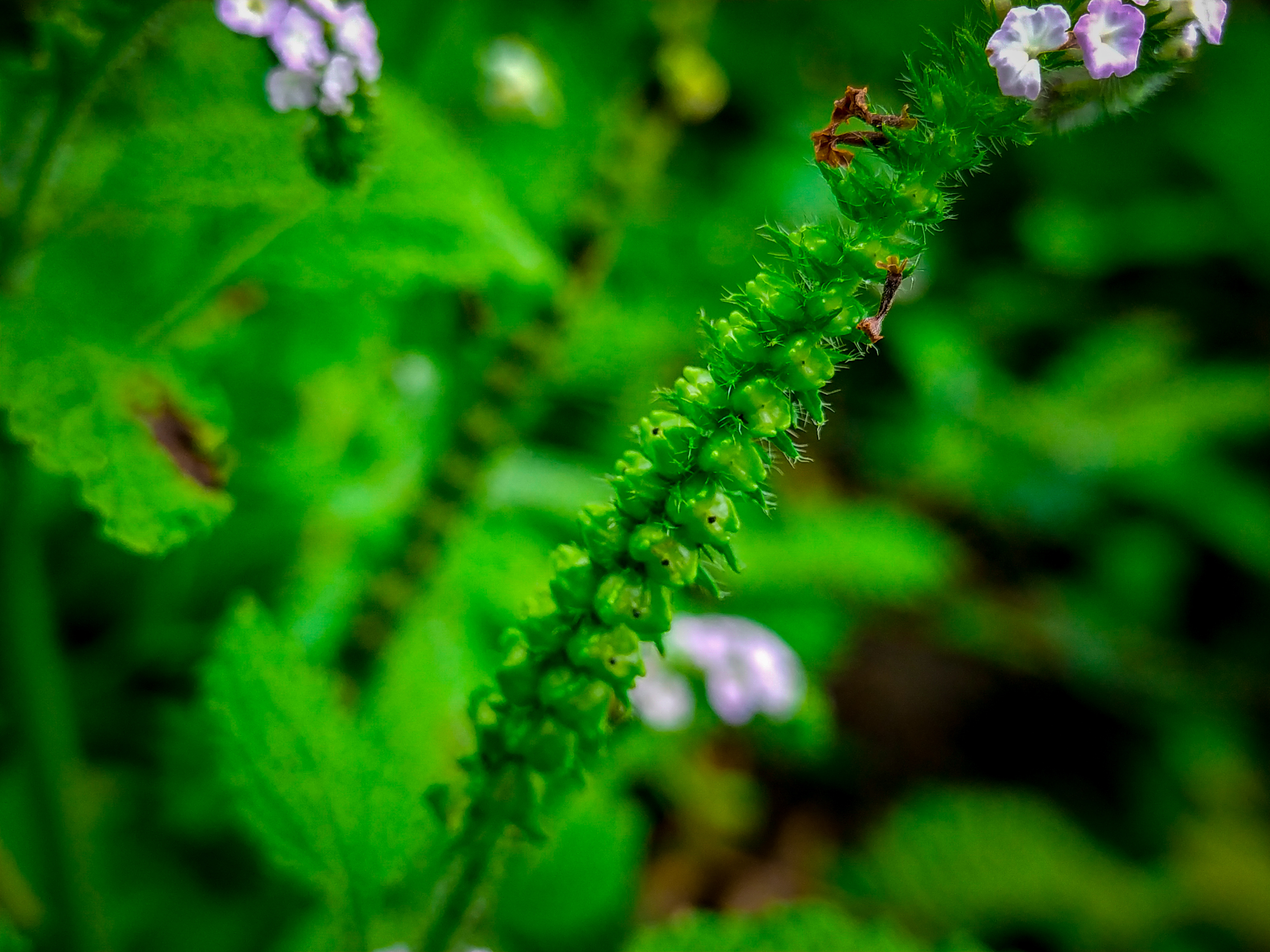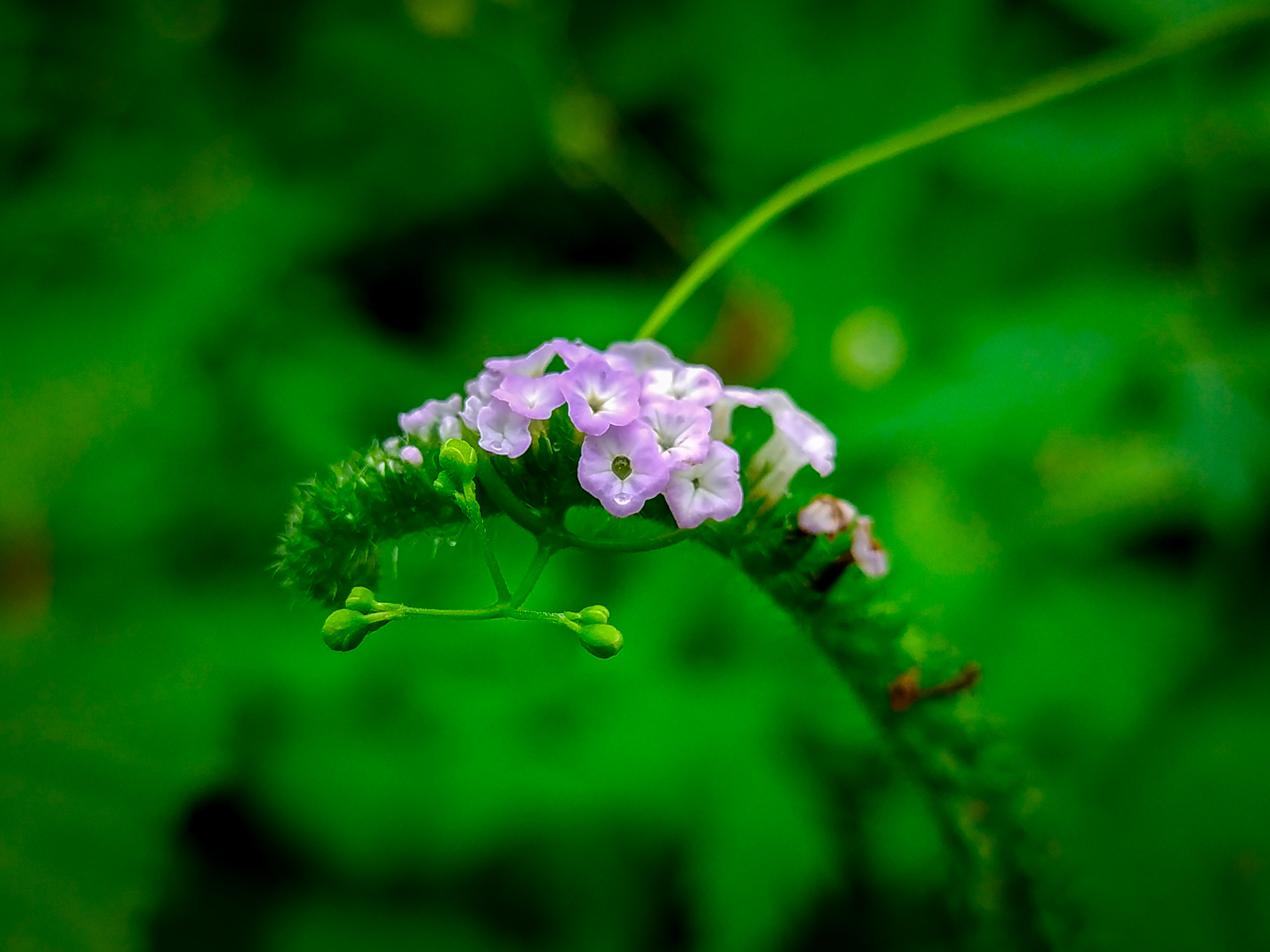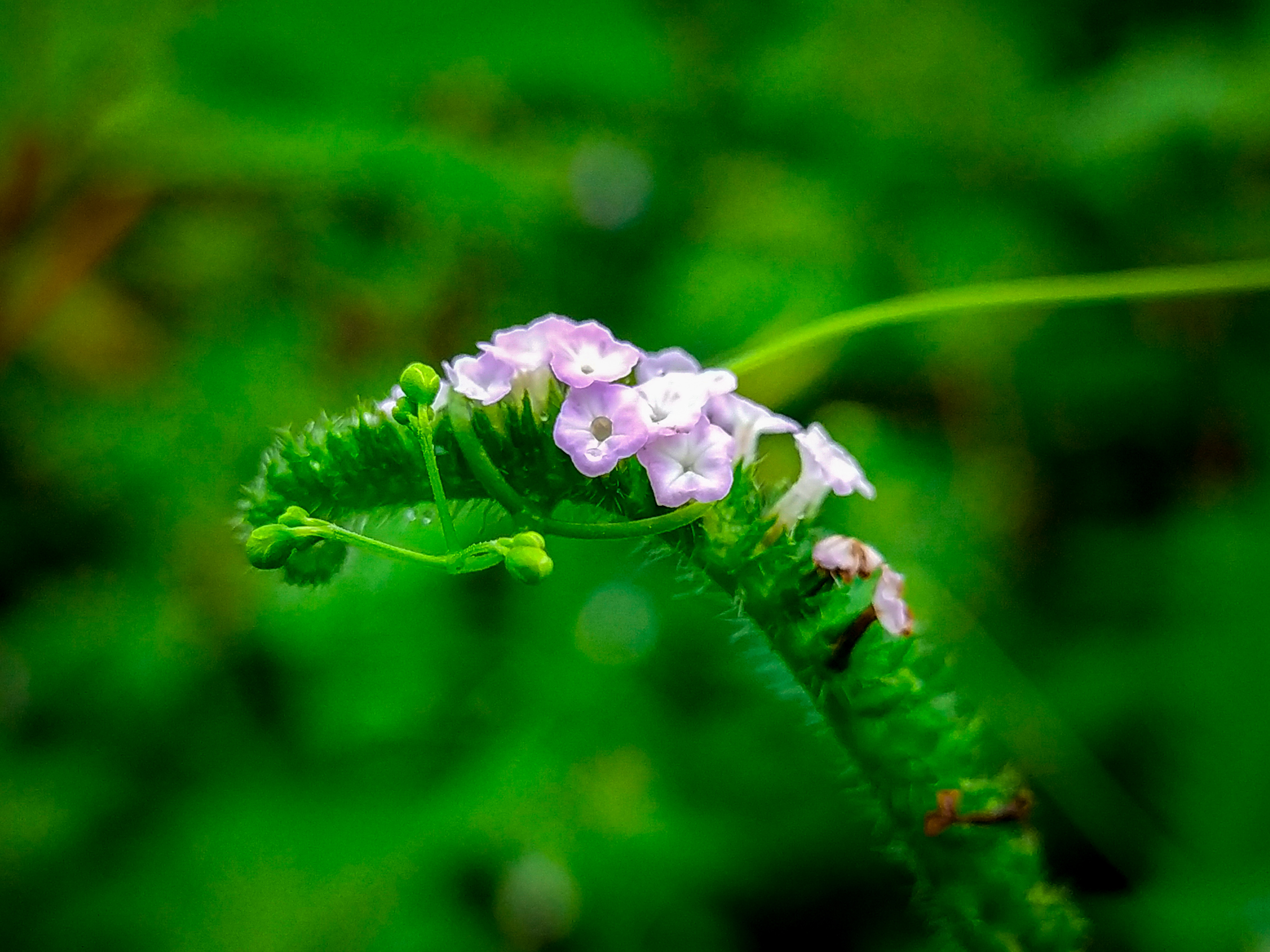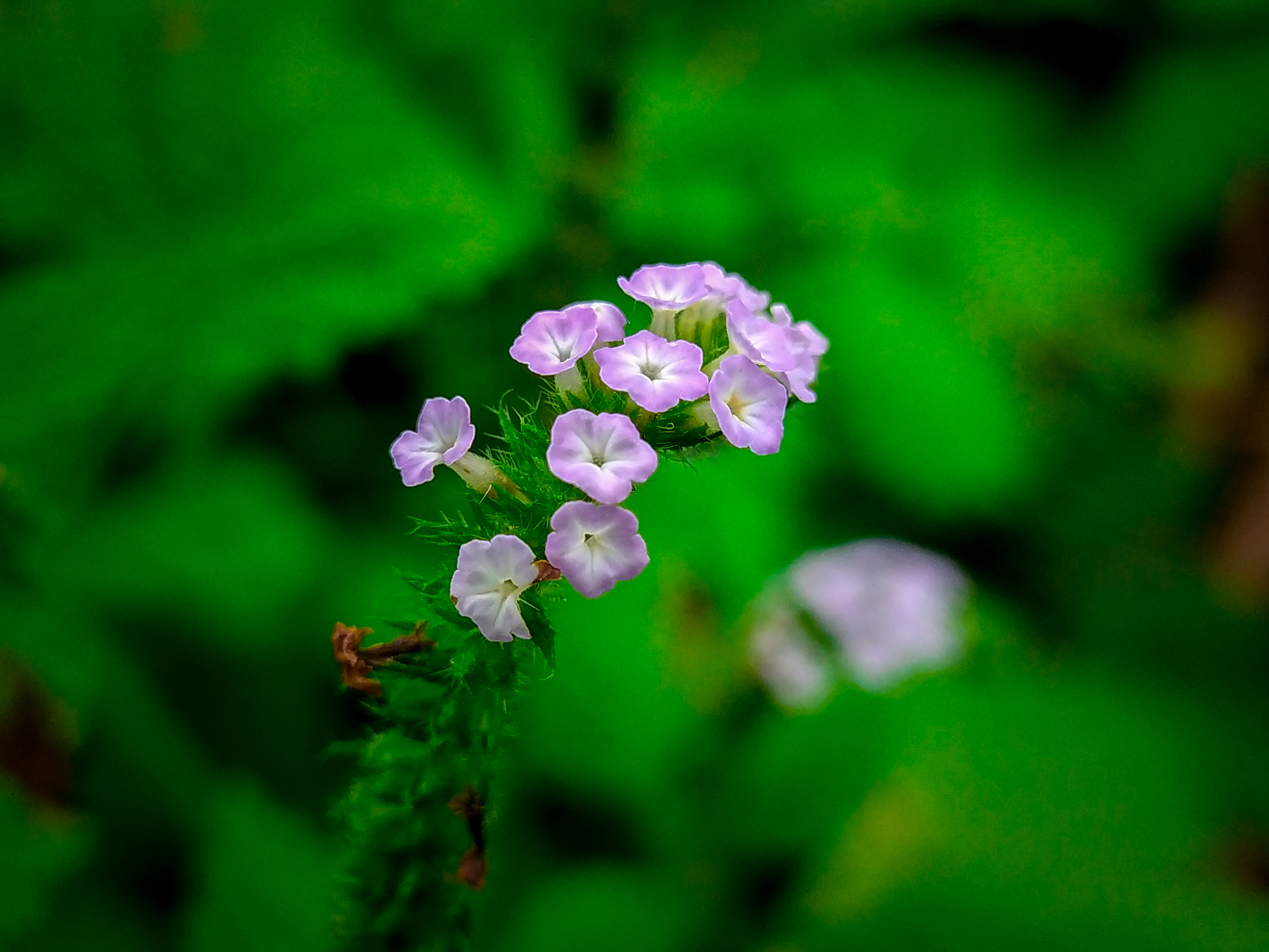 See you next
Greetings flower lovers.