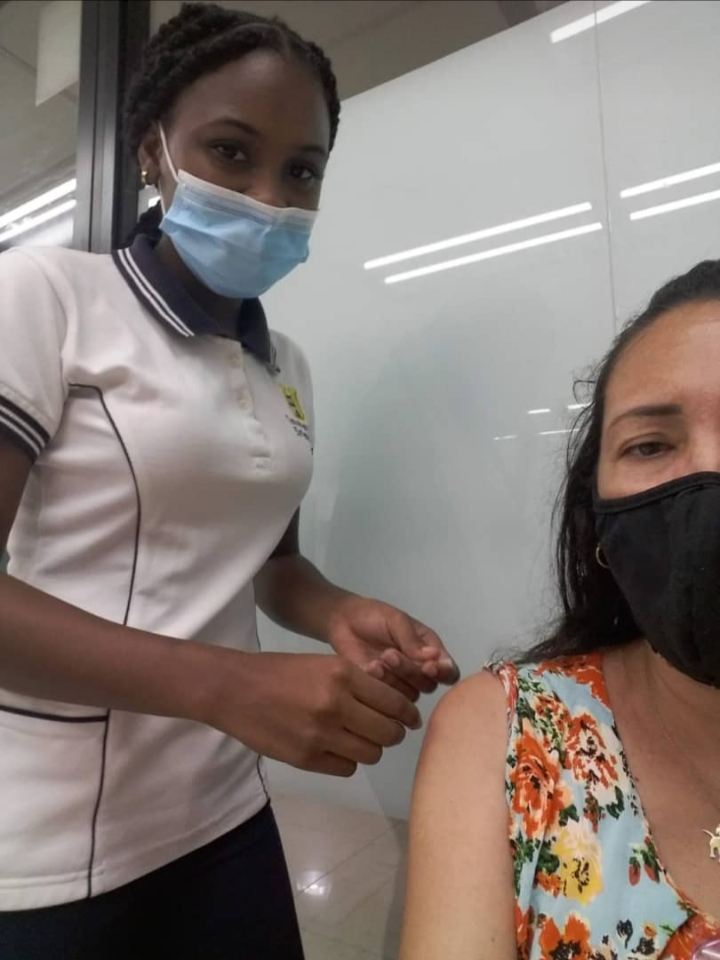 Hello friends of the community of Beauty of Creativity today I had to get vaccinated against covid19, I was a little far away from the vaccination point that I had but at least here in my country Venezuela we have the option to go to any point closer to our area.

We arrived good organization was fast it did not hurt but I think I've been about 6 hours since I was vaccinated and now if my arm hurts a little, buuueno I hope I pass soon now we have the other dose 20 days later.

When I get it again I will let you know.
See you soon! remember that prevention is the best way to avoid regrets.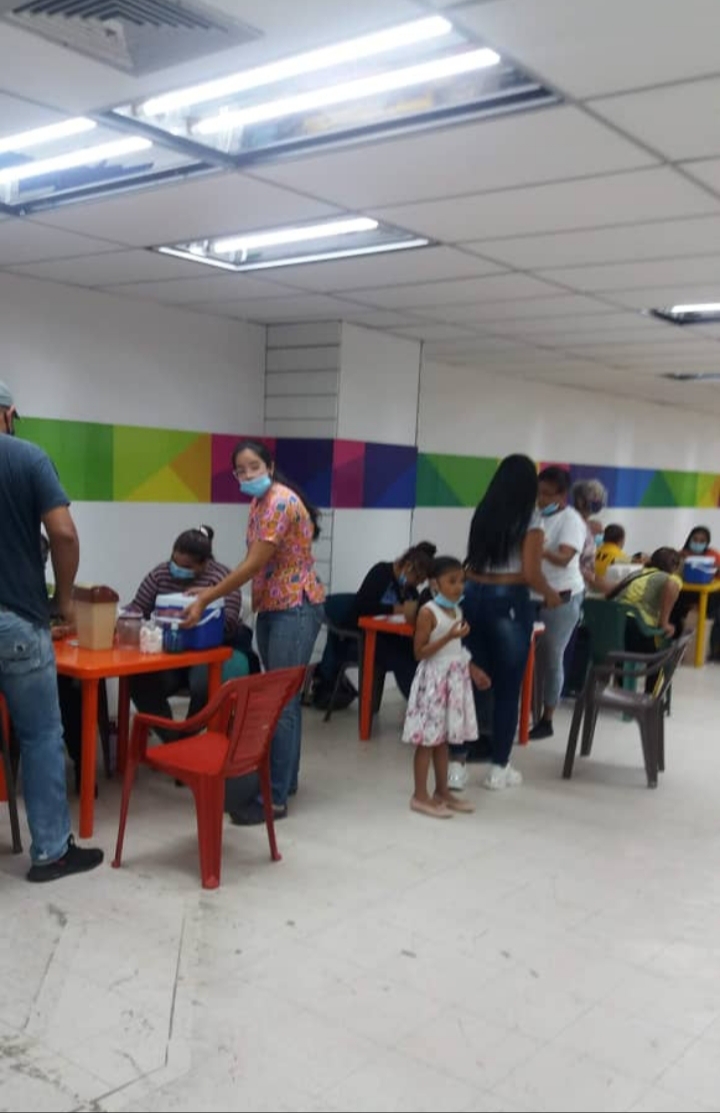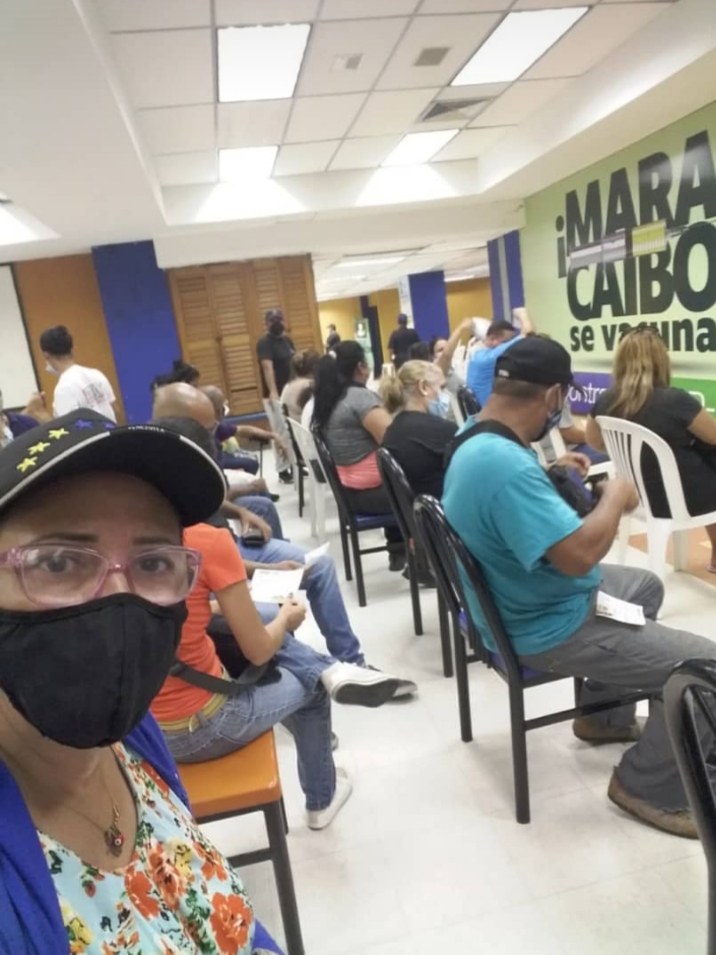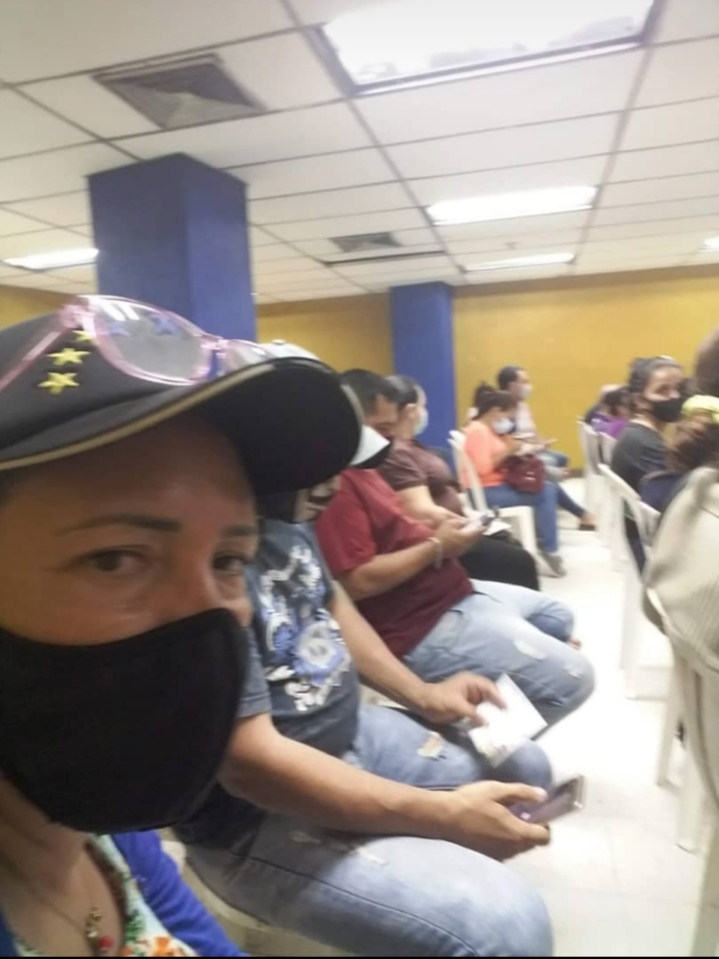 My way of looking at life.!
This picture was taken using my cell phone, Samsung J5.