I'm a renegade. I put my flowers in this post. I chose "Always A Flower" because where else is it more appropriate to put flowers I ask you?? THEN... I saw a blue thing that said "Rules".... RULES !?! Those old things?? ....and I didn't go read them. Pish Posh !
I hope I am still falling in the rules and if not I'm sure MotherMaryMargaretDenise will come over here and rap my typing knuckles with her very fine ruler.... or at least chastise me till fall I asleep. 🤣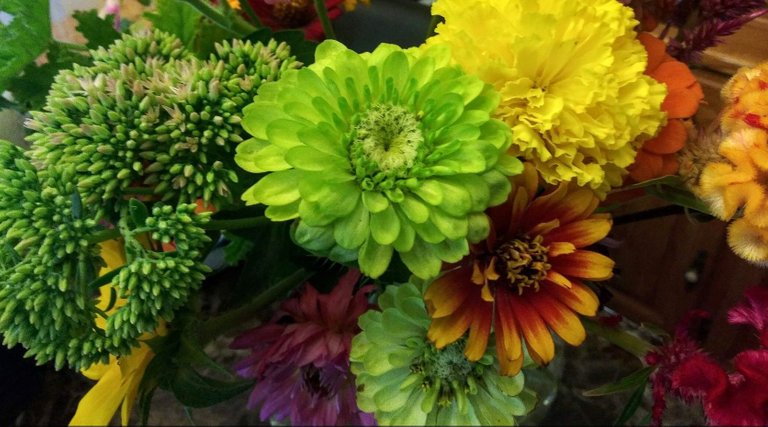 So.... what am I doing here? Why... I brought you flowers ! I thought you really deserved some.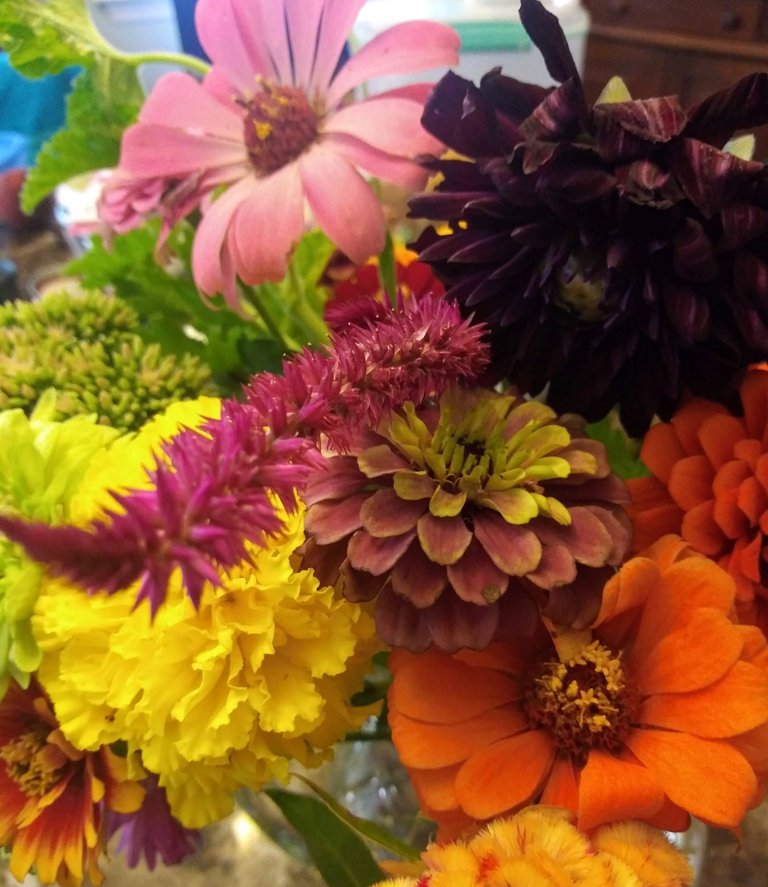 I heard you'd been very very good. I don't know if that is a fib or not, but that's what I heard.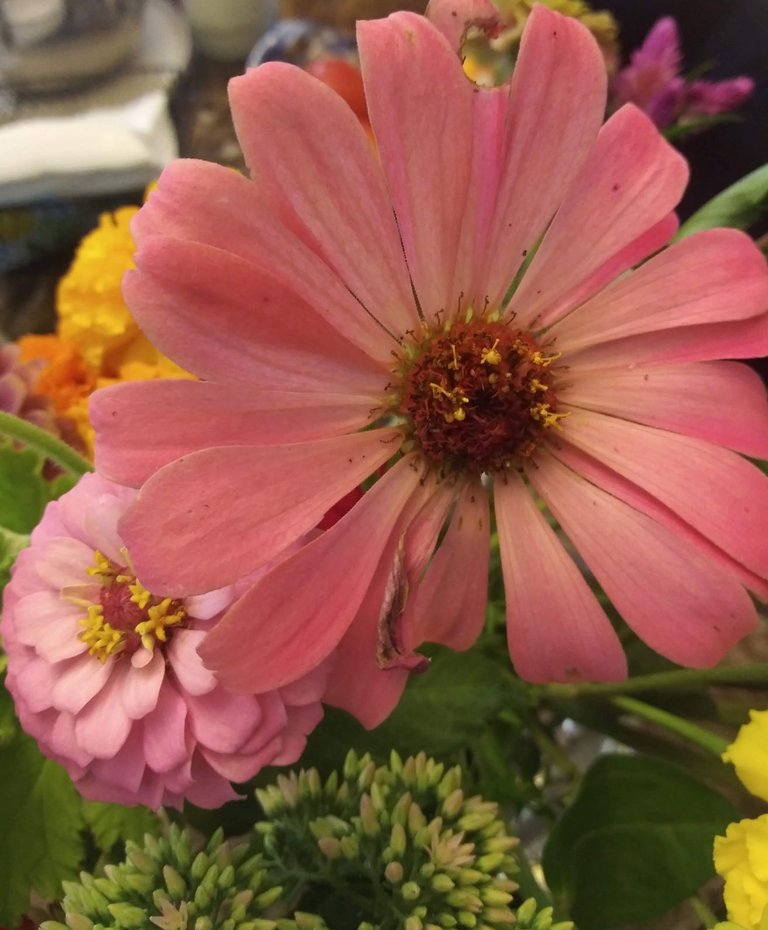 They bring such cheer everywhere they show up.... just like you do.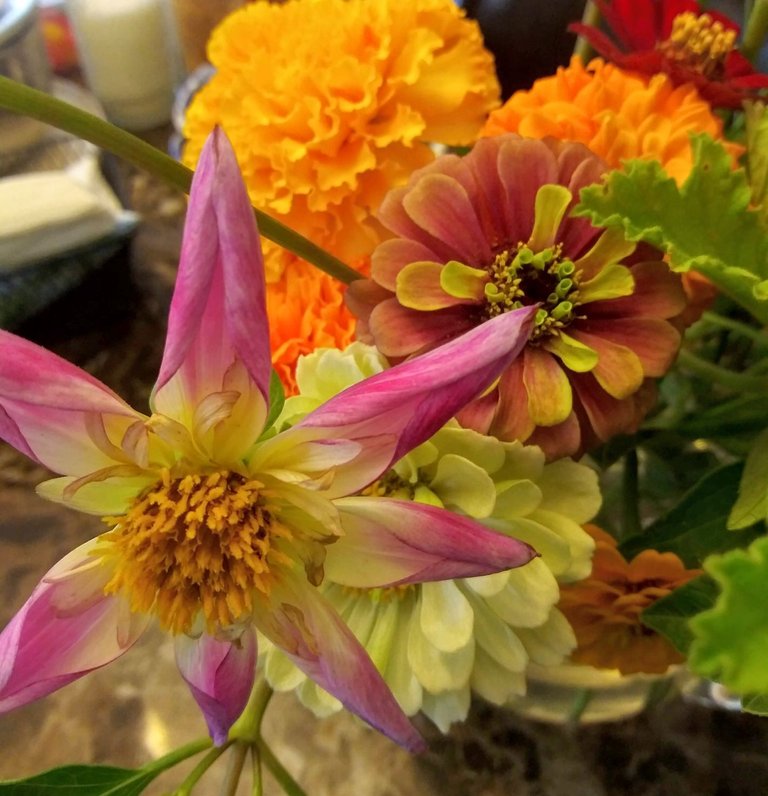 You're so beautiful, you know that don't you?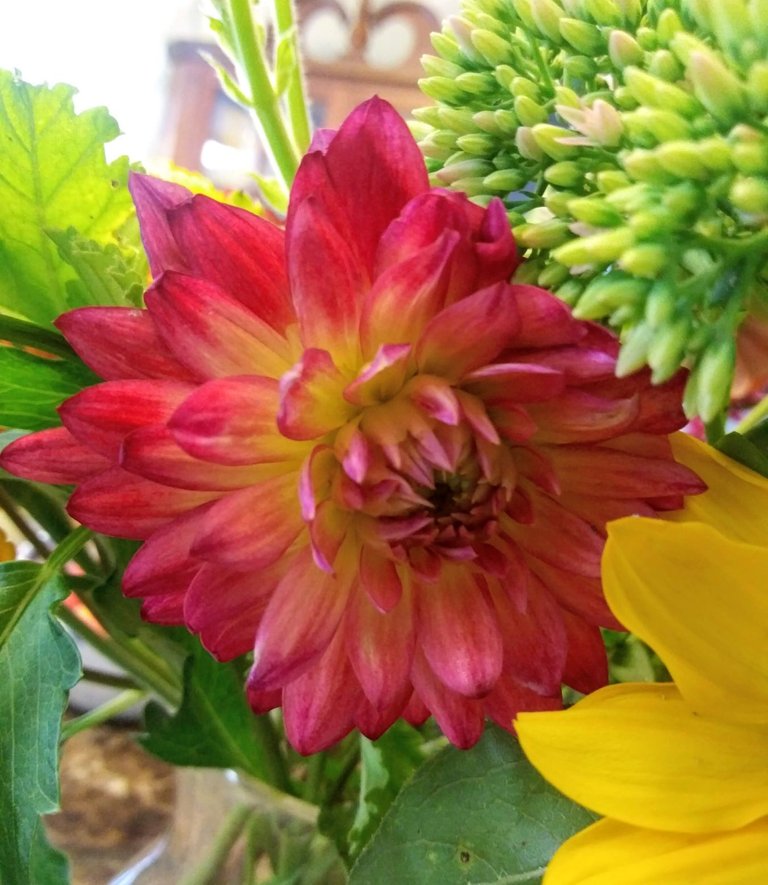 There is nobody else that is quite like you.... and I mean that in the very best way.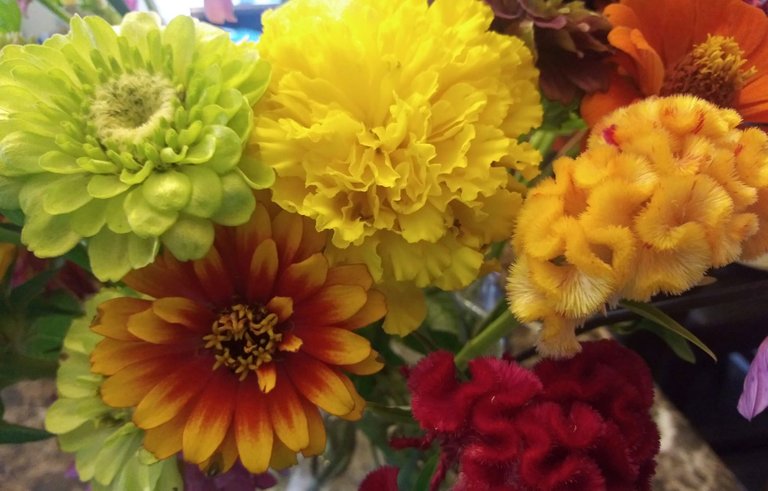 You make me smile !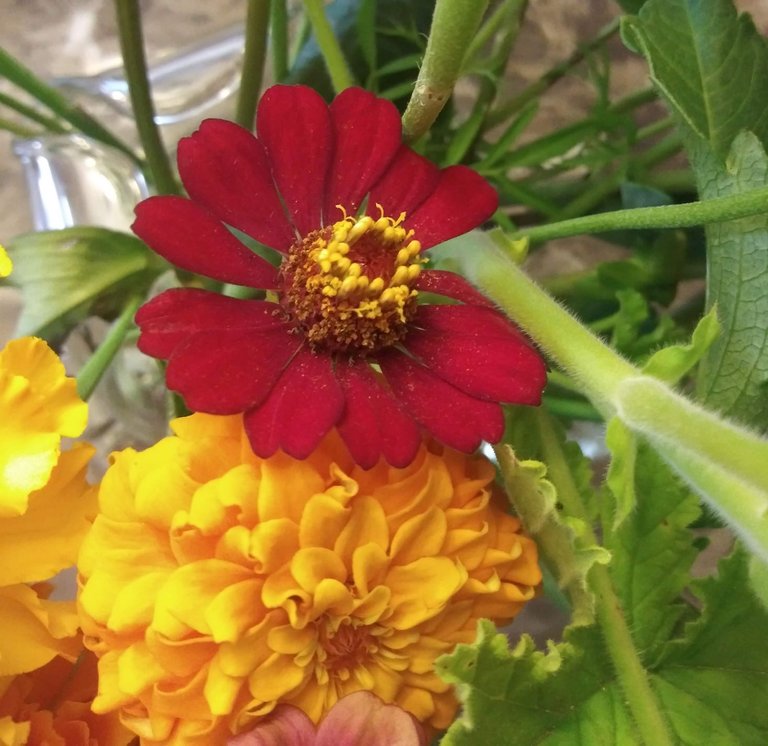 I hope these flowers I brought you make you happy.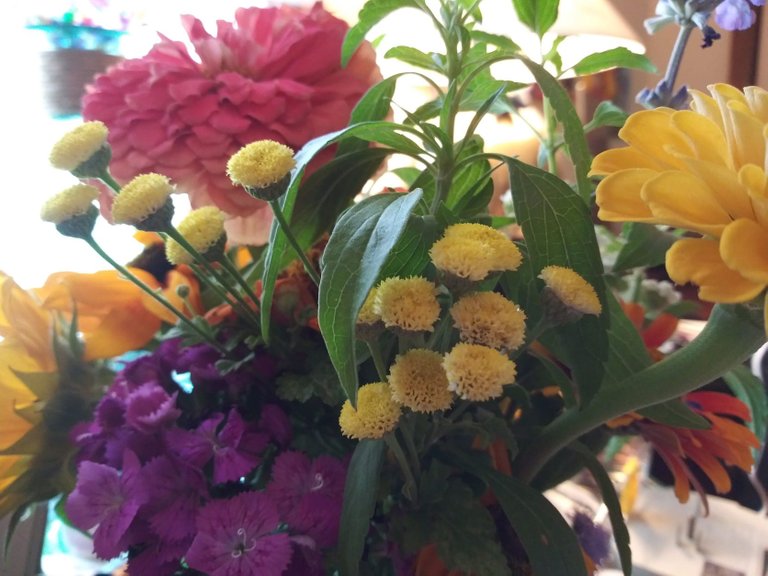 It's Thursday ! .. .I mean.... Friday Eve ! There... that makes it sound much better, doesn't it ?
I hope you are doing well and that your heart is happy.
Love you bunches !
Jacey