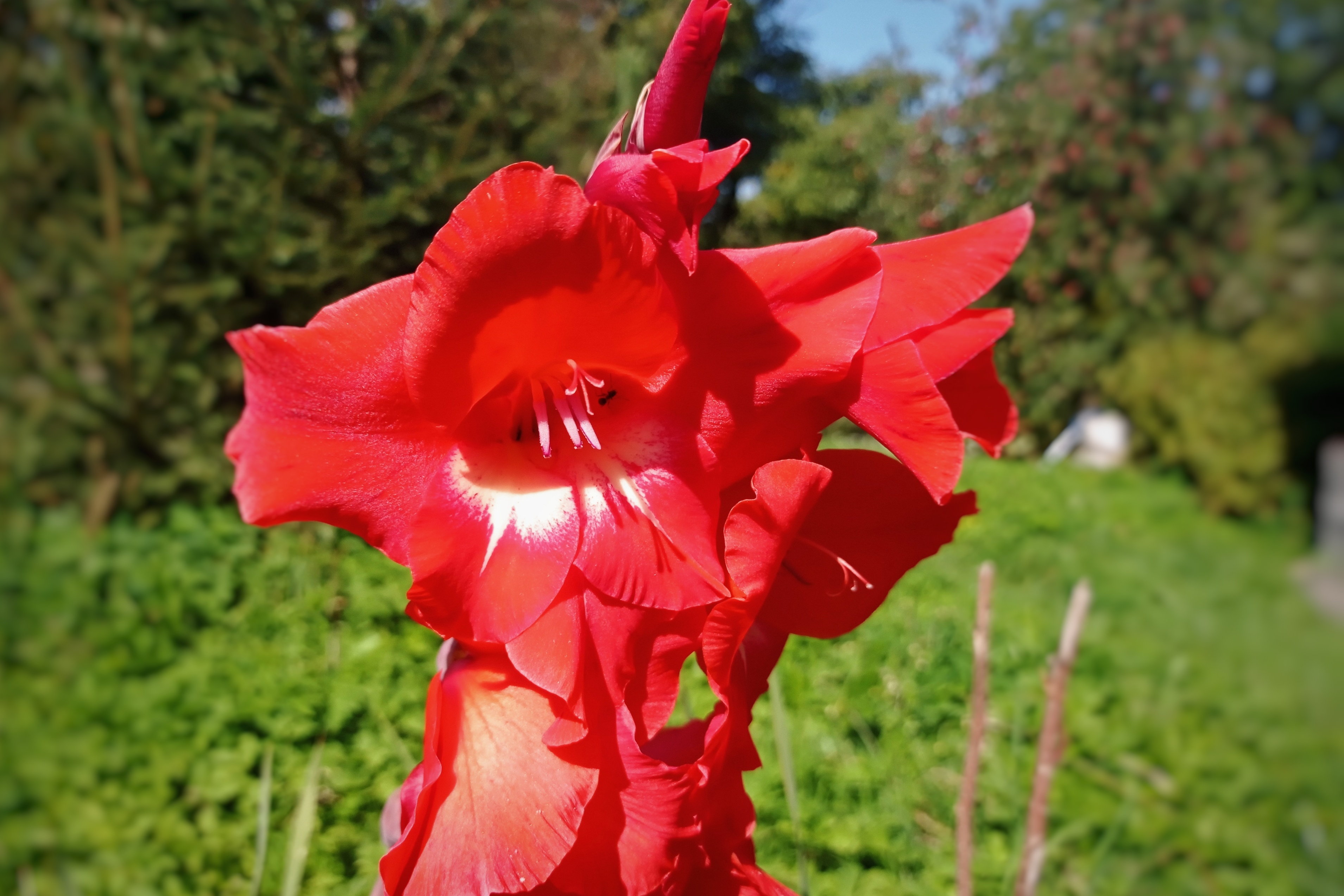 Третій день проливного дощу. Такою буває наша осінь. Я старалася підготувати себе до похолодання і не дуже сумувати. Відчуваю, що багато чого не встигла. Зокрема не поїхала у кілька місць, куди планувала. Проте це можна ще зробити восени. Не встигла сфотографувати чимало чудових квітів. Отож на деякі з них доведеться чекати рік!
Прекрасні гладіолуси на подвір'ї моїх родичів у селі мабуть не переживуть цього похолодання. Фото були зроблені десь тиждень тому, поспіхом, адже у мене не було часу.
Висновок із сьогоднішньої розповіді. Знайдіть час на фотографування! Можливо колись це стане прекрасним спогадом.
Дякую за ваш візит!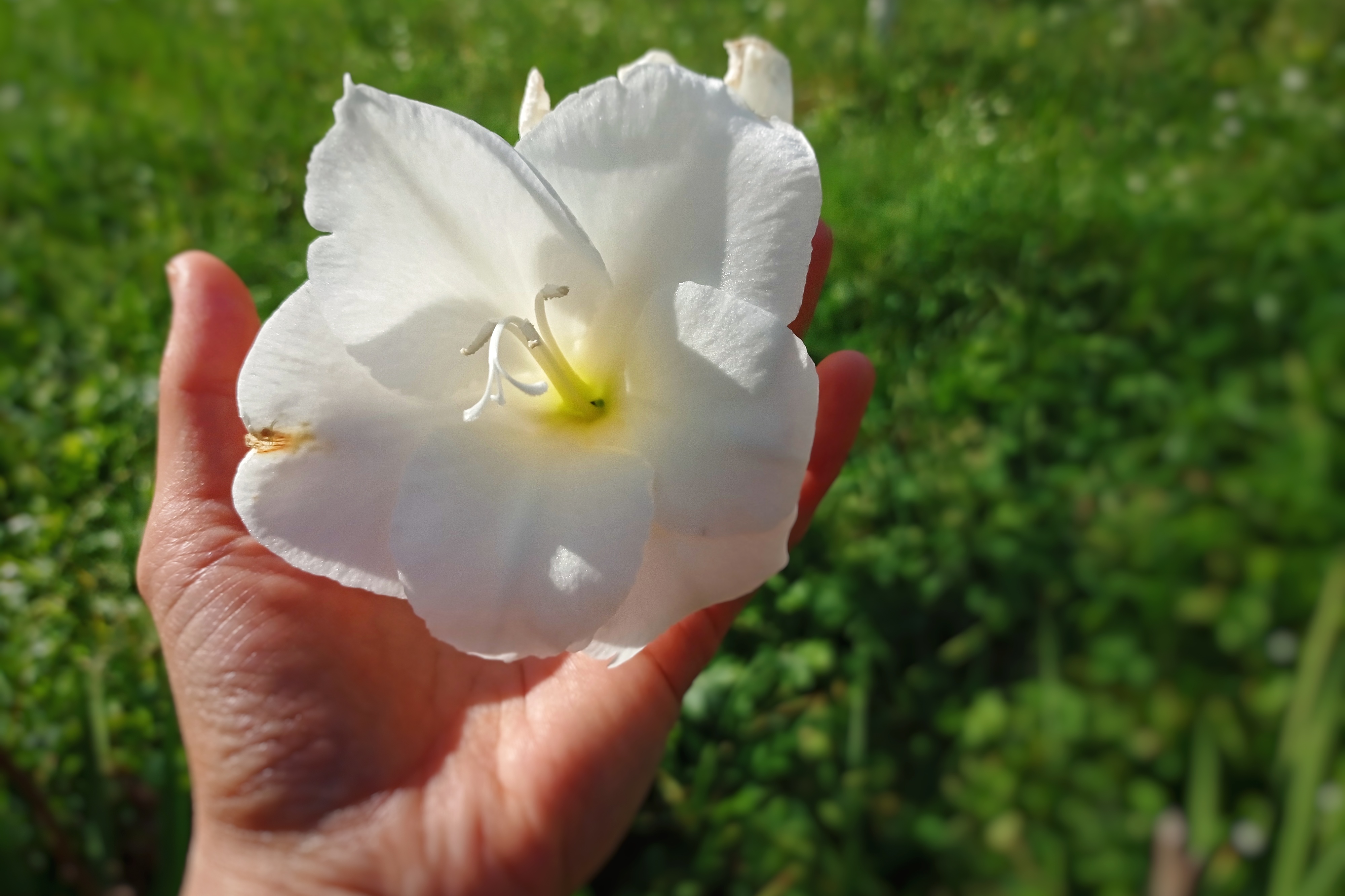 The third day of torrential rain. Such is our autumn. I tried to prepare myself for the cold and not be too sad. I feel that I did not have time to photograph a lot of beautiful flowers. So for some of them I will have to wait a year!
Beautiful gladioli in the yard of my relatives probably will not survive this cold snap. The photos were taken about a week ago, in a hurry, because I didn't have time.
Conclusion from today's story. Take time to take pictures! Maybe one day it will be a wonderful memory.
Thank you for your visit!