¡Saludos! Hace un tiempo les compartí una publicación sobre un formateo de una PC del 2009. En esta ocasión es un modelo aún más viejo, 1GB de Ram y un Pentium 4, el disco duro era relativamente decente pero no compensaba mucho, la verdad. En contraste aquel formateo que compartí era de una PC de 1.5 de RAM y un mejor procesador.
Para hacerlo usé mis herramientas habituales pero tuve ciertos problemas que me llevaron a la necesidad de comprar pasta térmica.
Greetings! A while ago I shared with you a post about formatting a 2009 PC. This time it is an even older model, 1GB of Ram and a Pentium 4, the hard disk was relatively decent but it didn't compensate much, to be honest. In contrast that formatting I shared was from a PC with 1.5 of RAM and a better processor.
To do it I used my usual tools but I had some problems that led me to the need to buy thermal paste.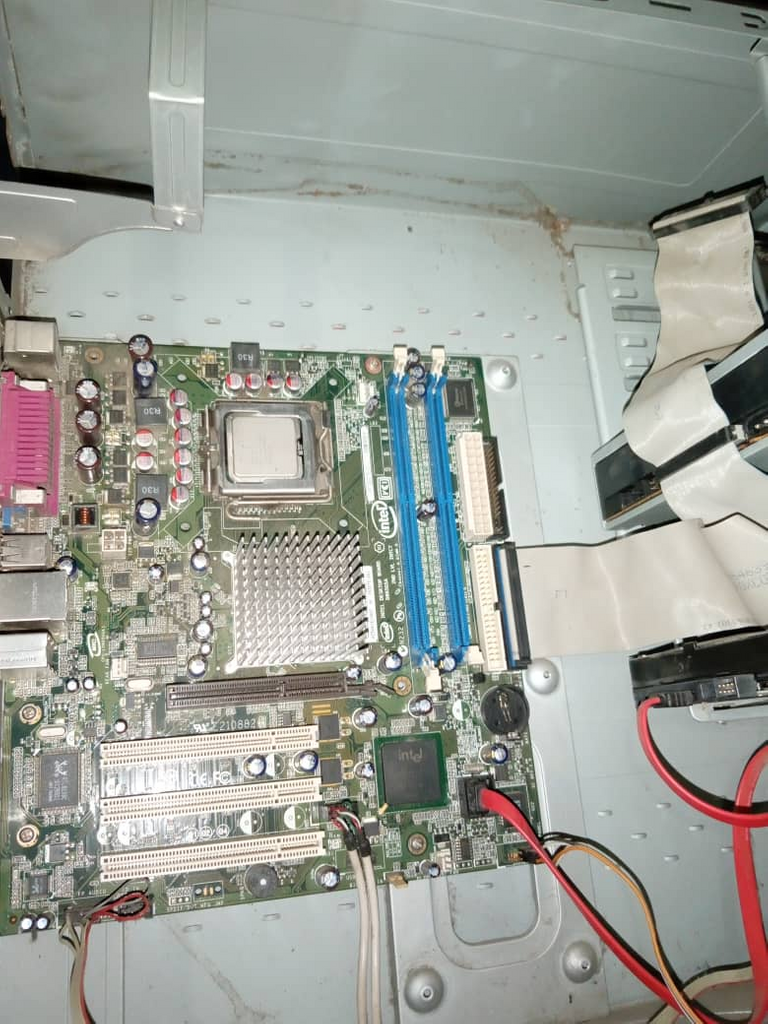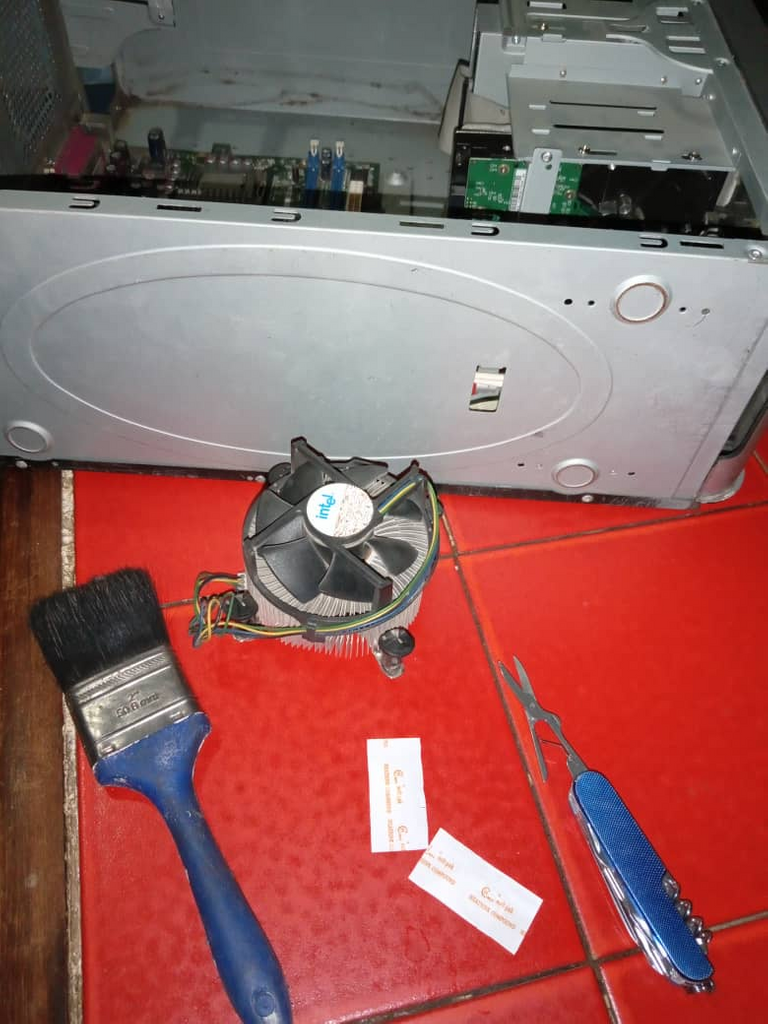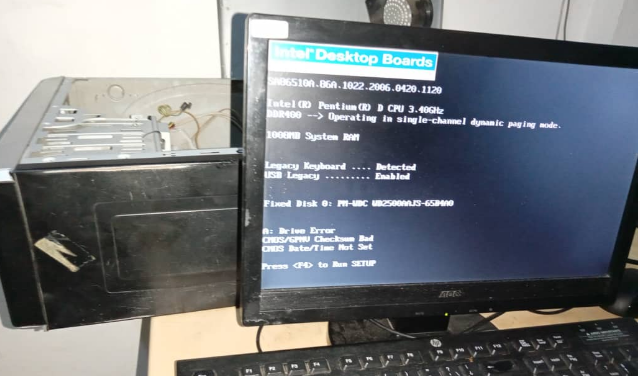 La computadora es de una tía, la tenía en casa, bastante polvorienta. Su problema es que se reiniciaba, de paso su sistema era es Windows XP. En ocasiones ni encendía, por lo que tuve que ojear desde varios ángulos. Y luego de hacerlo a detalle, me dí cuenta de que la pasta térmica estaba seca, por lo que tuve que ir al centro de ciudad y comprar dicha pasta.
La conseguí en 1$ por sobre, cada sobre da para un uso. Luego procedí a cambiarla pero me pasé un poco en el colocado y tuve que volver a destapar y recolocar.
Luego me centré en el software, cambié el sistema y coloqué el reproductor VLC y otros programas que van bien para el bajo rendimiento como el Simple PDF.
The computer belongs to an aunt, she had it at home, quite dusty. Her problem was that it kept restarting, by the way, her system was Windows XP. Sometimes it wouldn't even turn on, so I had to look at it from several angles. And after doing it in detail, I realized that the thermal paste was dry, so I had to go to the city center and buy the thermal paste.
I got it for 1$ per sachet, each sachet is enough for one use. I then proceeded to change it but I went a little overboard on the placement and had to uncover and reposition again.
I then focused on the software, changed the system and put in VLC player and other programs that work well for the low performance like Simple PDF.

Antes de formatear me encontré con varios golpes de nostalgia, otra vez Live Messenger, desmotivaciones de esas épocas que muchos adolescentes que hoy son adultos tienen por motivo de vergüenza y hasta un grafitti que a día de hoy dudo que siga en el mismo sitio.
Before formatting I found several nostalgia hits, Live Messenger again, de-motivations of those times that many teenagers who are now adults have for shame and even a graffiti that today I doubt if it is still in the same place.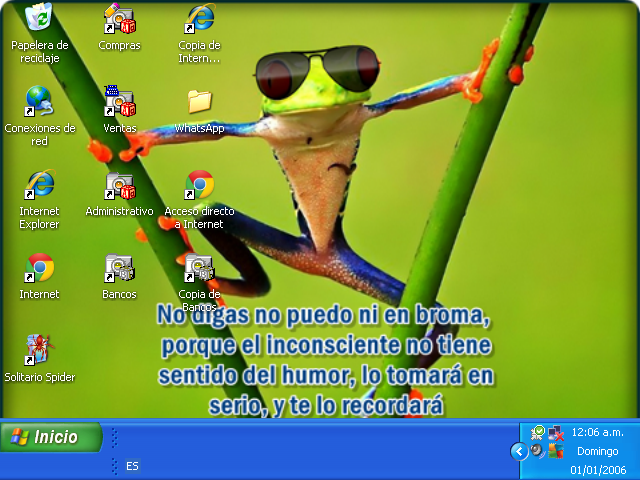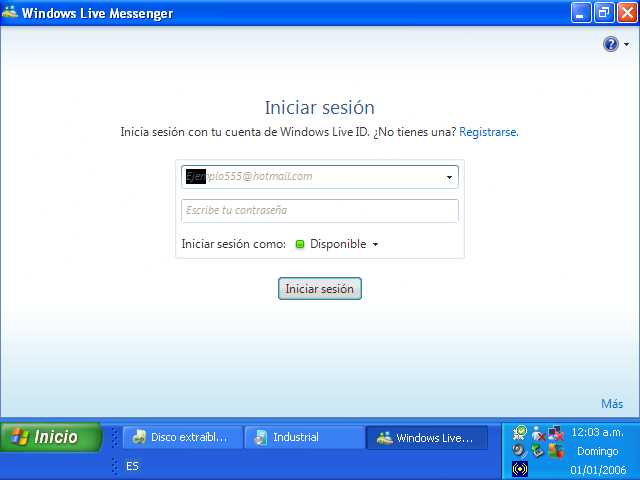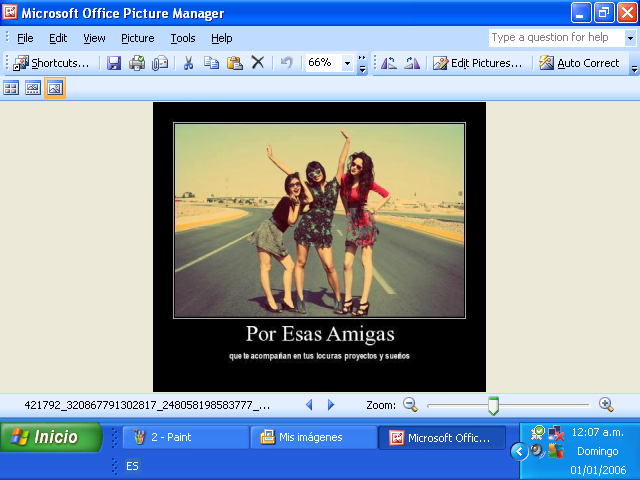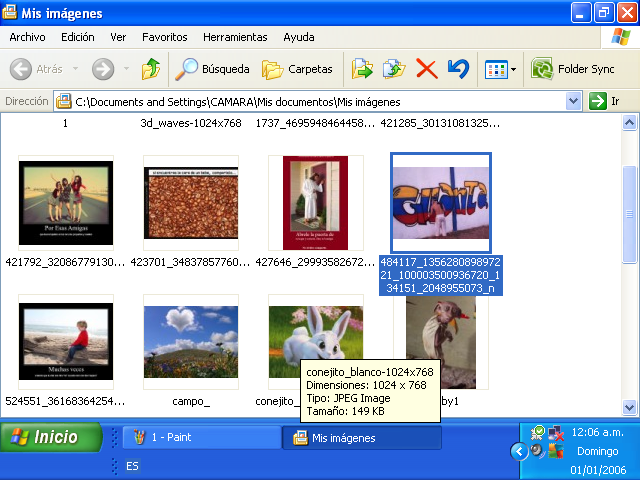 Las capturas de pantalla fueron realizadas con la herramienta "Recortes" que se encuentra predeterminada en el sistema Windows 7, también con el botón "Impr Pant" y Paint, en los casos en los que eran aplicaciones de pantalla completa
La máquina que fue mostrada cuenta con 1Gb de Ram, procesador Intel Pentium 4, el modelo de la placa es D865GS, las fotos fueron realizadas con un Alcatel 1S. La portada y el pie de foto con Canva.
The screenshots were taken with the "Snipping" tool that is default in the Windows 7 system, also with the "Print Screen" button and Paint, in the cases in which they were full screen applications.
The machine that was shown has 1Gb of Ram, Intel Pentium 4 processor, the board model is D865GS, the photos were taken with an Alcatel 1S. The cover and caption were made with Canva.

Puedes seguirme por acá si lo deseas:
You can follow me here if you want: