Once again, I bring you content that I consider to be of quality, this takes several hours of reading, comprehension and writing.💡📚
But more than that, this is one more publication so that together we can appreciate and contemplate how wonderful our ocean is!
🦈🦀🐢🐳🐙 I hope you enjoy it!🐟🦈🦀🐢🐳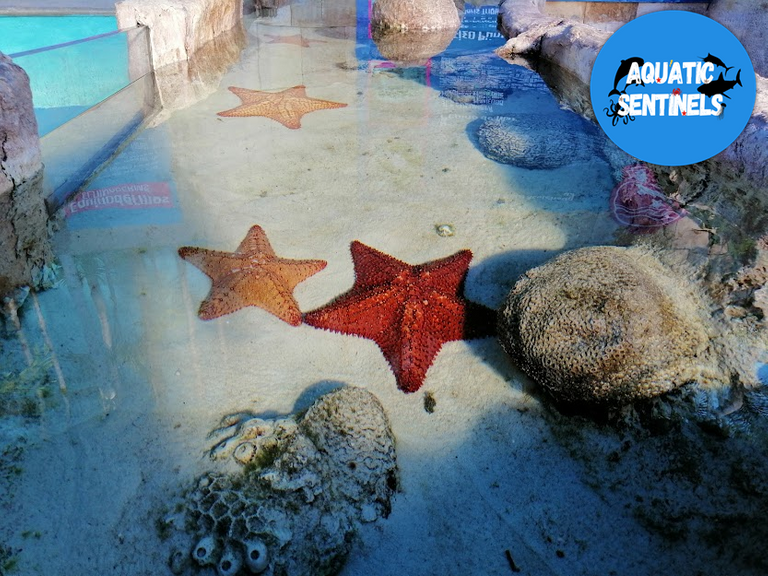 Photos by Juan Bacab G.📸
📍Cancún, México
I want to thank @oscurity , who inspired me to make the following post about the Cancun aquarium in Mexico. Frequently, he publishes very interesting and valuable information about the museums and aquariums he visits, take a look at his profile here👈, Thanks for your contribution my friend!😃👏
👉Join us until the end of this post to find out all the details👈...
Some of the following information is taken from: Motomura, H. & Matsuura, K. (2016). «Pterois volitans». Lista Roja de especies amenazadas de la UICN 2018 updated. Adapted by @juanbg


The interative aquarium of Cancun🐠
I live in Cancún, Mexico, and due to tourism, an aquarium could not be missing in this city. In addition to being an aquarium where we can observe several species we can also interact with them, since there is a "contact" section where you can touch starfish, sea urchins, sea cucumbers and other species, all under professional supervision, they indicate to visitors how to touch them so as not to harm or stress the species.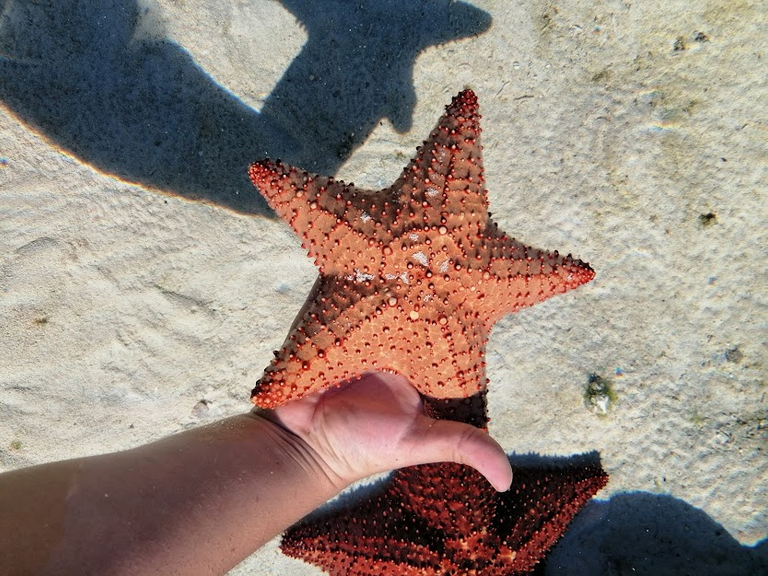 Photos by Juan Bacab G.📸
📍Cancún, México
The aquarium has several fish of different sizes, but most of them are quite large, enough for the animals to move freely in the water. Some species that we can see are: hermit crabs, surgeon fish, clown fish, moray eel, shad fish, large manta rays and much more.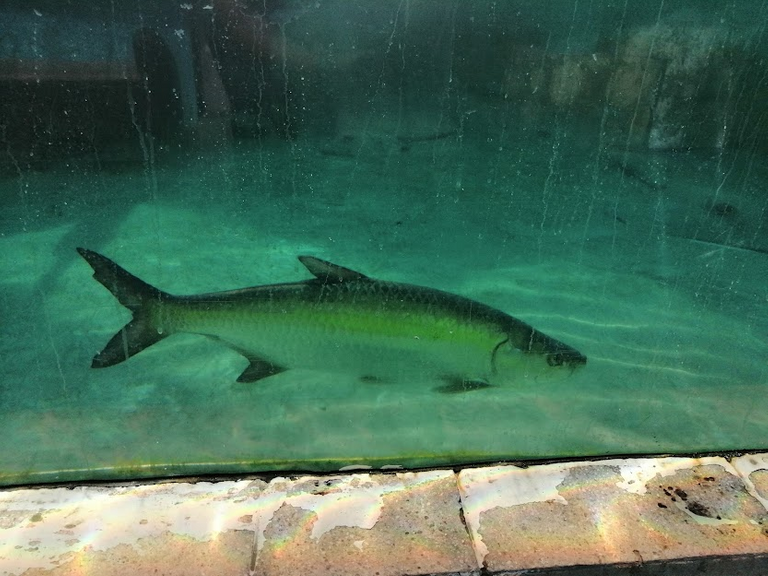 Photo by Juan Bacab G.📸
📍Cancún, México


The rays: one of the aquarium's biggest attractions😃
It is quite common to observe this species of rays when you go to an aquarium in the Mexican Caribbean region, in fact, it is reported that its distribution is limited to certain regions of the Atlantic Ocean, the Caribbean Sea and the Gulf of Mexico.
But there is something that I did not know and that surprised me... According to the red list of species (IUCN, 2021) this is a NEARLY THREATENED species😔⚠️, it surprised me because it is also common to observe them near the coast of the beach.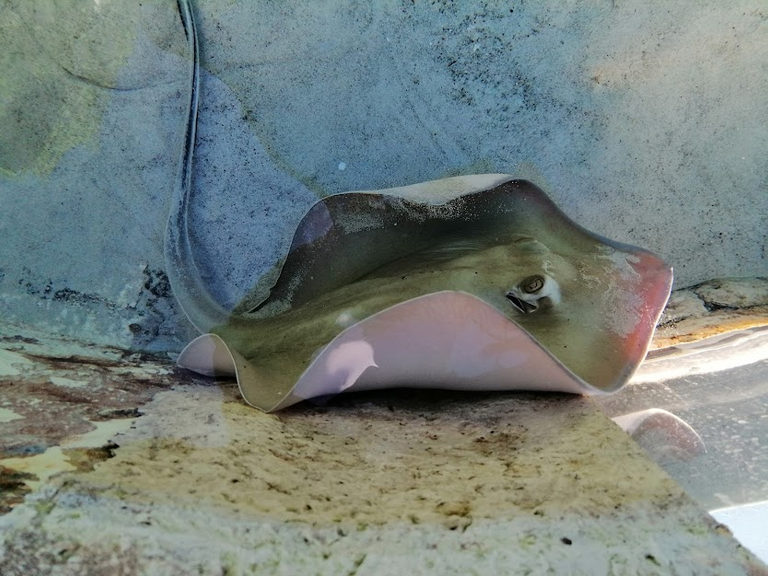 Photos by Juan Bacab G.📸
📍Cancún, México
They are quite social animals because they have been seen swimming close to divers and swimmers, even if you are very close to them. In some regions of the Cayman Islands, people often hand-feed them leftover fish. In the Cancun aquarium they are also fed by hand, it is fascinating to see how intelligent they are, since they anticipate the arrival of the caregiver who is going to feed them and they approach them very quickly!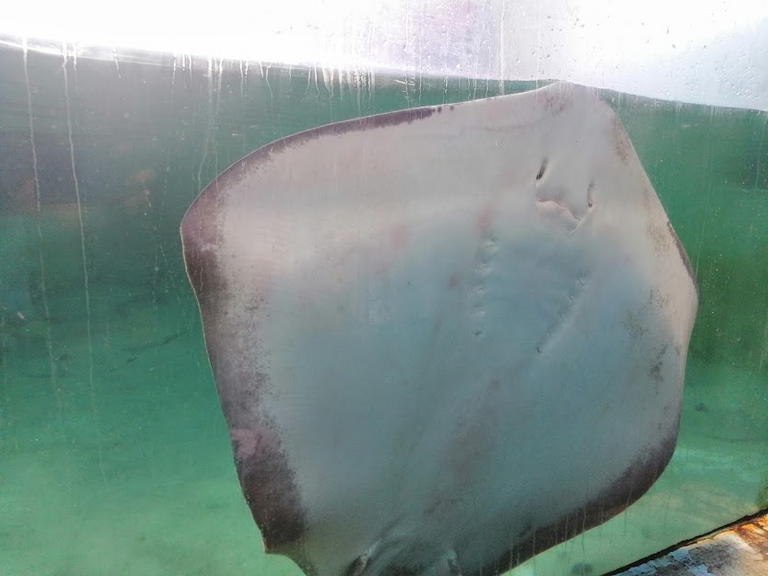 Photos by Juan Bacab G.📸
📍Cancún, México


The case of the lionfish in the Caribbean Sea⚠️
The interactive aquarium of Cancun exhibits in its fish tanks the famous lionfish ( Pterois volitans ), the problem with this species is that it is actually invasive of the Caribbean Sea, and year after year, it reduces the population on which it feeds, since it does not has predators in this area.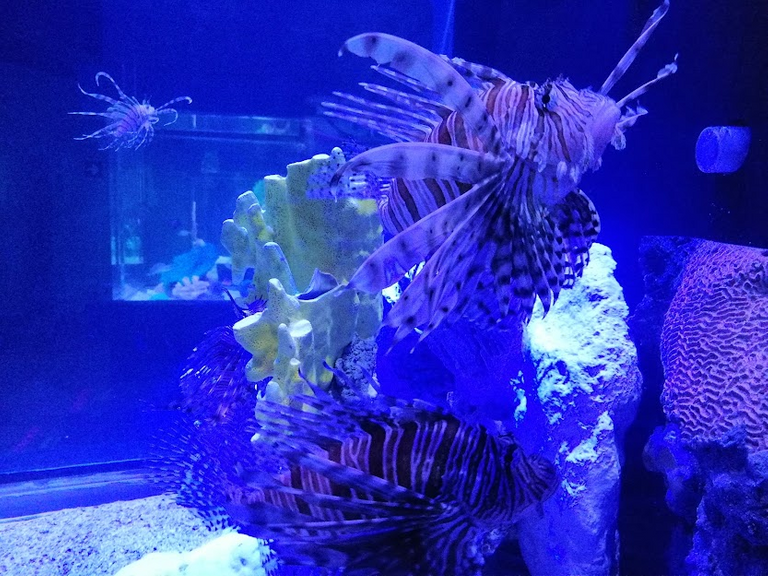 Photo by Juan Bacab G.📸
📍Cancún, México
Information from the book "The invasive fish that came to stay" by Martha Valdez (2013) comments that this species arrived from the Indo-Pacific since 1992, was released into the waters of the Atlantic Ocean, Hurricane Andrew impacted southeast Florida and destroyed the aquariums where it was cultivated for decoration, its population does not stop growing!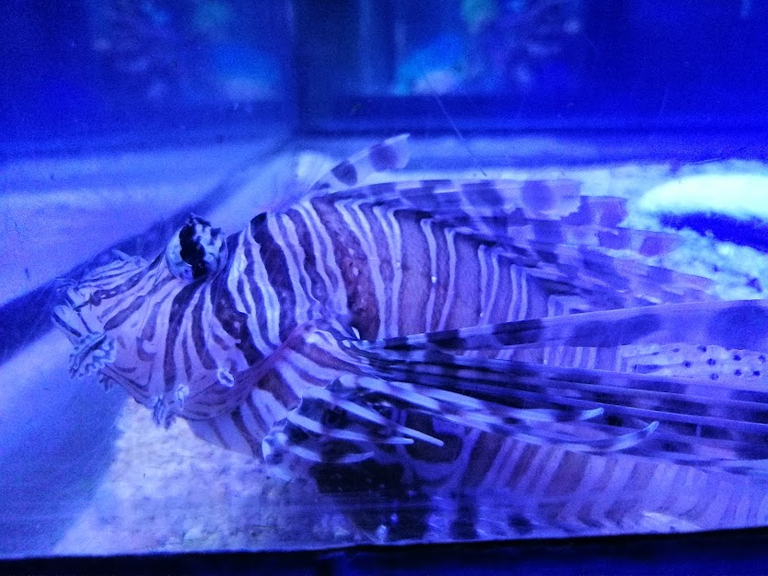 Photo by Juan Bacab G.📸
📍Cancún, México


Biological collections🦀
In the aquarium you can also see biological collections, both invertebrate animals and a dolphin! It seems to me an excellent idea that each of these collections present a brief explanation about the species, one more reason why aquariums are something very important for our knowledge....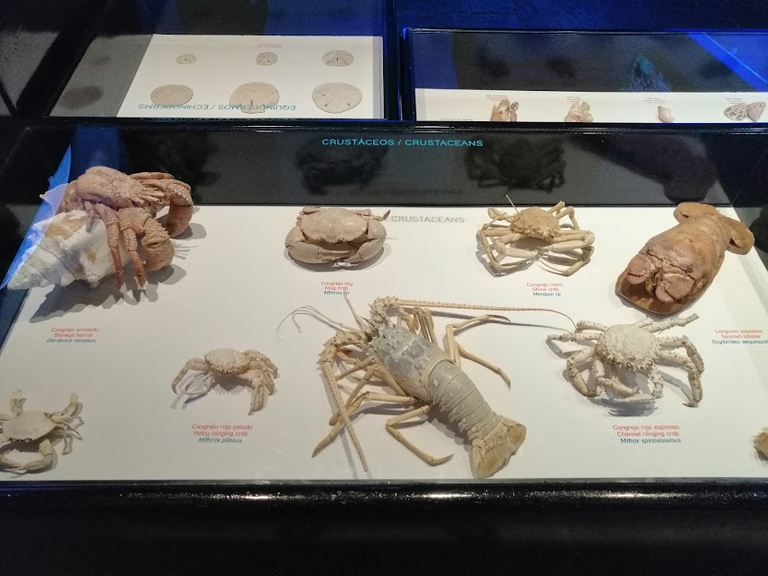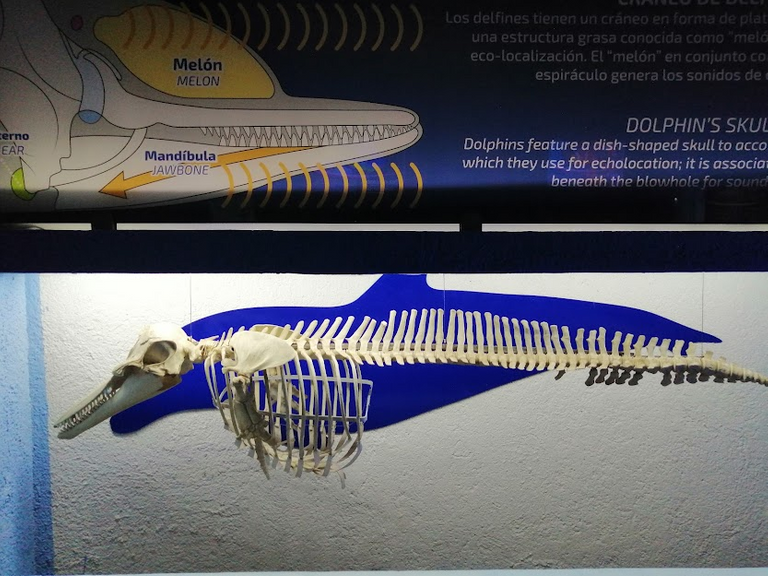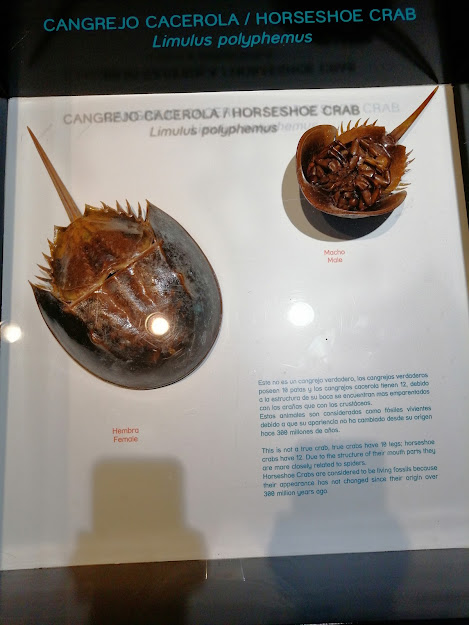 Photos by Juan Bacab G.📸
📍Cancún, México
In addition to this, these collections and also many animals that are in this and other aquariums are used to carry out scientific research of all kinds, the aquariums answer many questions that we could ask ourselves every day: how many baby clownfish can there be? Do dolphins sleep? How do crabs shed their exoskeletons? Can starfish move?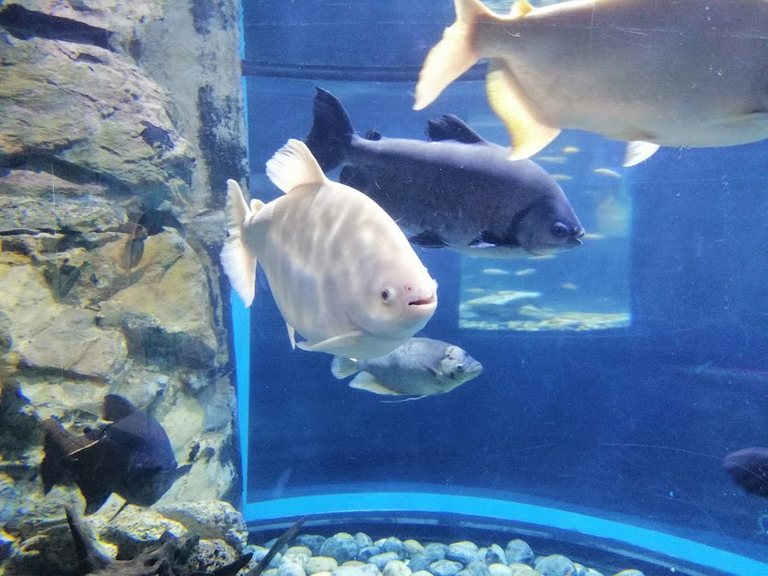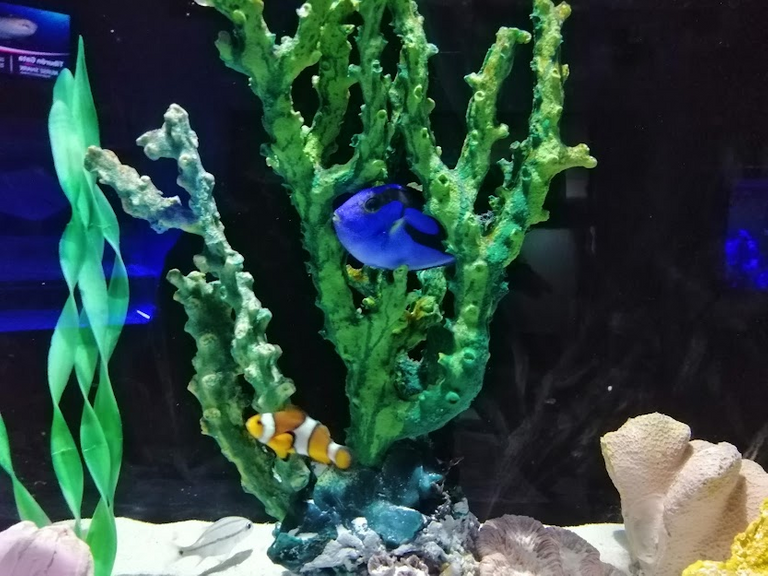 Photos by Juan Bacab G.📸
📍Cancún, México
This and a thousand more questions we can know thanks to the aquariums, let's visit them!

This project is dedicated to the preservation of our sea, our rivers and lakes, our lagoons. Let's make it possible! Let's share scientific and quality information for the good of our aquatic world!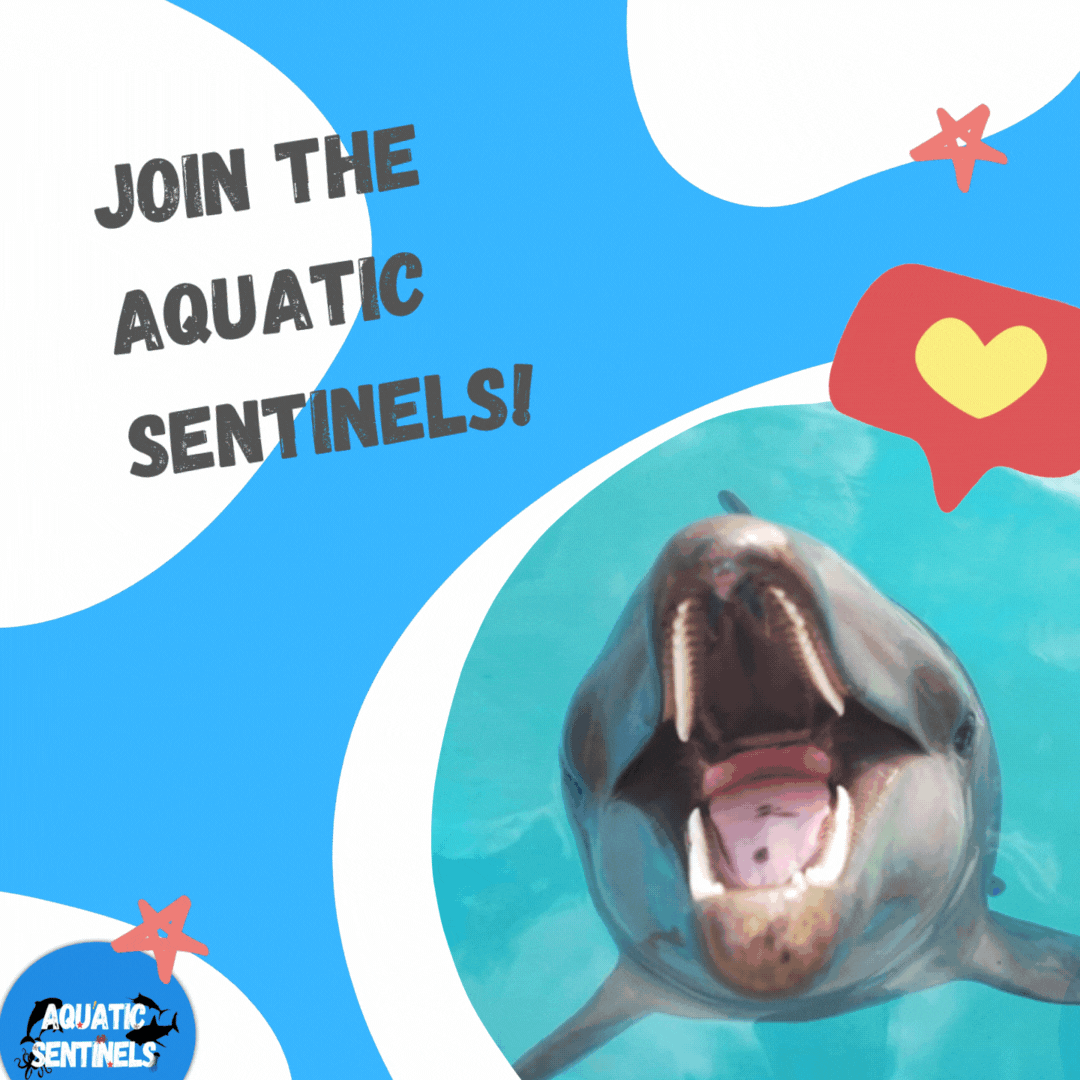 🐟🐋Welcome!🐬🐙

DNA - Densifying Nature-Appreciation :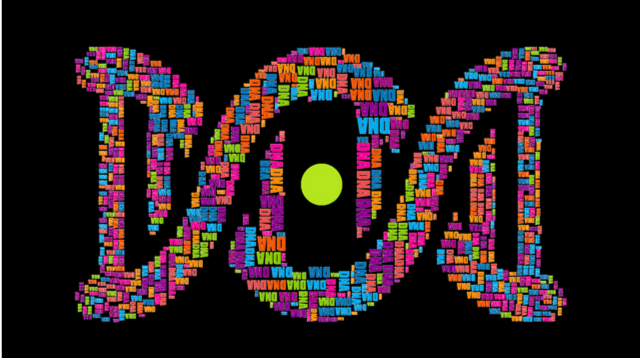 DNA is an organization to foster and DENSIFY NATURE-APPRECIATION which aims to establish REPORTS OF BIODIVERSITY DATA that is contributed by all of us Hiveans and subsequently cataloged. DNA animation GIF by @Suheri
Therefore DNA searches for HIGH-QUALITY posts that aim to DESCRIBE and determine the BIODIVERSITY AROUND YOU with added EXPLANATIONS and INFORMATION. For these informative posts they offer a CURATION SERVICE using the @dna.org account. It is also a CURATION TRAIL. Just add the #dna TAG if you think that any of your posts is what they are looking for.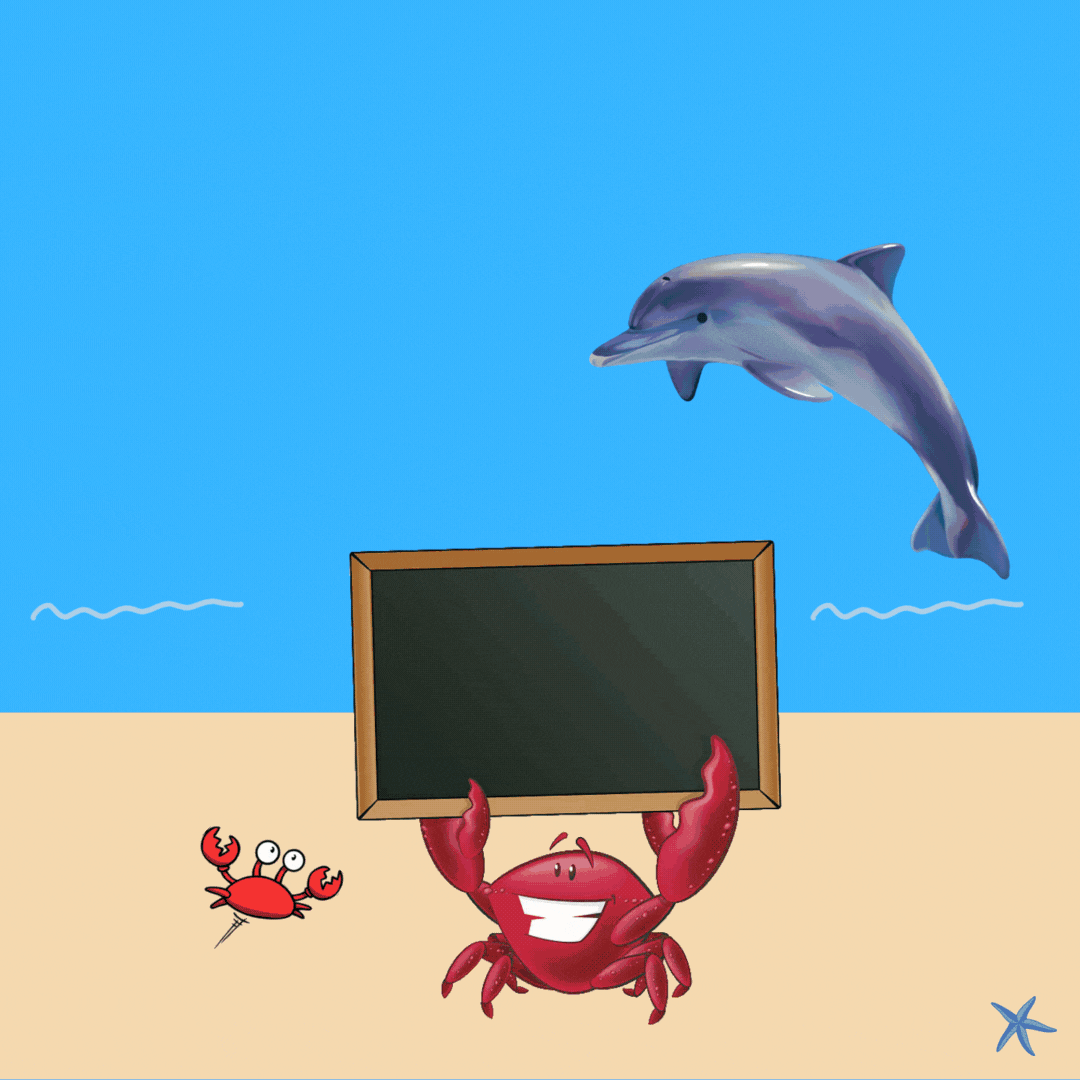 Aquatic Sentinels animation GIF by @juanbg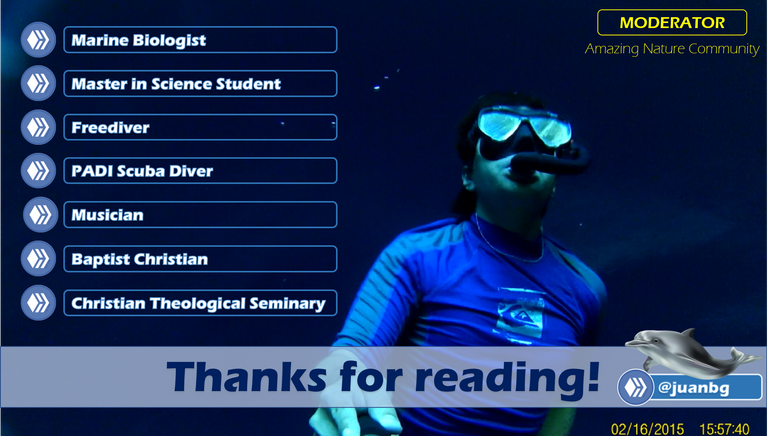 @juanbg: Leader of the Aquatic Sentinels Community