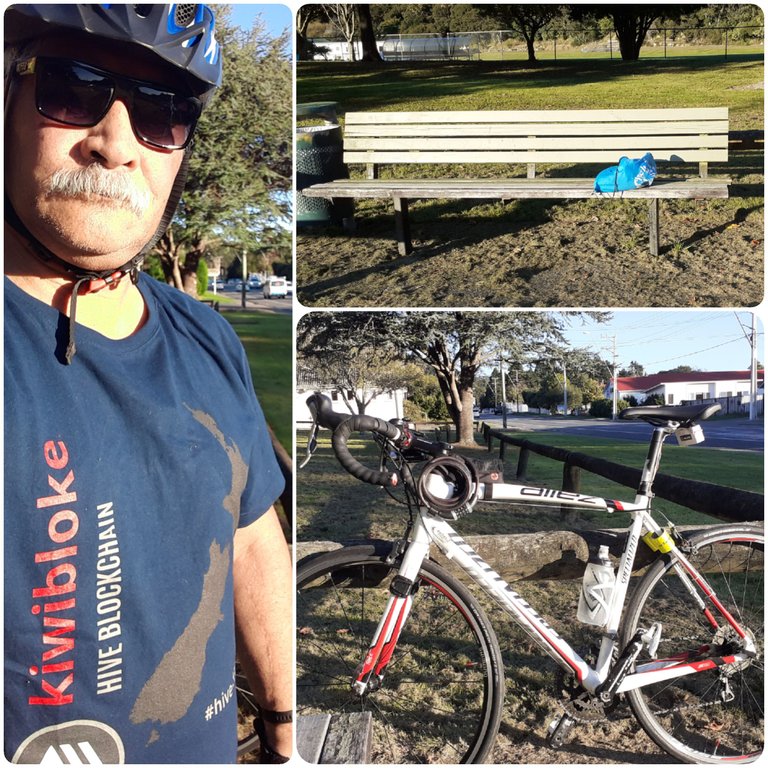 You realize it's been a while since you last did a serious ride because you have to stop to take a swig from your drink bottle. A very easy and enjoyable ride. I should be wearing my USO jersey but they kinda shrunk (that's my excuse wink).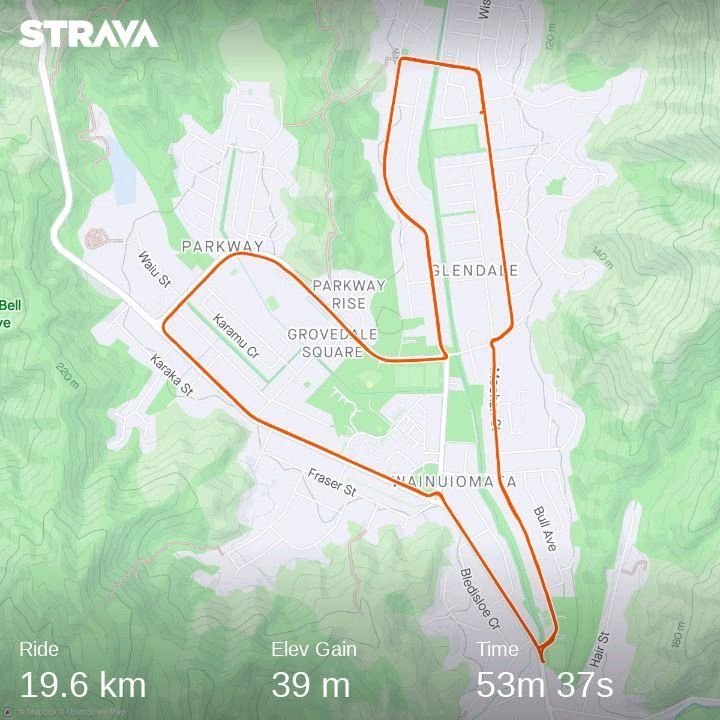 It was time to fire up Strava once again, some changes in the Android App can be seen which I would have to look into it when I get the chance. The basics remain. Set to ride then press record.
Also, I need to get back into the challenges, they were fun.
View this Activity on the Strava Website.
---
GPS Tracking and Display produced on the Samsung Galaxy A10 Phone with Strava App.
Photos were taken with the Samsung Galaxy A10 Phone.

with every post comes experience, as we all strive to do better.
curate/up-vote, let's encourage/reward and inspire each other.
as always, thank you for viewing my post.