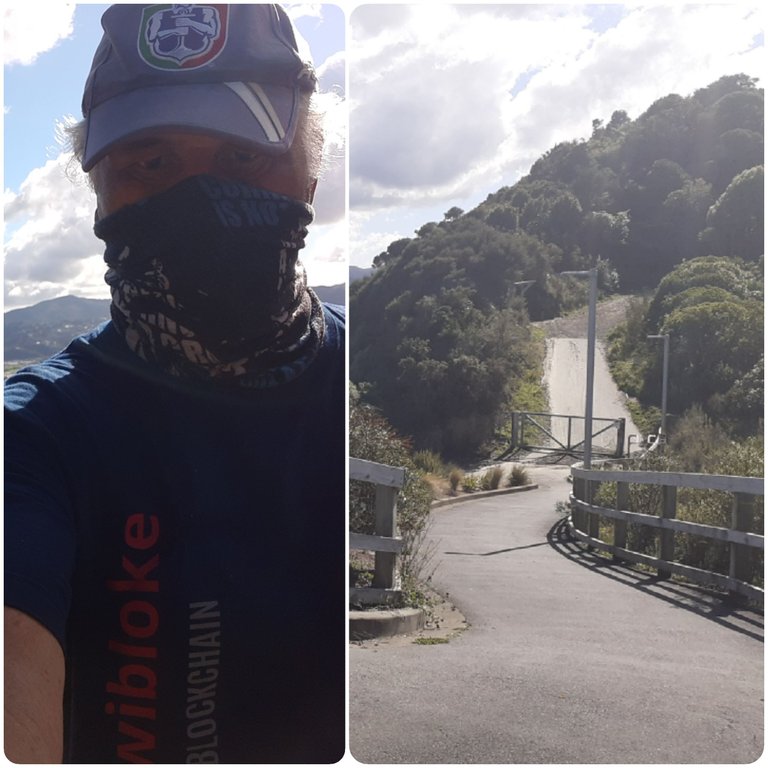 This walk turned out to be a lot harder than expected in comparison to the steeper ridge walks I do. Admittedly I'm coming out from a mild Cold but it shouldn't be this much of a struggle.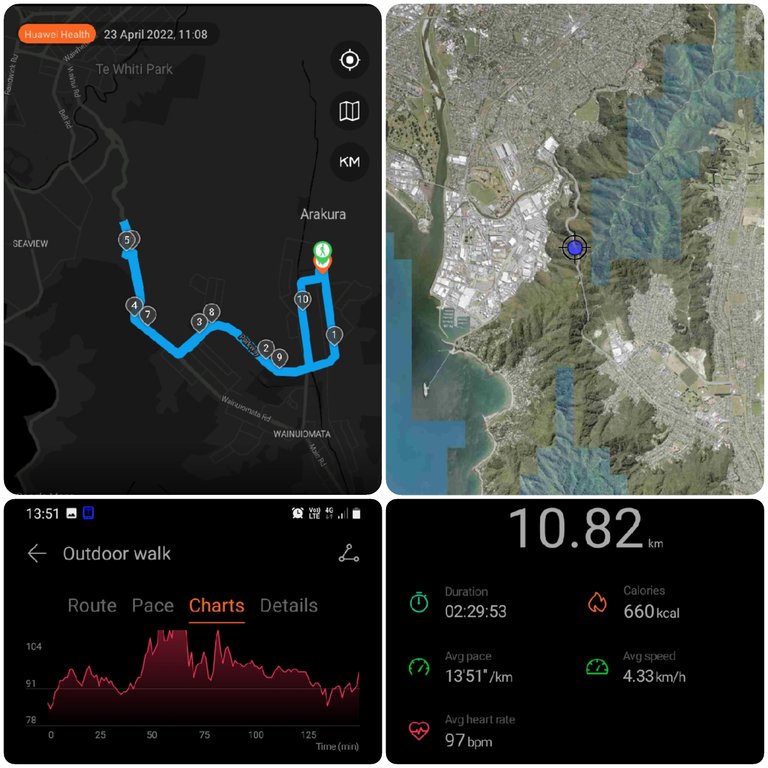 I didn't realize how long this walk was taking, it actually felt a lot shorter. Still, the day was pleasant enough and it was nice to see a lot of cyclists out there riding over the Summit, so tomorrow I'm going to take the bike out.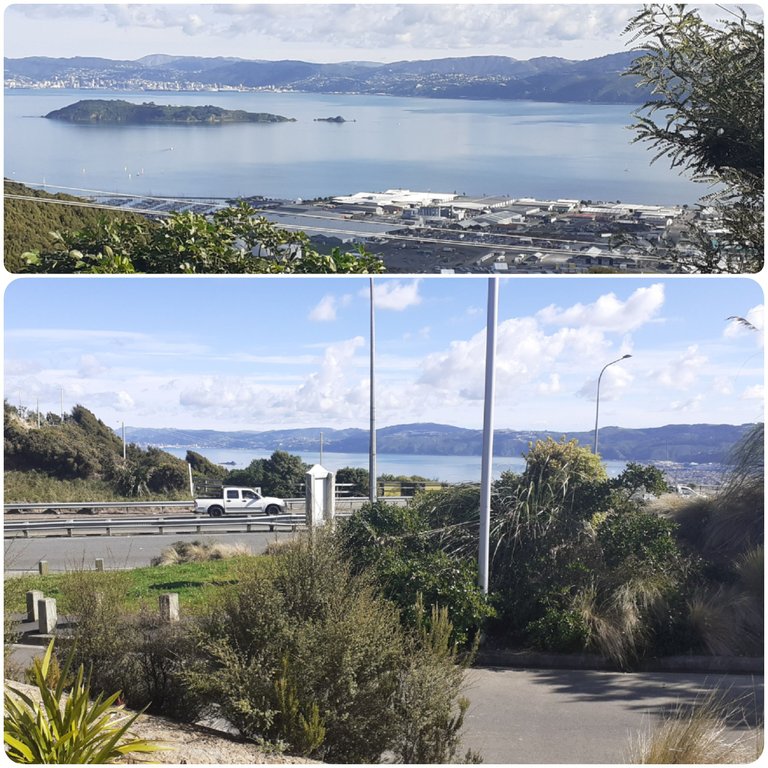 Wellington Harbour, New Zealand. Labeled as one of the windiest cities in the world, but on a good day, can produce stunning panoramic images.
Just a thought as I was producing this post. I have 2 great cameras that can produce good videos I really enjoy taking photos for these types of activities. Videos are much easier to produce maybe I'm becomng lazy.
---
GPS Tracking and Display produced by the Huawei Band 6 and Samsung Galaxy A10 Phone combination.
Photos were taken with the Samsung Galaxy A10 Phone.

with every post comes experience, as we all strive to do better.
curate/up-vote, let's encourage/reward and inspire each other.
as always, thank you for viewing my post.