Distance 6.27km Moving Time 1:11:21 Pace 11:22min/km Calories 857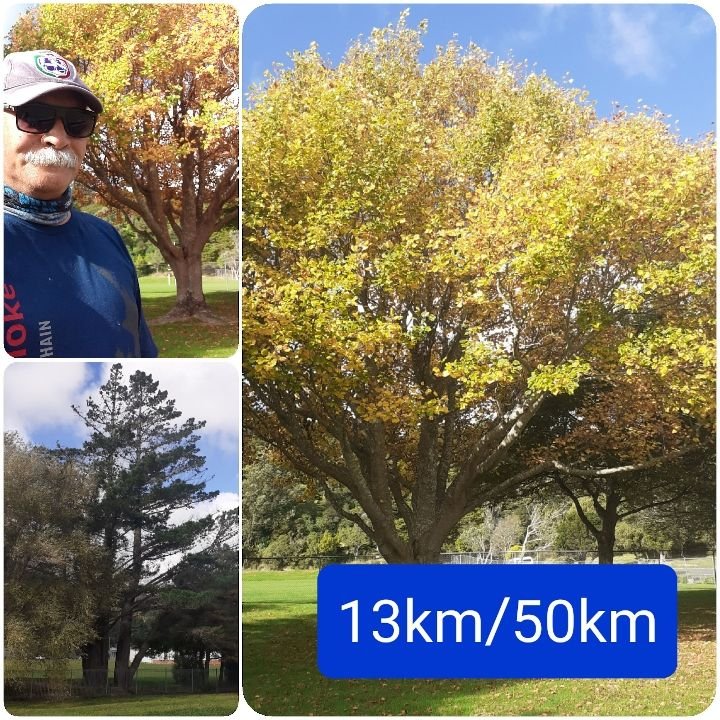 This is will now my normal walking route. Knowing beforehand how long this takes (just over an hour) means I can plan my day to fit in this activity to suit.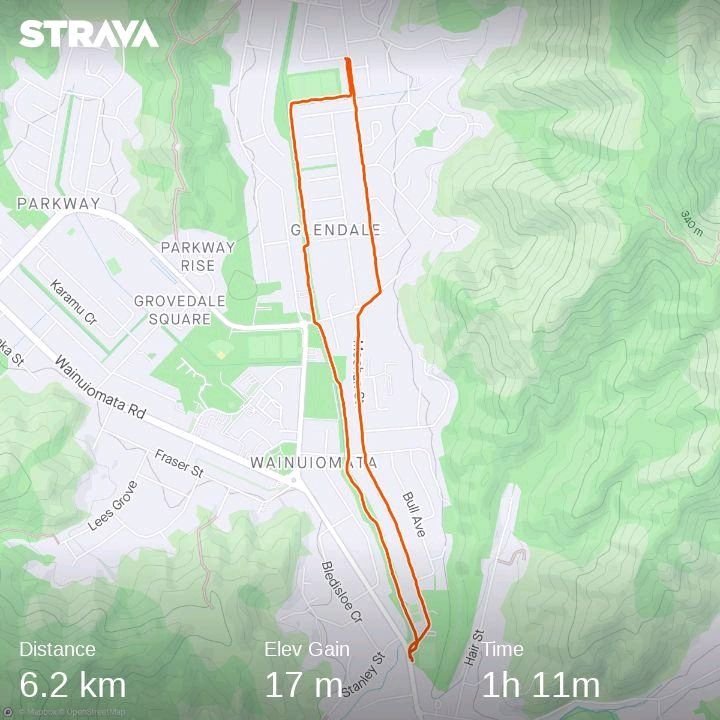 It's quite interesting going through my Strava connections, I notice some people I follow are not posting anymore. For me, I have an alternative way to record my outdoor activities, but here I can assume this crazy Pandemic lockdown stopped a lot of people from participating in group rides (all my close friends are cyclists).
Check out this walk here https://www.strava.com/activities/7078949378

with every post comes experience, as we all strive to do better.
curate/up-vote, let's encourage/reward and inspire each other.
as always, thank you for viewing my post.