Hello everyone,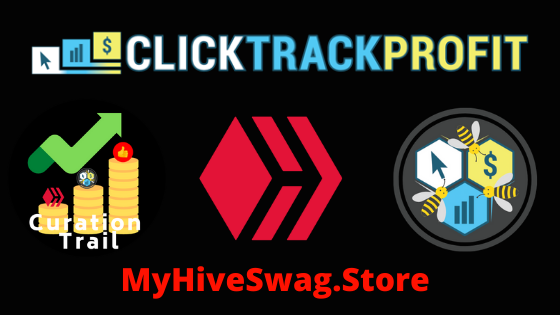 *canva
I know that is an interesting title but it is true. Nope nothing wrong I am just thankful. As for the first time since I been watching daily cases of Covid19 in the world. It broke 300,000 new cases yesterday. Mind blowing. It really is and not in a good way. Then I come home from work and find that my wife was surprised with a visit from her grand-daughters, one not even 2 weeks old yet. So see I am happy to be alive in these challenging times. Find the good in the bad people.
I want to welcome @successchar to our Curation Trail family. We are now 46 strong, only four away from the goal of 50 I set. Before I have to update the goal.
My Dolphin Dream, I missed yesterdays update. I have 3772.101 HP leaving me with 1227.899 HP needed in the next 112 days. Or a daily average of 10.9633839286 HP.
If you watched my video yesterday you will know why I never did a typed blog post. I still cannot get over that! lol.
I would like you all that have not to visit @nathanmars post Day 173 of BUIDLing HIVETWitter together and Why We need to focus on Growth ? and highly encourage you to join the HIVETwitter movement.
That is it for today people. Stay safe.
Bradley