Hello WeAreAliveAnd.Social friends!
Today is day 5 of participating in the #iamalivechallenge.
A couple happy things to share today.
My Car Passed Inspection
Kind of.
As I said in my earlier post about my 300zx, I needed to get my car inspected. I fixed an exhaust leak it had, and with my fingers crossed took it in to be inspected.
Well, it turns out, because it is now over 30 years old as of this year, it doesn't need to be inspected.
Best yet - it will never need to be inspected again.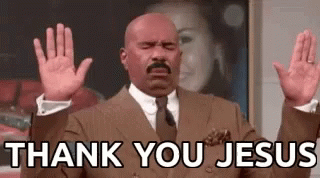 I Made It To A Page 1!
Thanks to leodex you can view the "rich list" for any of the Hive tokens. I normally can be found on the 6th or 7th page if I'm that far up.
But today, I'm SUPER excited to say that I am on PAGE 1 for one of the tokens I've been earning and staking - #vibes.

Ok, very near the bottom of the page, but still Page 1.
Enjoy The Weekend!
I hope you all have a great weekend! My wife and I are heading out for dinner and drinks with some friends.