Come to think of it, it's the second Sunday since Mom was gone. Last week was her cremation. We have yet to set a date for her interment, pending the burial permit from the not-so-near memorial park where her remains will be placed. Time does fly by.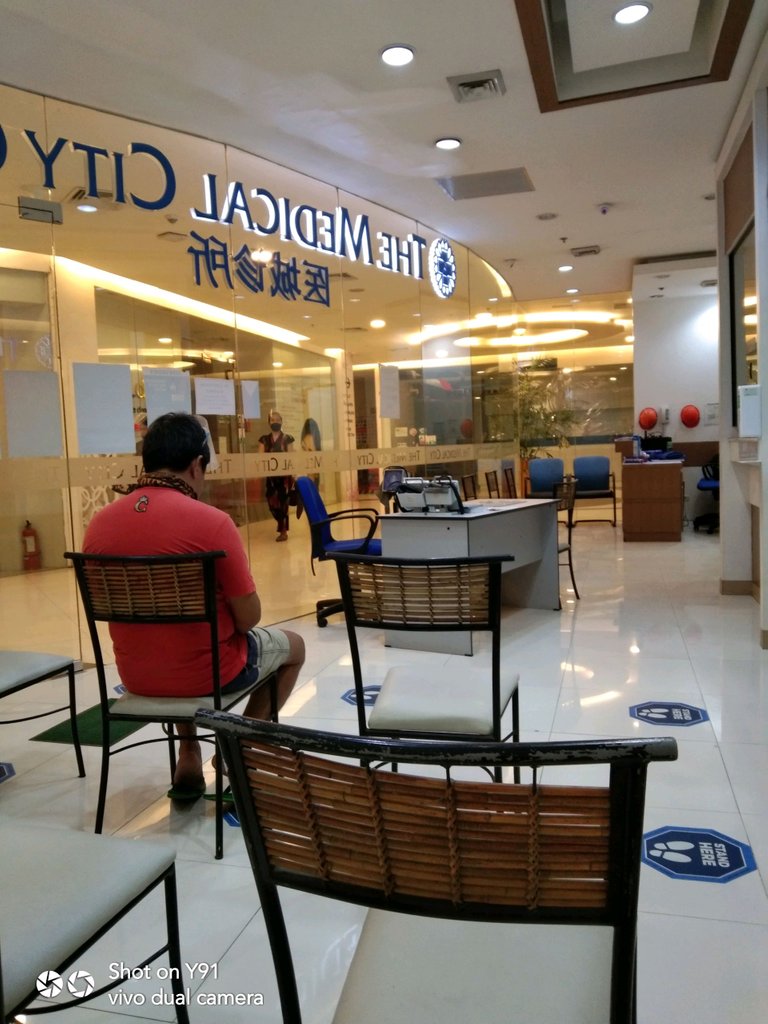 I went back early this morning to the clinic to have the rest of the medical test. I went alone, so my daughter could have the extra rest she requested. I suppose we all need to adjust to our new routines.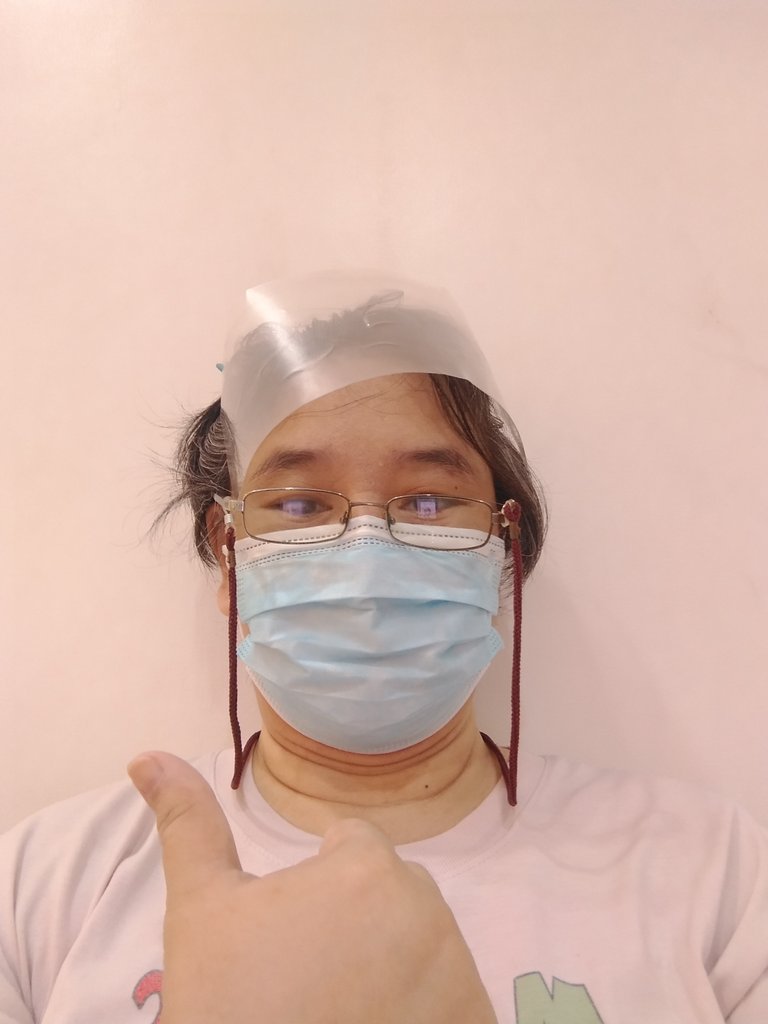 I survived the walking around, despite the pain in my leg. I got the X-ray results and have been reading about possible reasons for my pain. Let's say I'm learning a lot about it. I will need to get used to this new condition too. It's a natural by-product of getting old. Boohoo!! 😒😒 no fun, believe me! Despite the daily pain, I'm grateful to be alive. 😝😝I have my daughter, my plants, and our cats to think of.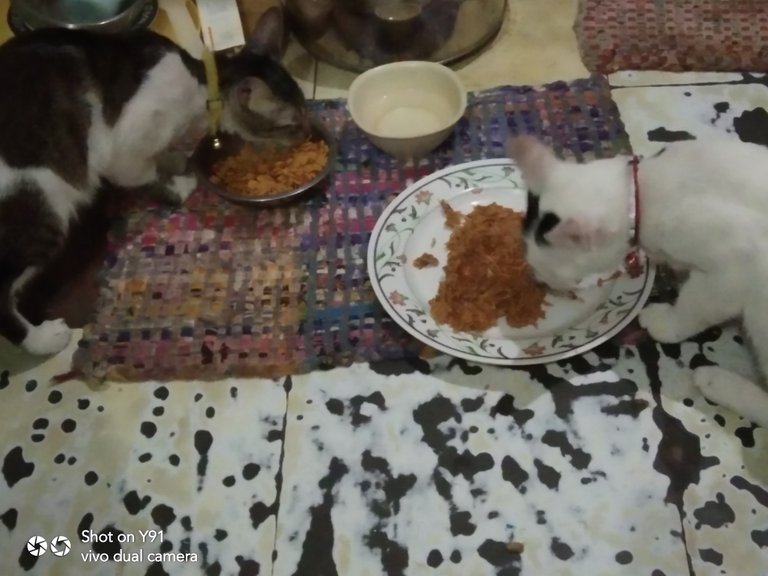 I'm now in charge of cat meals. Yes, I do take it seriously and try to find ways to prep meals for them. Twilight and Bon are seen eating side by side. The outdoor cats have been fed too.
One day at a time...
This challenge is inspired by @flaxz. Thank you to CTP tribe and the HIVE community.
Four points to join the #IAmAliveChallenge :
Tell the world that you are alive in a video, photo, and publish on Hive and We Are Alive.

Use tags #iamalivechallenge and #alive

Share your post on Twitter and other social media.

Celebrate your victory every day.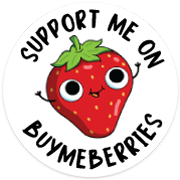 My books are now available: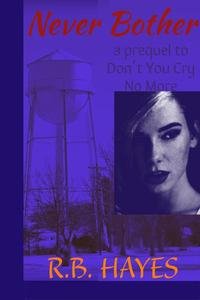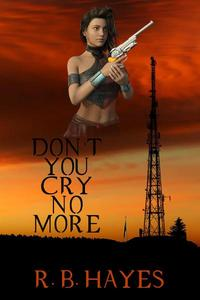 ---
DYCNM Book cover design by @viking-ventures
More credits: Commissioned Cover 1, part 3 - Viking Visual Art Tutorial
NB Book cover design by @ilovewintergem
---


I'm on HIVE 'coz of:
Documenting my life's journey:
I started a series since October 2018...
Follow my channel on LBRY ===> @lifeingeneral
BTC address: 3Nu6g6pRbypgASwgEBJaMyUzWKQnzYEkKY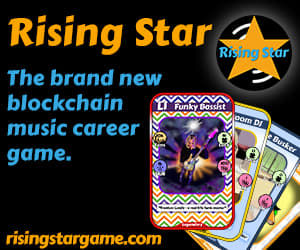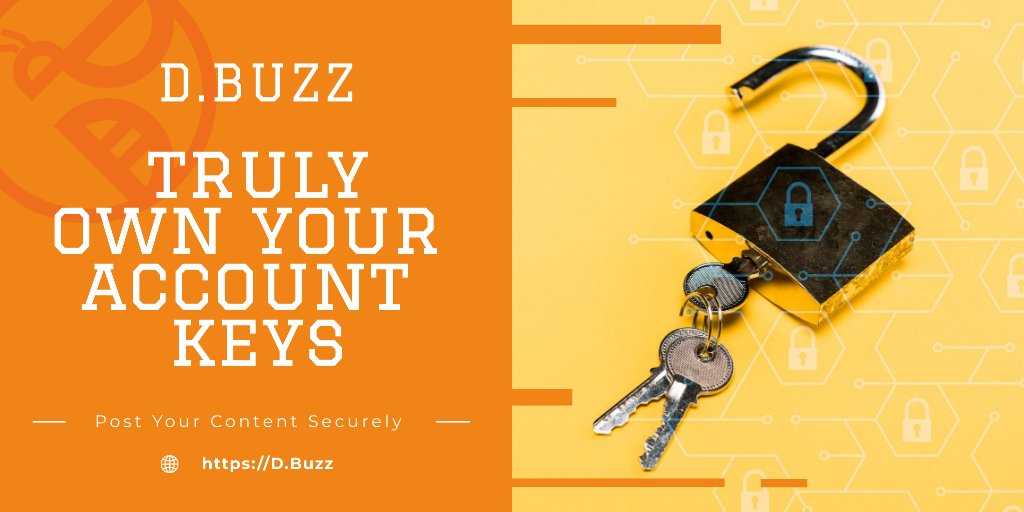 Posted using Dapplr