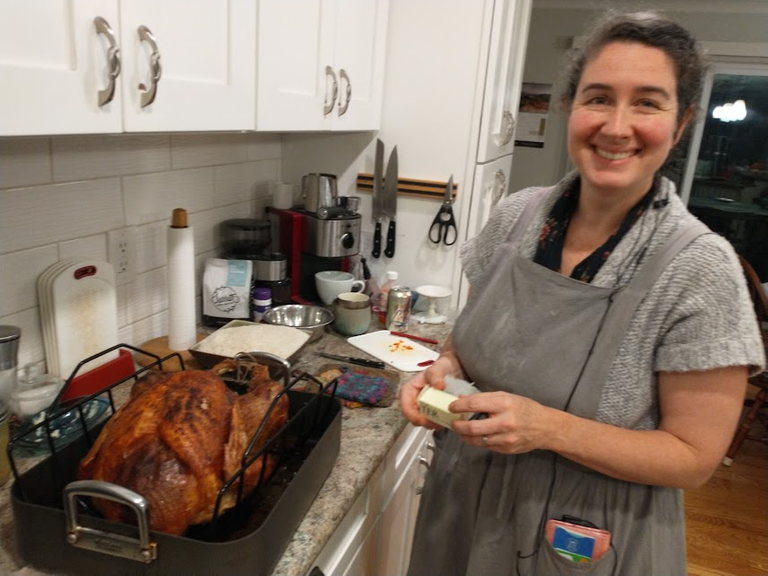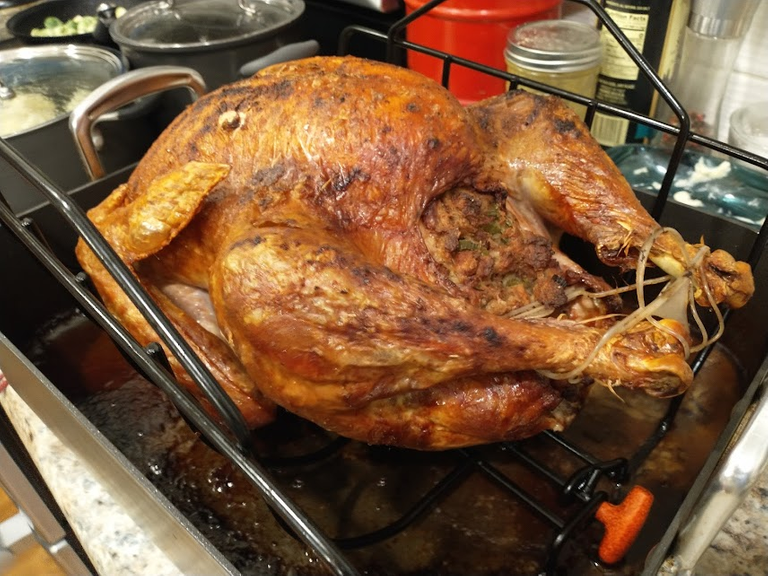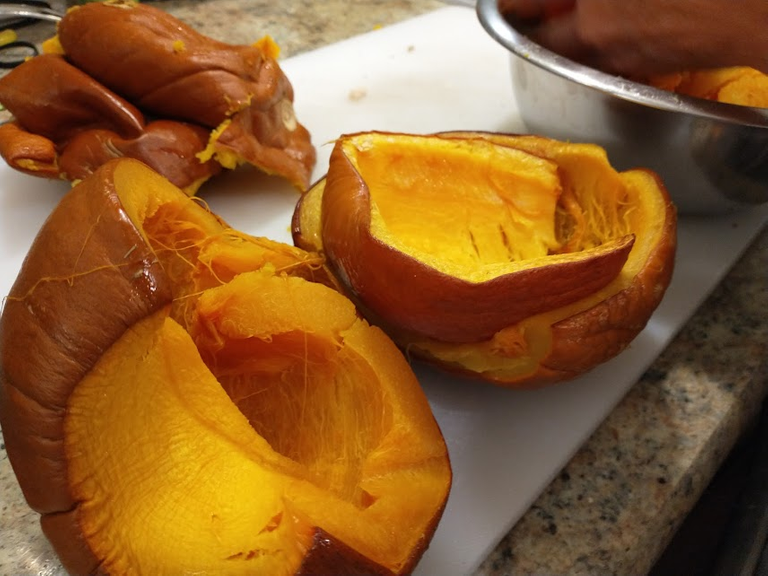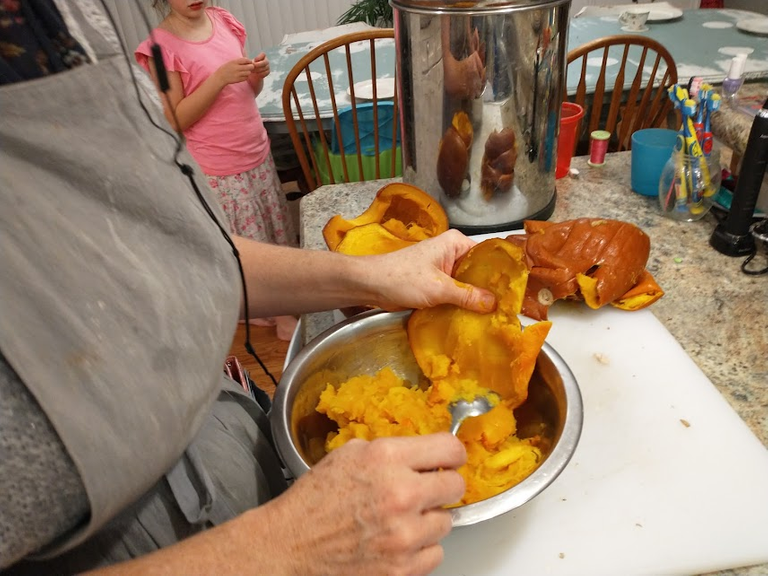 Thanksgiving is among our favorite traditional holidays, one of the holidays we still observe. Mainly because it's an old memory of a nation-wide remembrance of Sukkot, thanksgiving was originally in October. It's still celebrated in Canada in October, as originally proposed.
In the US, the traditional observance is an early Turkey diner, watching football for the boys, conversations for the girls, usually pumpkin pie and coffee around diner time.
For us, it's a Turkey feast (around dinner time) no football or gossip, but alot of remembering of the things we're thankful for during the past year. We are approaching the end of the agricultural year, the old Roman calendar used to end after the 10th month (December) before resuming in March (the 1st month). Our family did not garden this year, but beginning in spring, we will resume and probably expand our garden.
So much to be thankful for!
---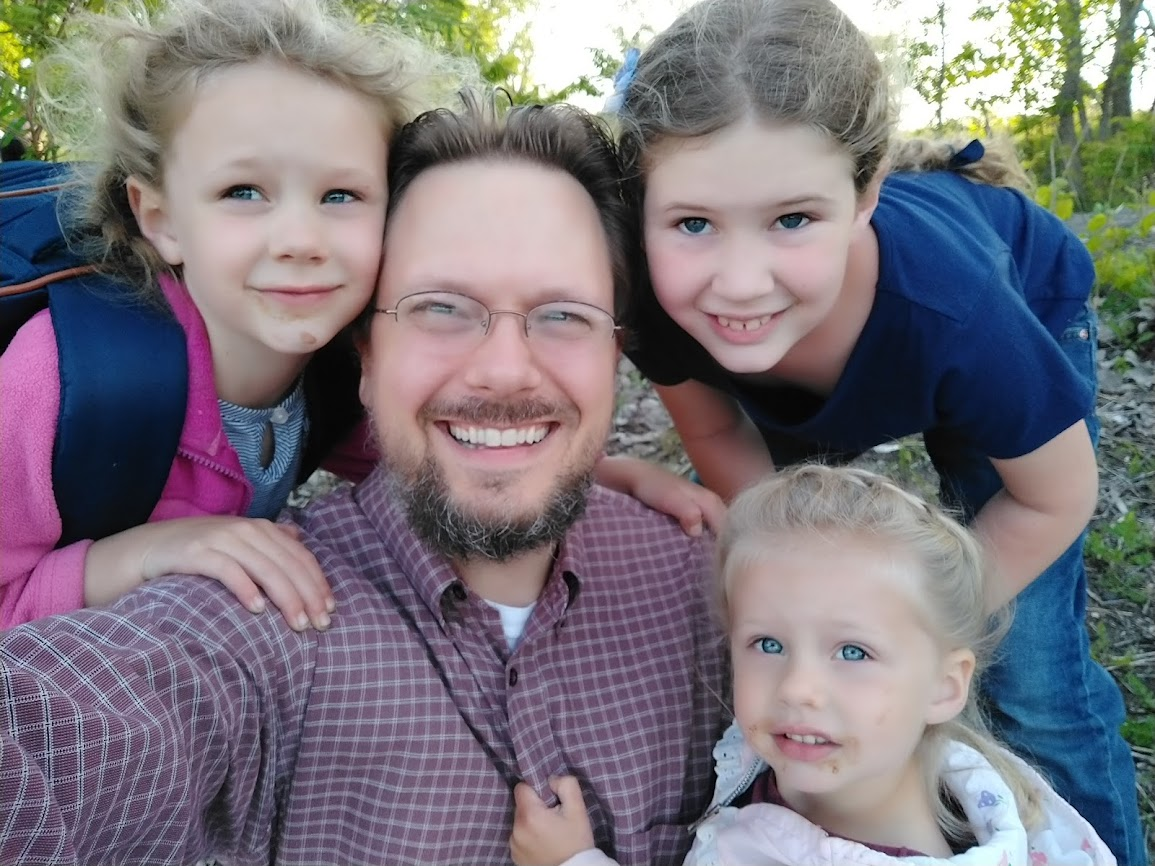 Benjamin Turner: God fearer. Rooted in Messiah. Husband of @lturner. Father of six wonderful children. The guy behind the camera. Blockchain enthusiast.
Bless the Most High!

Do You Like Discovering New Content?
ListNerds is a content discovery platform. Members promote content, various products and interesting links. Every click rewards you with MAIL credits to promote whatever content you want to share! If you'd like to learn more, visit Listnerds.com