It's another day and obviously, it's about becoming a ritual for me to show appreciation at afternoon time.
I'd say better late than never in my defence, yes?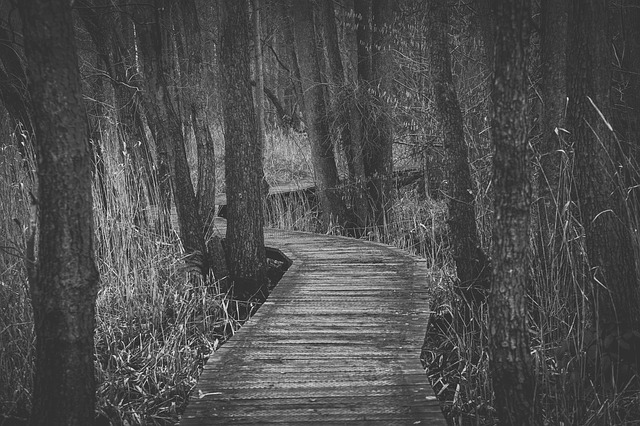 Source
The truth is that the intention might be there and you just get caught up in the spider webs of yourself.
For me, I was on a routine and it's obvious to me that the routine is not enough to go through the day completing my goals for the day.
Right now, I'm getting used to sleeping early to wake earlier but it seems to be failing.
My standard routine for my personal day is say Our Father, Hail Mary, Glory be,and lastly My Mantra.
It just sorts the day out for me.
Right now, I show appreciation for the almost ending the day. Today has been easy for me although I've struggled to complete my task.
At the ending of the day, I give thanks.