How grateful are you? Showing a sign of gratitude is not even enough for what God has grant us. Some gifts are priceless and being alive to witness another bright and wonderful day is among those gift, breathing in and out the air to survive cost us nothing and living the kind of life we wish for is not because we're are the best and those who don't have such privilege are not. Fate doesn't grant everyone to live and be on the same level, we are bound to be superior to each other but being on top doesn't mean it will take us a lifetime to keep going in that direction. Surely everyone won't live more than the time we're destine to and not everyone got such opportunity and that's the reason why we should be thankful because life is priceless, know matter what we become or have in life is as a result of being lucky but not our perfection because only God is perfect.
It is another #sublimesunday and #beautifulsunday and big thanks to @c0ff33a and @ace108 for the initiative.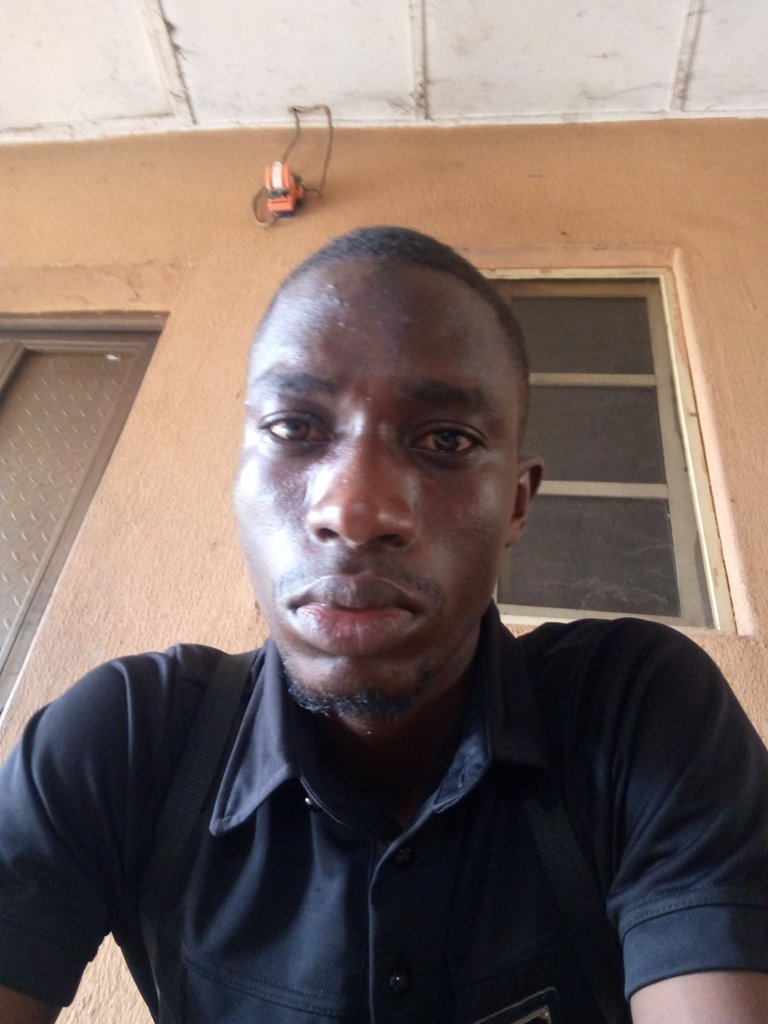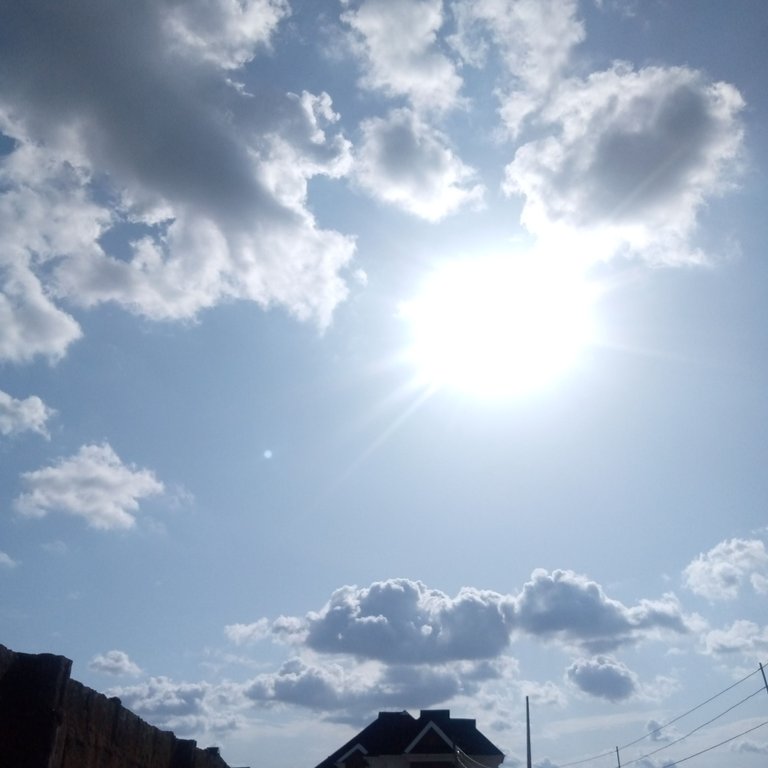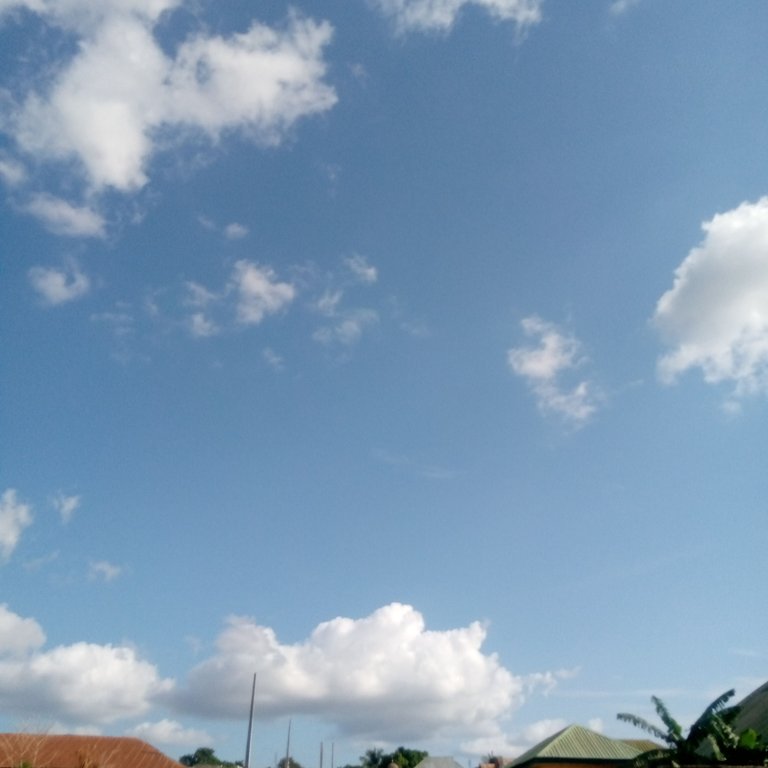 This my day #281 on @iamalivechalleng and I am happy to be alive. A big thanks to @flaxz for this amazing initiative.
The 4 basic points to take part in the #IAmAliveChallenge
Use #alive tag to post in We Are Alive Tribe.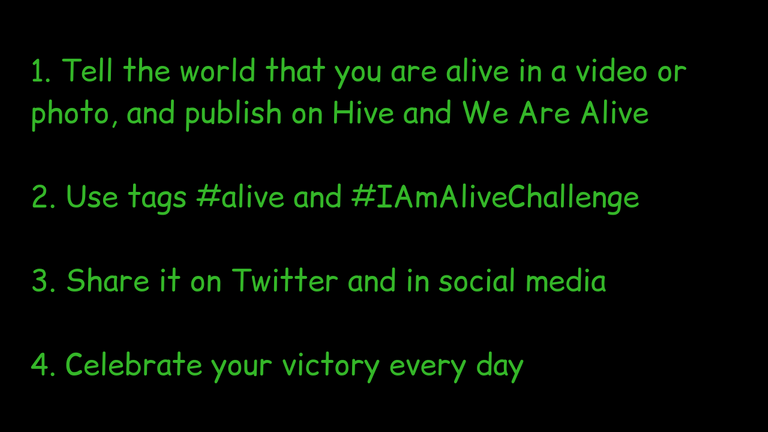 Made in Canva


A gift from @doze
Thanks for visiting my blog and have a wonderful day
I really appreciate your upvote and support
@twicejoy cares ♥️♥️♥️