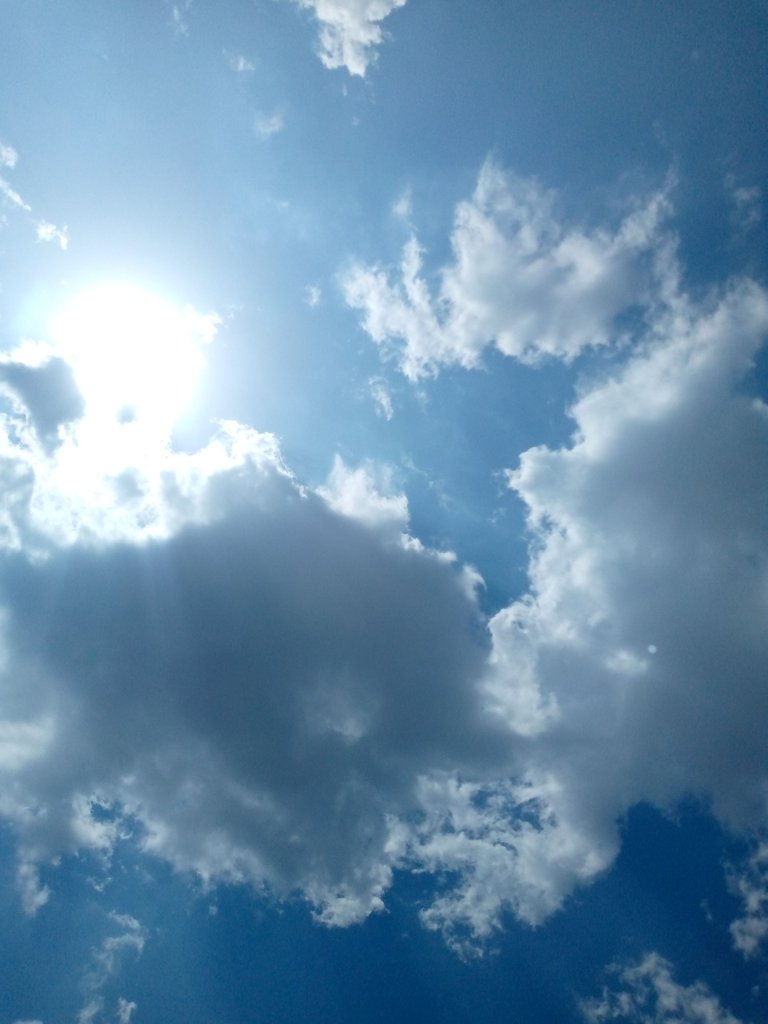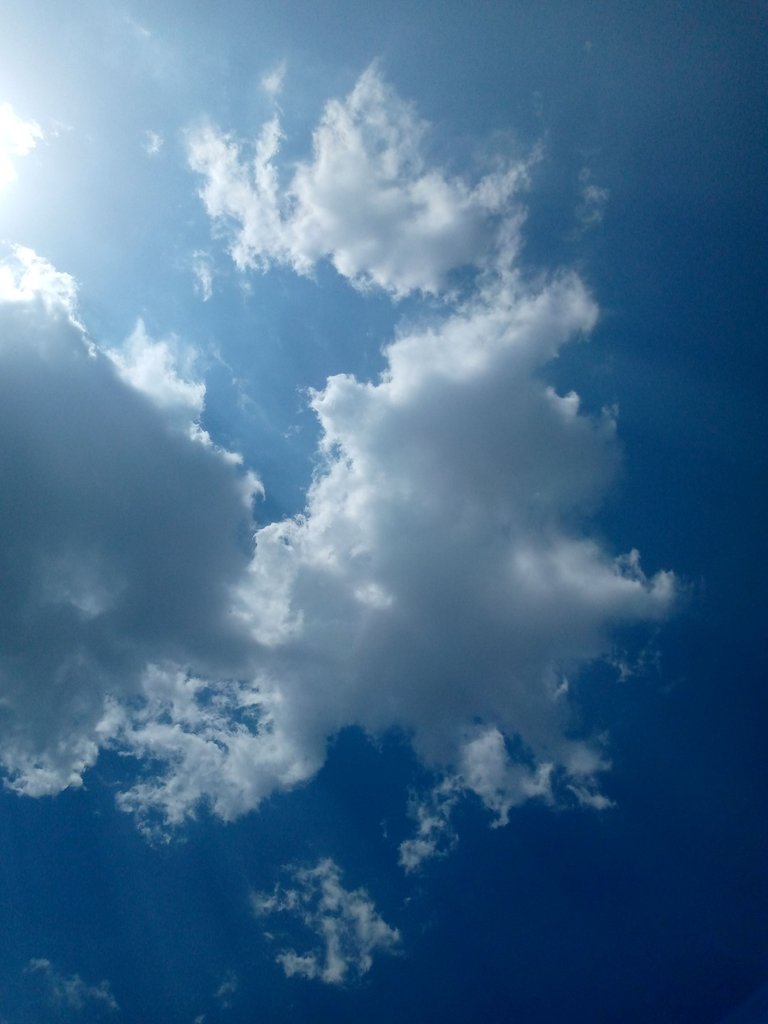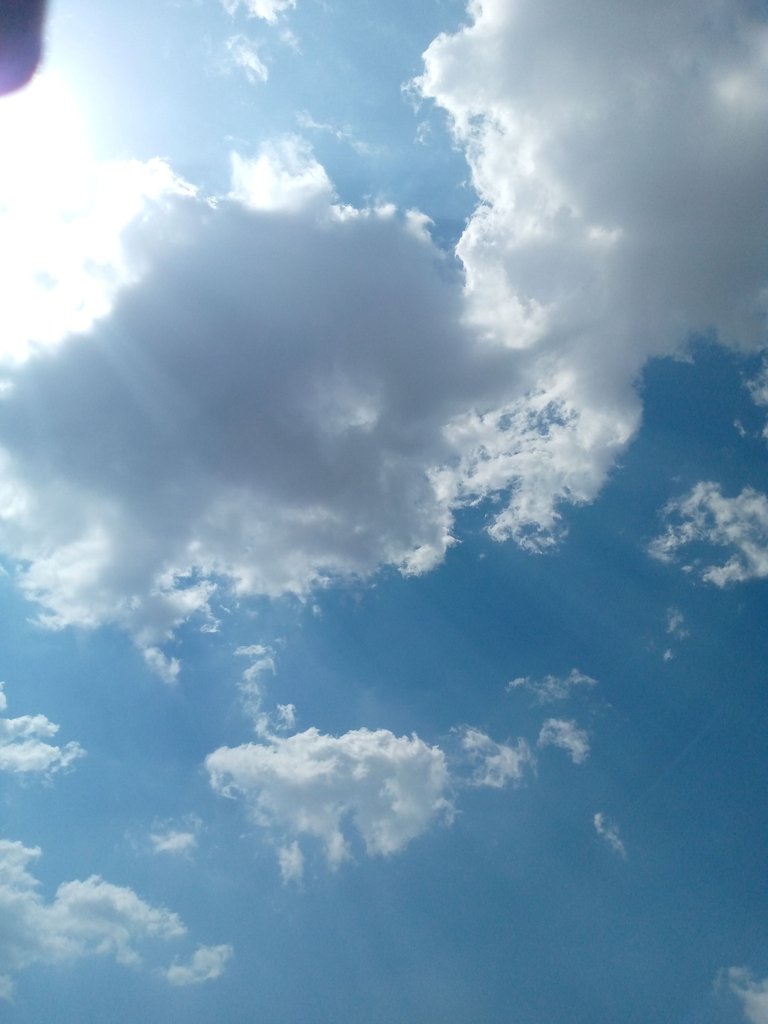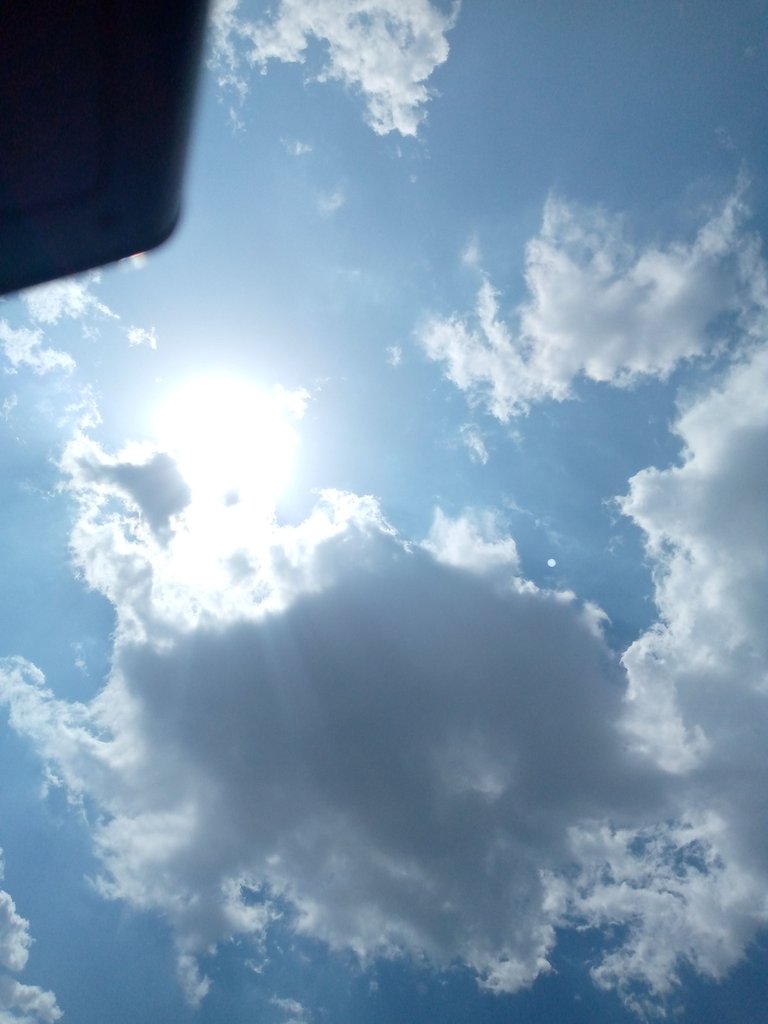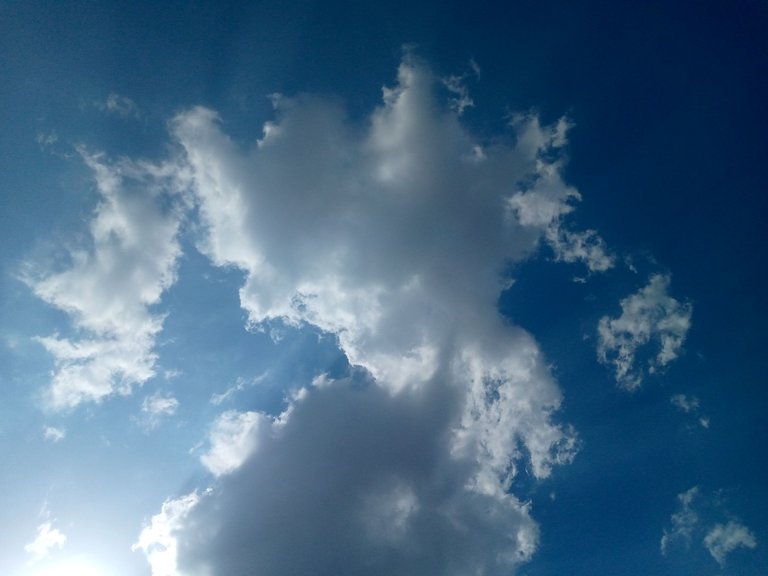 What could life would have been without this amazing nature to beautify the world, if not the earth would have been so uglier and we people would have see the earth like a house without a roof.
It is another beautiful and bright day and I am very happy to be alive, healthy and strong like before.
I always find life so amazing and awesome anytime and any day I got the chance to captured the pictures of the cloud especially when the sun is bright up there to make it even beautiful. The ray of the sunlight 🌞 always so up there no matter what, even though it the cloud may sometimes looks too cloudy, but nevertheless the sun always shows. This always give me the hope that no what, if you don't give up, then your time will surely comes.
This my day #384 on @iamalivechalleng and I am happy to be alive. A big thanks to @flaxz for this amazng initiative.
The 4 basic points to take part in the #IAmAliveChallenge
Use #alive tag to post in We Are Alive Tribe.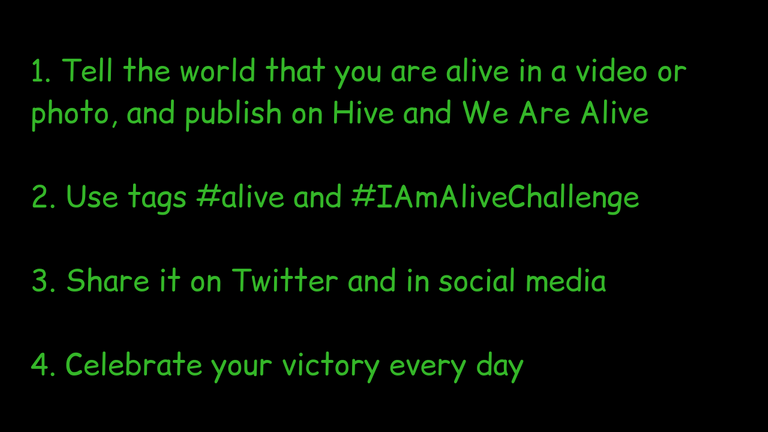 Made in Canva


A gift from @doze
Thanks for visiting my blog and have a wonderful day
I really appreciate your upvote and support
@twicejoy cares ♥️♥️♥️