Hi friends how are you all? I hope you are always in good health.
As a newcomer I'm here with a post for #WednesdayWalk as I promised yesterday with @Tattoodjay ready to join so I'm here.
Guys, today is the best day of my trip. After a long separation, this is the right time for an event that brings us back together.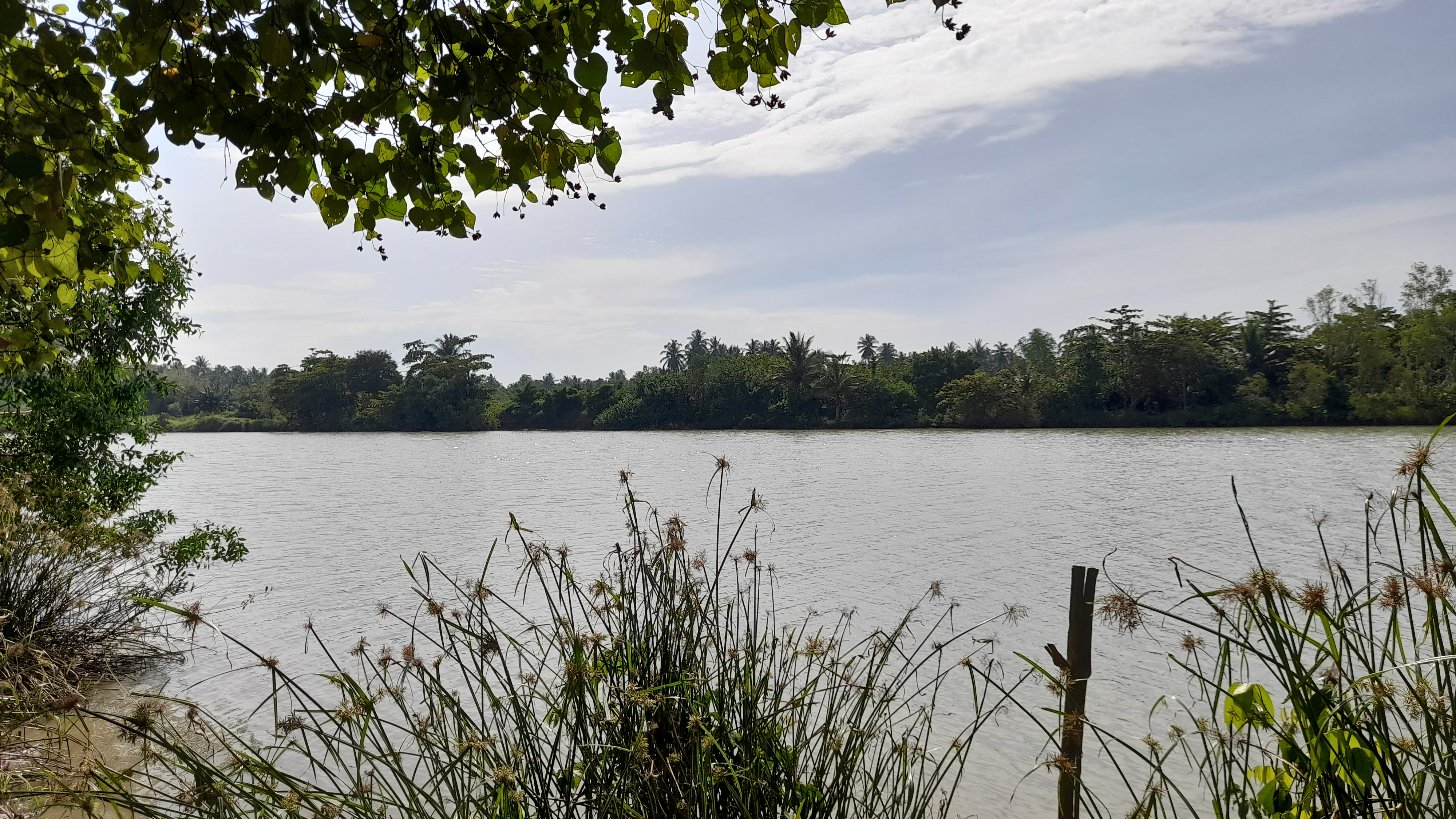 As usual, when we meet, we will enjoy a meal with the family and after a short stop, we take a walk down the river. I really like the beauty of the river in this village. The grove of trees and shrubs that resemble green plants made my eyes stupefied. And a little tiredness will be erased.
My sense of excitement and adaptation to the village environment will amaze me. The naturalness of the virgin forest made me feel alive in reality. The touch of the trees seemed to invite me to return to the contest of their needs. The swish of the wind, and the light emitting from the river gave meaning to the original source of life.
From afar, before going on this trip, I was already very happy. These rivers and forests that I once struggled with, have helped me breathe easier, and welcomed my arrival.
I never wanted a forest on the edge like this. It has been my refuge in difficult times. This space of eternal silence in the forest is where we sing and strum the guitar. The silence of the night in this riverside forest can swallow all anxiety even though it is an escape. Forests and rivers have always protected human life.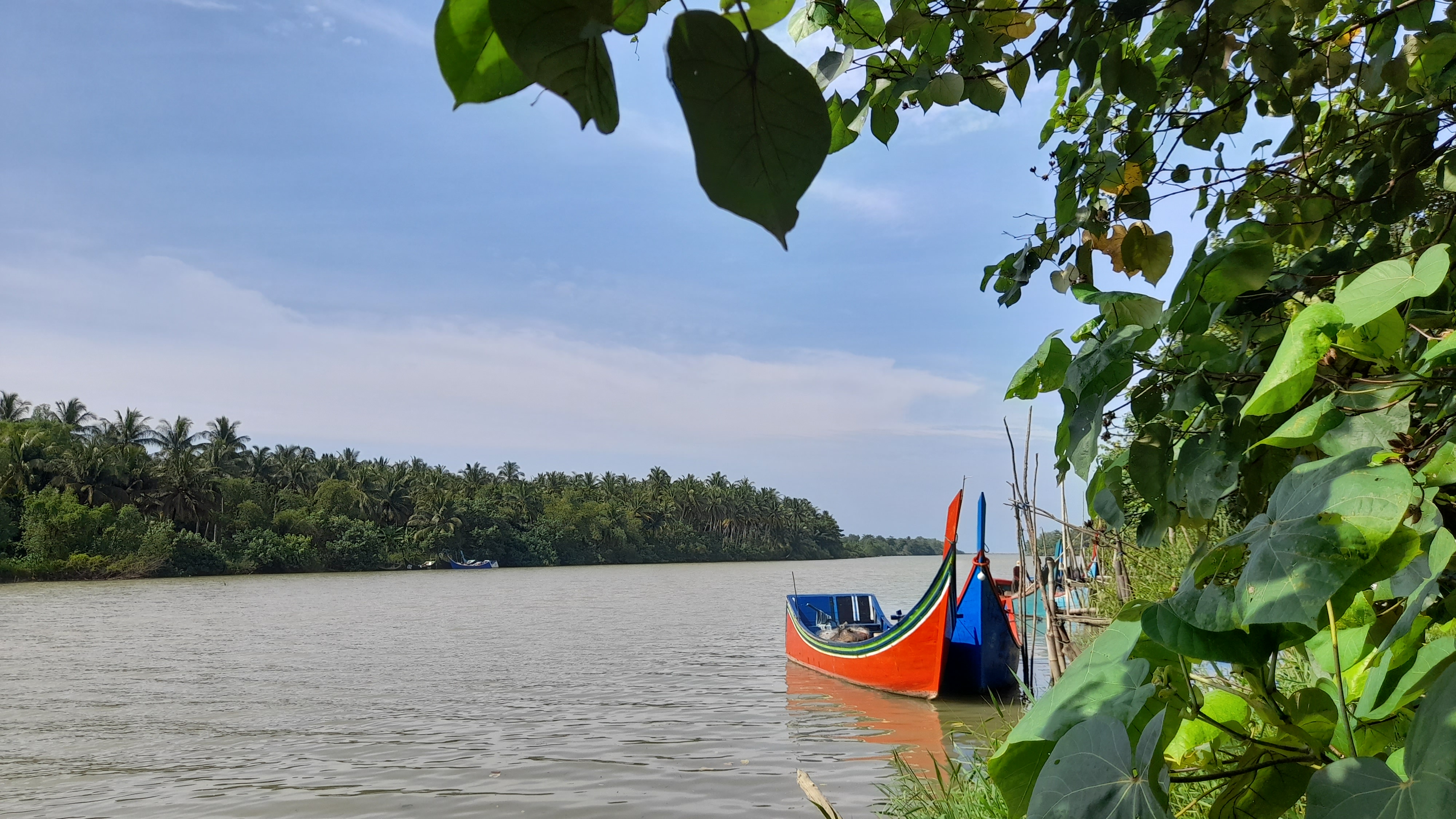 Without anyone realizing that trees are also very caring, give meaning and become an important need for humans. Without them we cannot live, their rivers and trees are true friends in life, why do we cut down? Why are we so greedy to throw garbage in the river?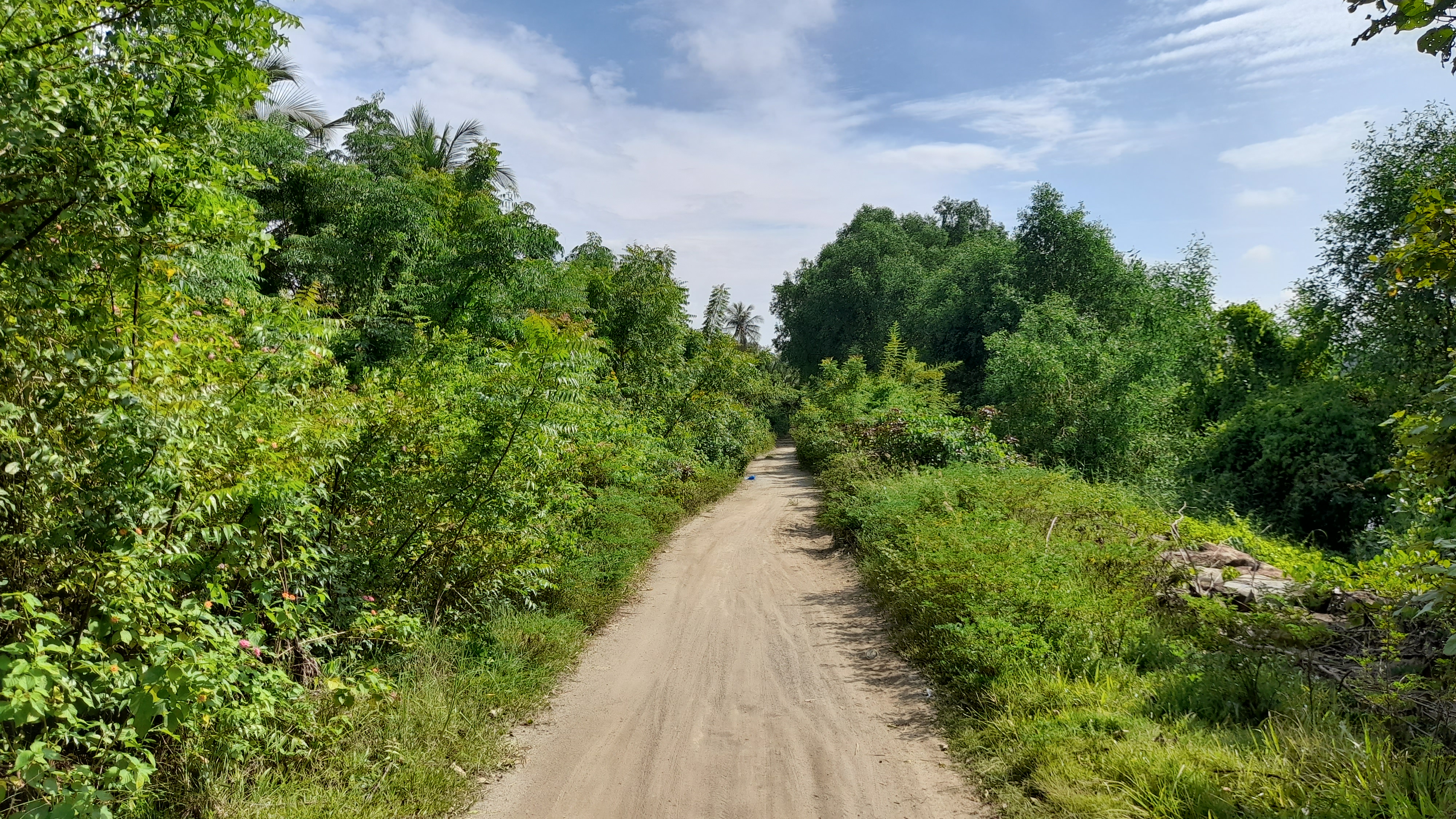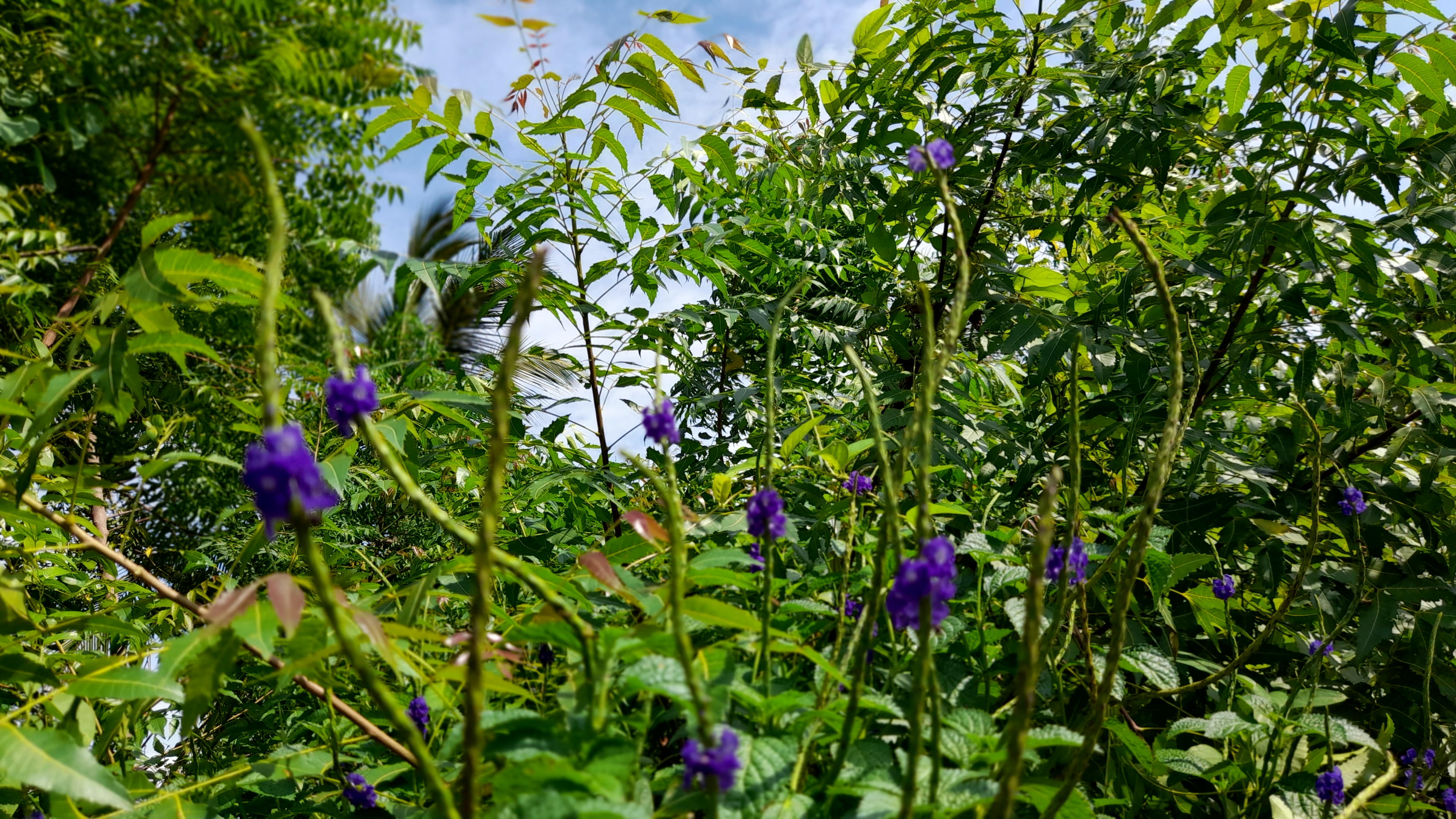 these are some of the photos I took. a number of fishing boats waiting for hope. The sun's rays cast light shadows on the trees to provide shade.
This short trip of mine, did not get much story. I can only take a few pictures that I think are important to perpetuate the source of our life.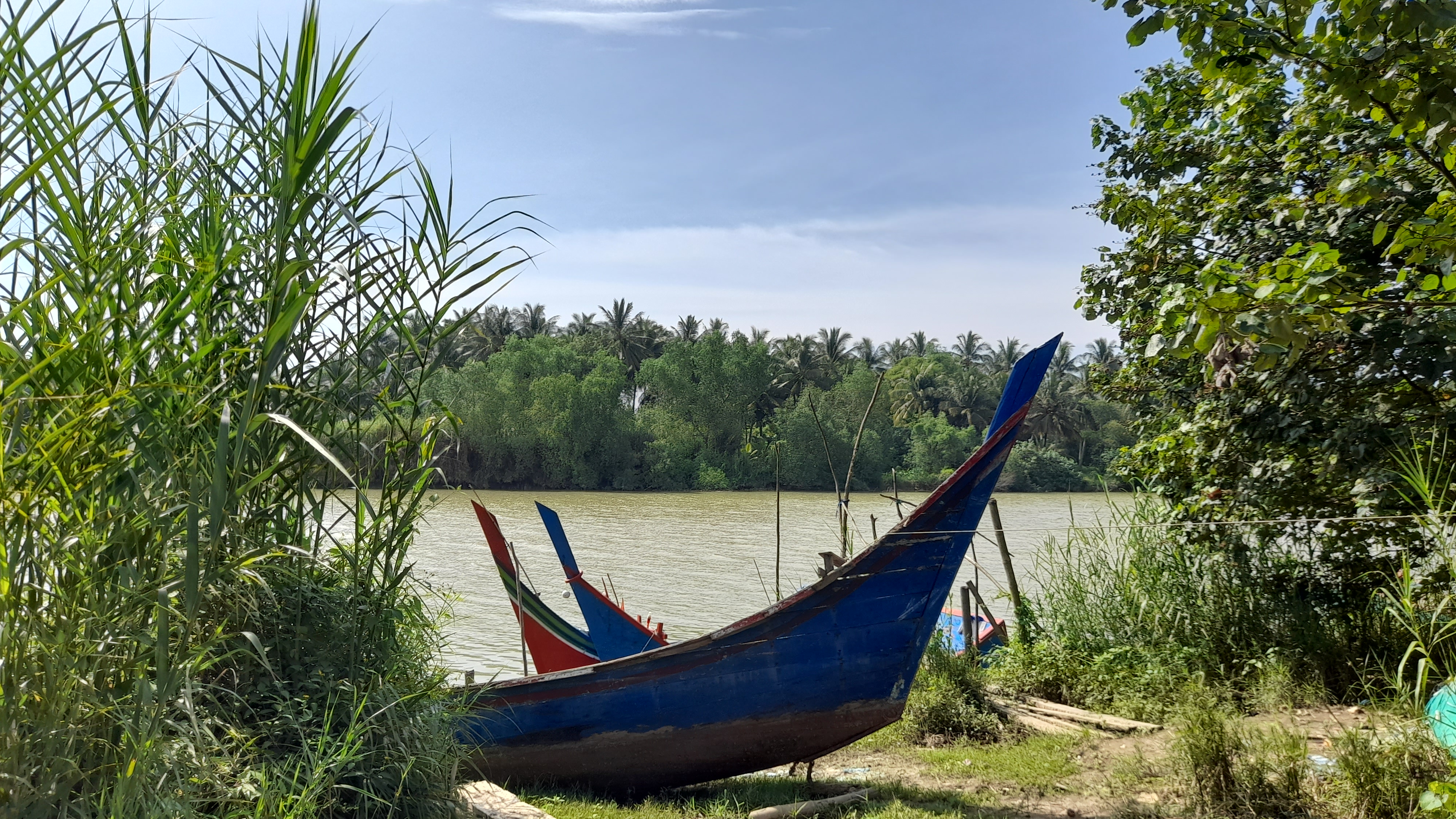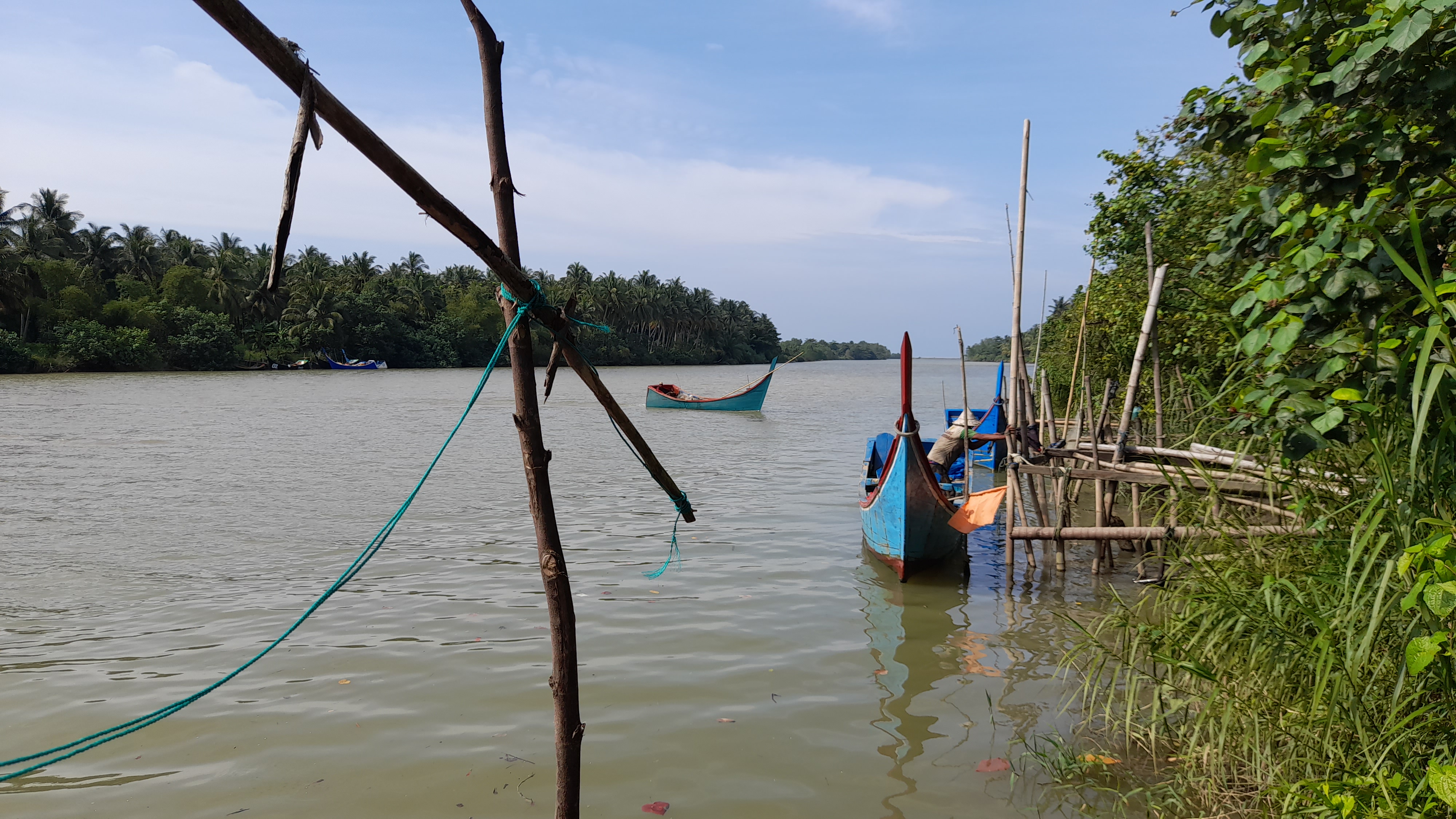 On the banks of rivers and on bridges I observe the extent of the dominion of water over life. How beautiful the grove of trees in the forest. It is no coincidence that as humans we should be grateful and grateful. This is all I can post for now, thanks for dropping by on my blog.
---
Greetings and have a nice day.
---