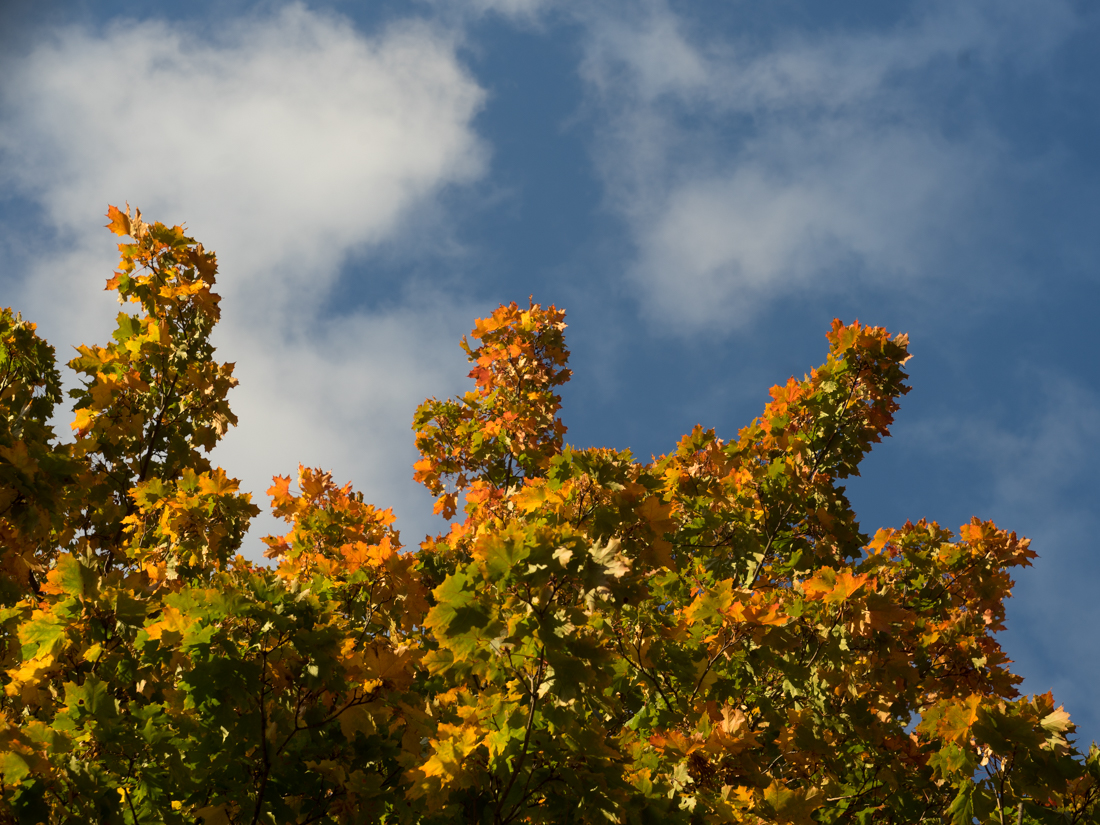 This fall, the weather must be caught. After the hot days of June and July, nature decided to compensate. August and September turned out to be cloudy, rainy and, I'm not afraid of this word, cool. Therefore, when the moment of clear weather comes, you need to catch it for walking and taking pictures. Even if it's not Wednesday. It can rain all day on Wednesday ...
This is exactly what happened yesterday evening. The rain suddenly ended, it became noticeably brighter and even sometimes the sun came out. There was no time to go far, but I could no longer sit at home. And I remembered the words of one hero of the film "Evenings on a Farm near Dikanka". Why look for the devil far away if he sits behind your back ...
Why go far when you can just go outside and walk 15 minutes. Want to know where I got in 15 minutes? I got to the Oryol quarry. Due to the rainy weather, there was no one on the shore and no one interfered with the shooting and the unhurried inhalation of relatively clean air.
Why relatively pure and not just pure? It's simple, the quarry is located in an industrial zone. A concrete fence has been erected very close to the shore, behind which natural stone is crushed. I saw a hole in the fence (yes, a small hole in the concrete fence) and pushed the lens inside.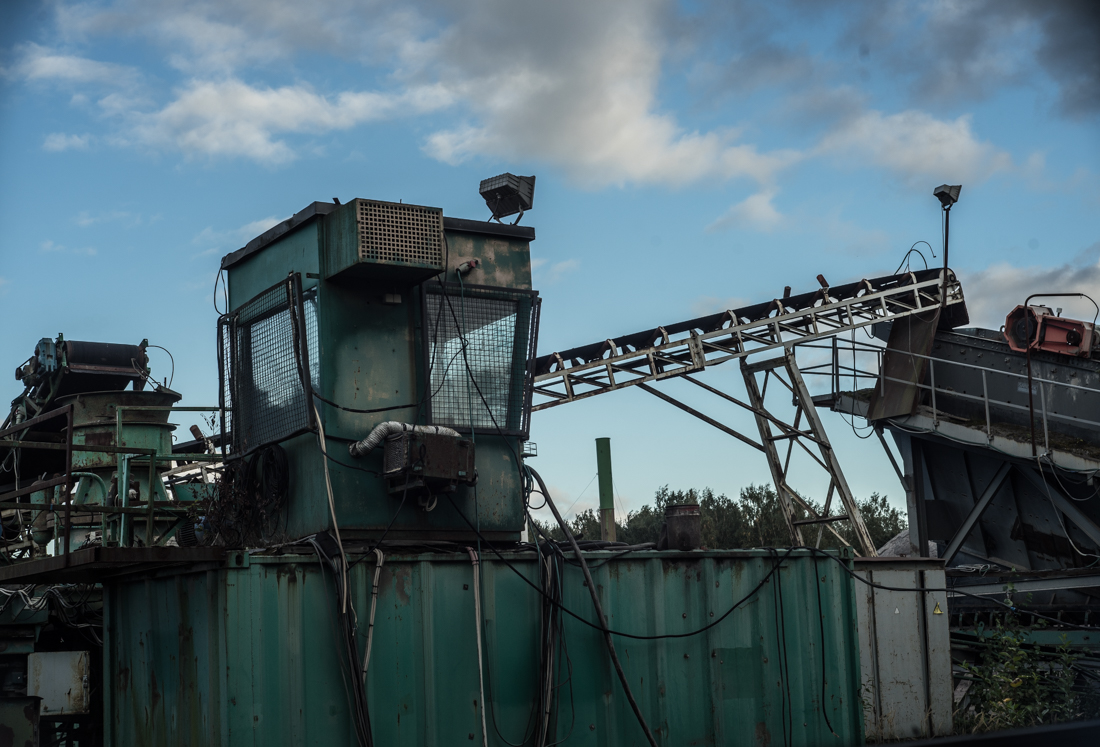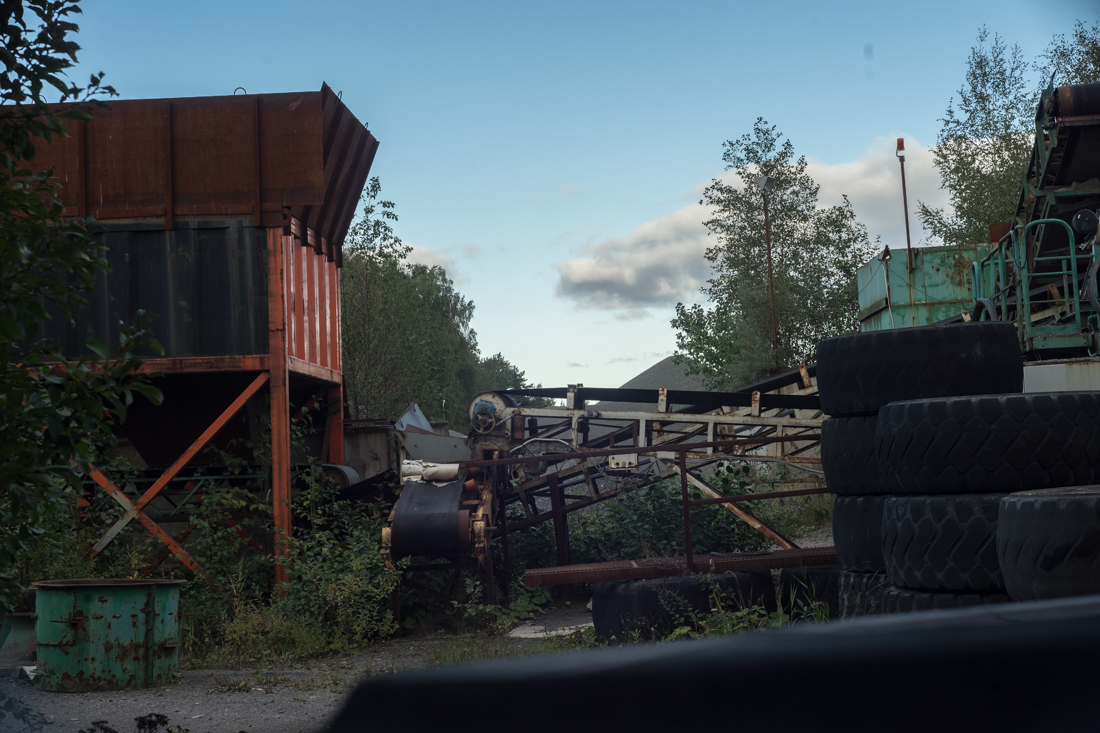 Yes, it was already evening and only the sky was bright. Next, I will show you the Orlovsky quarry itself, which is slowly sinking into a night's sleep. Everything here looks like a forest lake, if not for houses and structures on the horizon.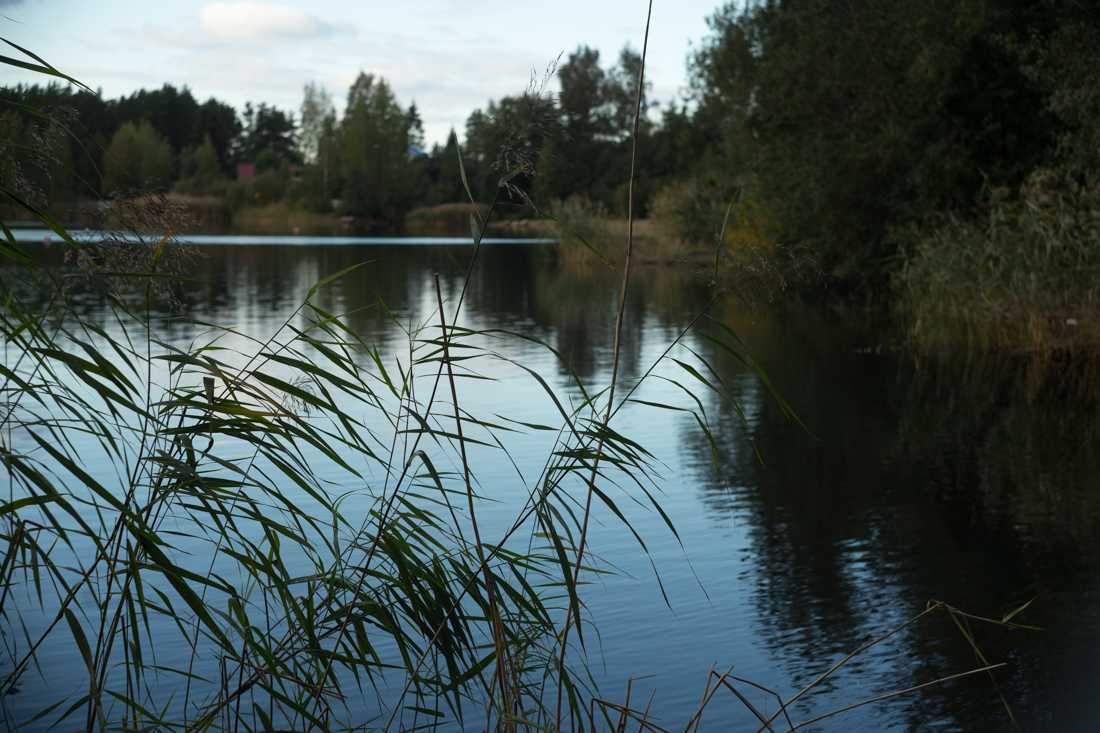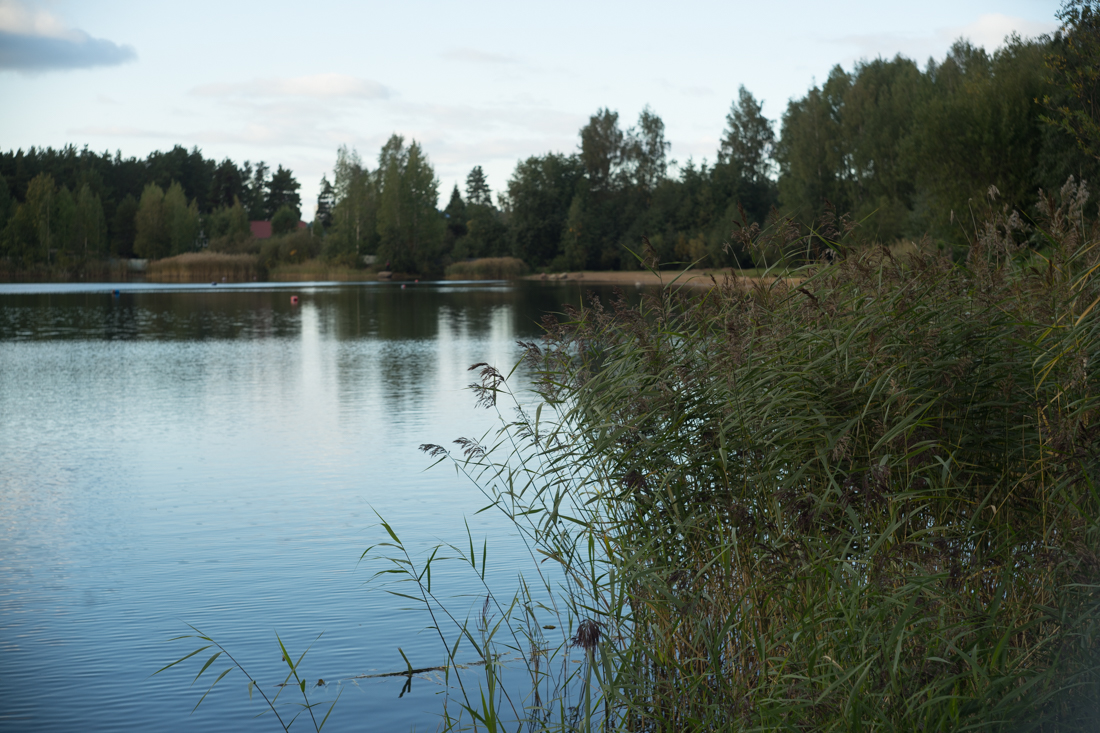 Fish is found here. I even met fishermen on ice in winter. There was no one here now.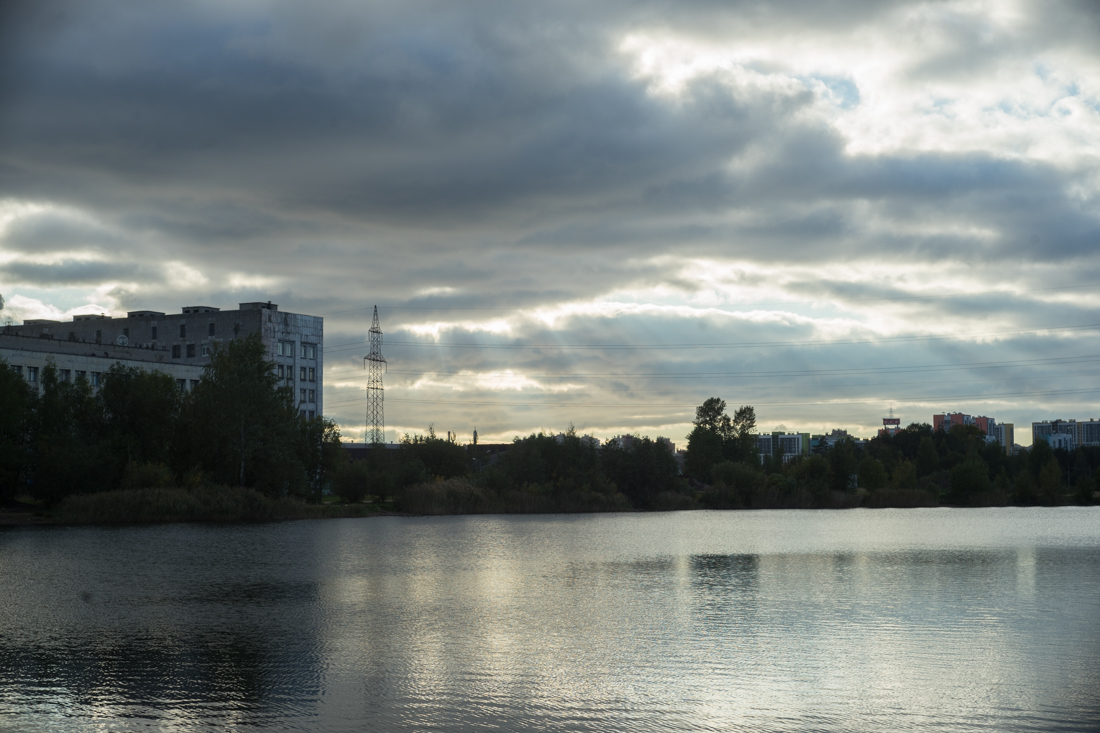 By the way, the wind also calmed down and even got warmer.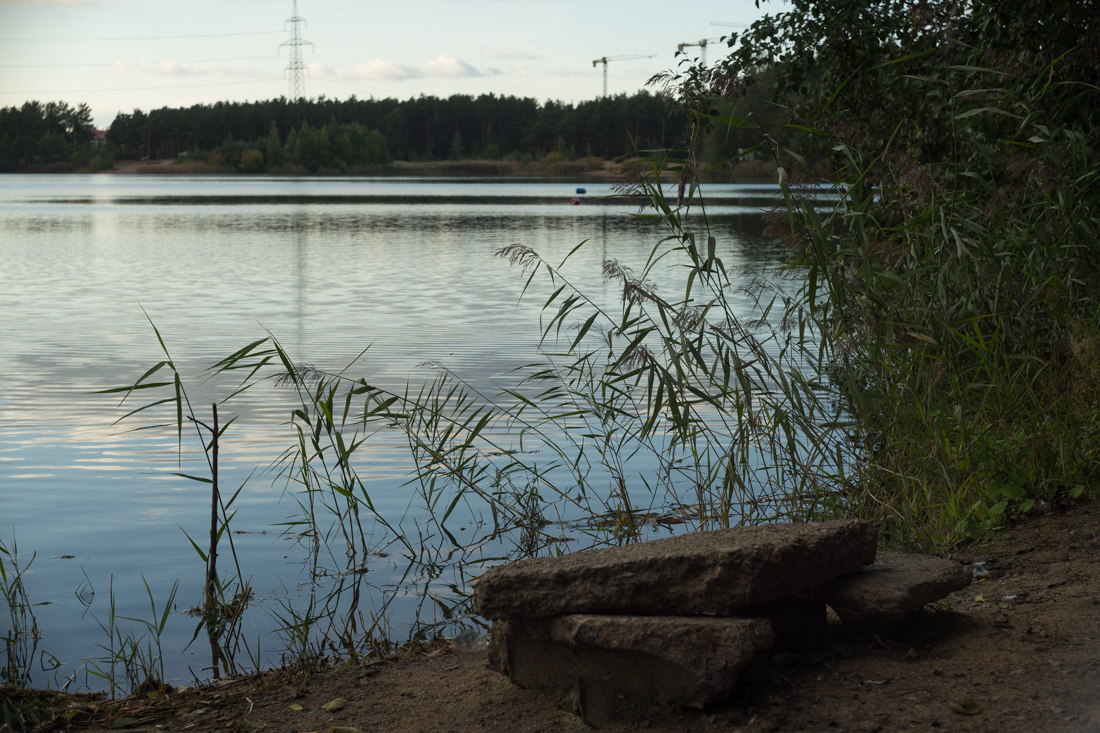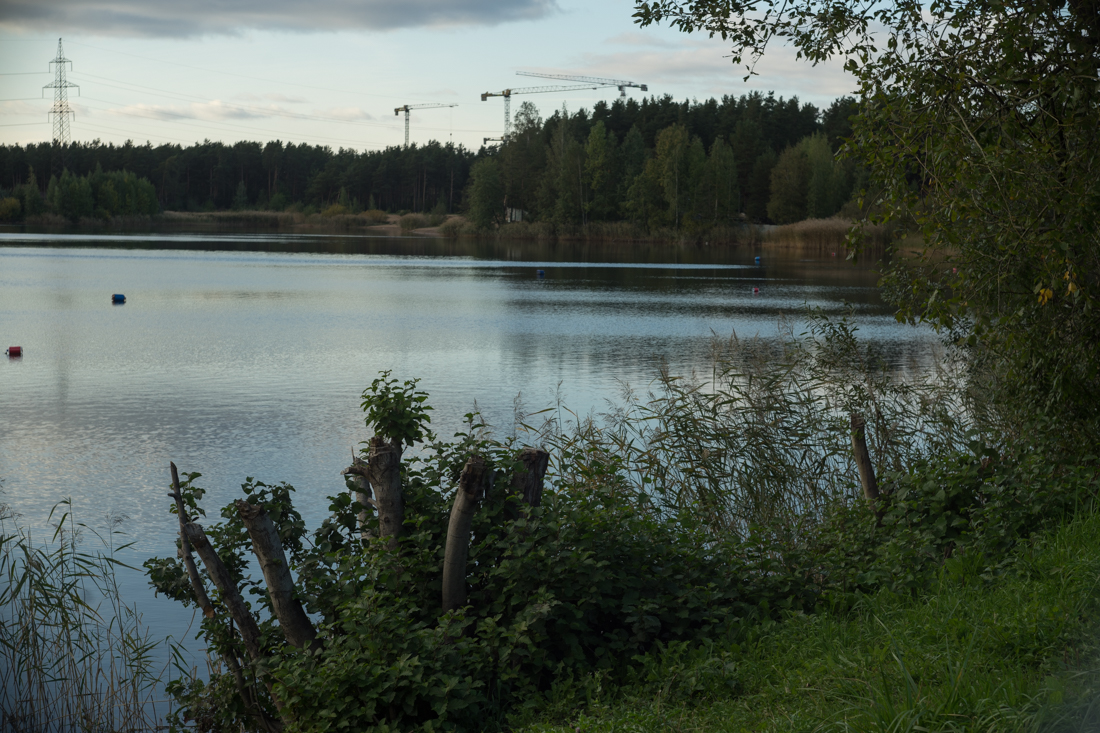 Here on the shore you can find secluded corners where you can sit alone looking at the water and the sky. This is important for a city dweller immersed in the bustle of a metropolis. And most importantly, only 15 minutes on foot.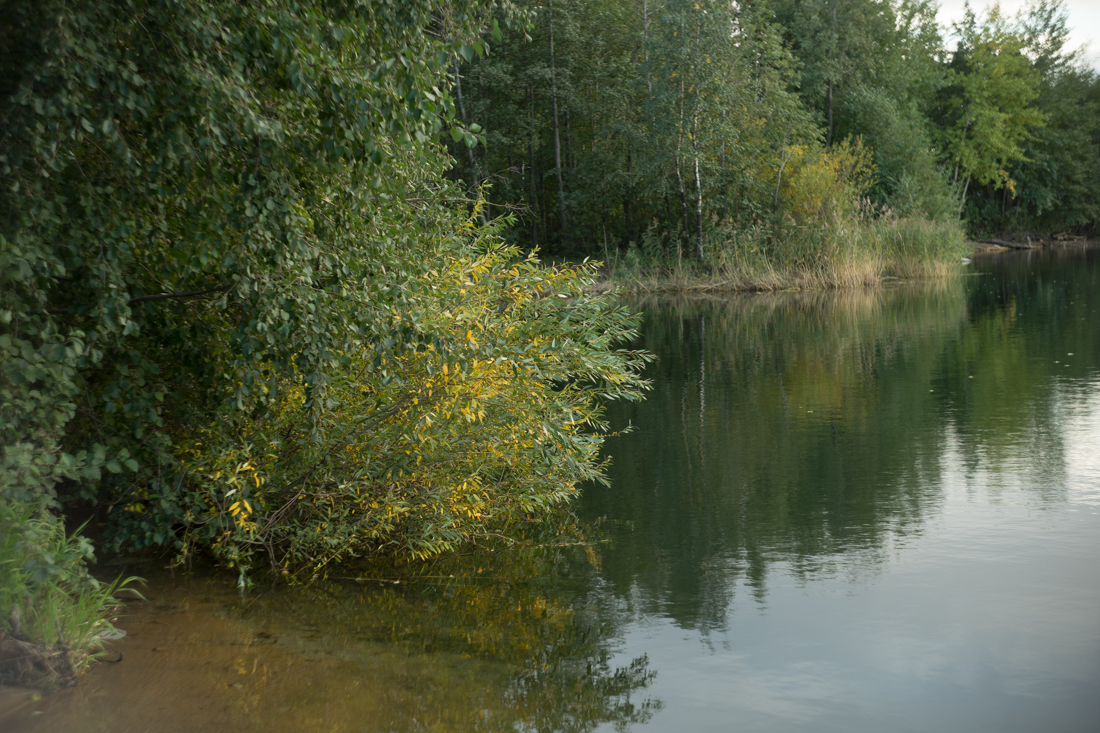 Autumn, of course, is felt, the greenery is now not so bright and the air is different, but there are still very few autumn colors. Let's wait for Indian summer and autumn gold.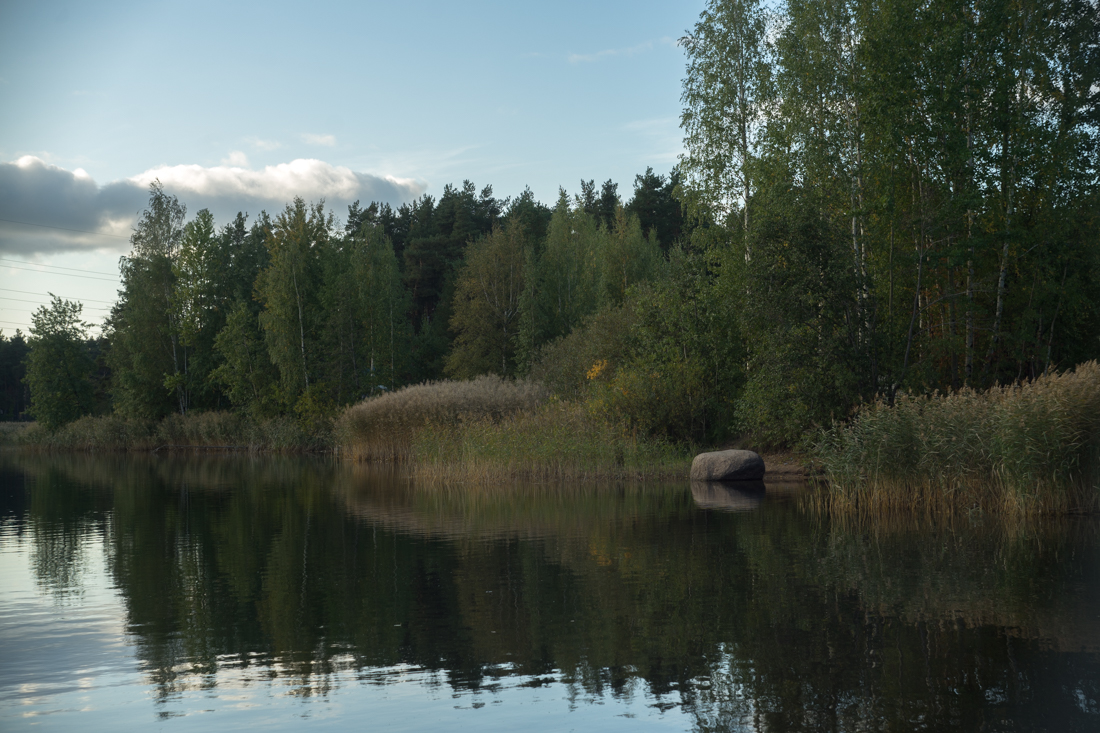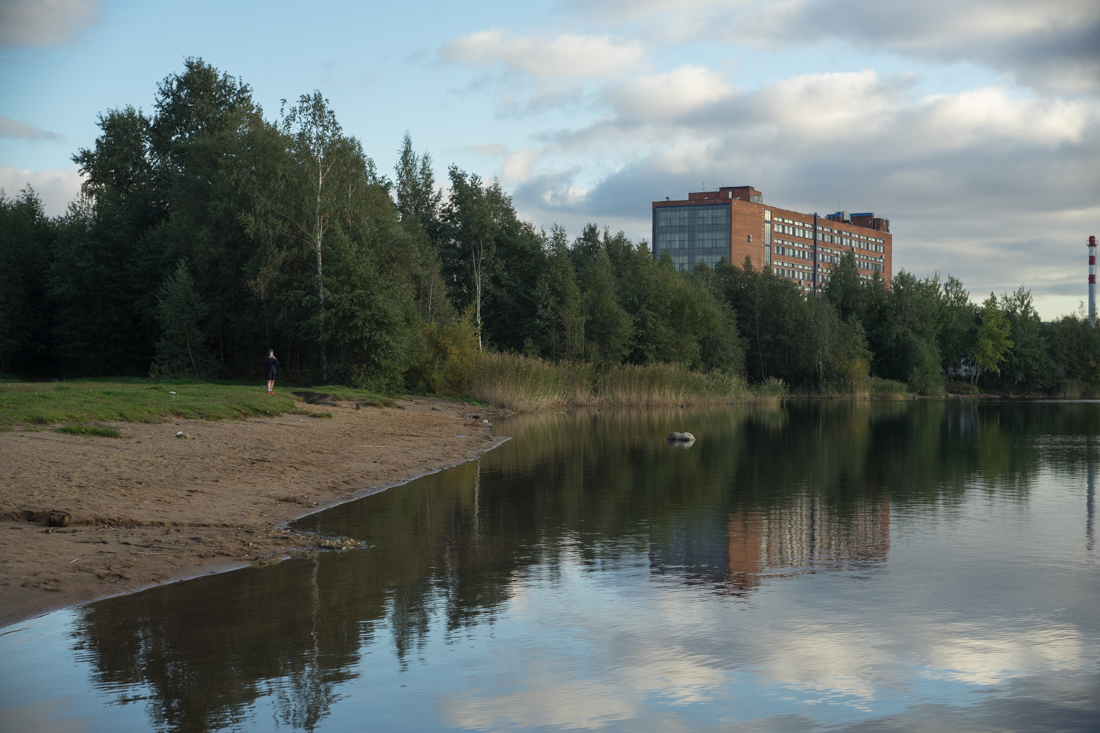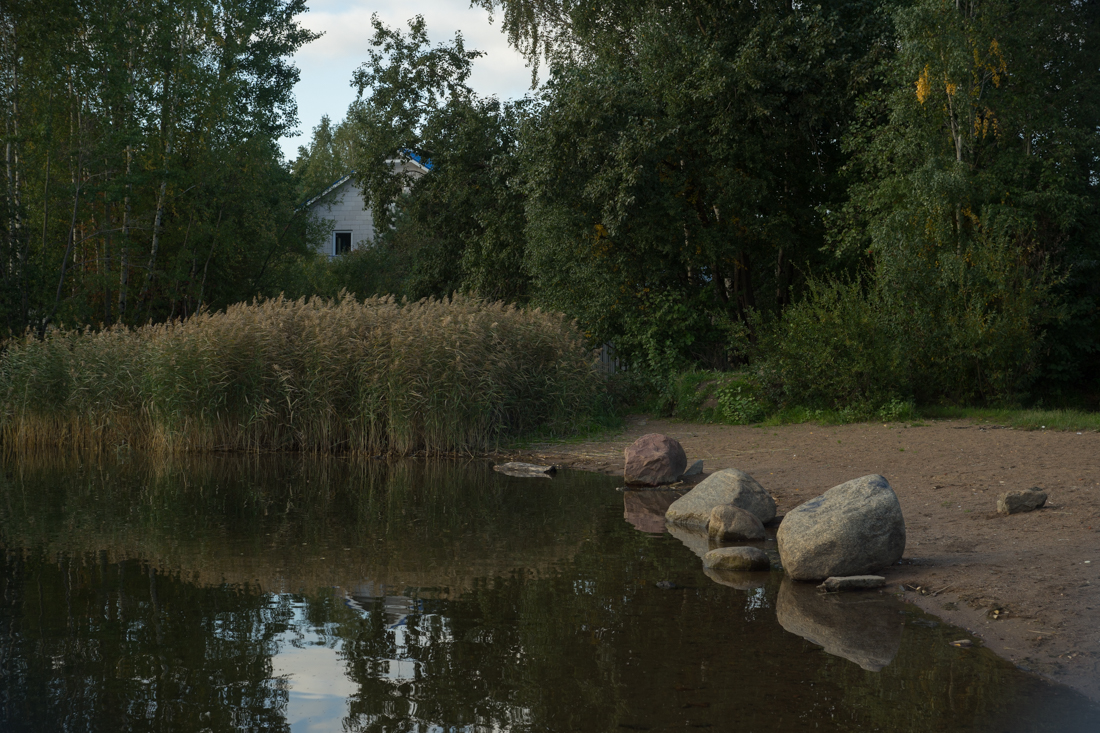 There is even a sandy beach here. But to tell you honestly, there is no desire to swim or fish. I think that this should not be done within the city limits. But just come here to rest, that's another matter.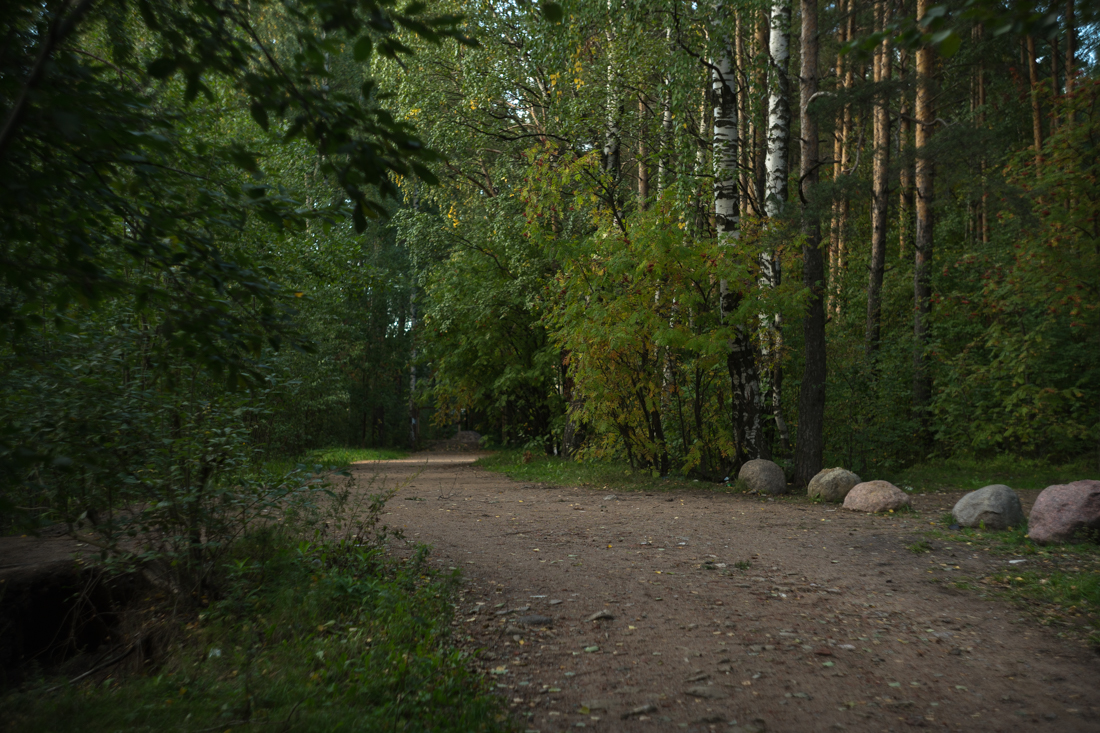 One of the roads from this quarry leads to the Orlovsky forest park where you can continue a pleasant walk. But it was already late and damp after the rain. But we will definitely take a walk through this forest park. Another time in good weather.

| ▽ | ▽ |
| --- | --- |
| Camera | Sony A7М2 |
| Lens | Helios-44-2 |
| Location | Russia |
| Post-production | in LR |
Manual processing in Lightroom
Unless otherwise specified, text and photos are copyright
From Russia with Love