It's been a while since I last wrote a post on #wednesdaywalk. After all, it has been a long time since I went for a real walk in this city. As I recollect back my memories, the last time I went into town was one month ago, when I had just returned back to this city. Since then, I've been stuck in my apartment for two weeks due to self-quarantine, followed by alternate Work-From-Home & Office routine. Even my new office is just two minutes walk from my apartment.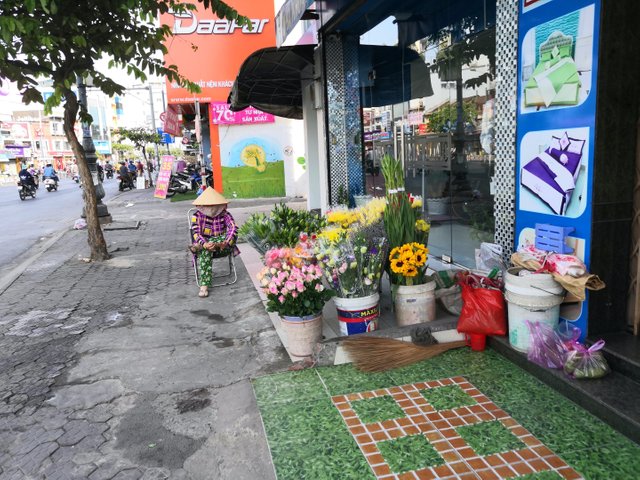 I managed to take this photo during a recent neighbourhood walkabout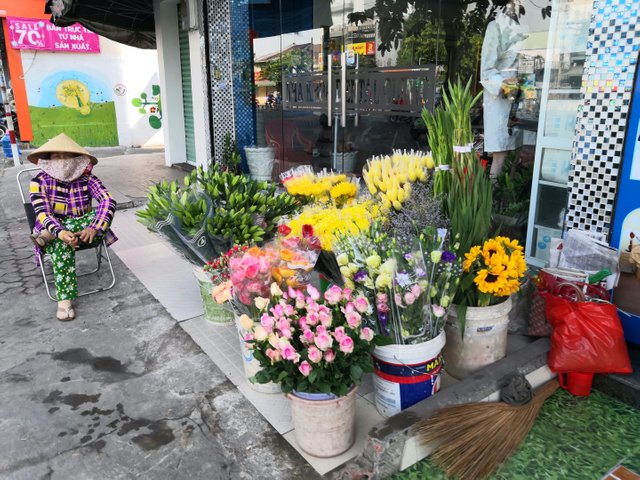 Absolute social distancing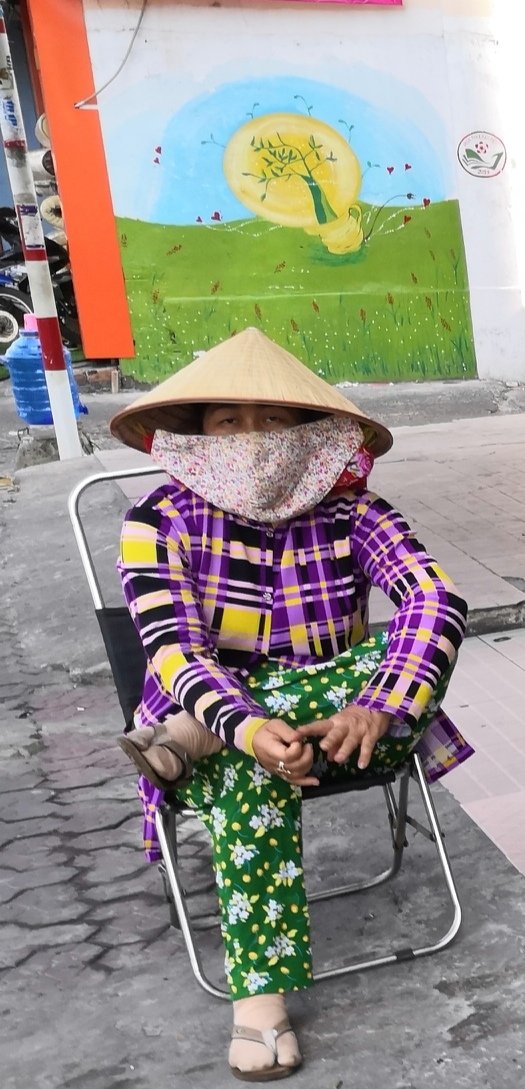 Sad eyes of a florist
The whole social distancing is supposed to end today however, anything can happen. We will just have to wait if the new policy is extended. If not, will I be bold enough to move around town ? We never know what is to be expected and the norm of being outdoors are being replaced with the comfort of staying at home. After being grounded for 1 month, being in the outdoors doesn't seemed to appeal to me anymore.