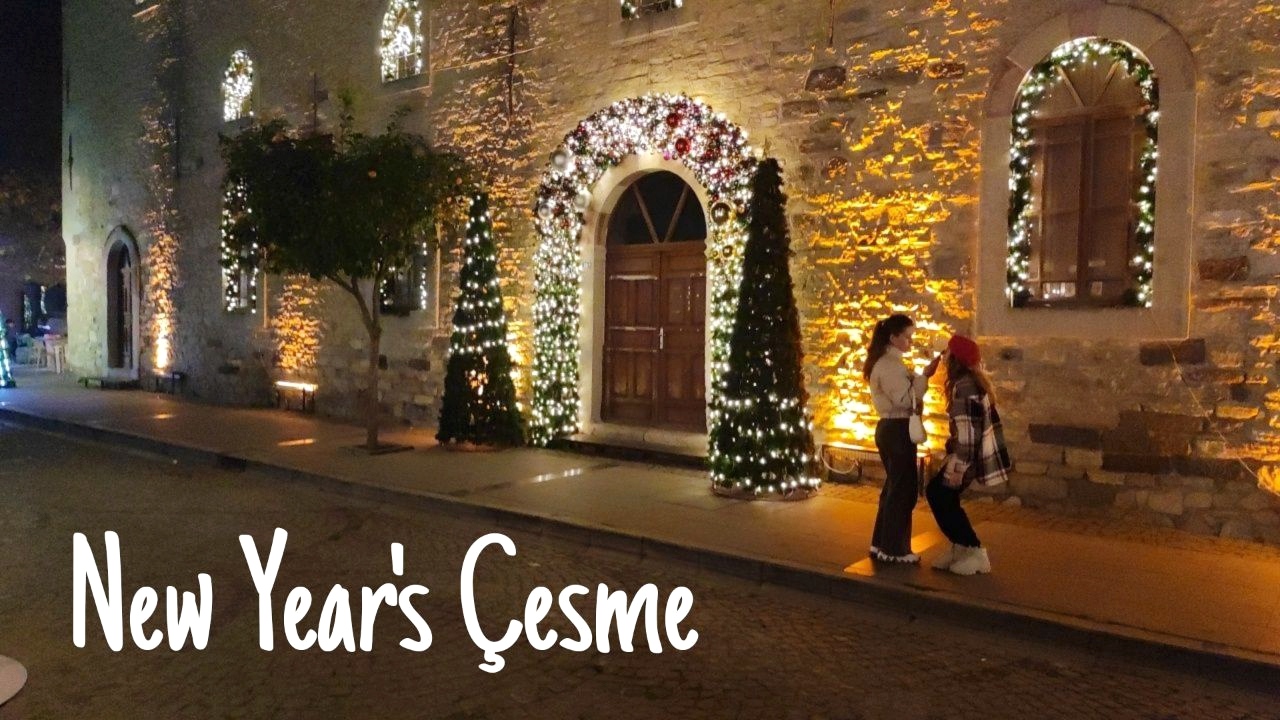 New Year's Cesme is extremely festive and atmospheric!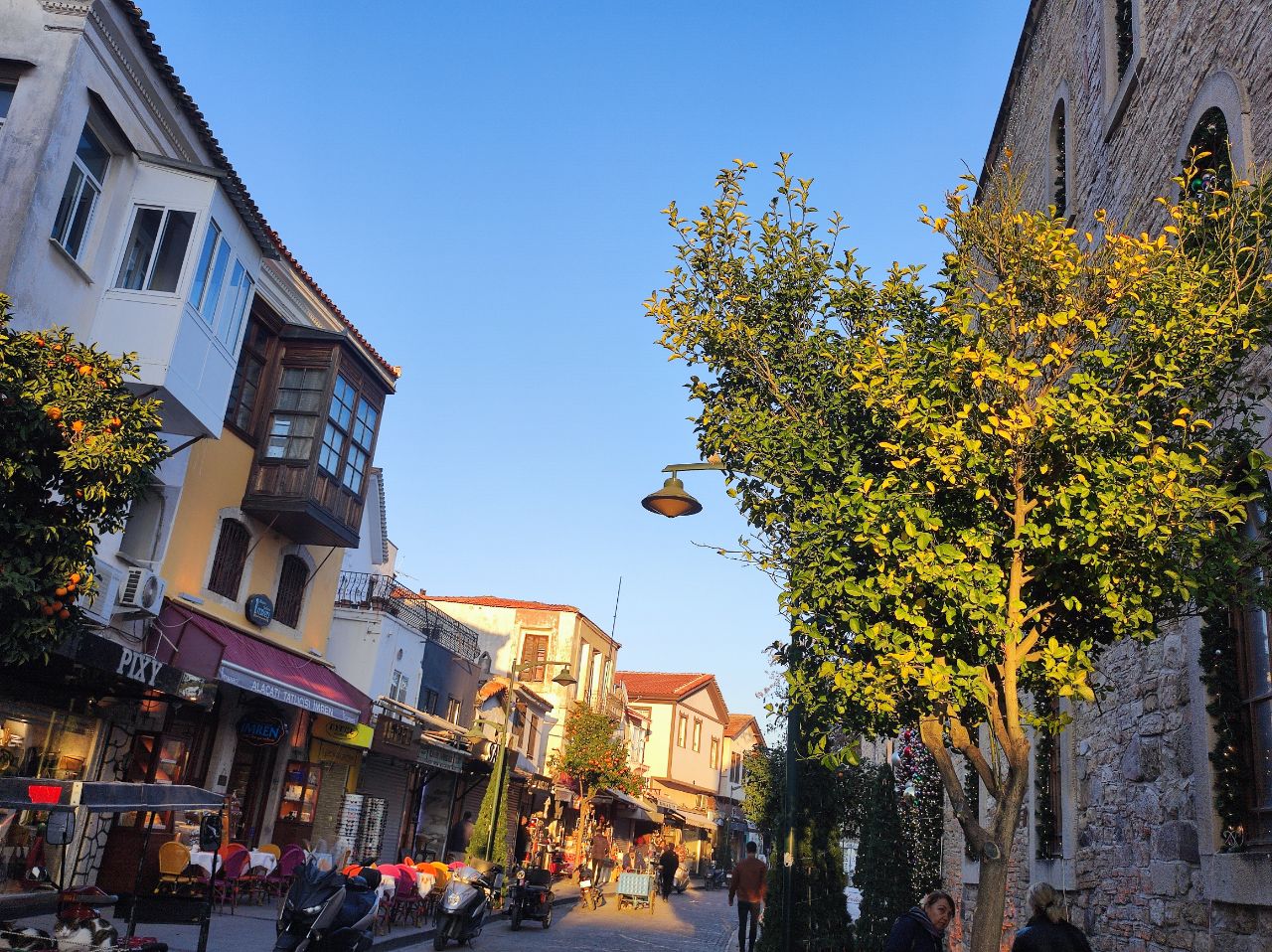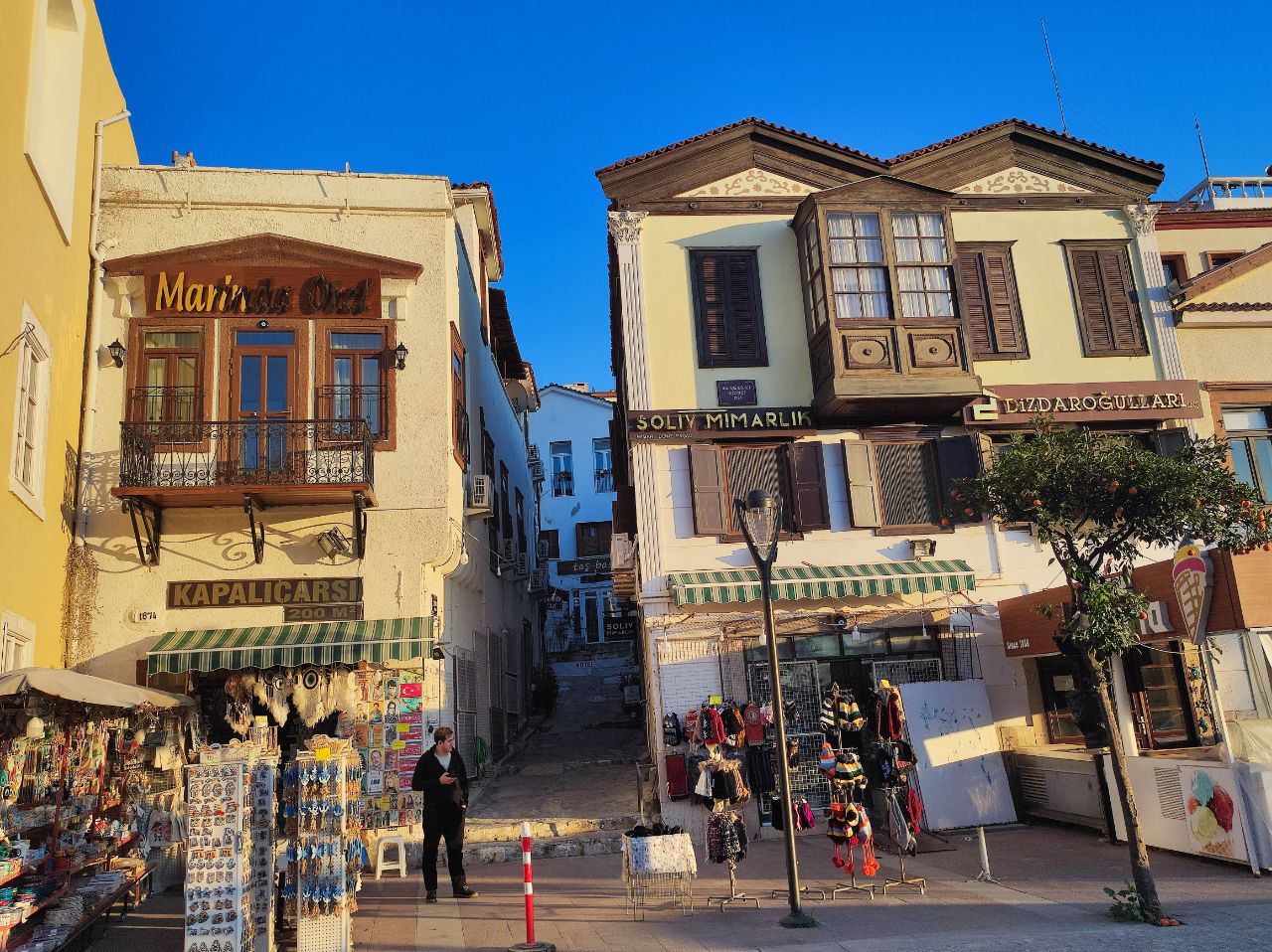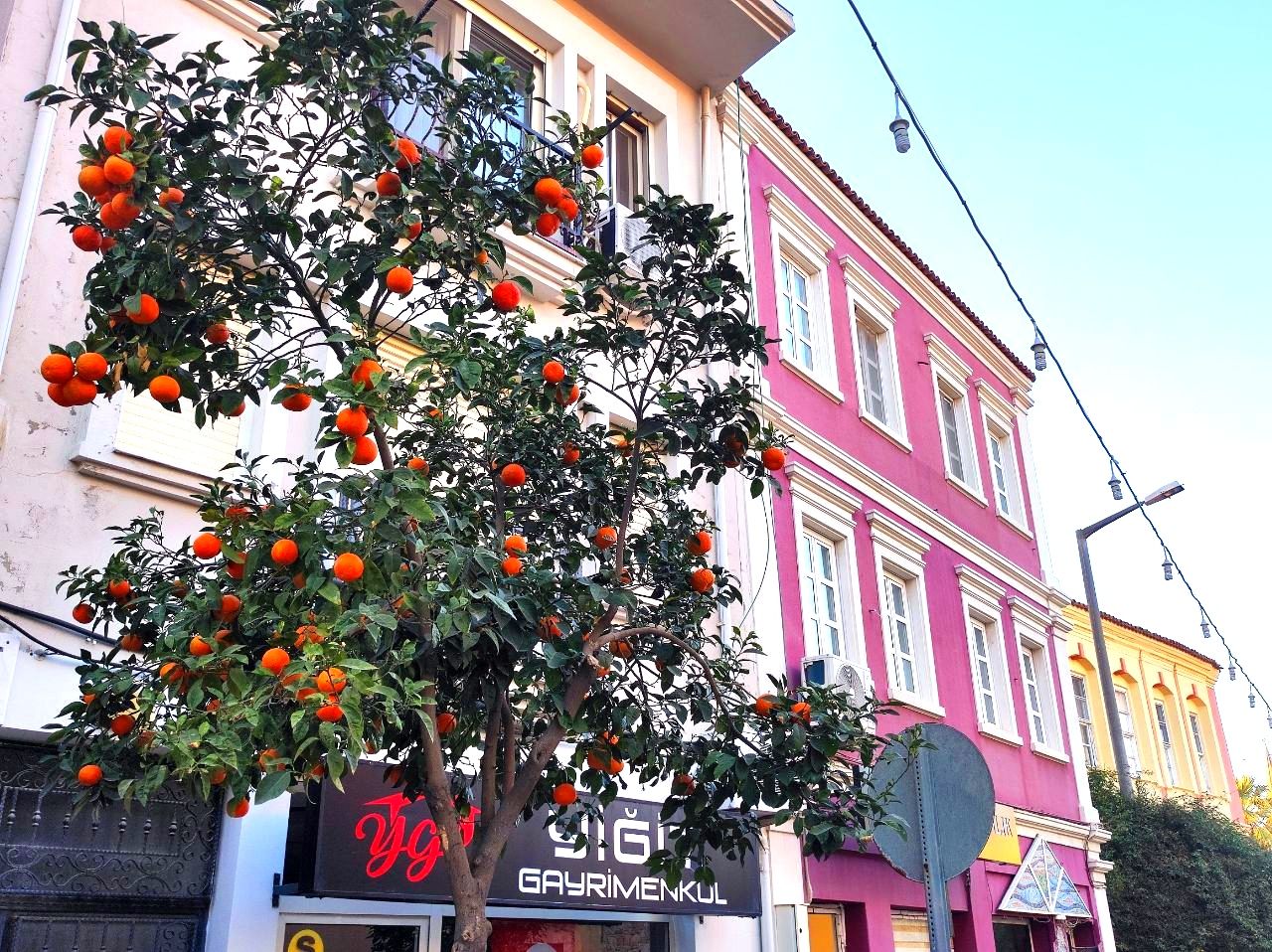 Fate brought me here again, two months later. That's why I was happy to walk here, photographing the central old street, discovering new faces...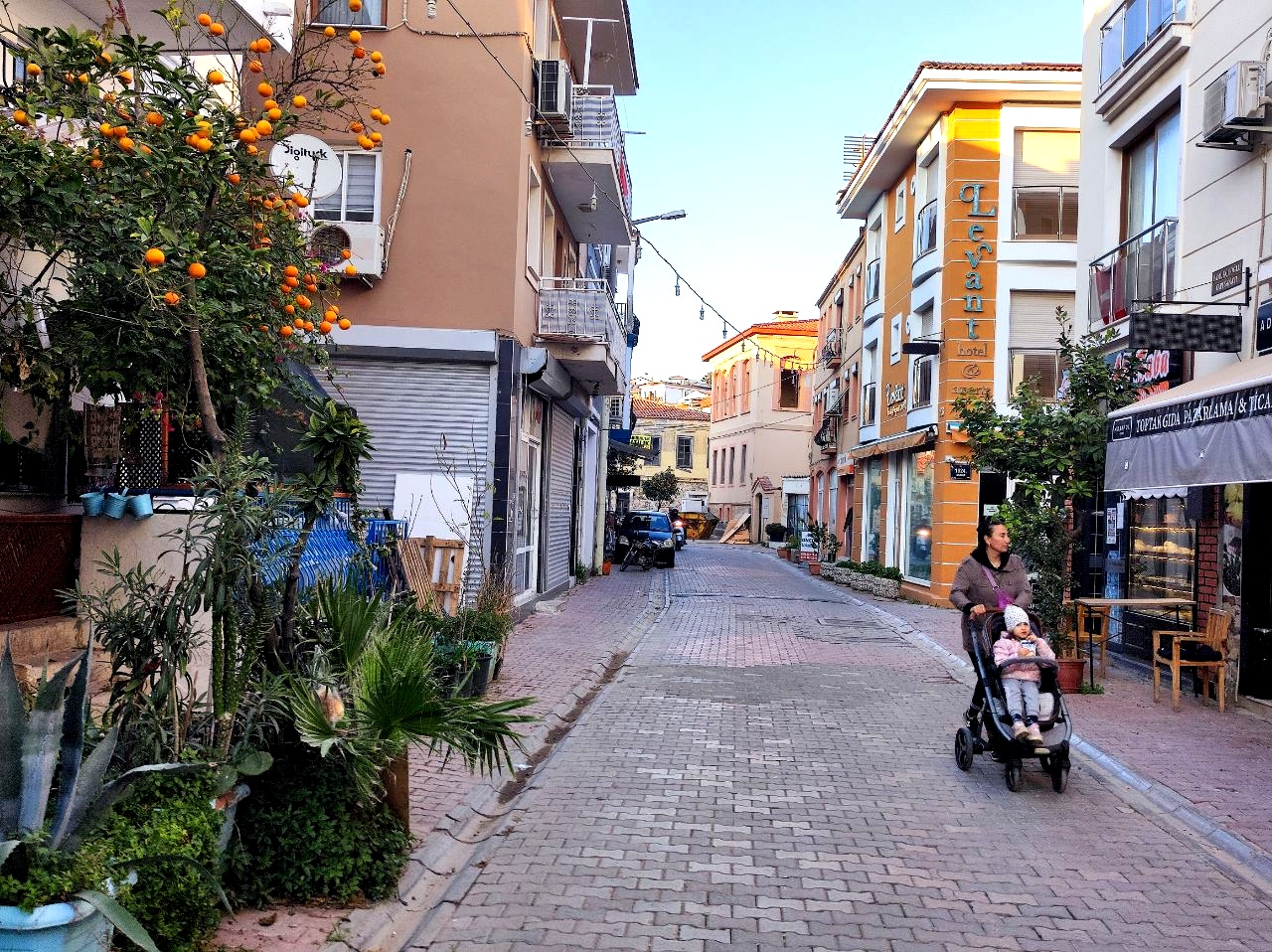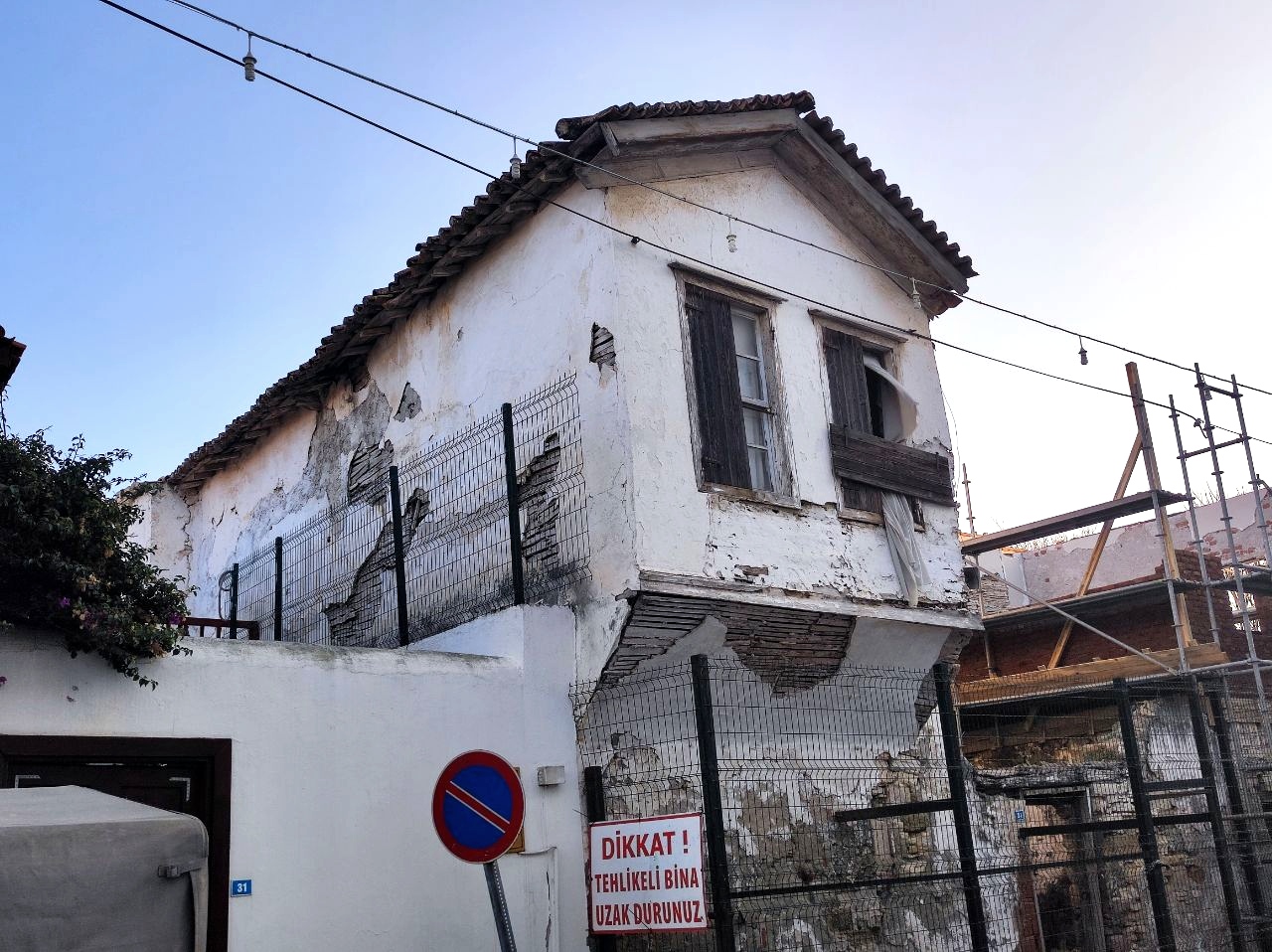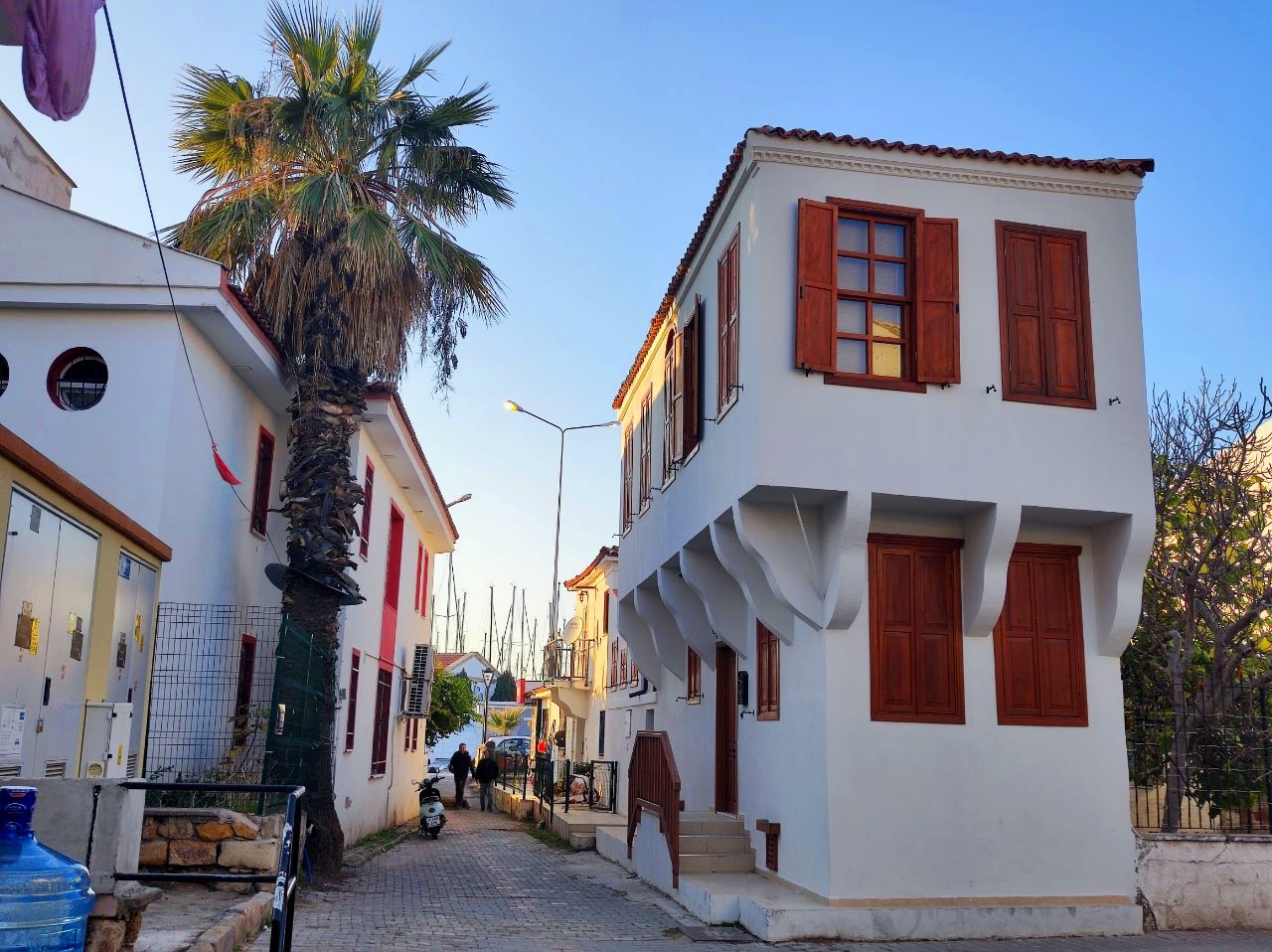 This time I settled on the other side of the castle. The days have already become colder, although the daytime temperature was still 16 degrees Celsius, the nights are already a cold 8 degrees Celsius. But I still invited my girls for a walk, although Victoria resisted, as she does not like the cold :)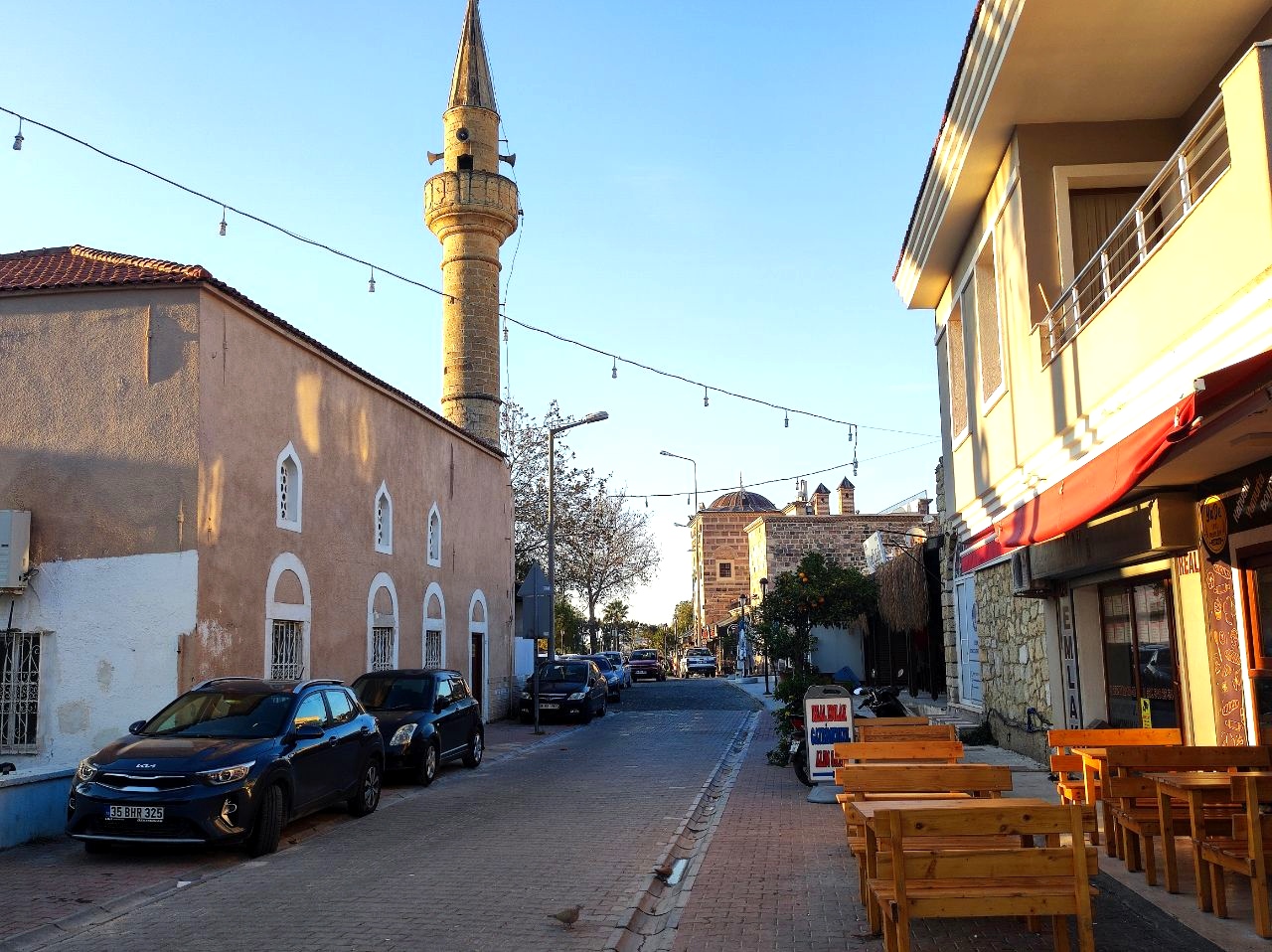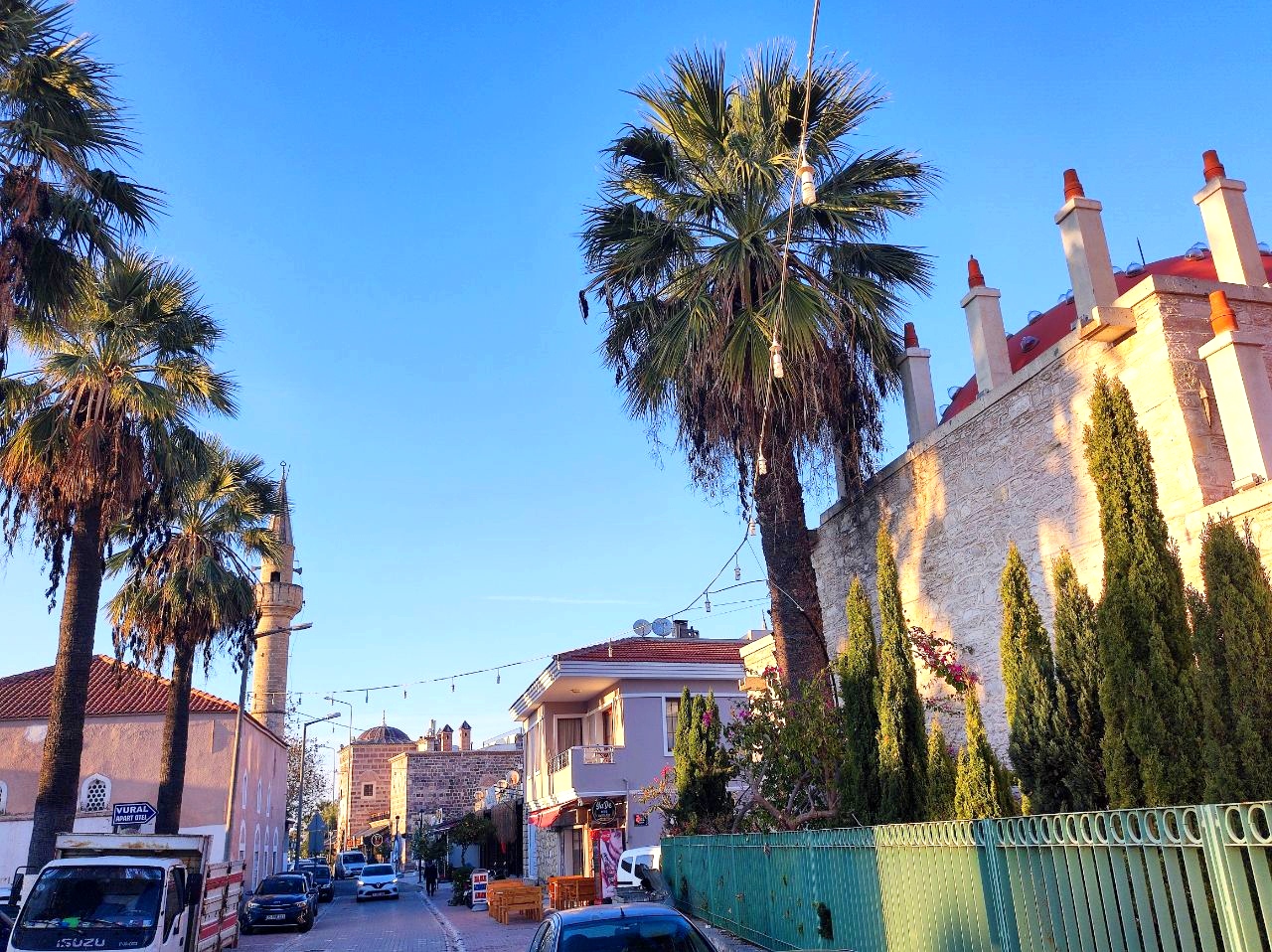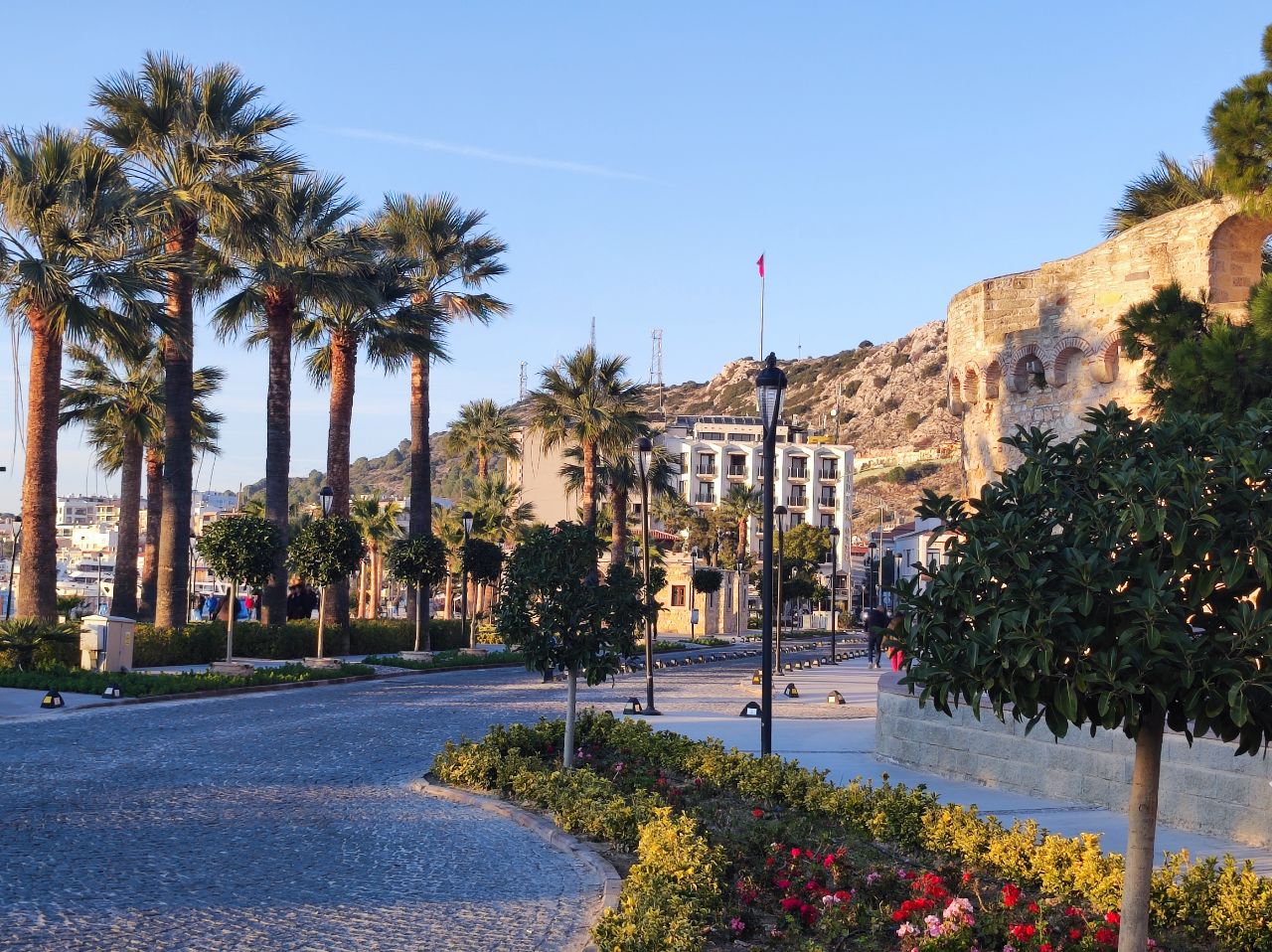 At first it was still light and I looked at the old houses with interest. Some of them are already in need of restoration, some have already become ruins ... But most of them are in excellent condition, showing the unique face of Cesme. I call this city Greek Turkey. Because the architecture is very similar to some of the ancient villages of the island of Chios, which is only half an hour away by ferry.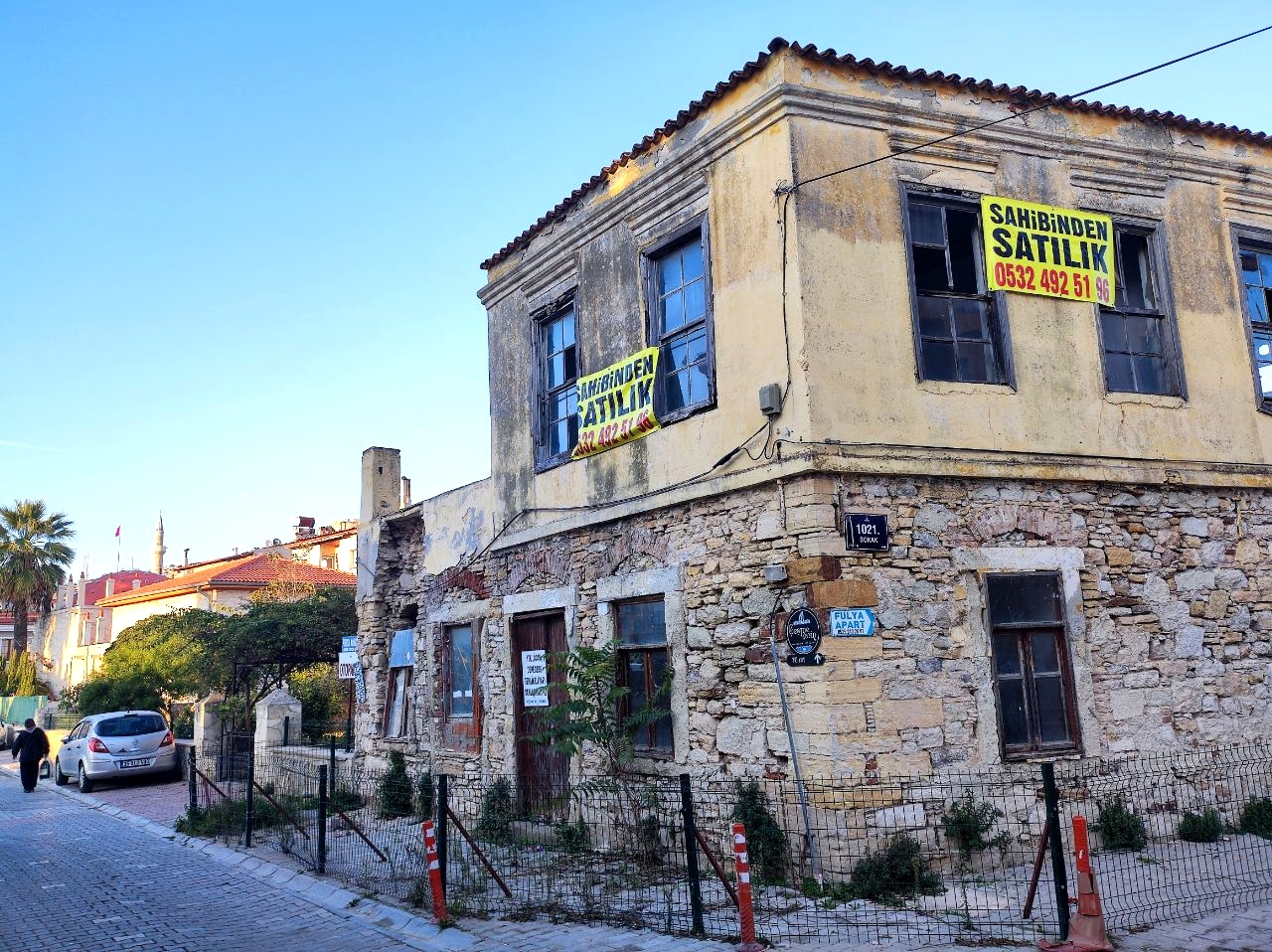 I stop at a luxurious house, which probably belonged to some noble nobleman in the old days! Now a luxury hotel is located here!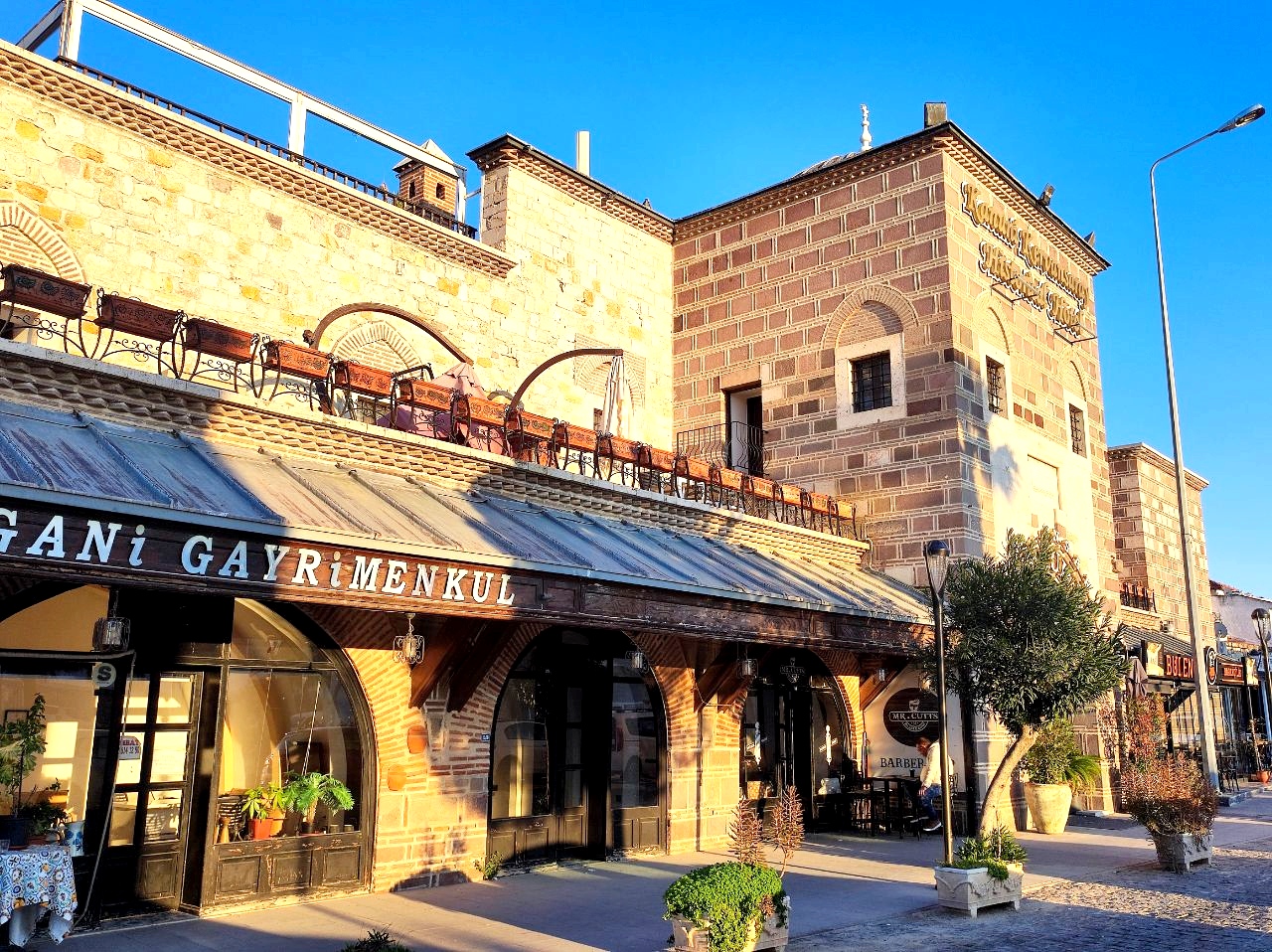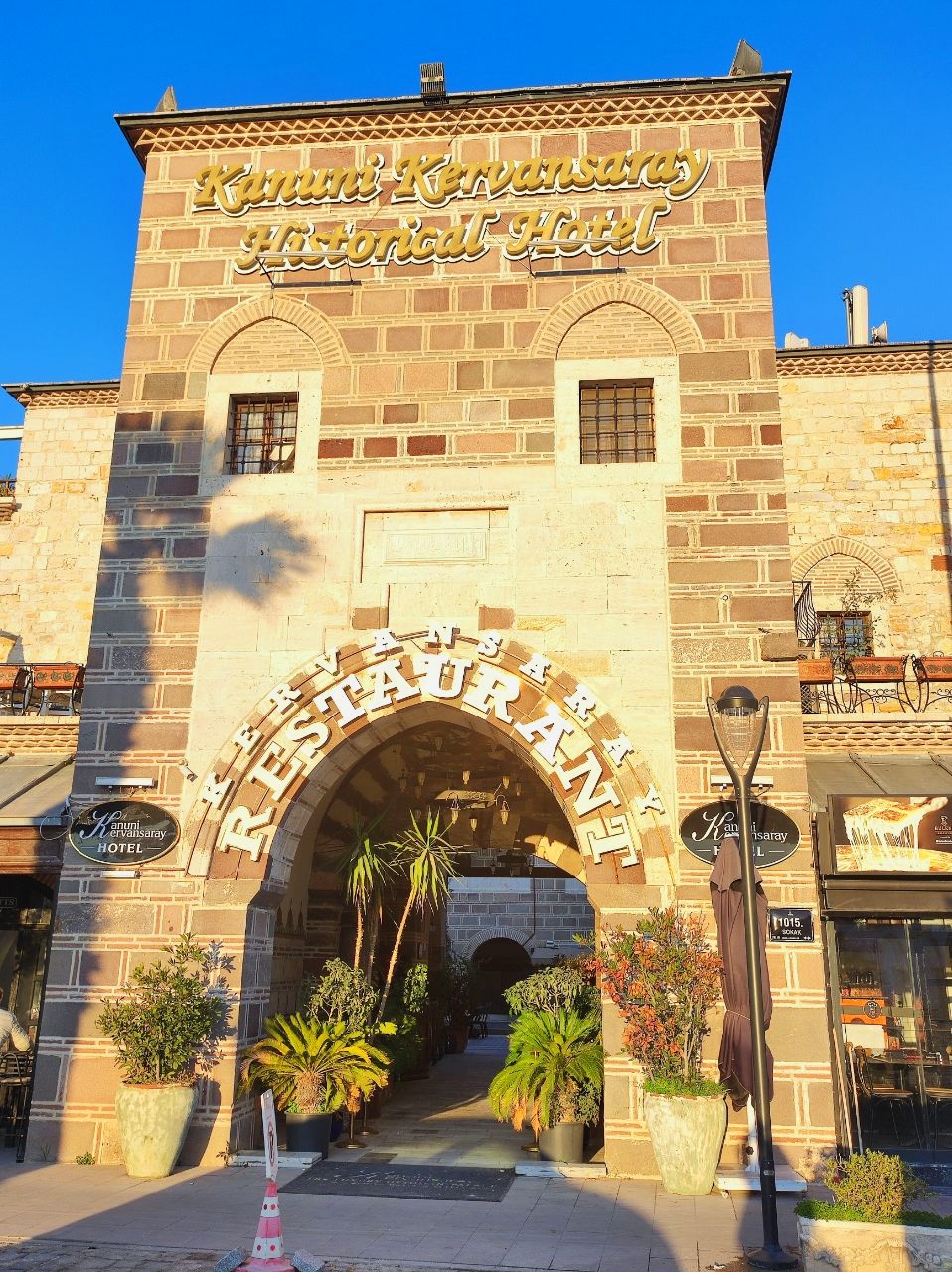 We walk a few hundred meters and the familiar old Chesme castle, illuminated by the rays of the setting sun, meets me again. I lived near the castle for two months in autumn and I will write about its history later.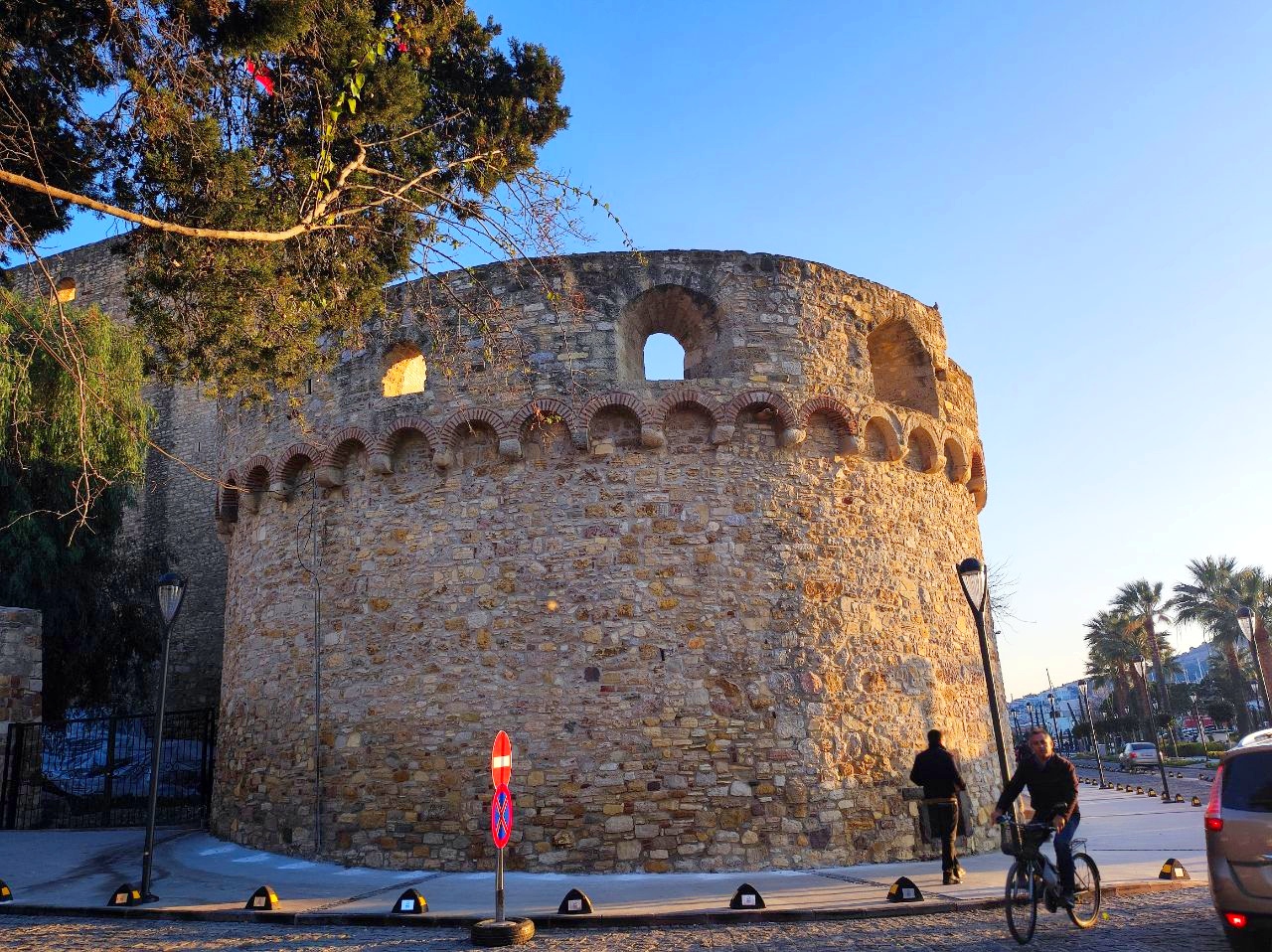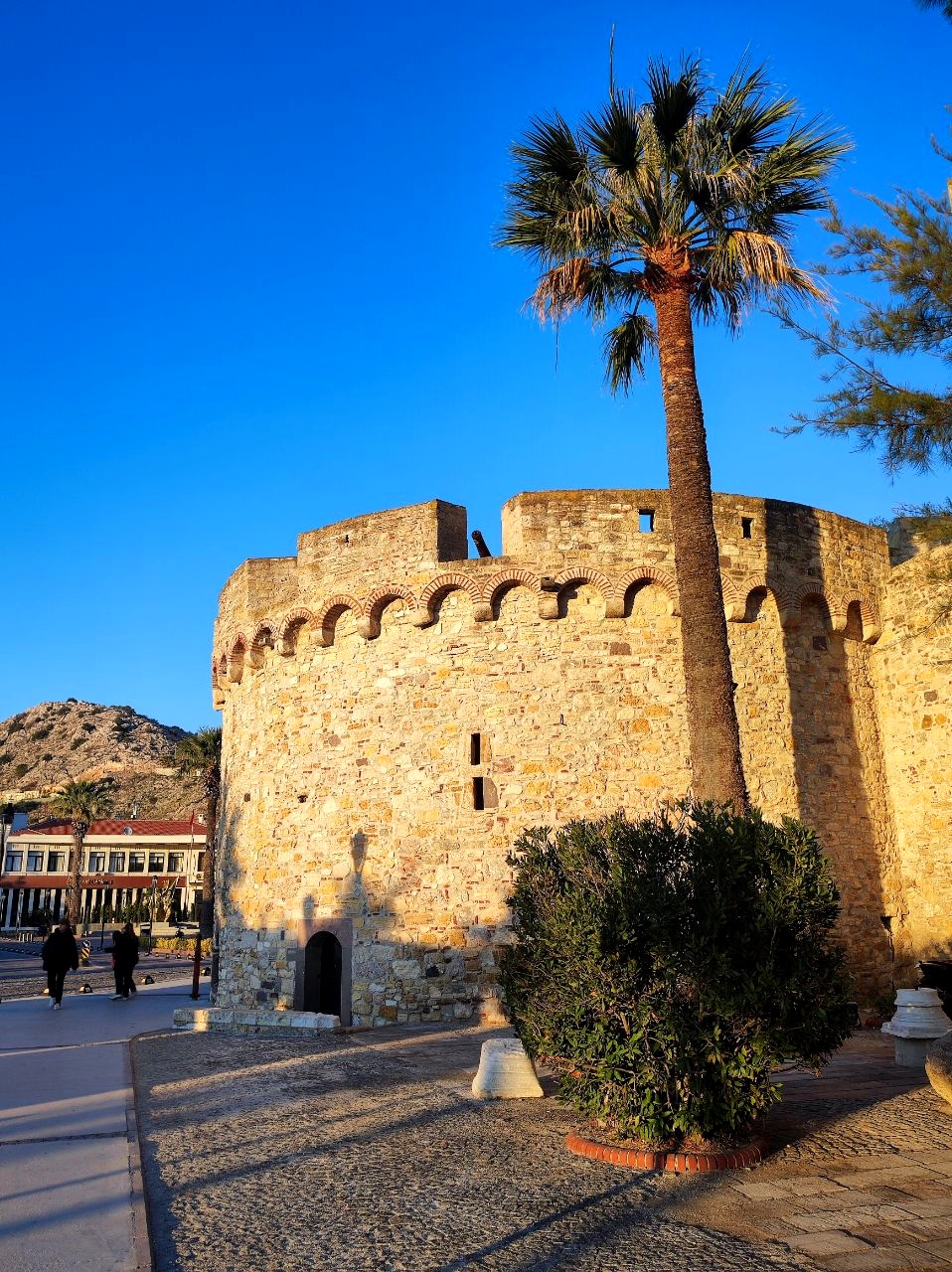 And then we will walk along the main part of the central street, where the most cafes, restaurants, the House of Culture are located... Life is always raging here! I wonder what Cesme is like this New Year's time!?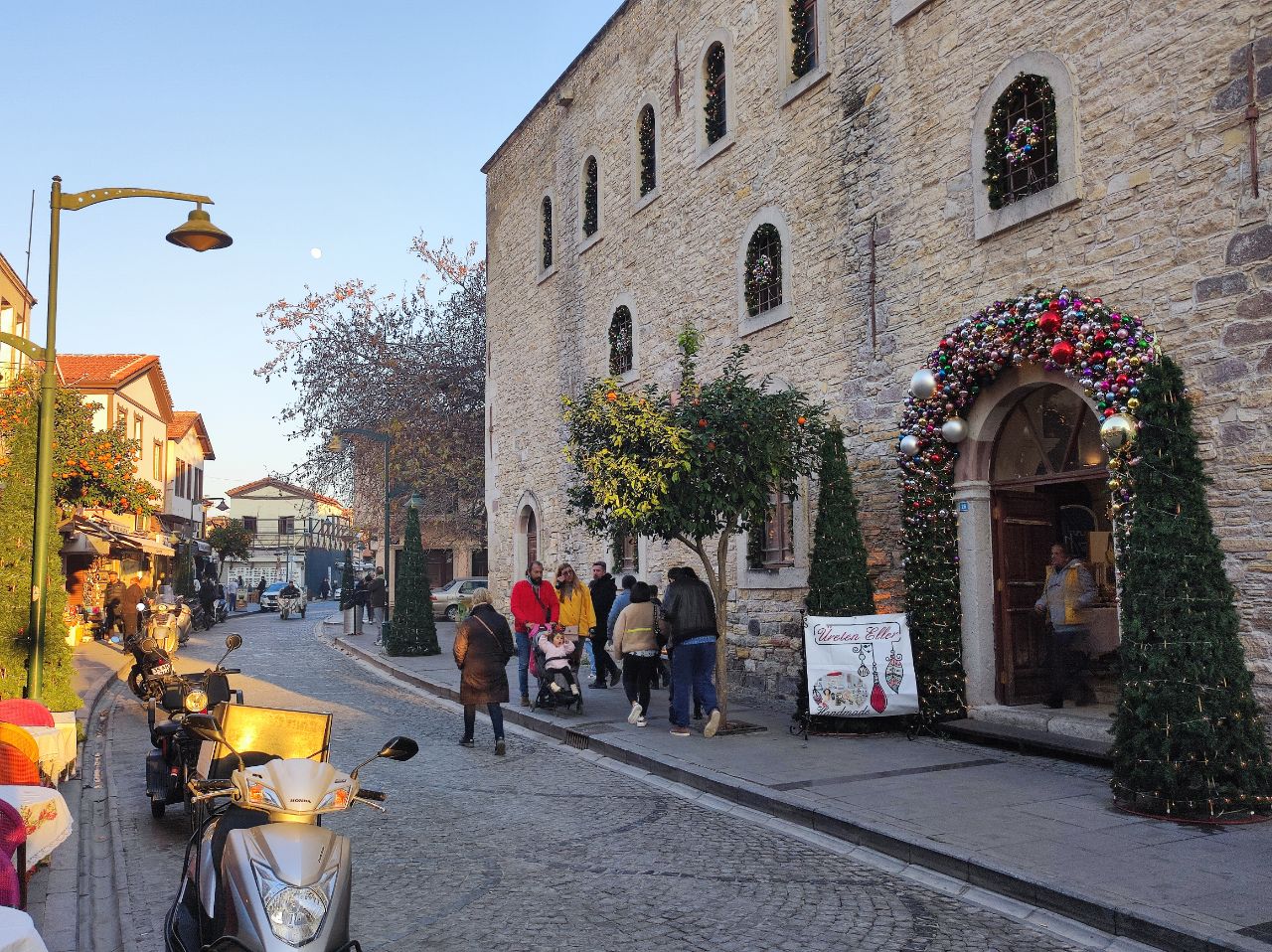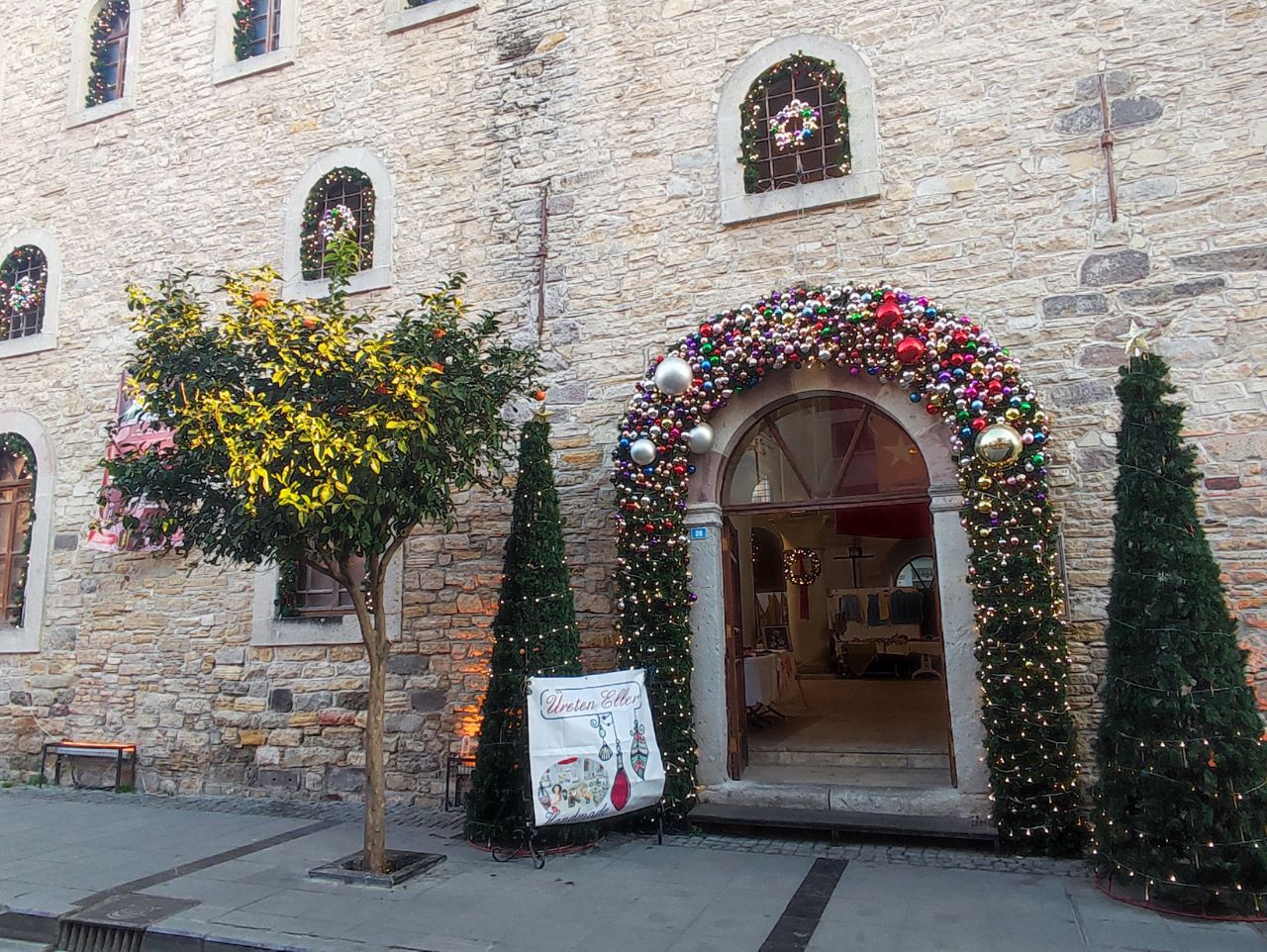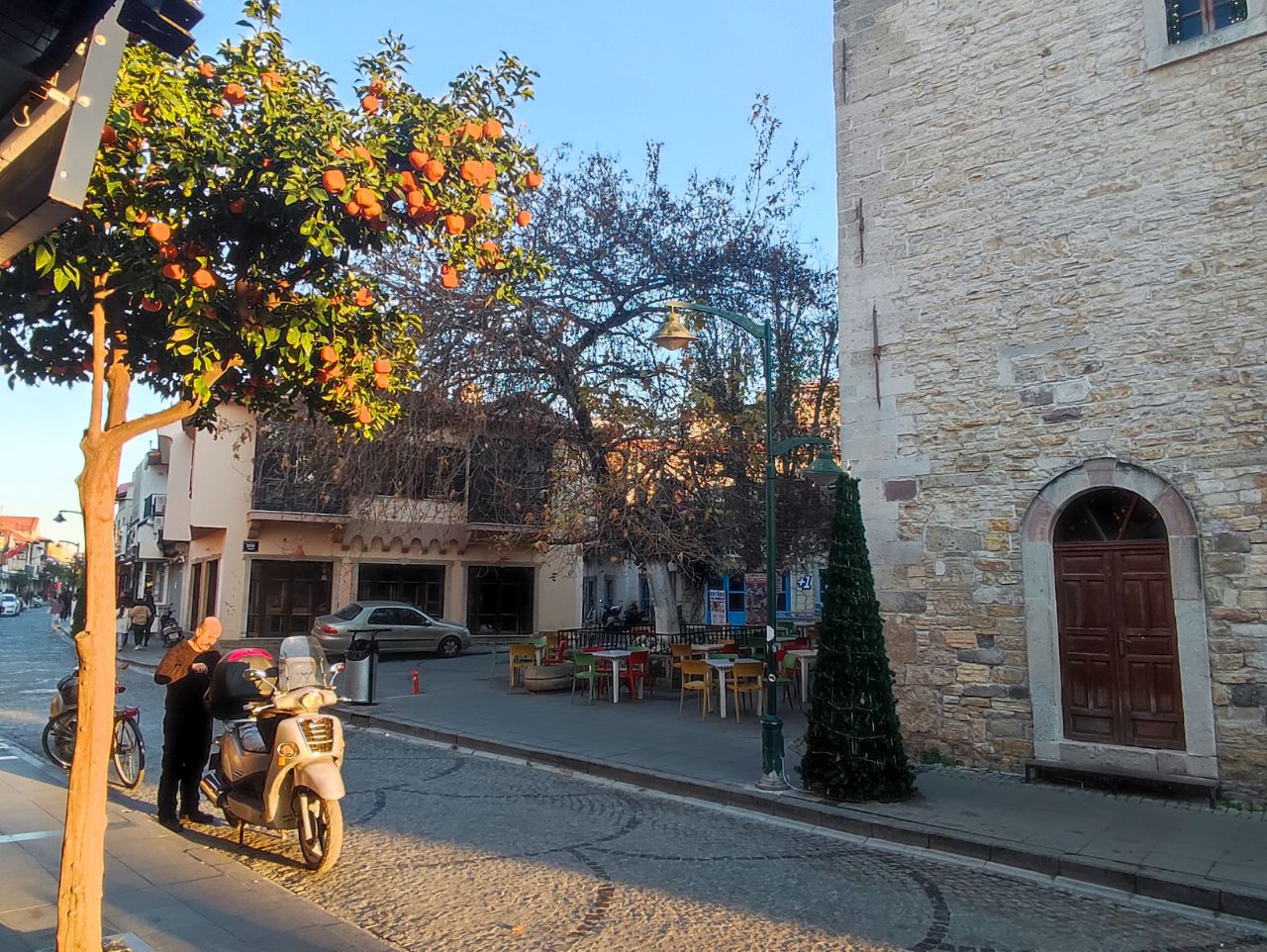 There are improvised Christmas trees along the street. This is the first time in my life that I found myself on New Year's in a country where bright oranges hang on the trees next to the Christmas trees, like Christmas decorations :)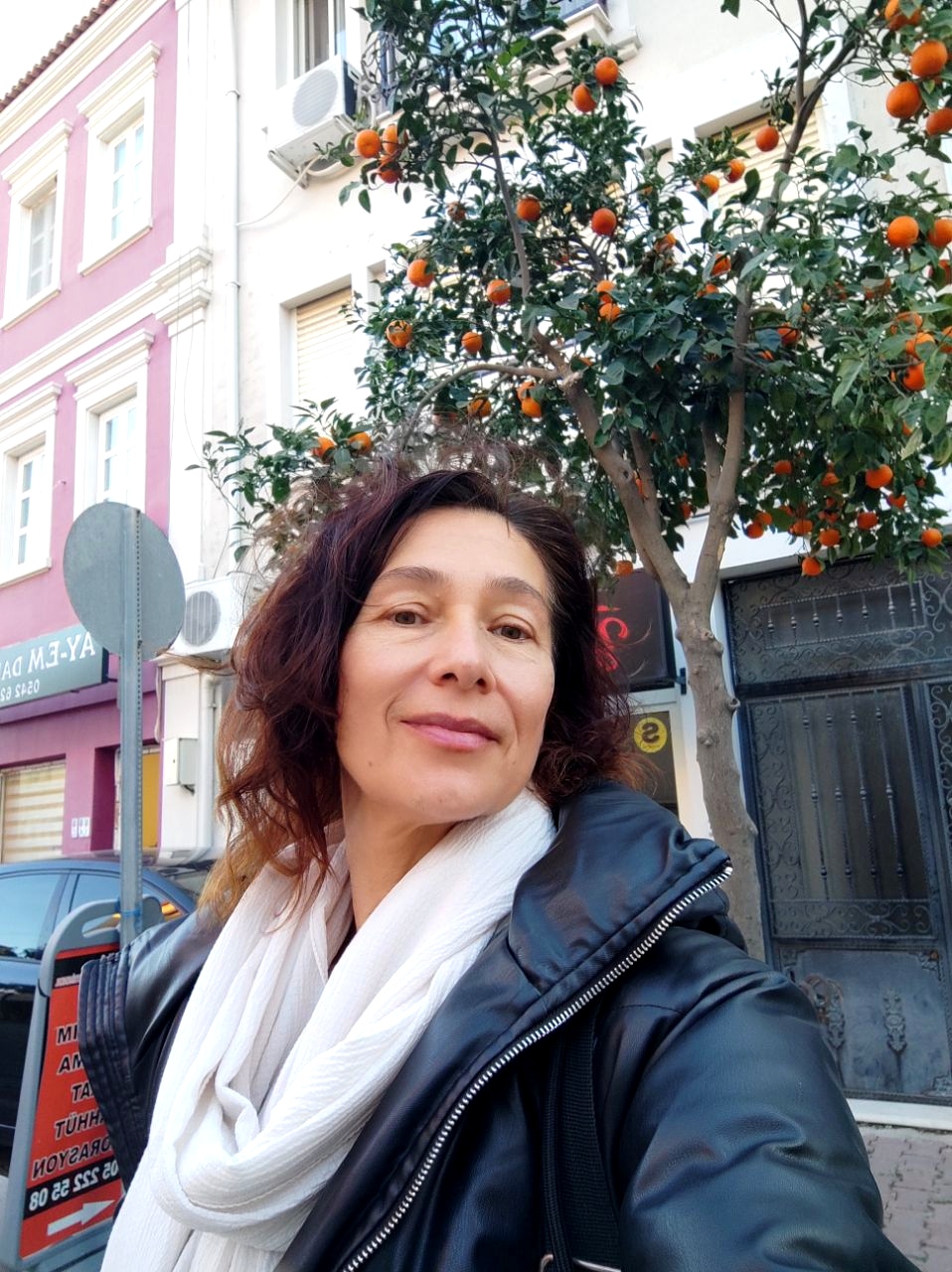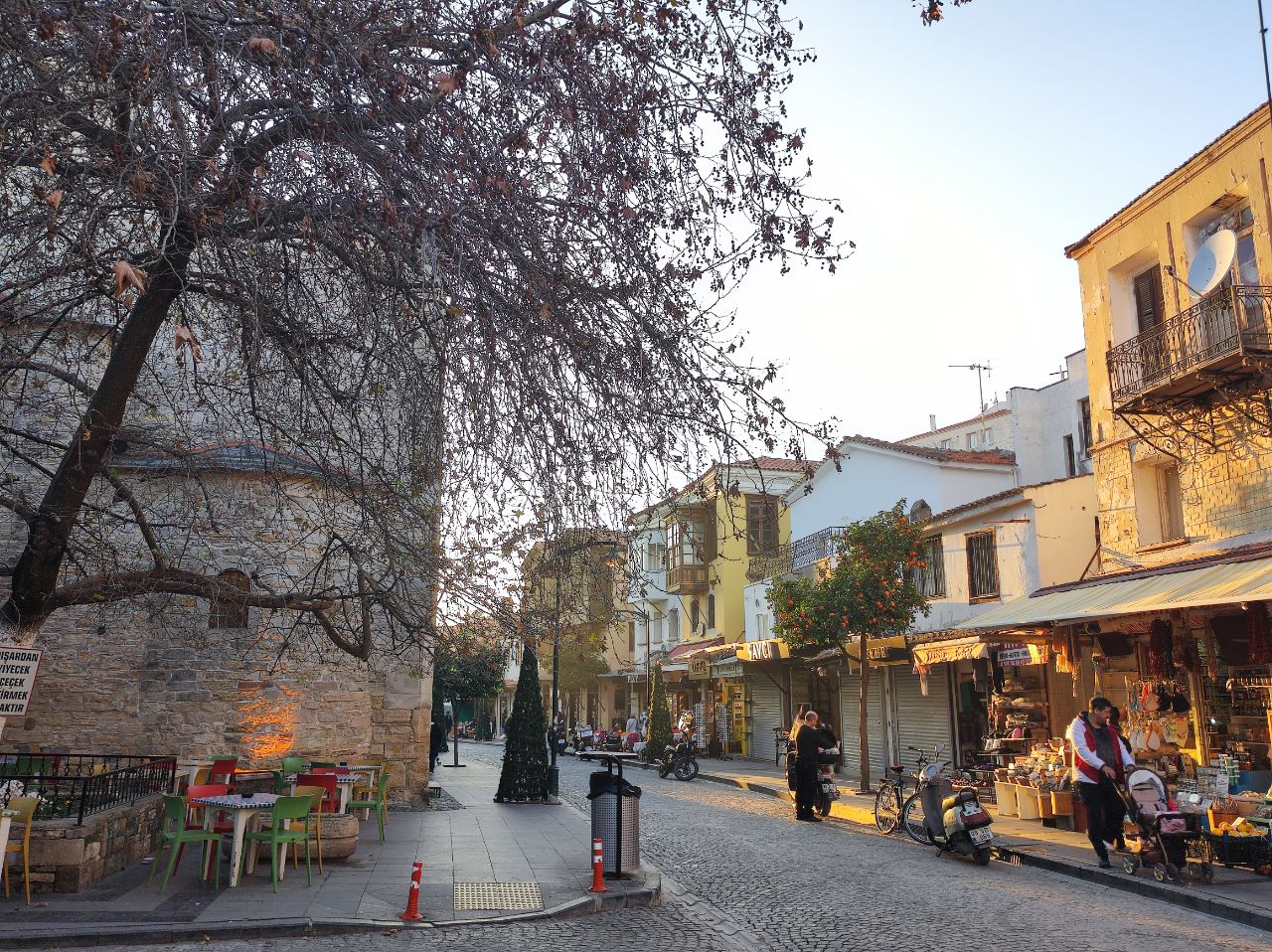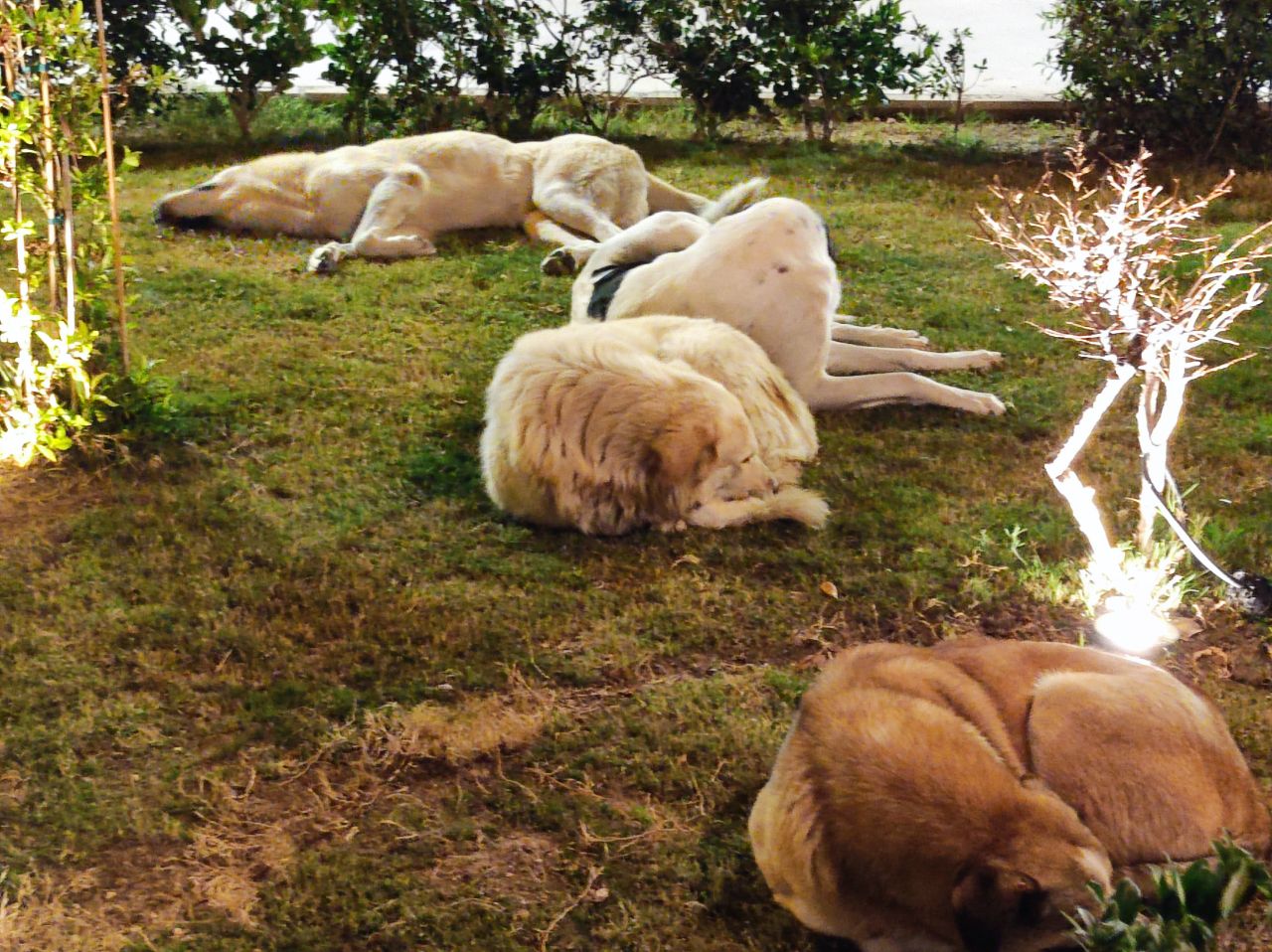 We took a walk on the embankment, where several stray dogs are always sleeping on the grass, basking in the still warm sun! Turkey is a country where street cats and dogs are fed and happy :)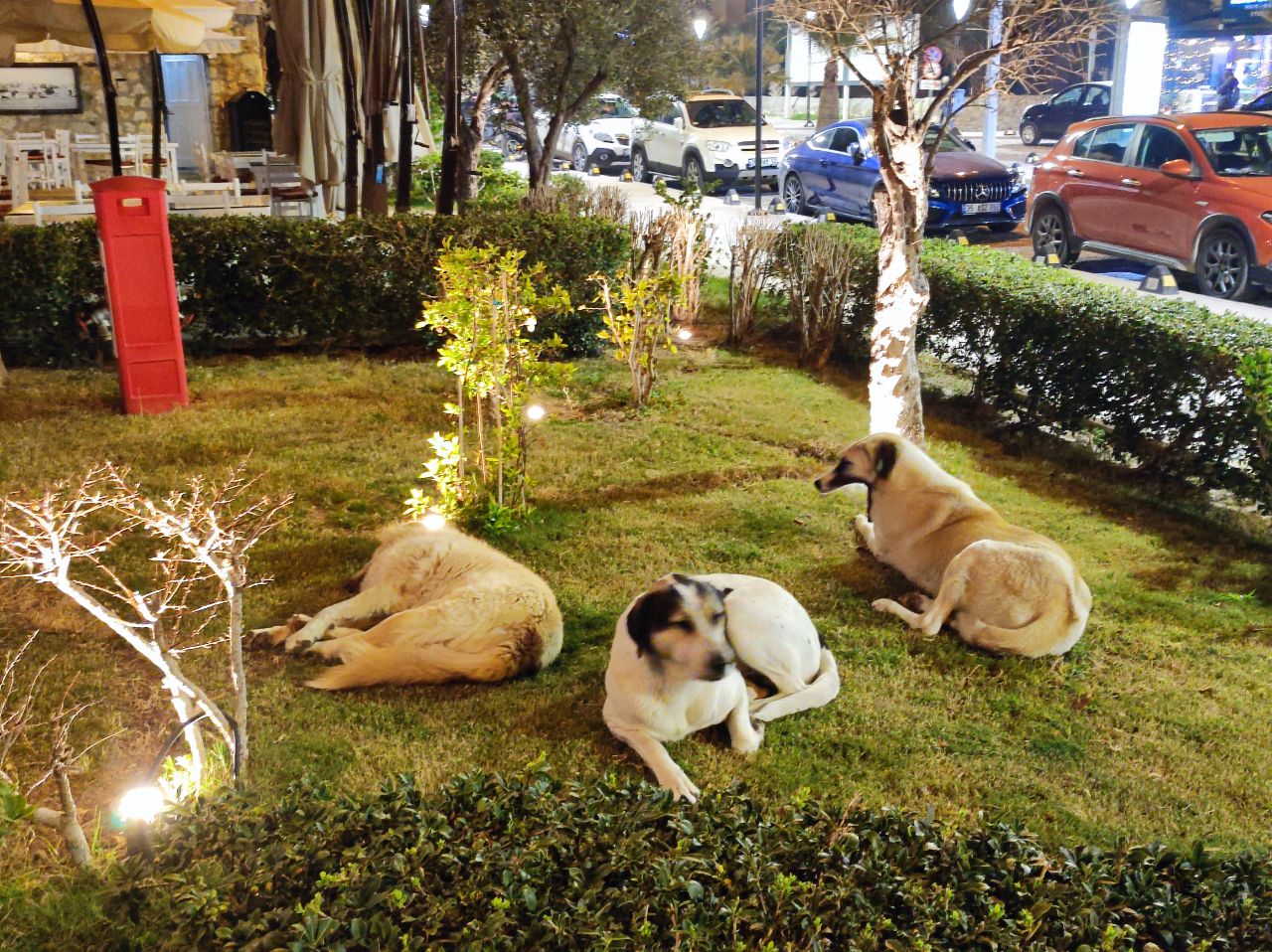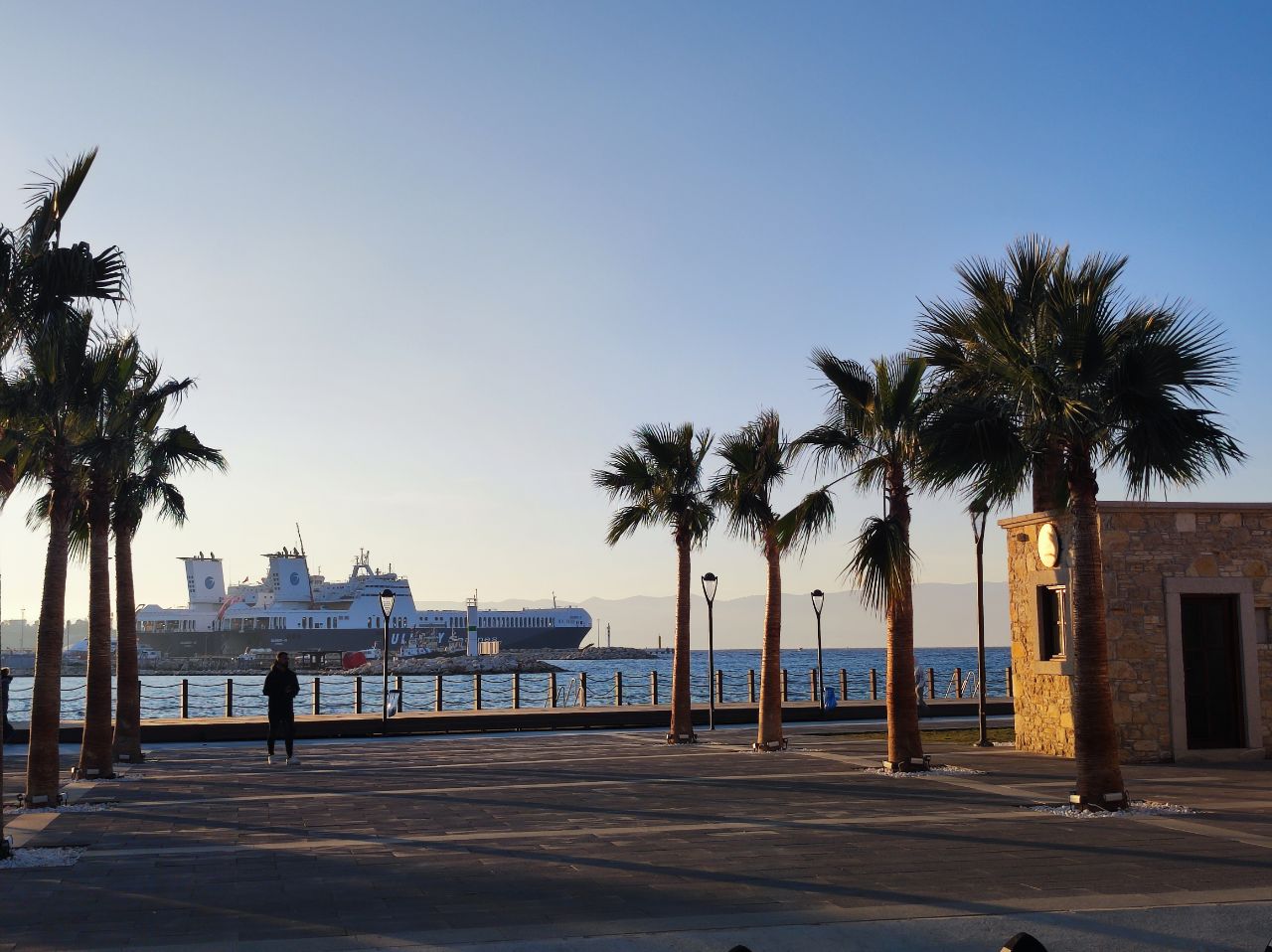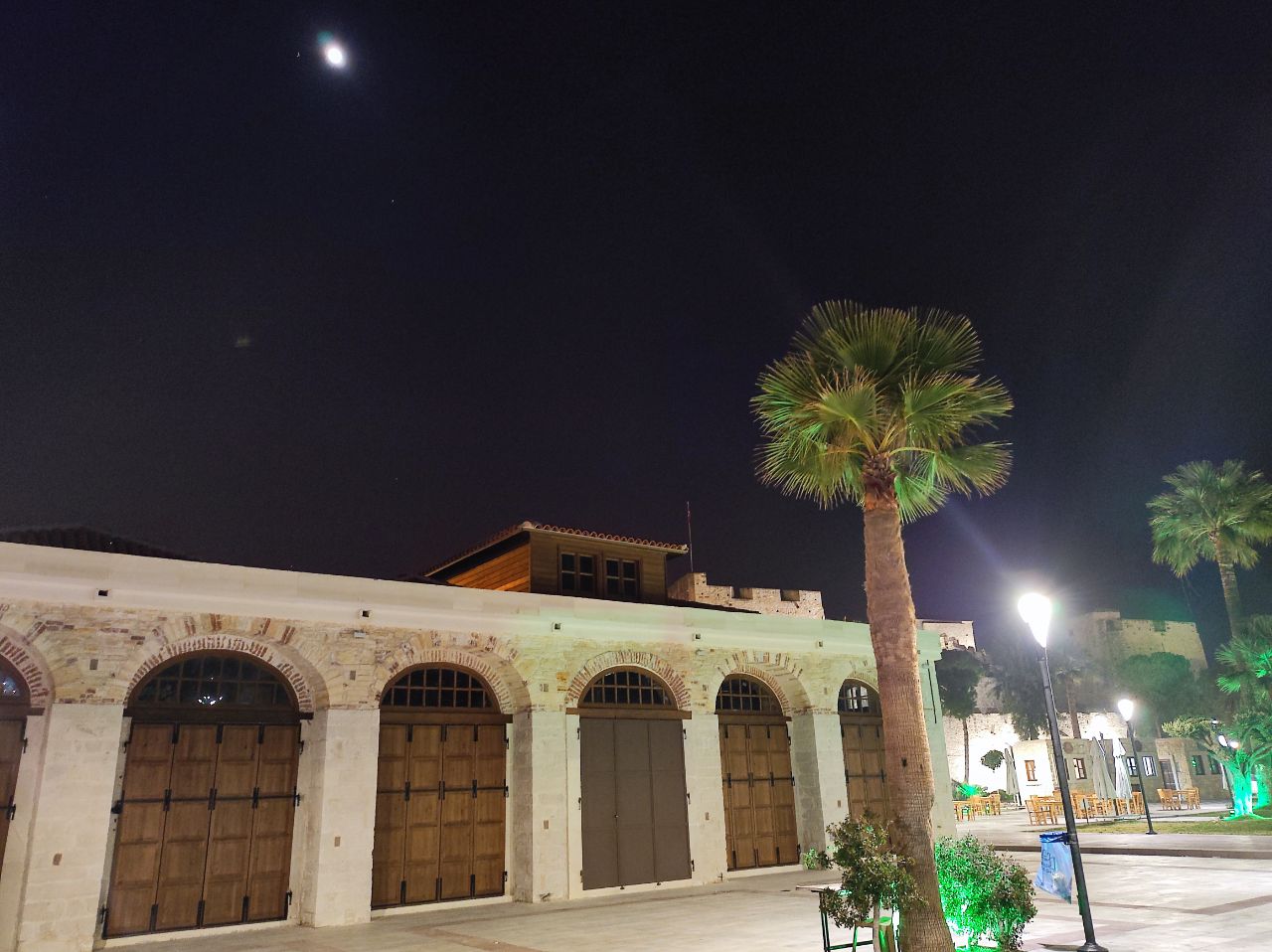 In the evening, we returned to the festive main street of the city to enjoy the festive New Year's atmosphere!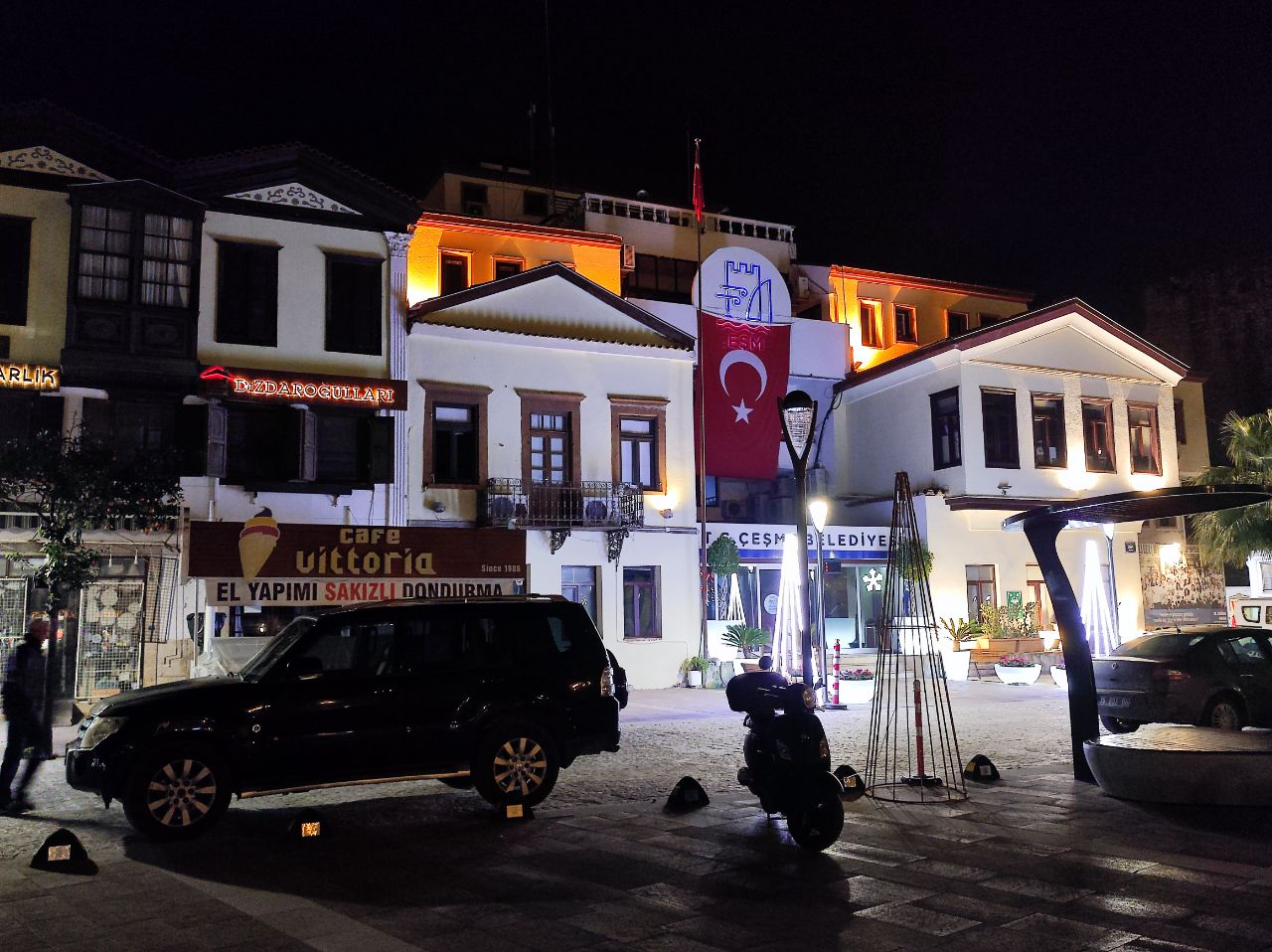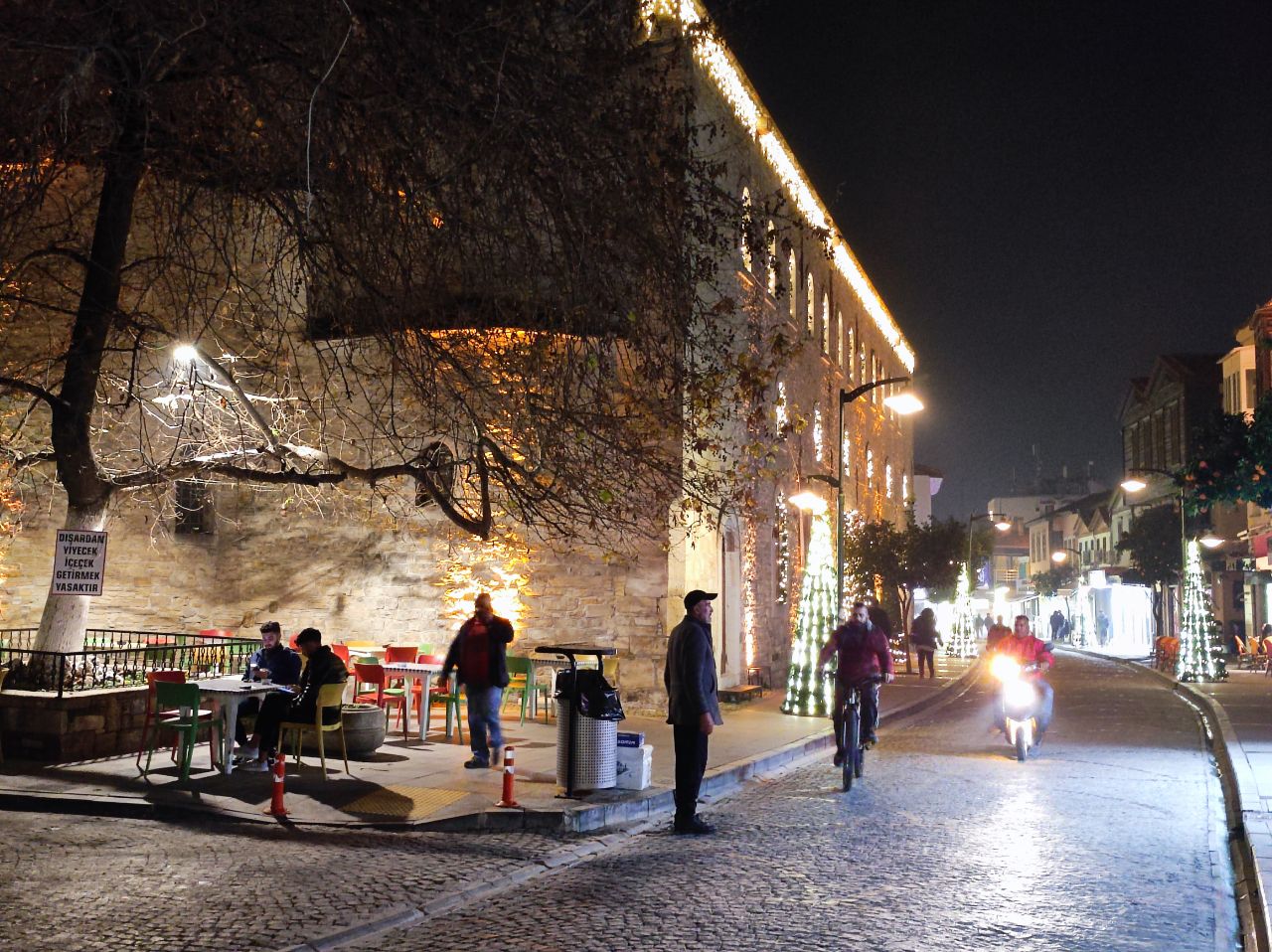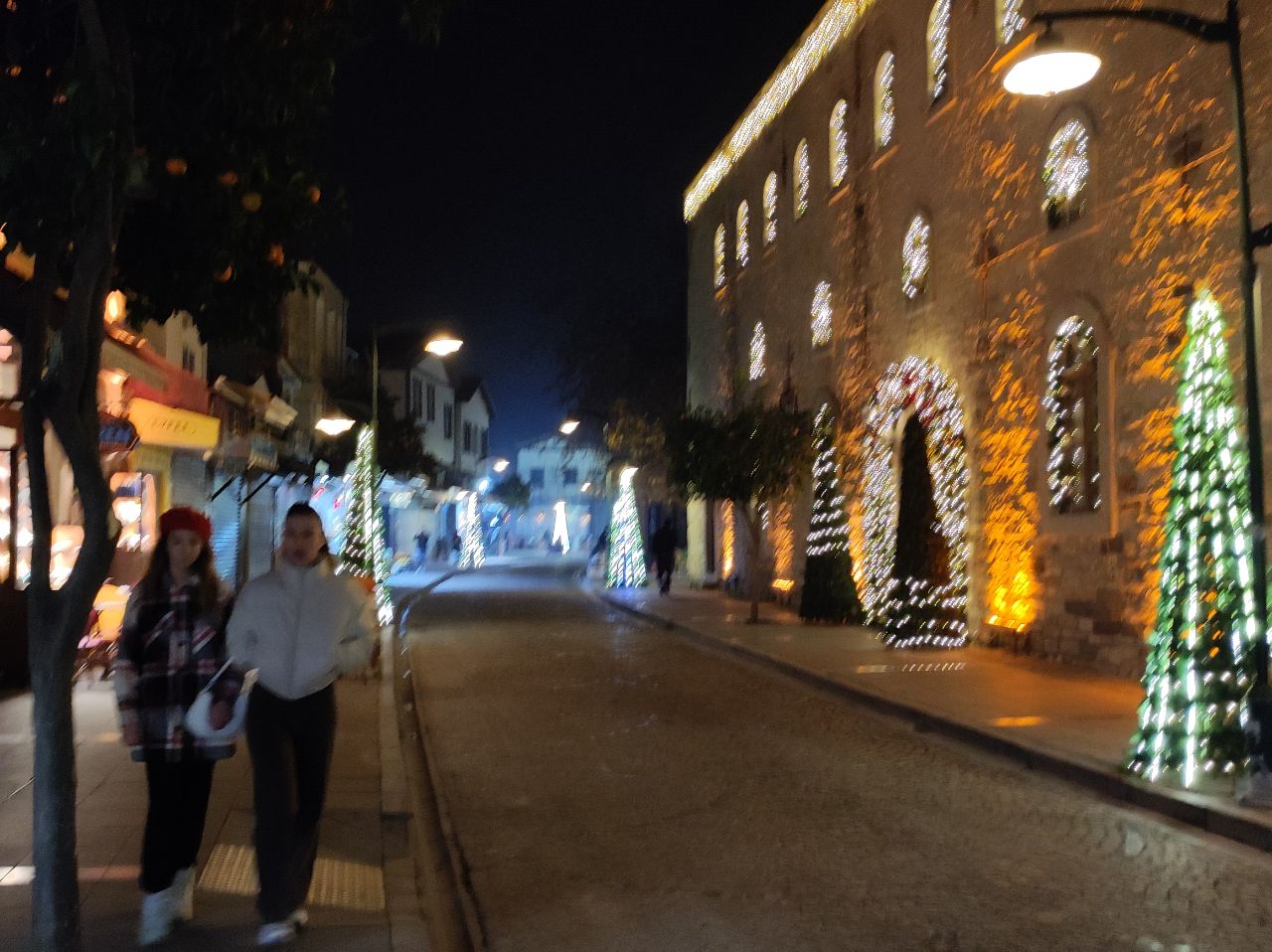 You feel this unique spirit of Christmas, which in every country is filled with happiness, carelessness, peace, love and gratitude... I want to say: stop a moment - it look like a magical fairy tale!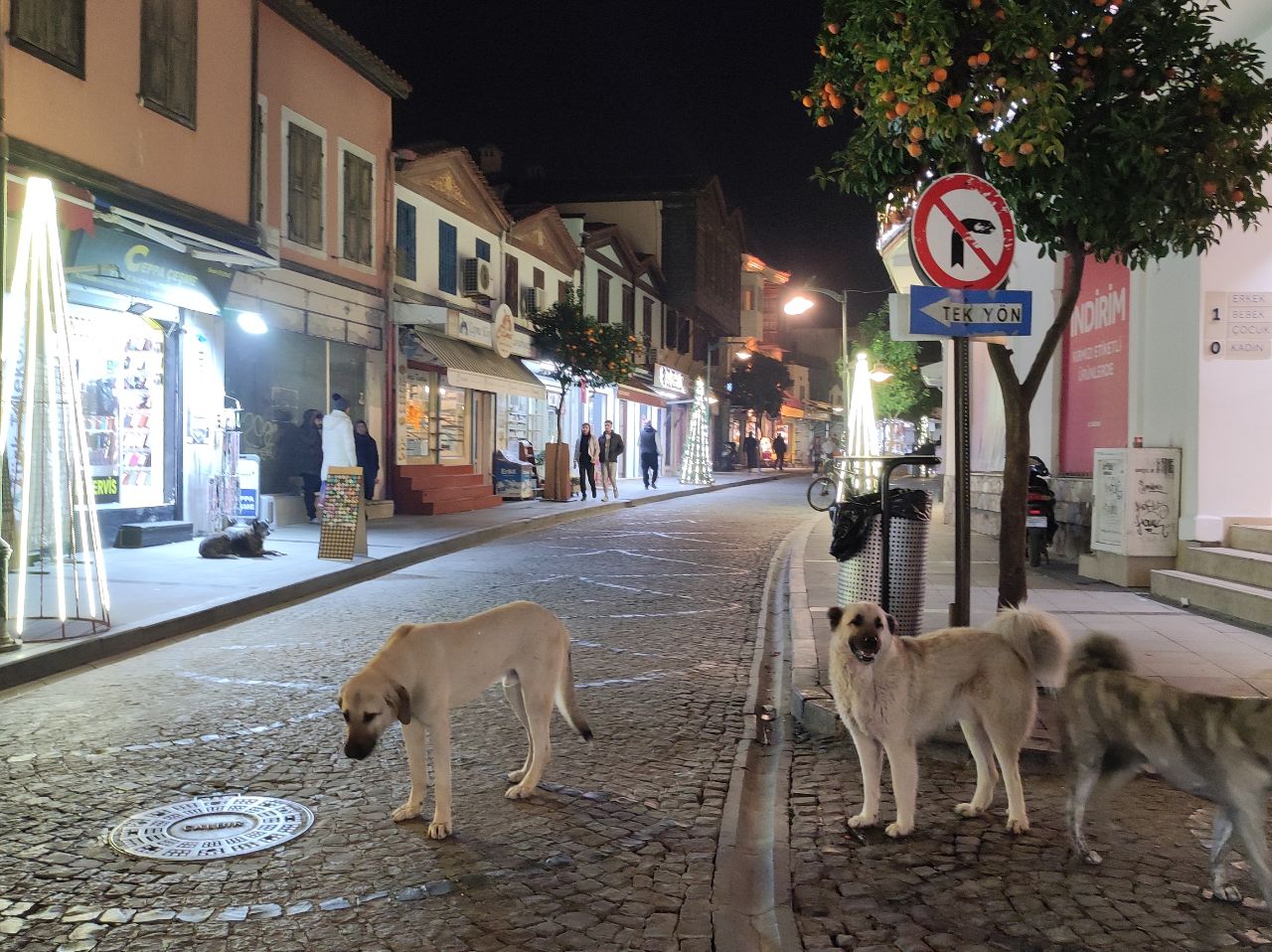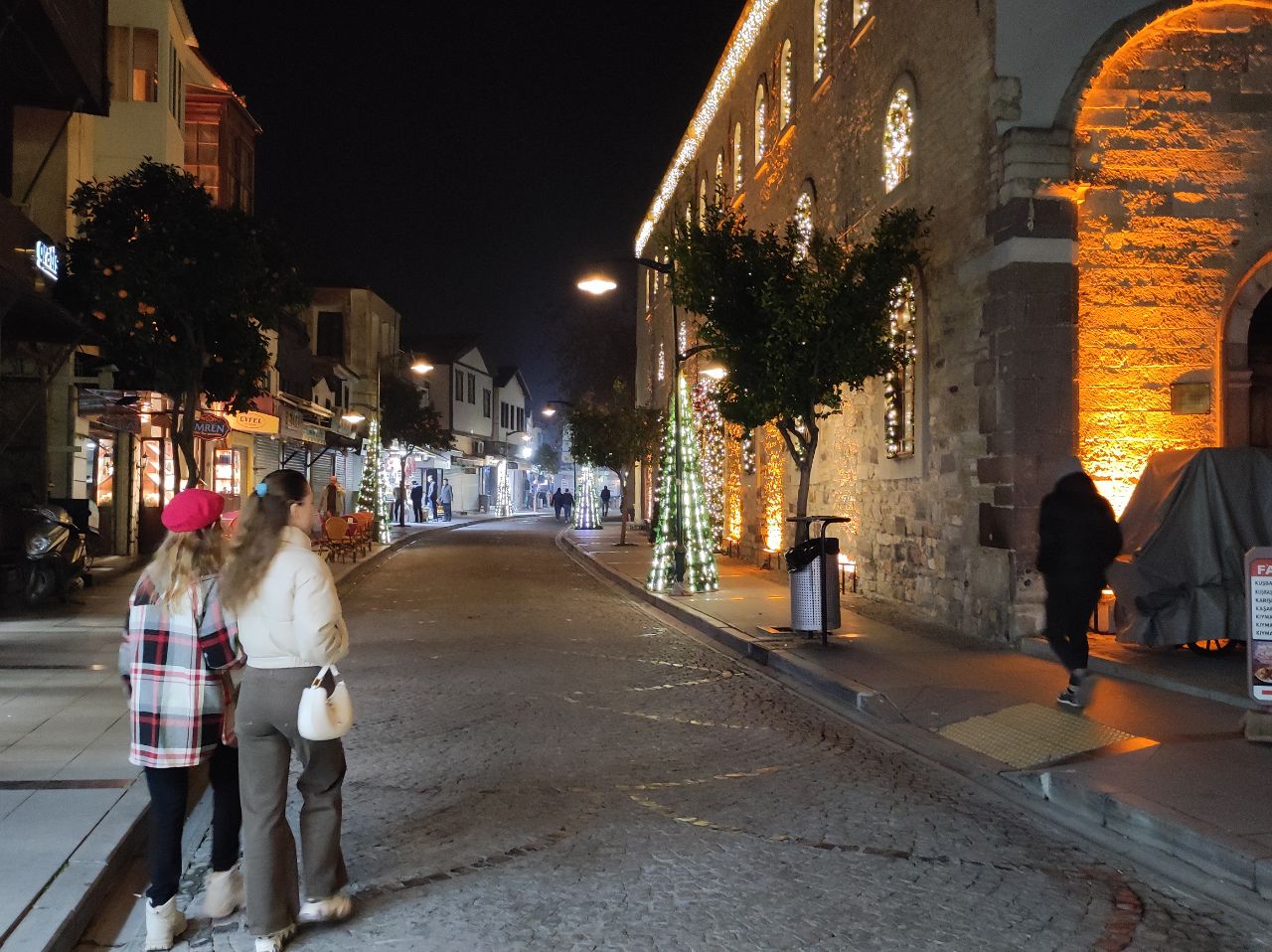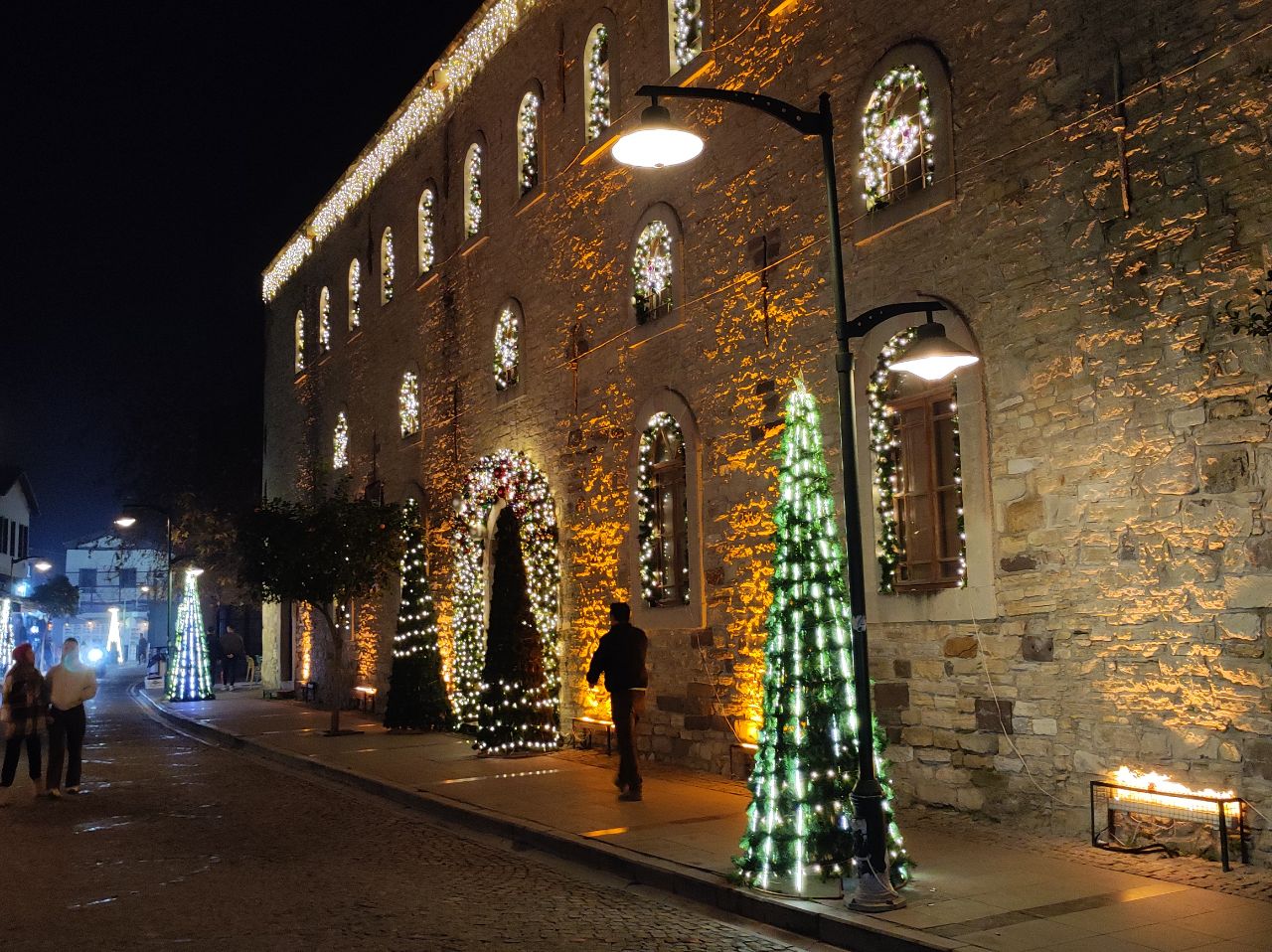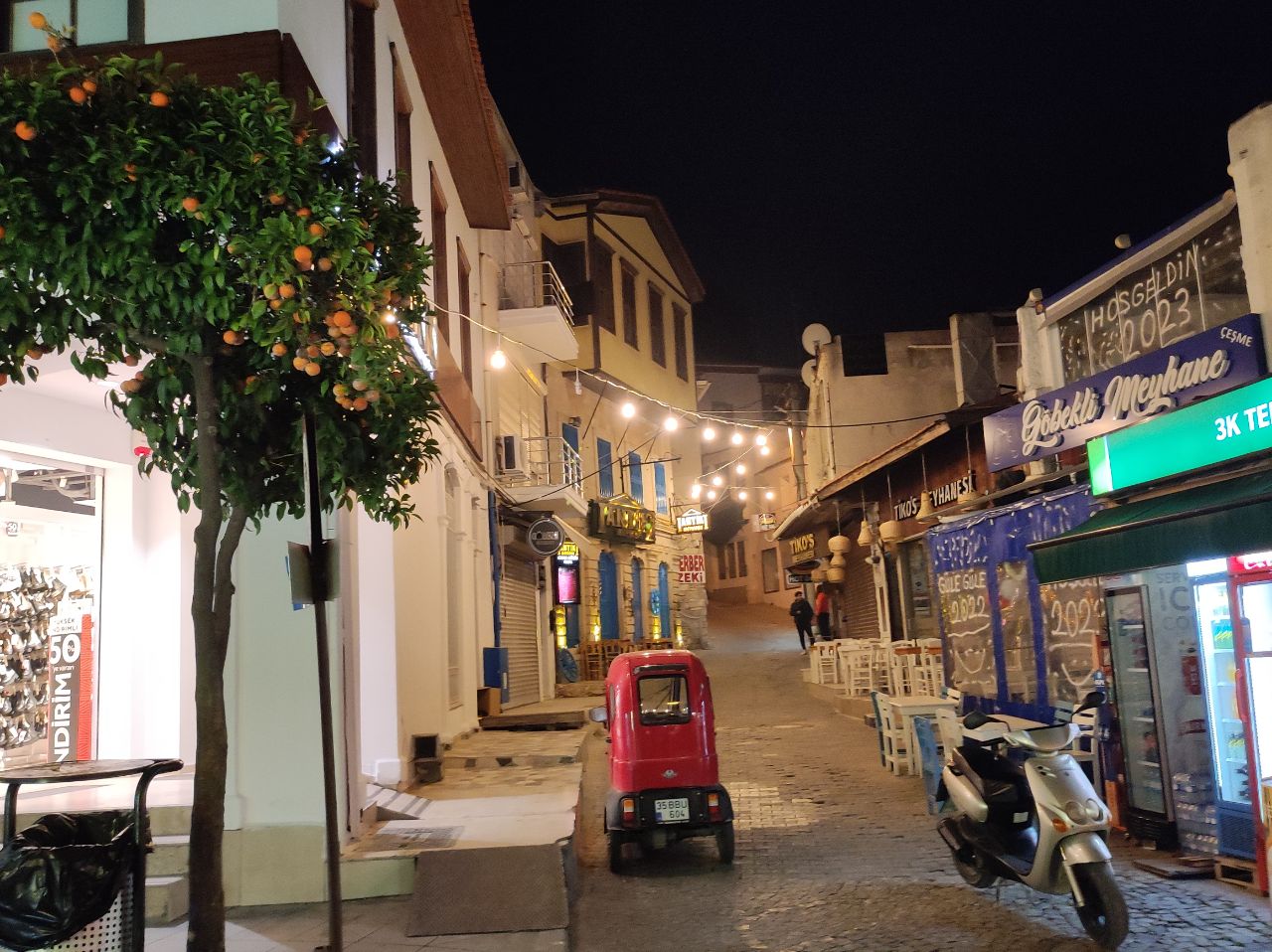 the #wednesdaywalk initiated by @tattoodjay :)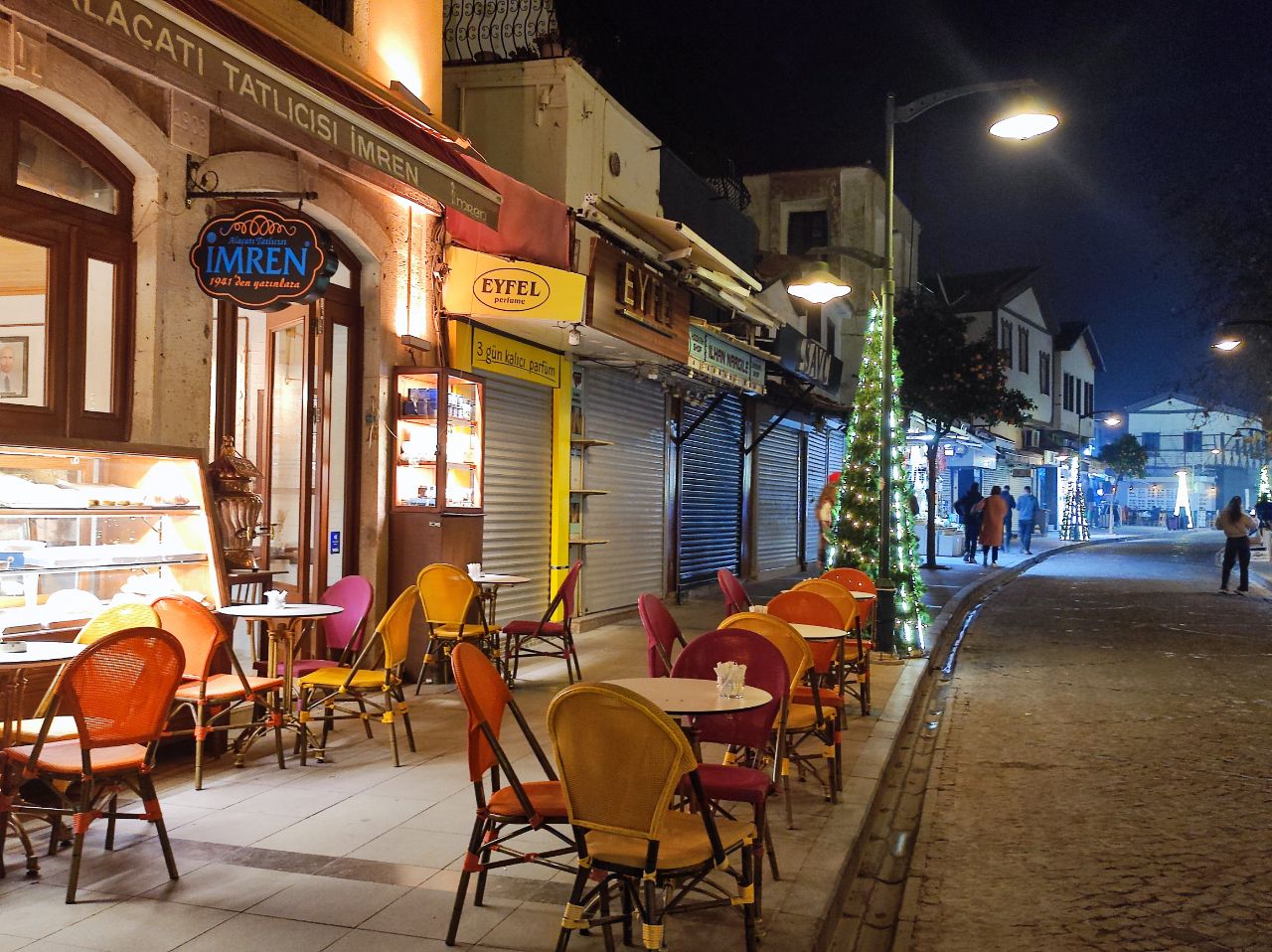 This post is written about where I am now. But I'll be back to telling my travel story, sequentially describing all the places I changed in my #TheLongestTrip
I thank everyone for your support ❤️