(All photos taken by @paradigm42)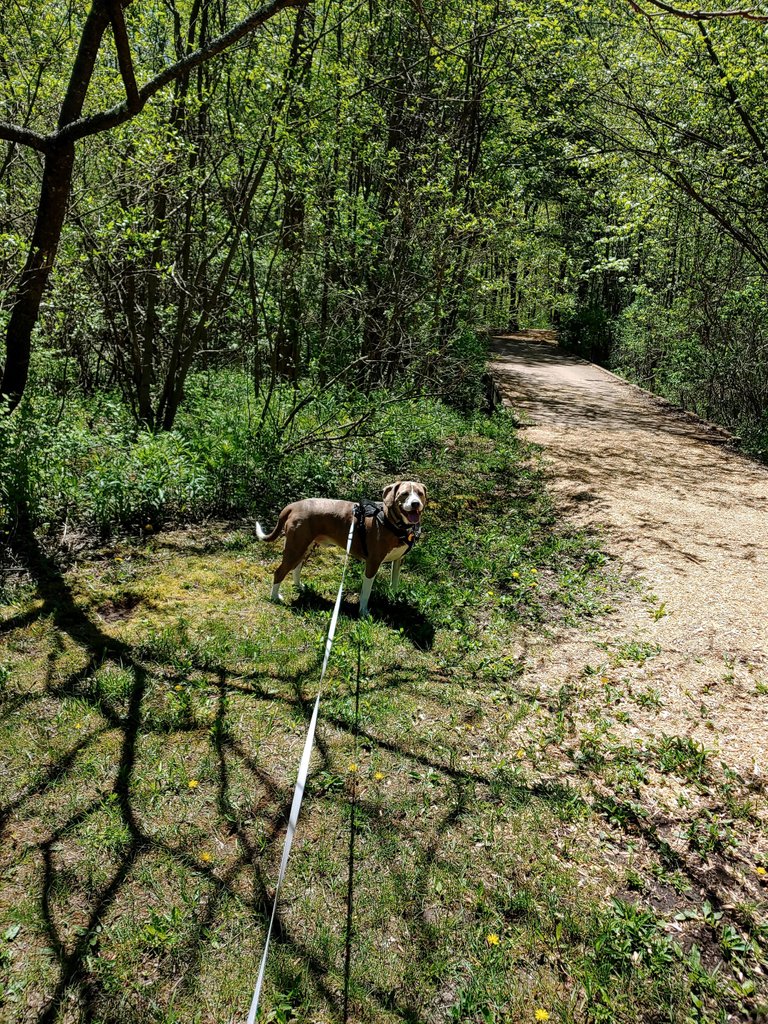 It has been a while since I've done a Wednesday Walk. I always enjoy participating in this great initiative started by @tatoodjay. The munchkin and I found a new nifty place to explore for todays walk!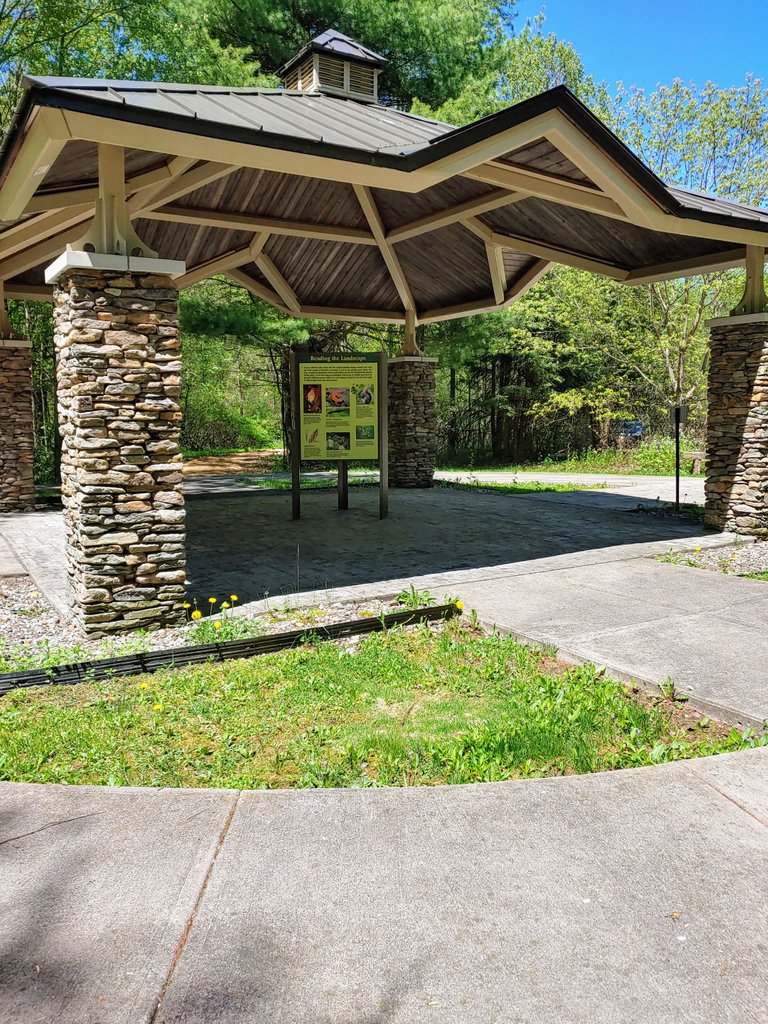 This is an Ecological Park set up for local school and camp classes. It's a neat spot to wander around, and great spot to bring the boy on an mini adventure.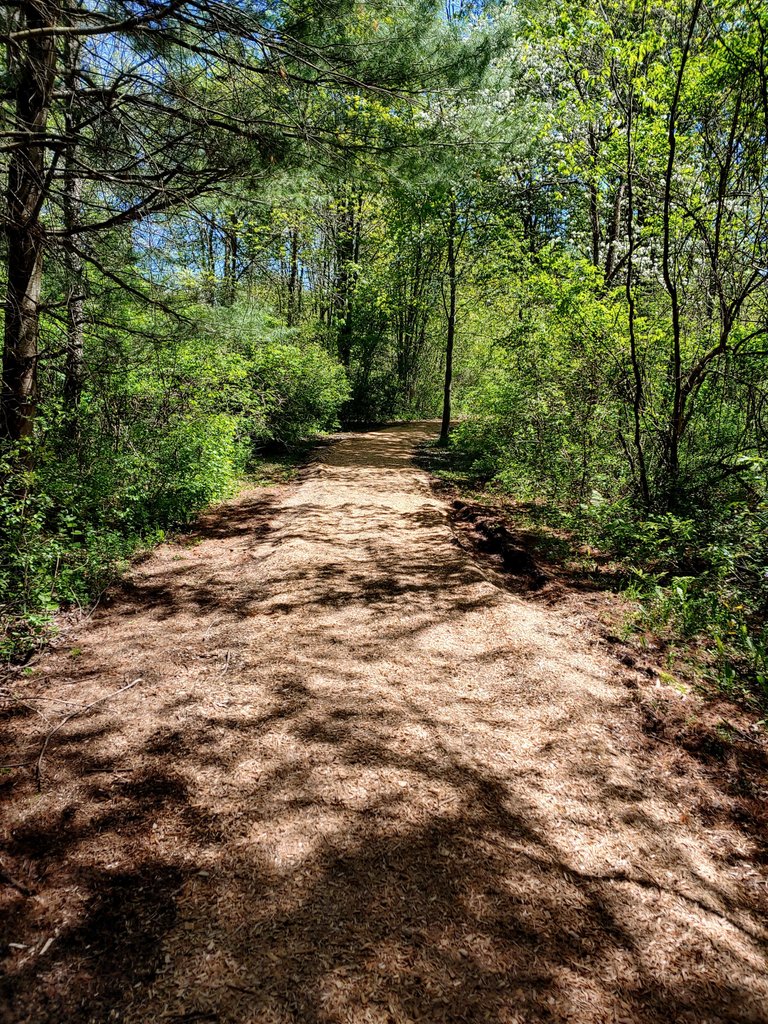 It's not a huge park, but it has several short trails that mostly lead to a field in the center.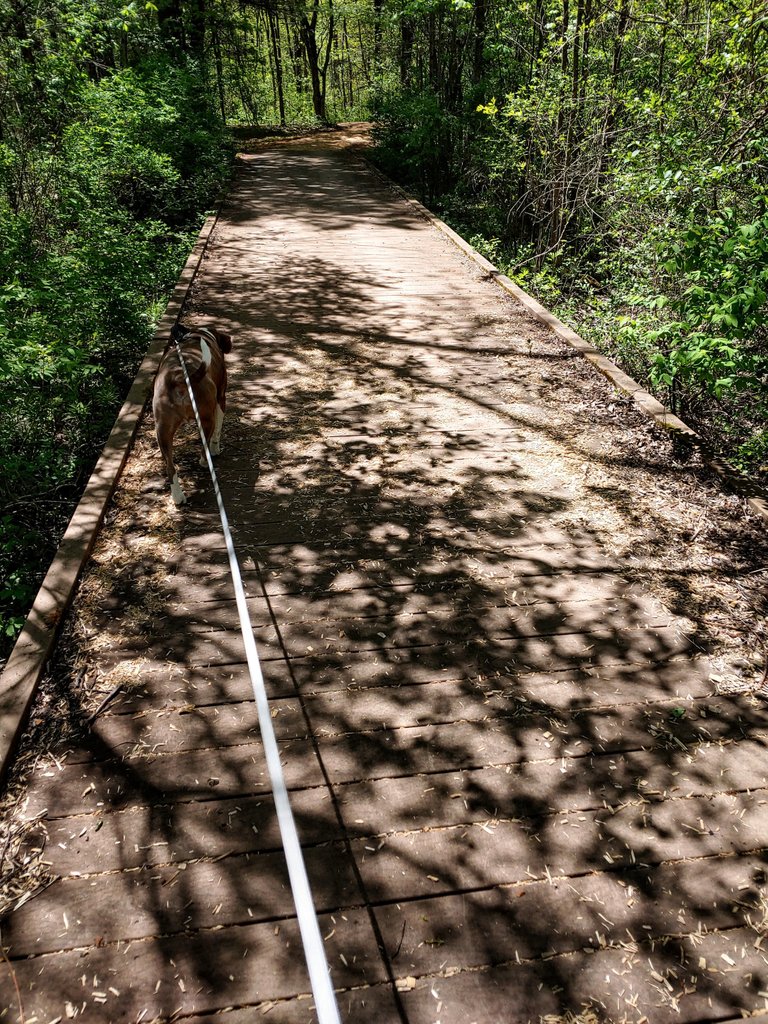 There are some muddy marsh areas here so the walk ways definitely come in handy and are fun to wander.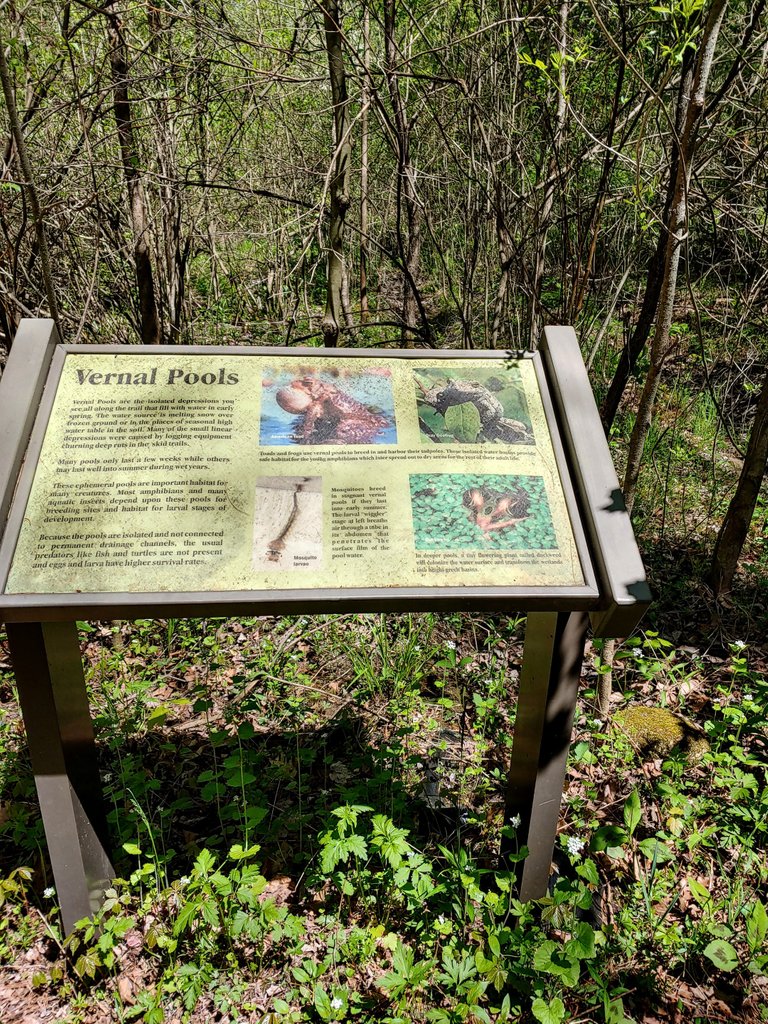 Some handy info on the type of wildlife to be found here and the ecology of their environment.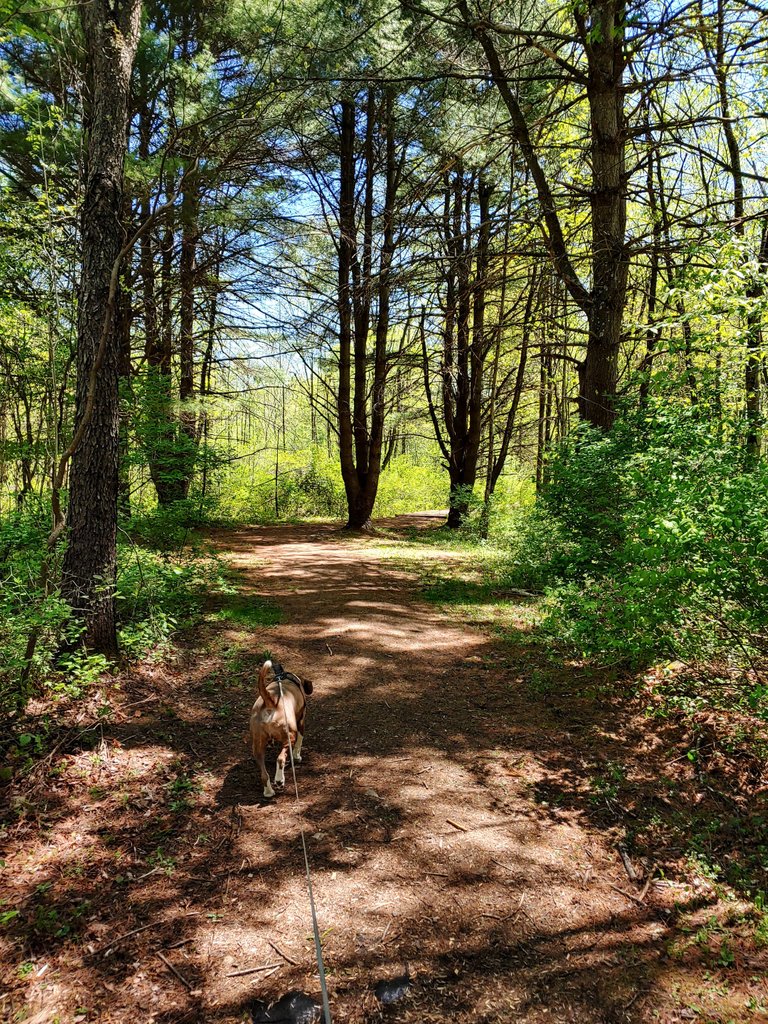 It really is a pretty place to vist, I'm glad I finally it around to bringing Malcolm here. It's not normally the type of trail I like to go on, but it is perfect for low key walking.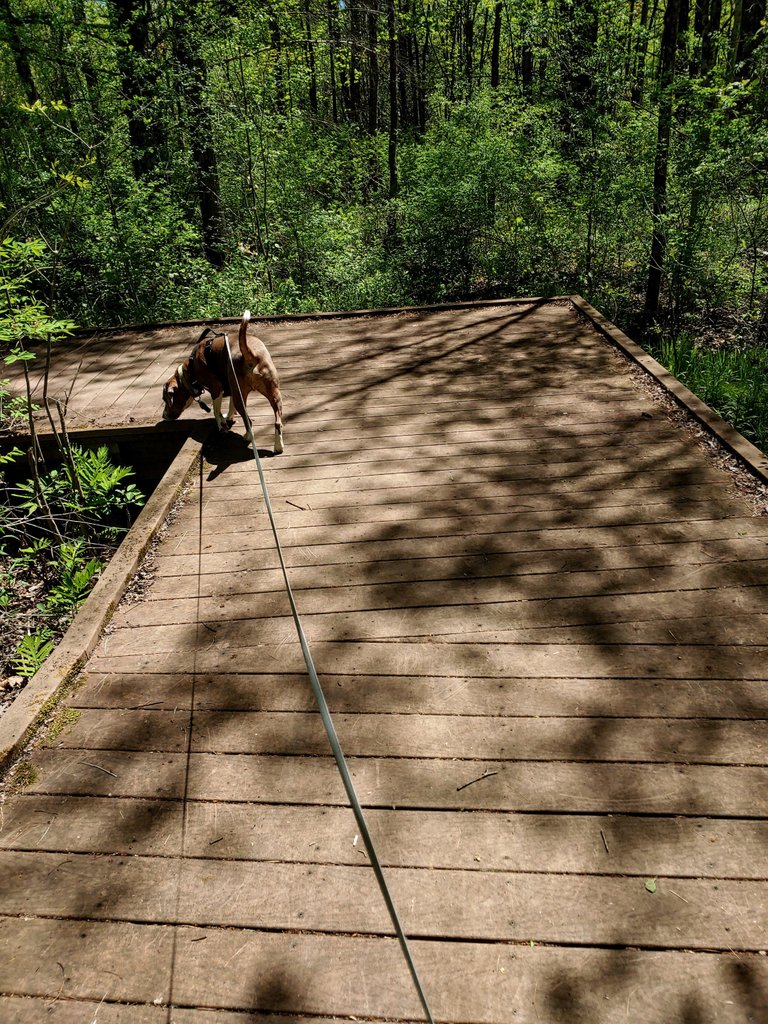 After following another walkway for a bit we found ourselves in a rather wet yet lovely place.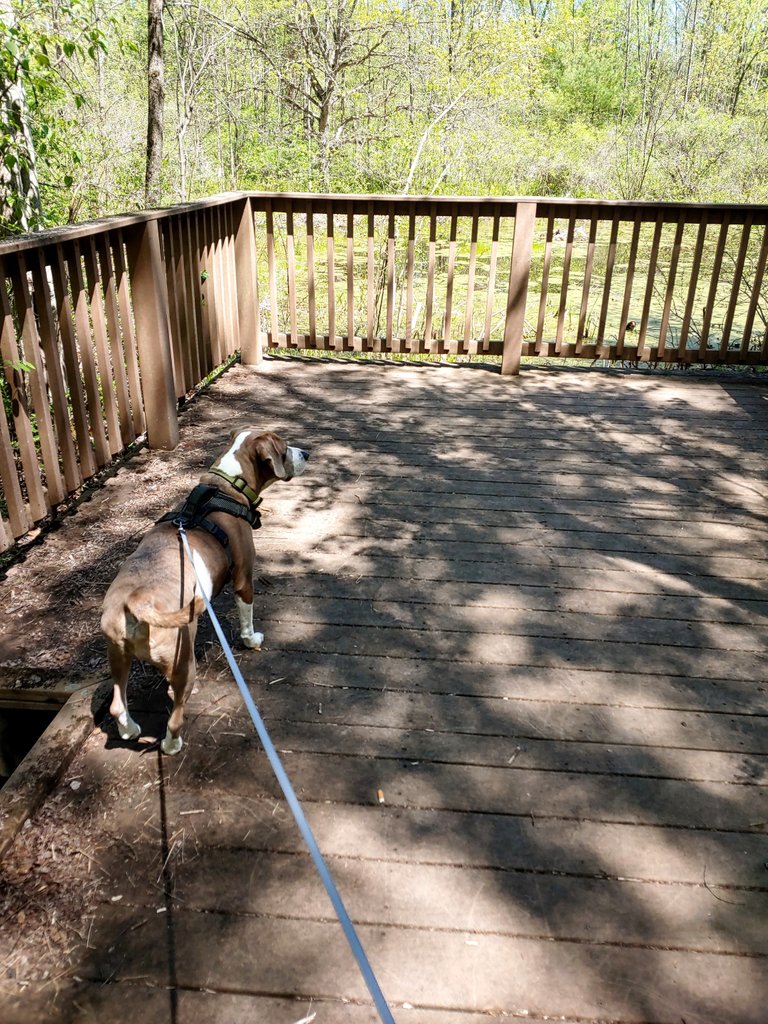 Malcolm kept getting startled by the loud froggy calls lol.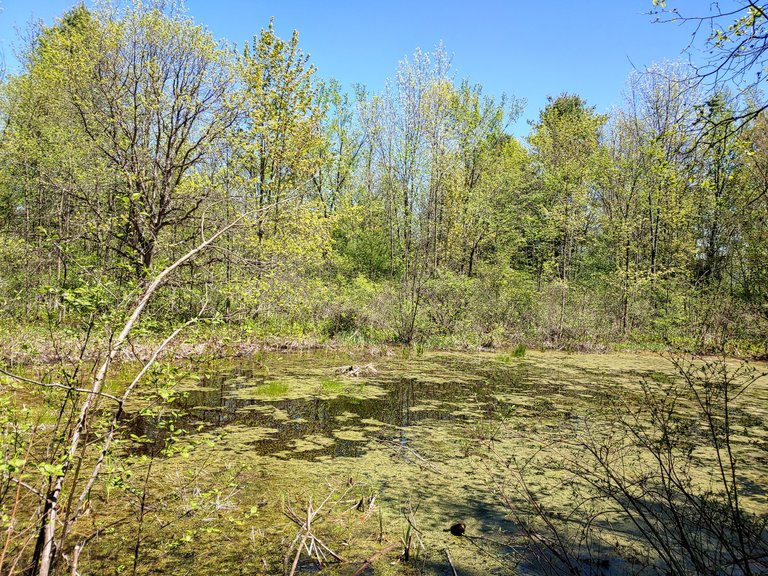 A truly beautiful and tranquil place to visit and become in tune with nature again.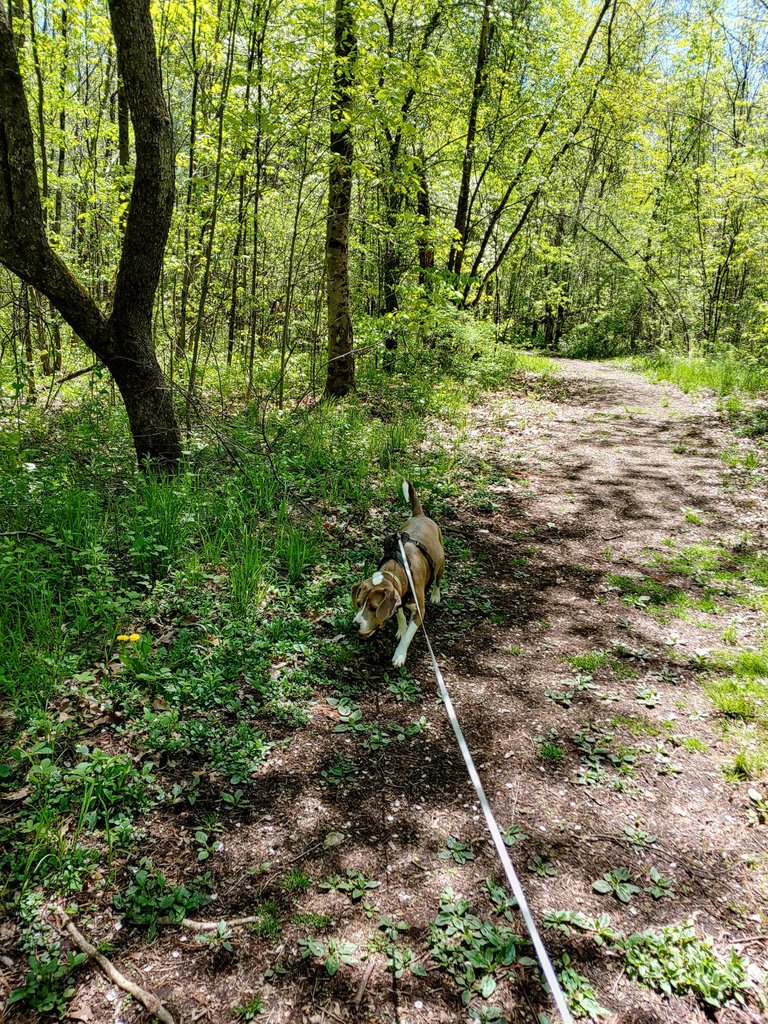 I hope you enjoyed wandering the Ecology Park with Malcolm and I. We had a lot of fun there and will definitely be going back again soon!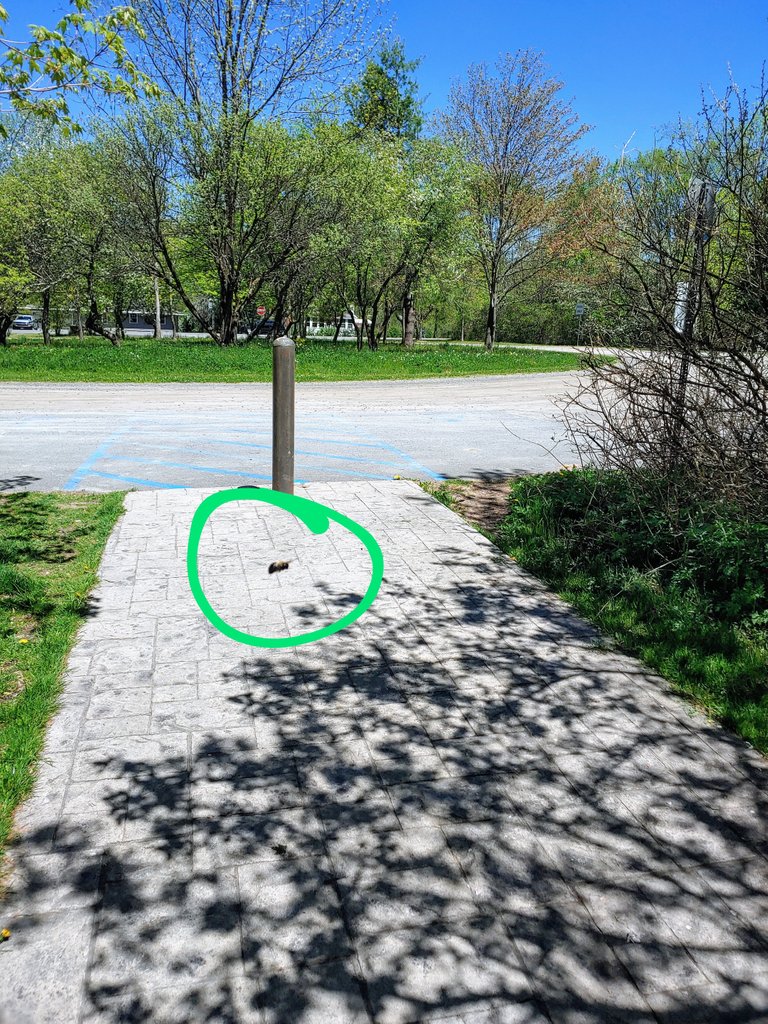 I will leave you with this photo of a Bumble Bee that kept hovering in front of me like she wanted her photo taken or perhaps to say farewell as we were leaving.
Remember that it is all about the little things in life, and thanks for looking in! :)
(Edited to correct minor grammer mistakes noticed.)