Hello, beautiful people!!! Thanks for being here!
Wednesdays are so special. It is that day in the week when I can join all of you in @tattoodjay's most famous Wednesday Walk Challenge.
@tattoodjay takes many photos of the beaches around his area, and I enjoy viewing his photos so very much! Why? Well, it is because I love the water! I grew up going to the beach almost every day, and when I move to California, I lived in the Sunset District of San Francisco just a few blocks from Ocean beach.
There are numerous cities and towns along the coast of the Pacific Ocean in California. Unfortunately, the town where I live is so far away from the ocean.
However, my home is less than five miles away from the water: The Sacramento River. The Sacramento River separates Sacramento (the capital of California) from the county where my town is located.
Yesterday, I drove along the west bank of the river. Driving the two-way single lane road was very scenic.
Unfortunately, the road had narrow shoulders and no place to stop and park my car so that I can take photos of the places along the river that I intended to share with you.
For today, I want to share a tiny spot on the west bank of this 447 miles long Sacramento River.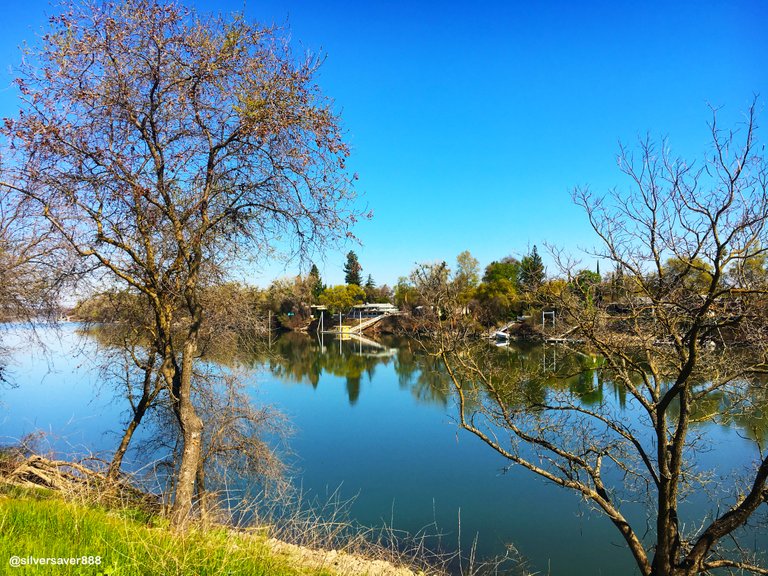 ---
The river is not wide at all. The water was so inviting! And as I was taking the photo, I actually wanted to just jump in and swim to the other side, LOL!
---

Wednesday Walk is a challenge started by @tattoodjay.
It is in collaboration with Make me Smile challenge of @elizacheng, with the sponsorship of @bluemist.
I took all the photos in this article using my iPhone6.
---
😊 Make it a WONDERFUL WEDNESDAY!!!😊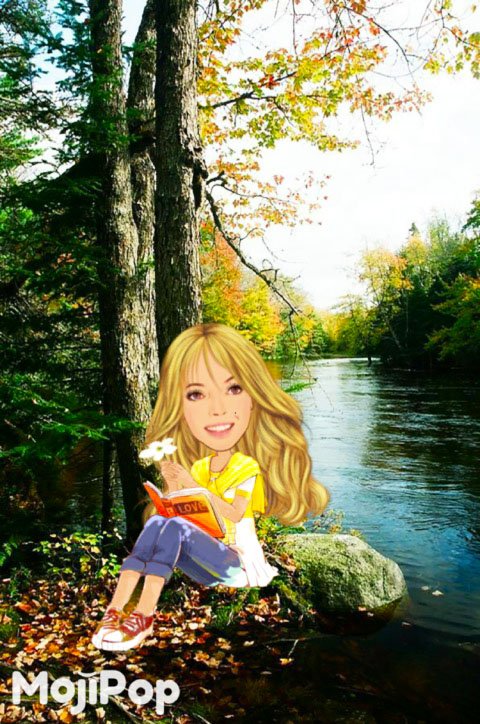 ---

I hope you enjoyed viewing this article as much as I did in sharing with you. Thank you and I will see you again soon!

@silversaver888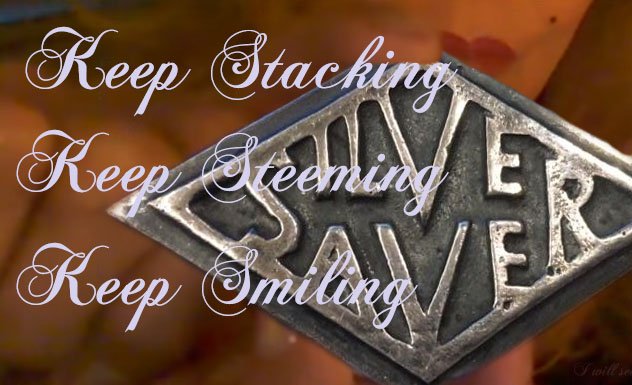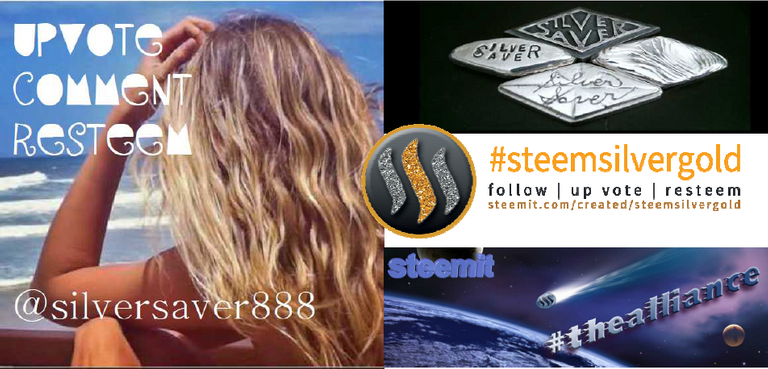 @silversaver888 is a proud member of #ladiesofssg4eva -a club comprised of the lovely female stackers of SSG.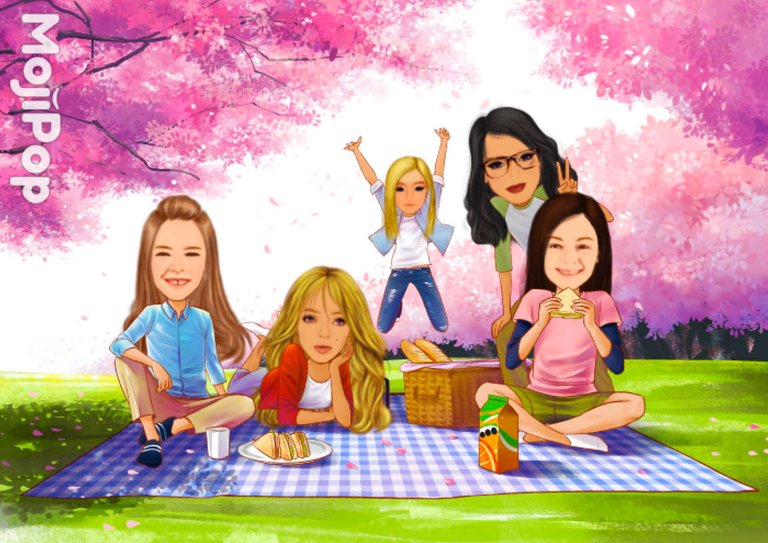 Hugs and Kisses 🤗💕💋!!!!
Posted via neoxian.city | The City of Neoxian