Spring is the best time for my southern city.
Why? Becuse it's already not too cold like in winter, and at the same time it's a comfortable period for rest and walks because there are no tourist crowds yet.
In summer all these main city streets near the sea are overcrowded with people, cars, cafes, music, kids, kids entertainments and just speed and noise.... Maybe somebody likes such atmosphere, but it's very hard for me, it takes away all my energy superfast, so I try to avoid these places in summer. Now in spring I can enjoy them more.
Let's do it together!

the main city wheel in the sea street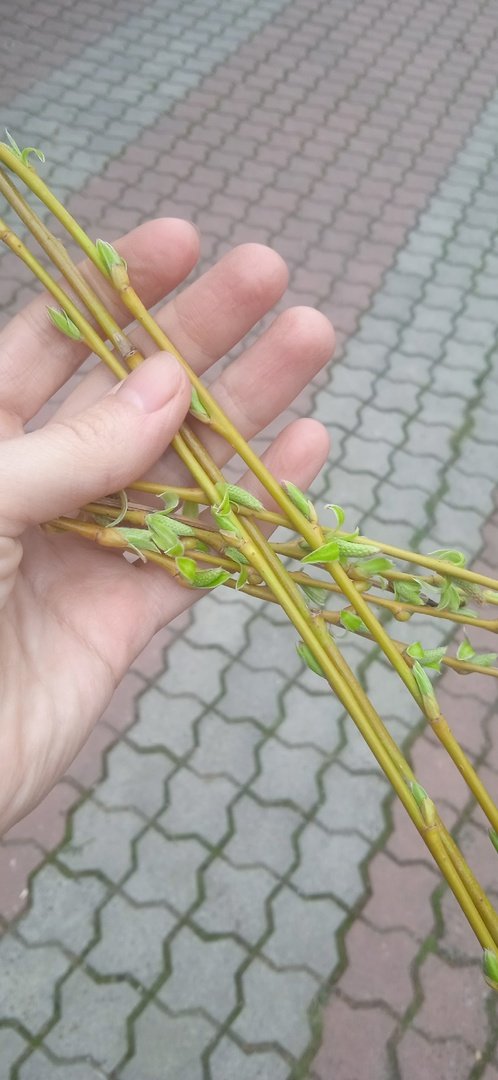 spring symbols💚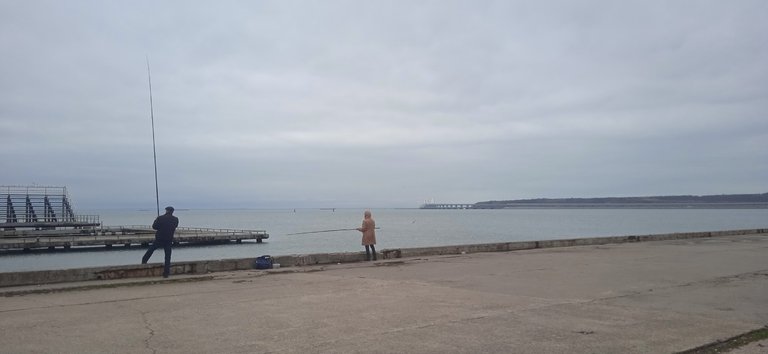 Kerch is a city of 2 seas and fishers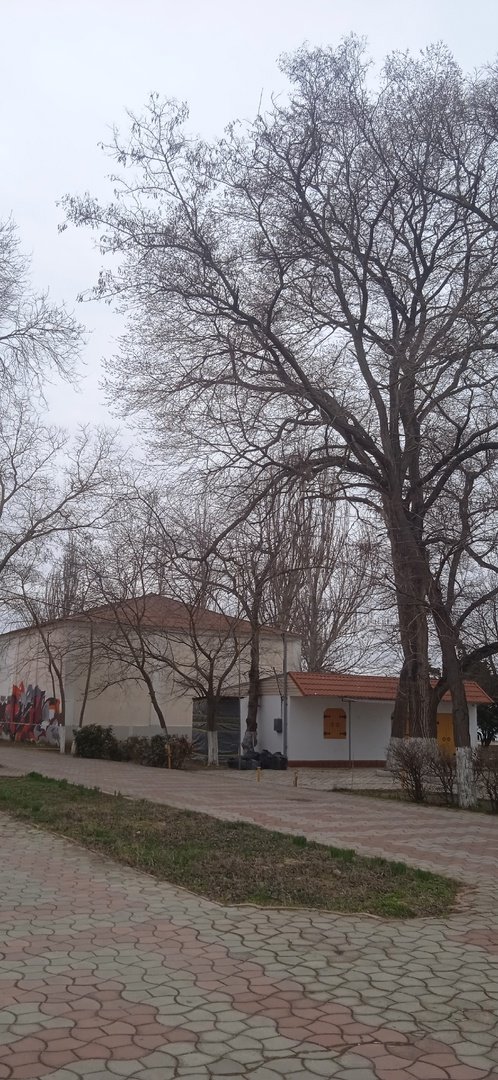 huge trees of the sea street
don't know how old they are...even when I was a kid they still were so huge!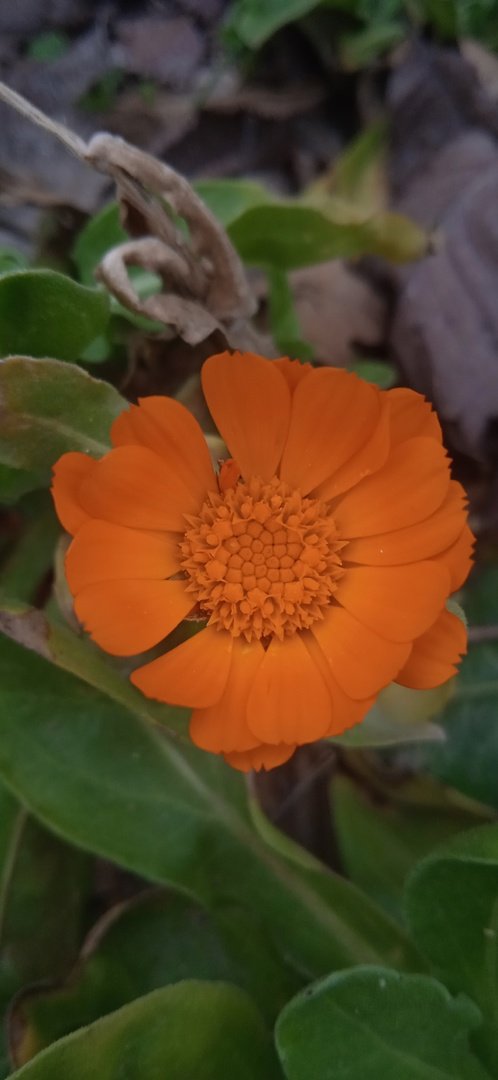 spring kisses❤️💚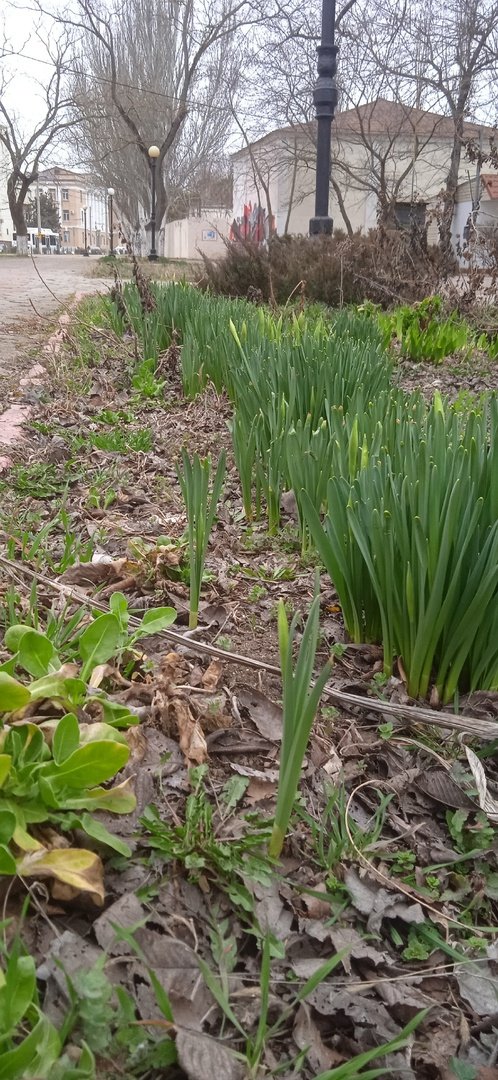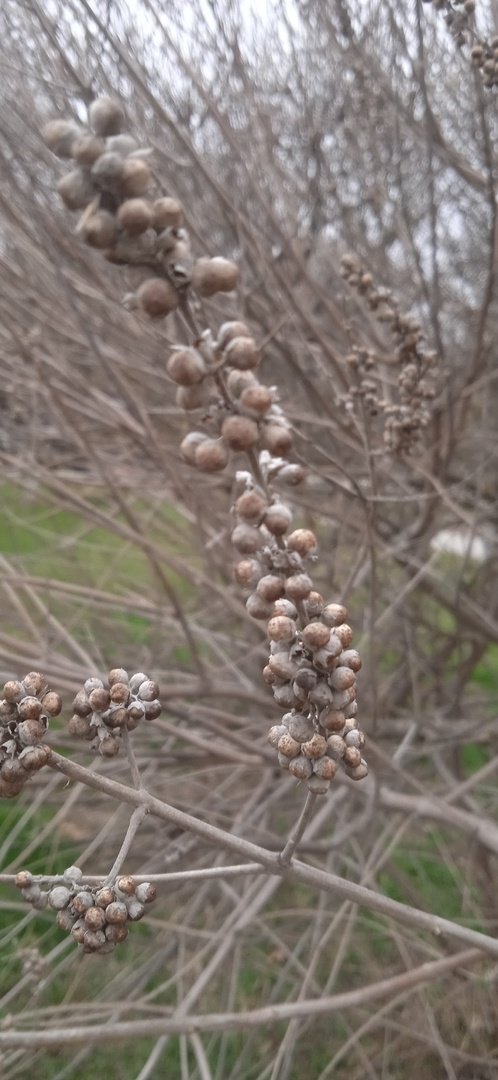 do you know this plant?
we didn't know it, but I have a mobile app that can identify almost any plant!
that's what we found there...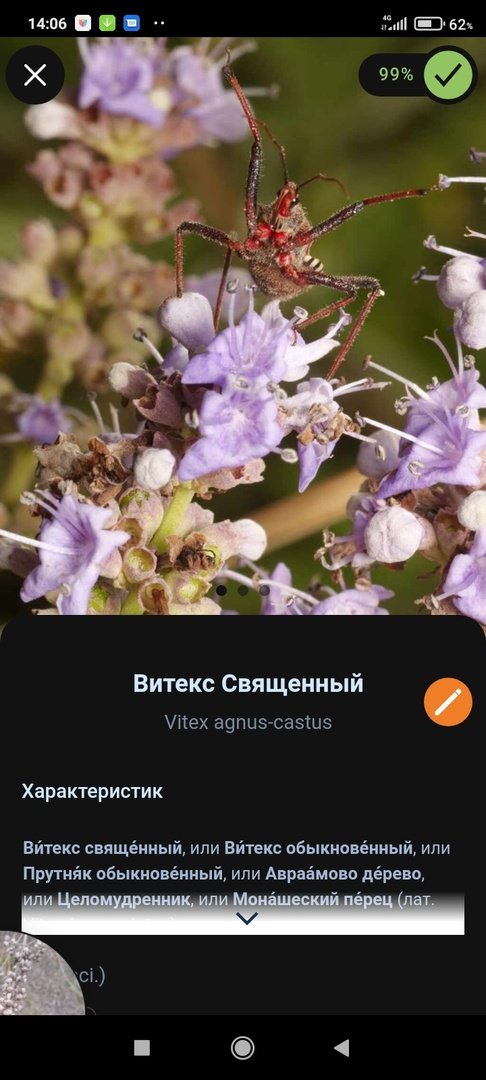 so cool to know new nature info just walking in the streets! (the app is called Flora Incognita btw✨)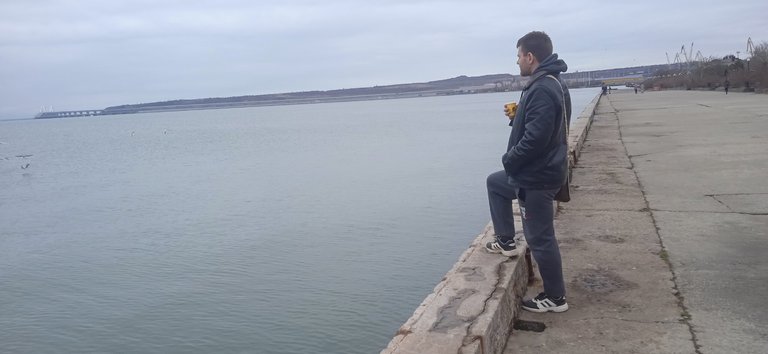 my hubby enjoying the sea...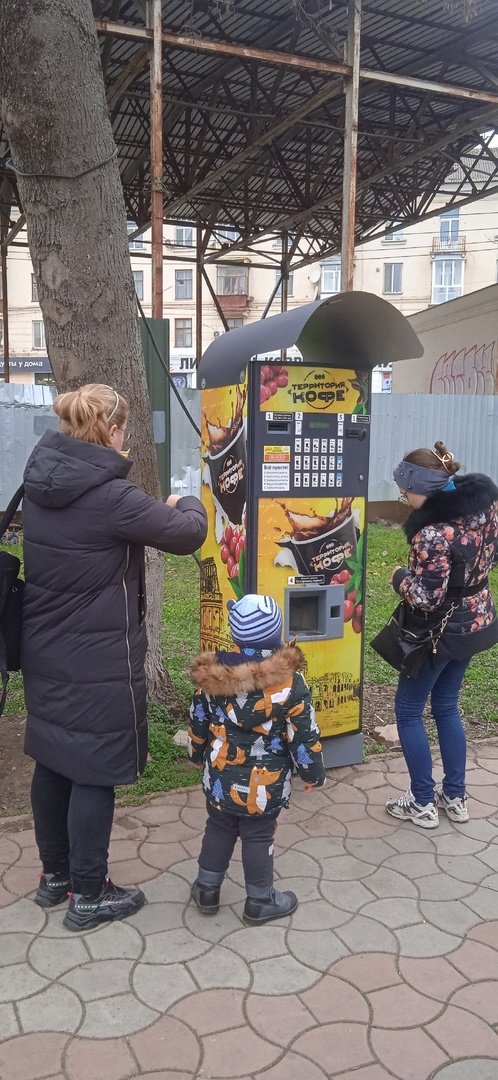 street coffee and tea automats are very popular here
just for 0,5$ you can get a tasty drink (not very useful of course, but tasty and hot and it's super cool when you are cold)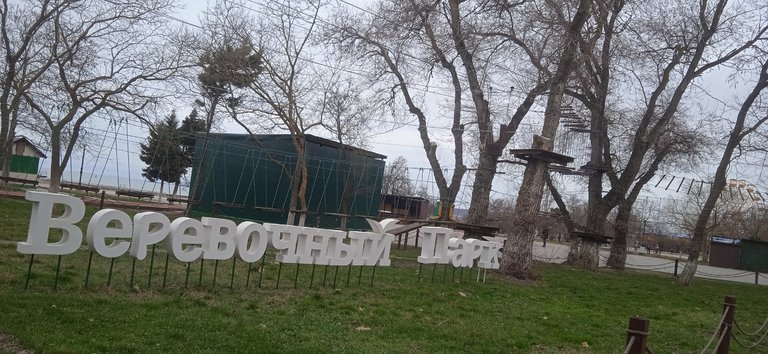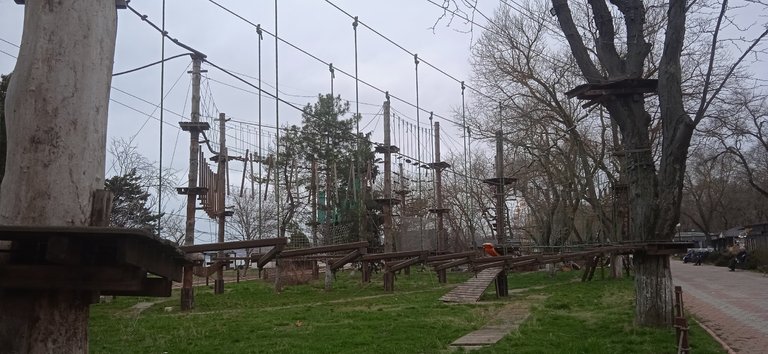 a rope park for kids
now it's closed still
in summer it's very popular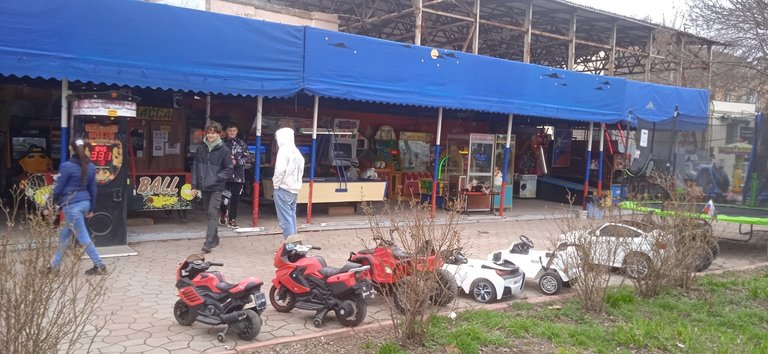 some kids games are open now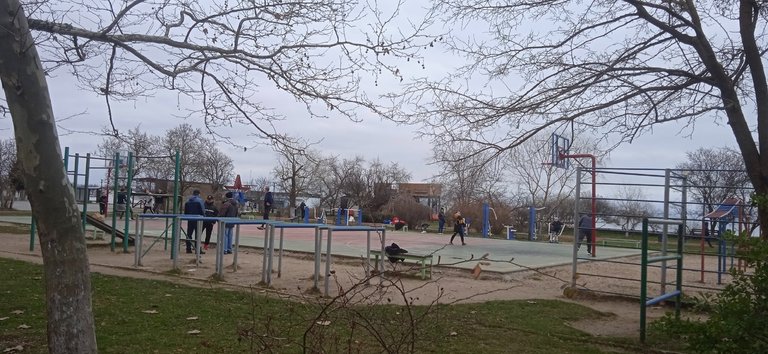 sport playground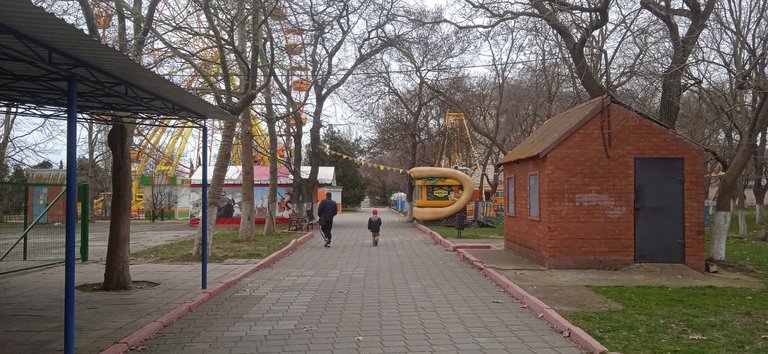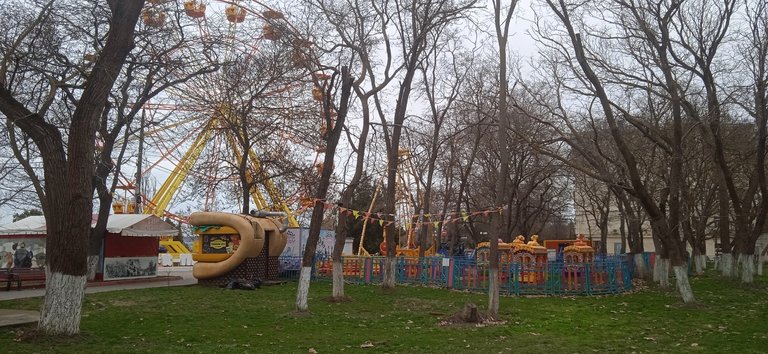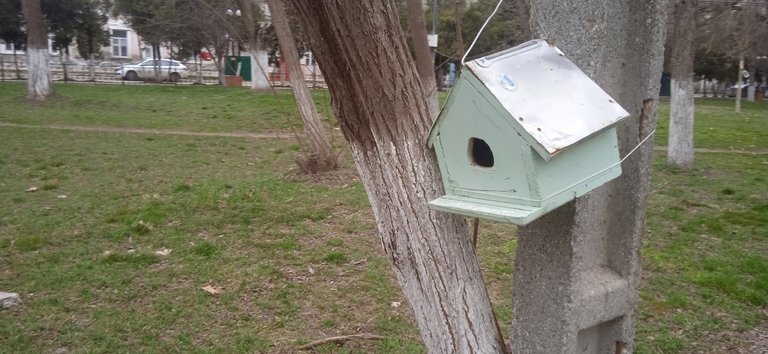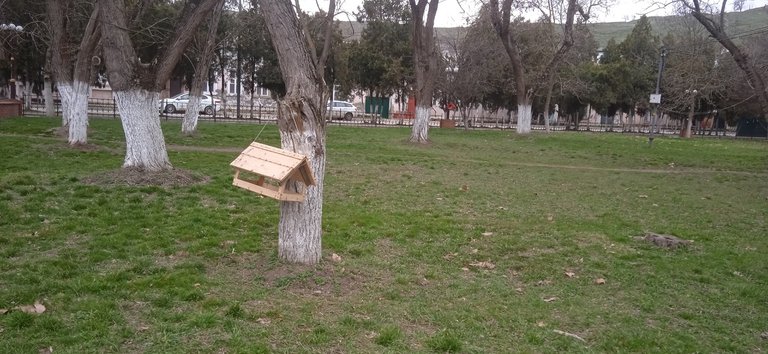 nice birds houses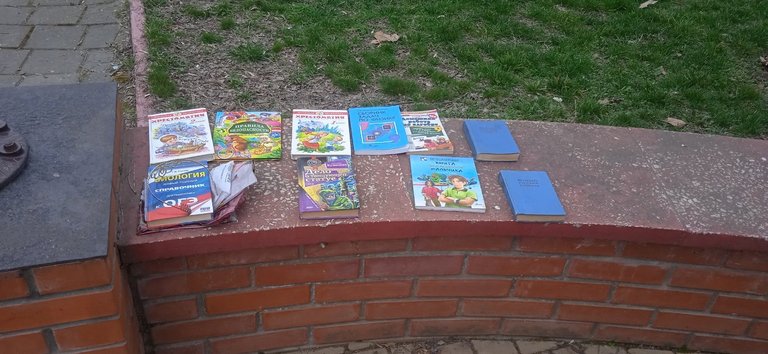 it was a nice surprise of our walk
somebody didn't want just to throw books in gabage and put them on a bench to let other people take it for free
Super cool idea, yeah?