This week, I took a few walks along the Grand River is Western Michigan, USA to see what wildlife I could was out on and near the water. I wake of the recent heat wave that has passed over this portion of the country, the cool waters of the river and adjacent lakes are a regional oases for animals and plants alike.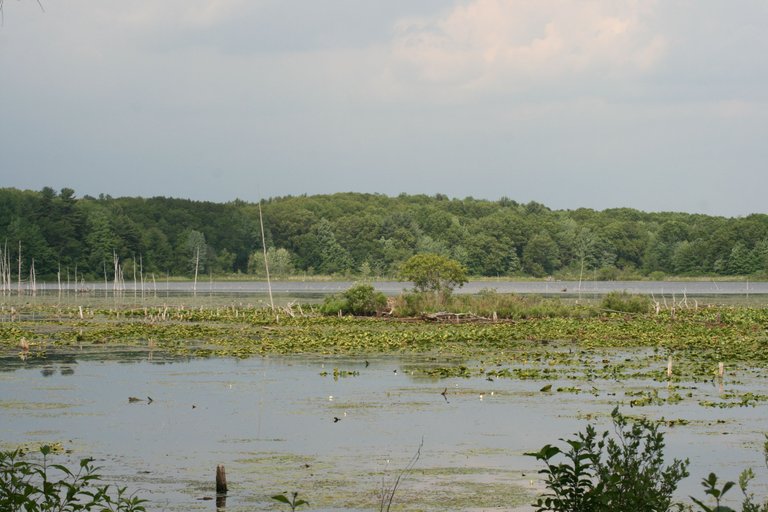 While on my walk, I came across a wide variety of plants and birds as well as a few color insects and spiders as well. Below are a collection of images taken of the species I encountered while on my walks. Please feel free to offer your suggestions if you believe that I am incorrect in any of my identifications!
ANIMALS:
Common Garter Snake (Thamnophis sirtalis):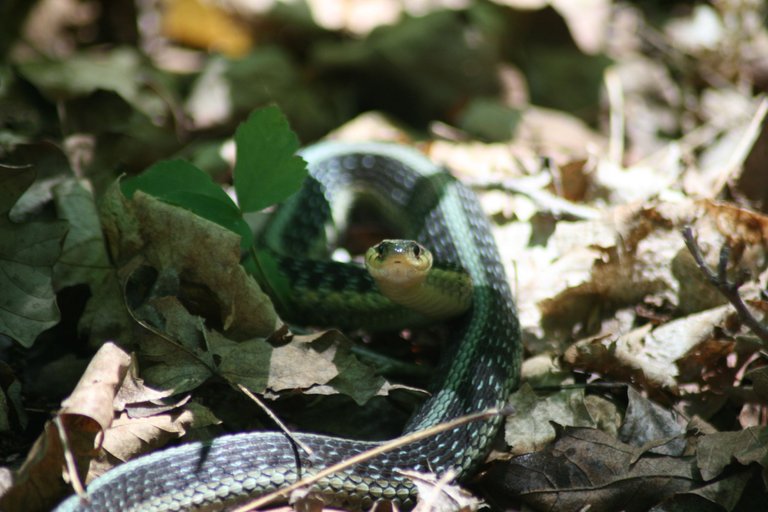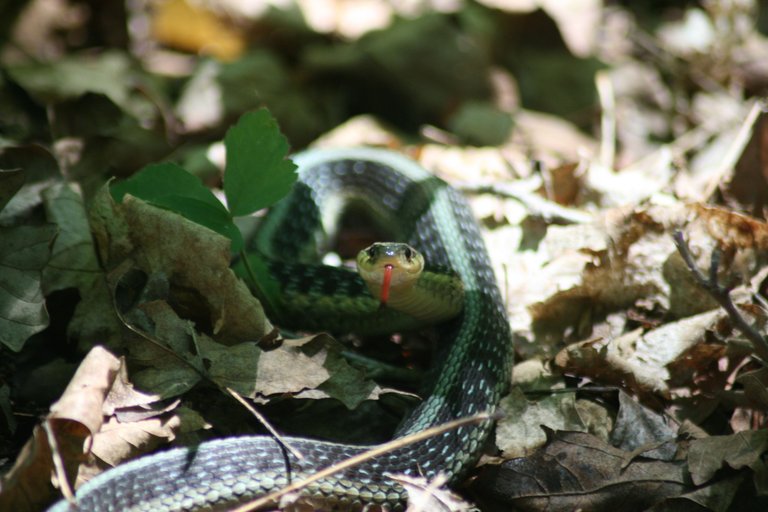 Northern Spiny Softshell Turtle (Apalone spinifera ssp. spinifera):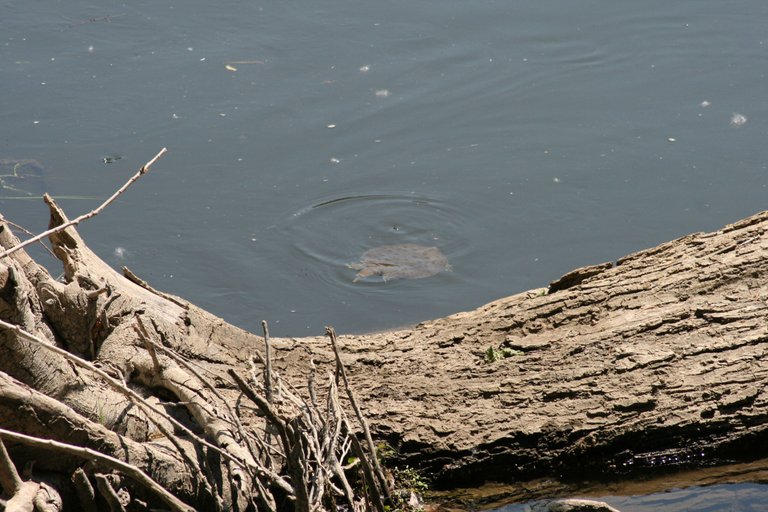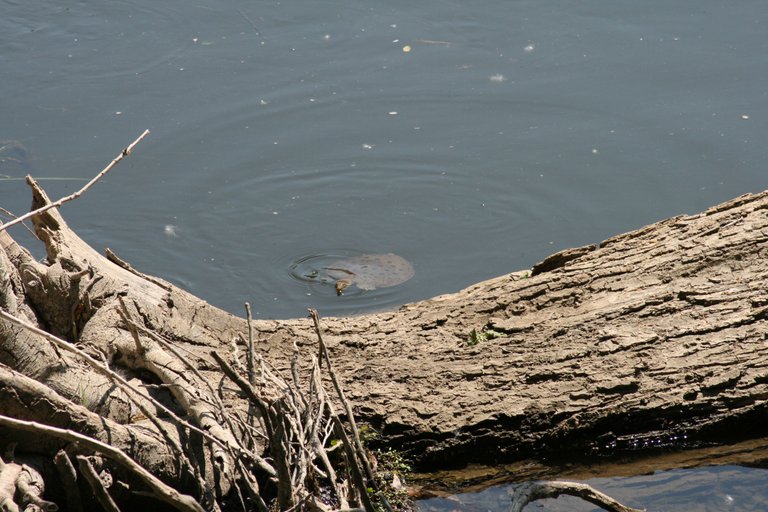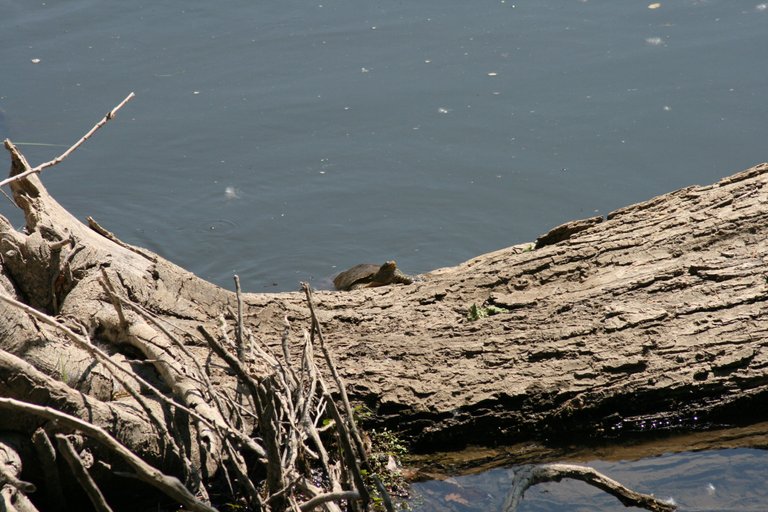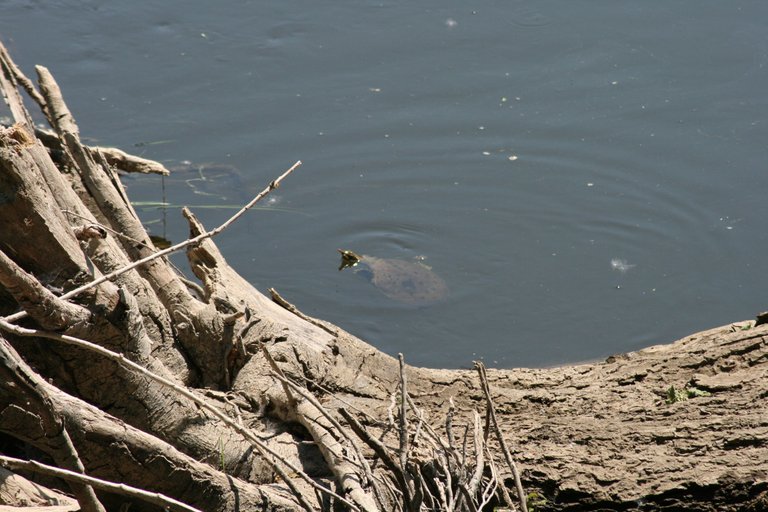 Northern Map Turtle (Graptemys geographica):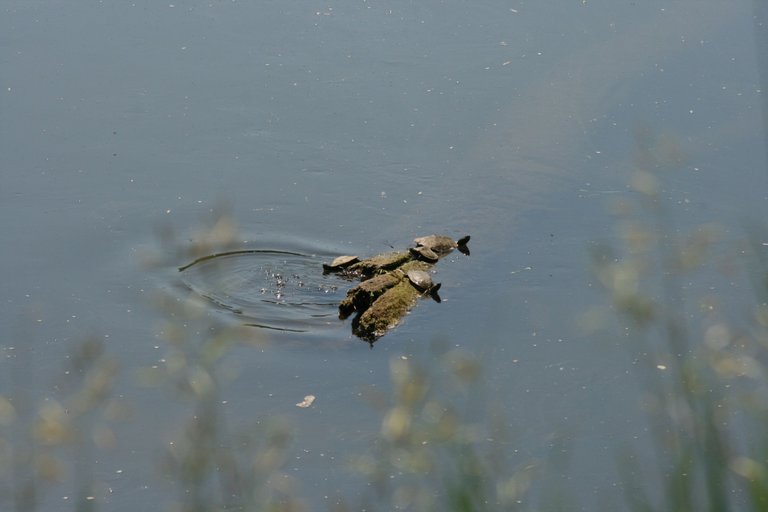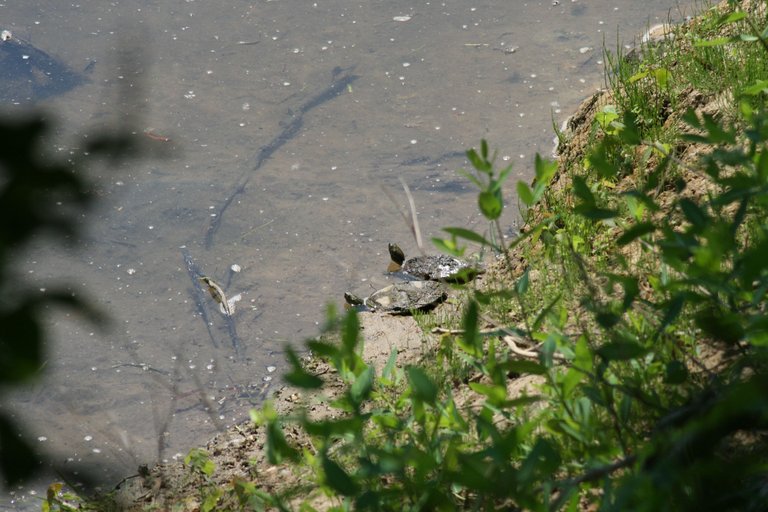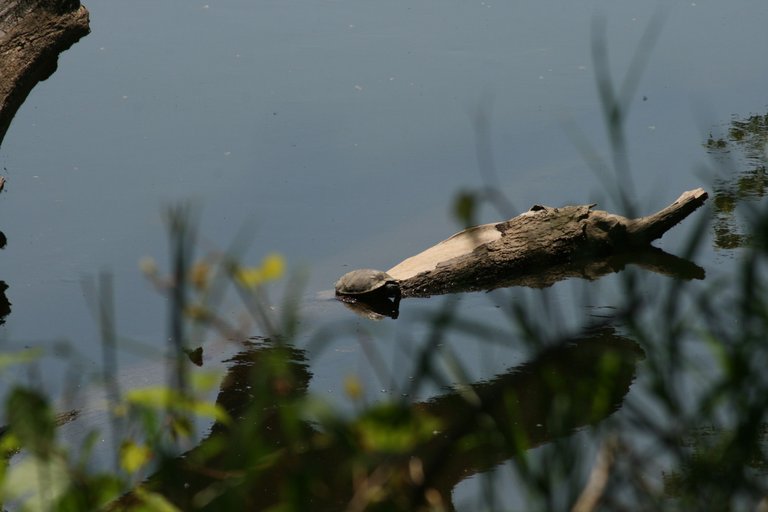 American Toad (Anaxyrus americanus):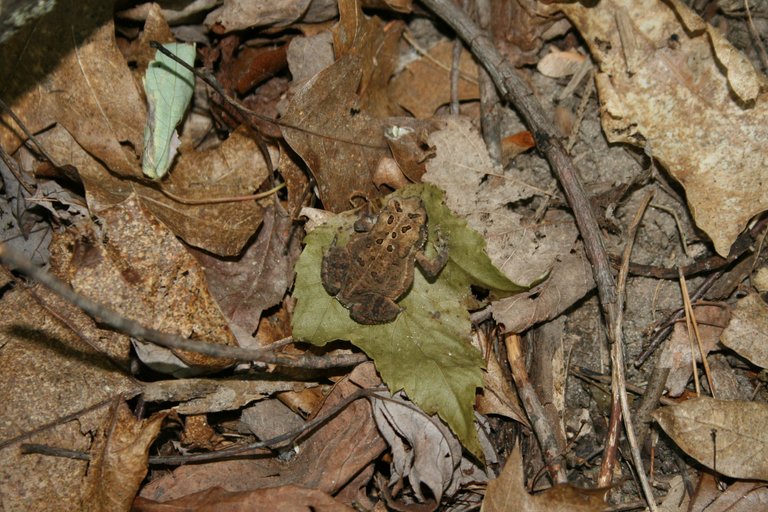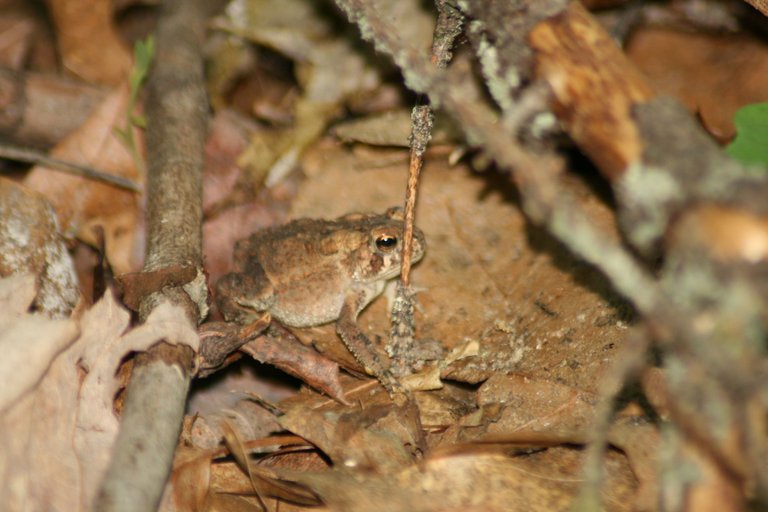 Sandhill Crane (Antigone canadensis):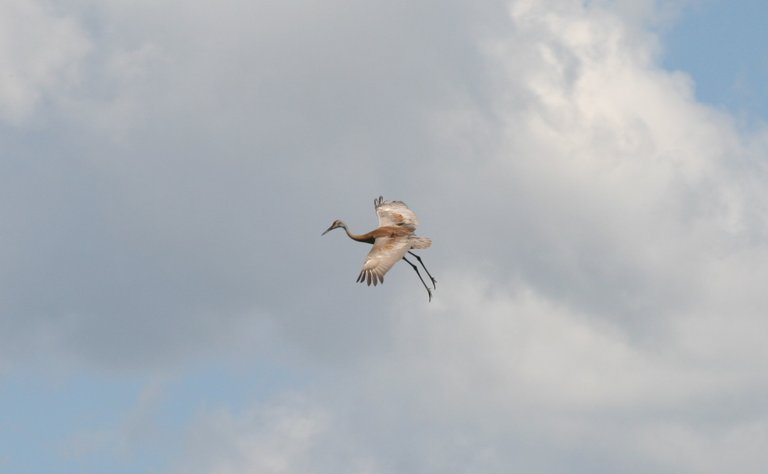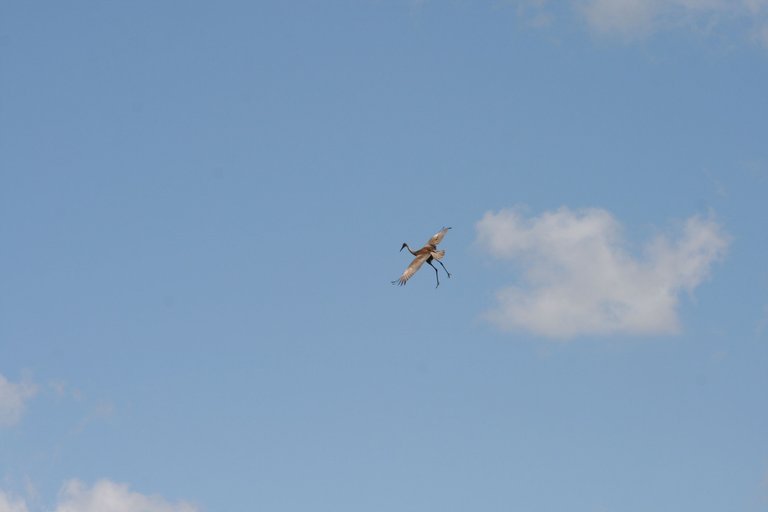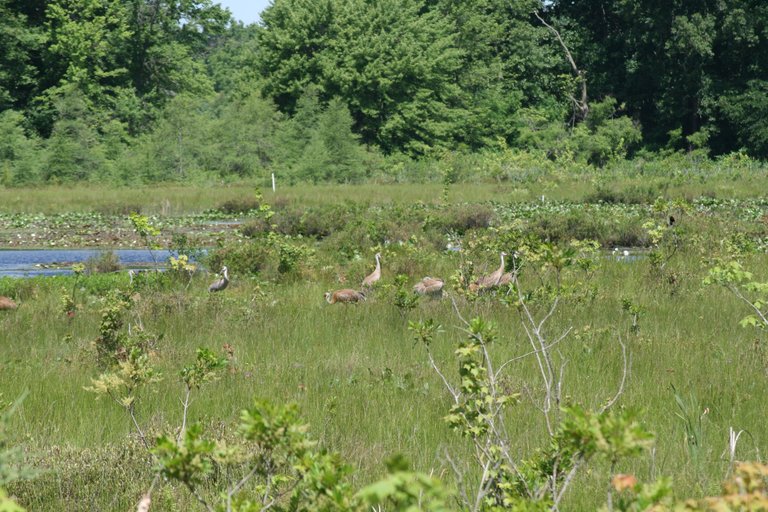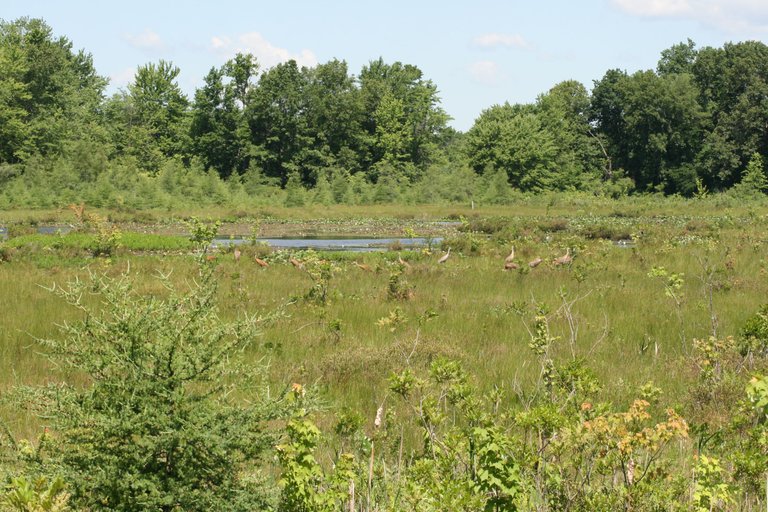 Turkey Vulture (Cathartes aura):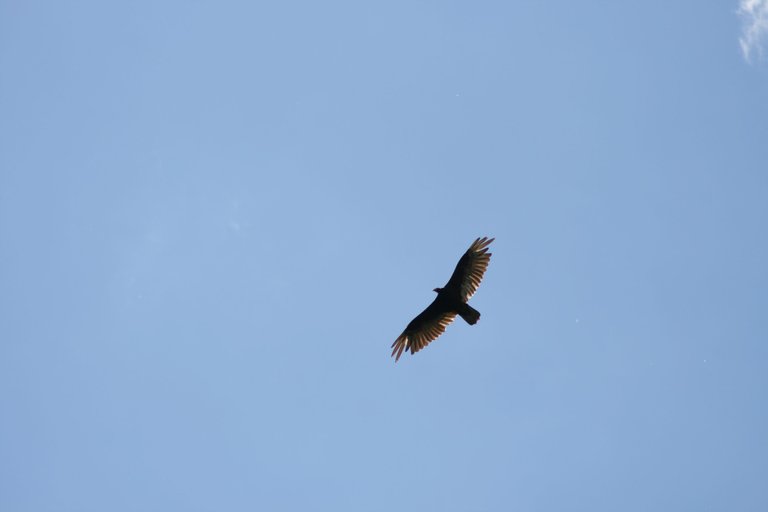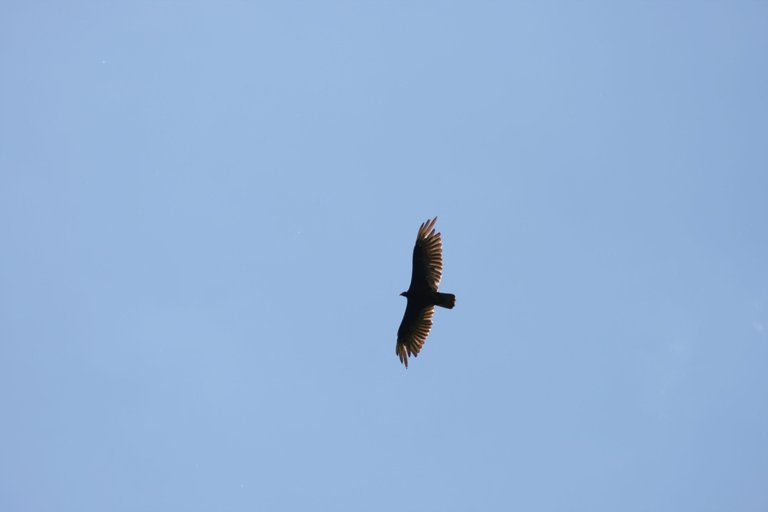 Eastern Towhee (Pipilo erythrophthalmus):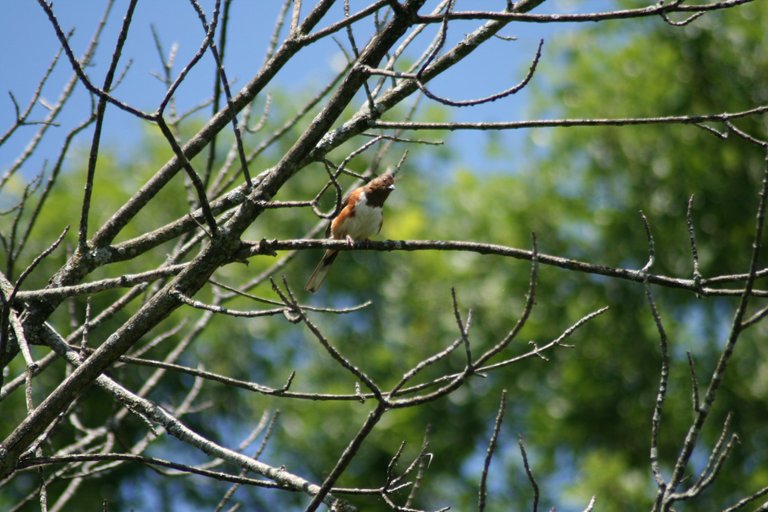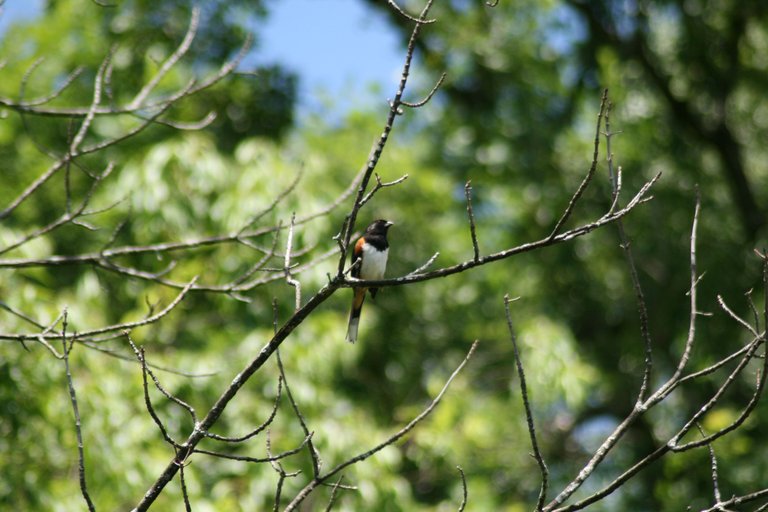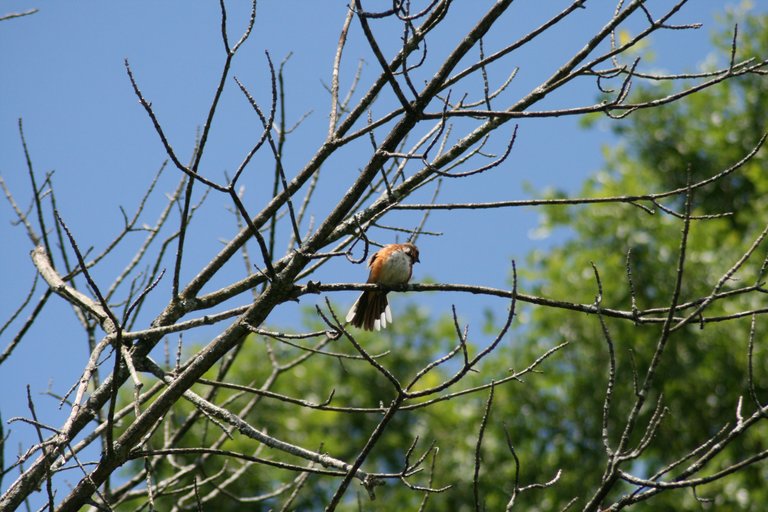 Downy Woodpecker (Dryobates pubescens):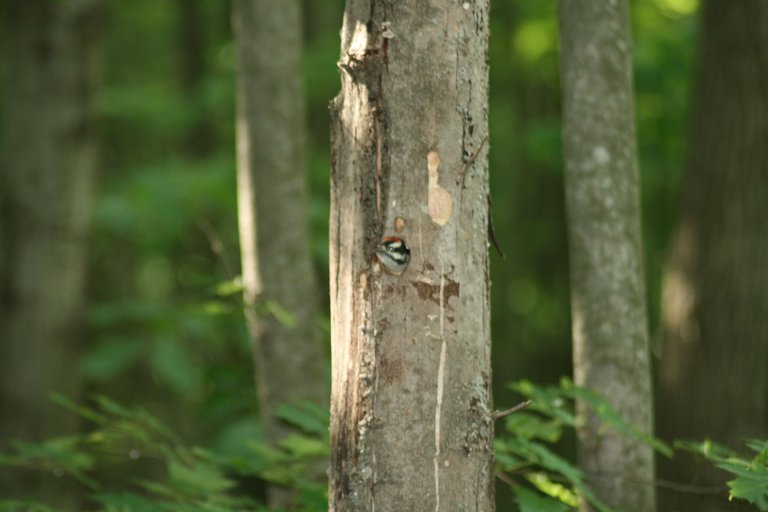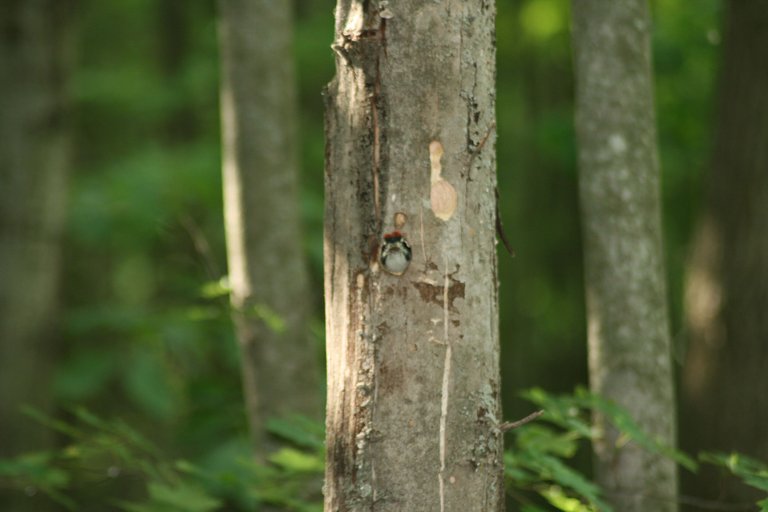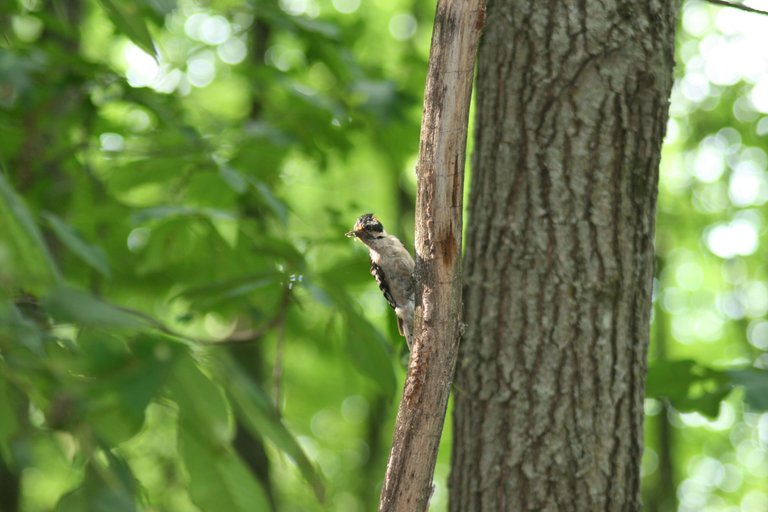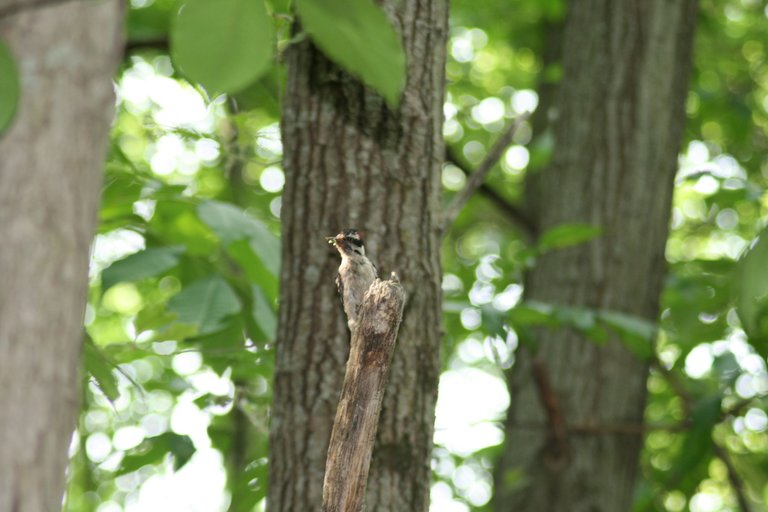 Brown-headed Cowbird (Molothrus ater):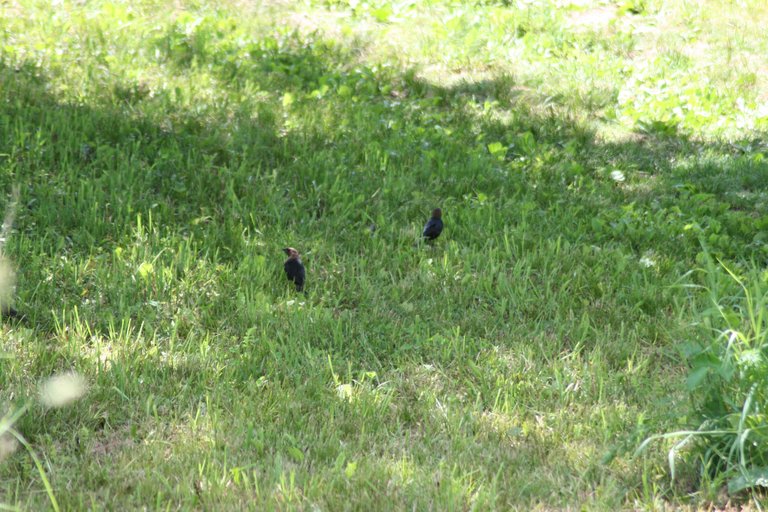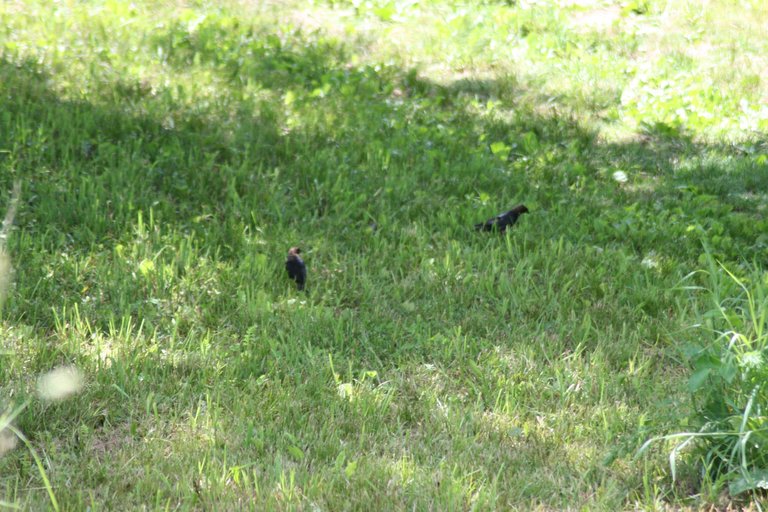 Red-winged Blackbird (Agelaius phoeniceus):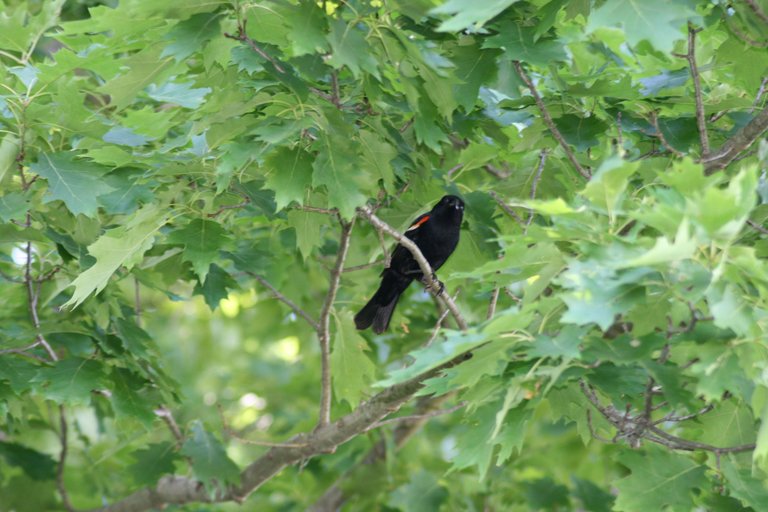 Mallard (Anas platyrhynchos):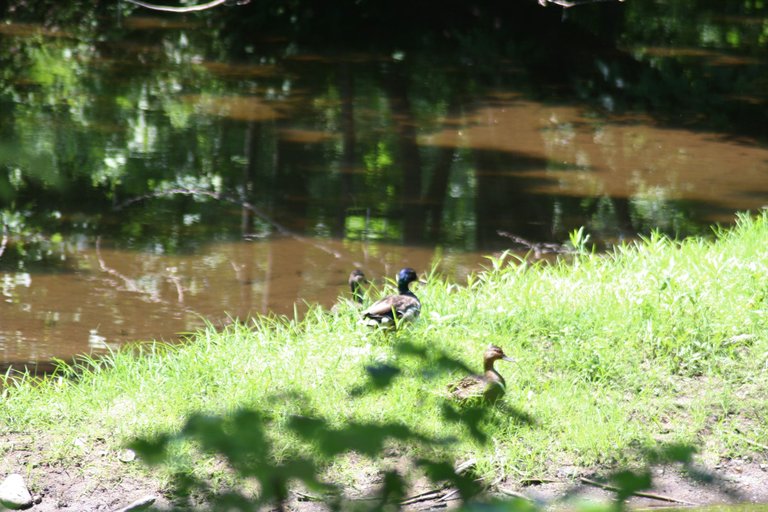 Mute Swan (Cygnus olor):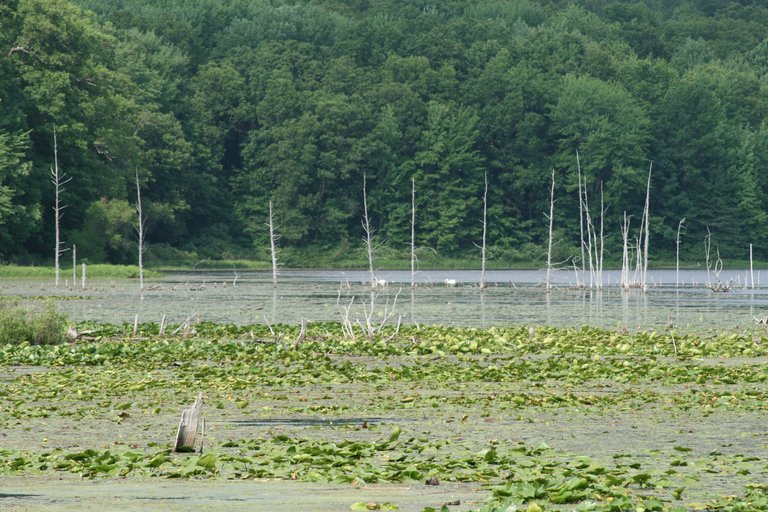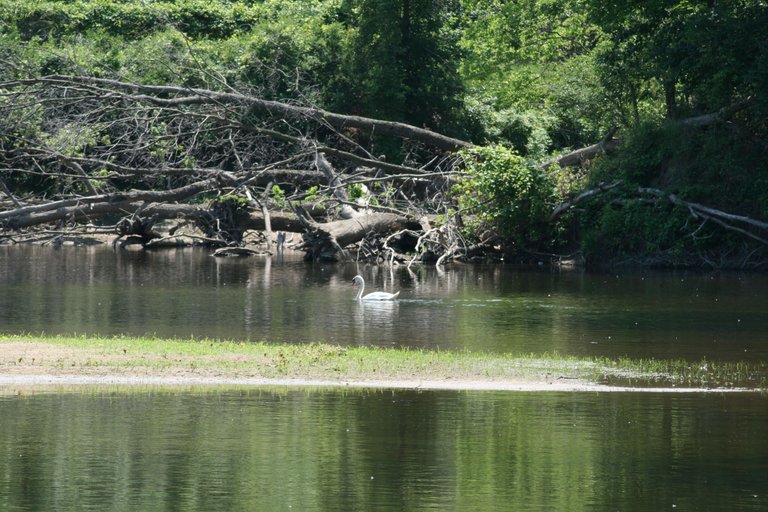 PLANTS:
Great Angelica (Angelica atropurpurea):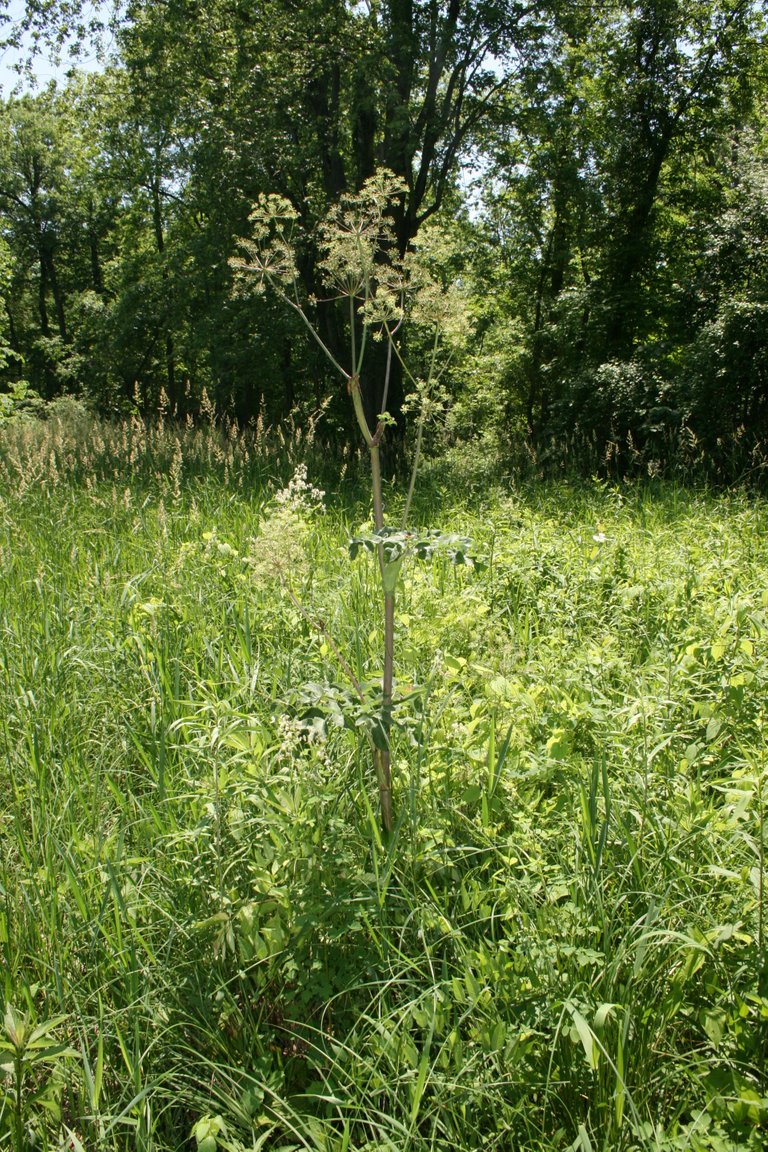 Northern Purple Pitcher Plant (Sarracenia purpurea ssp. purpurea):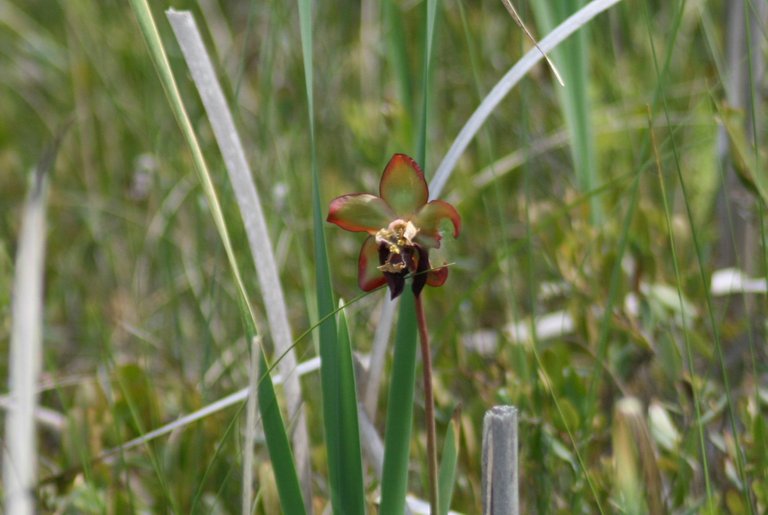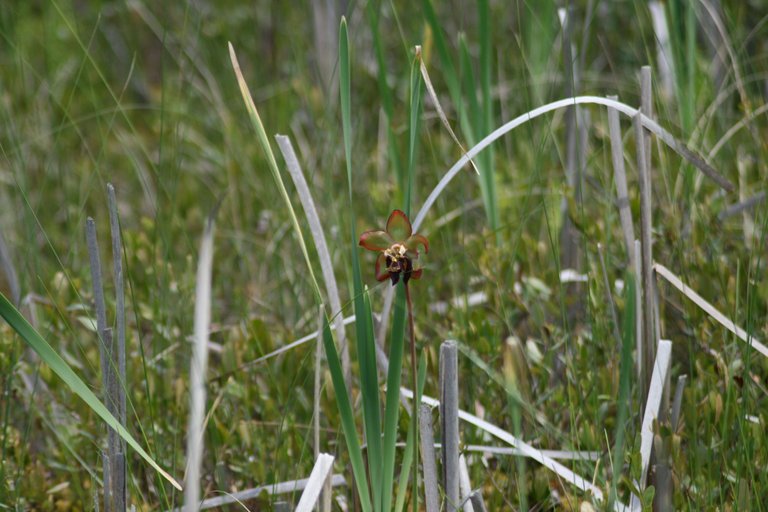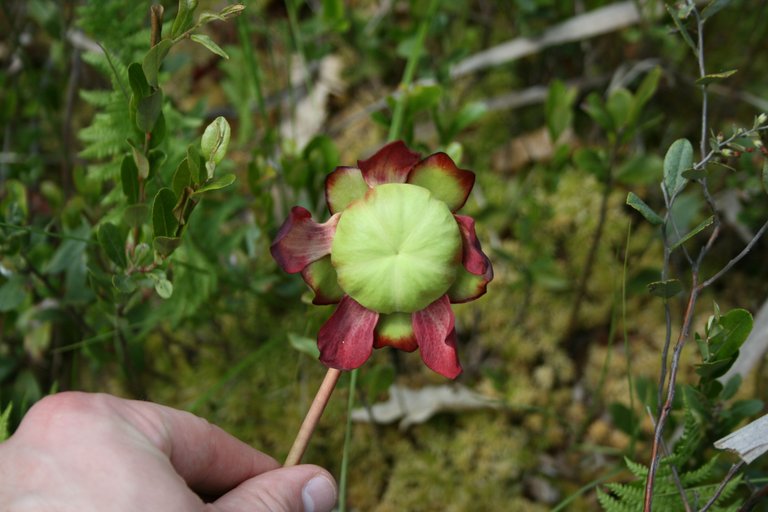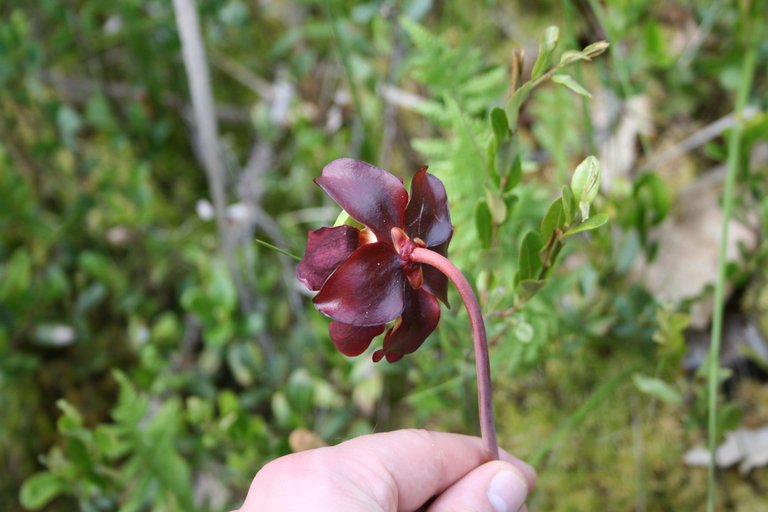 Bittersweet Nightshade (Solanum dulcamara):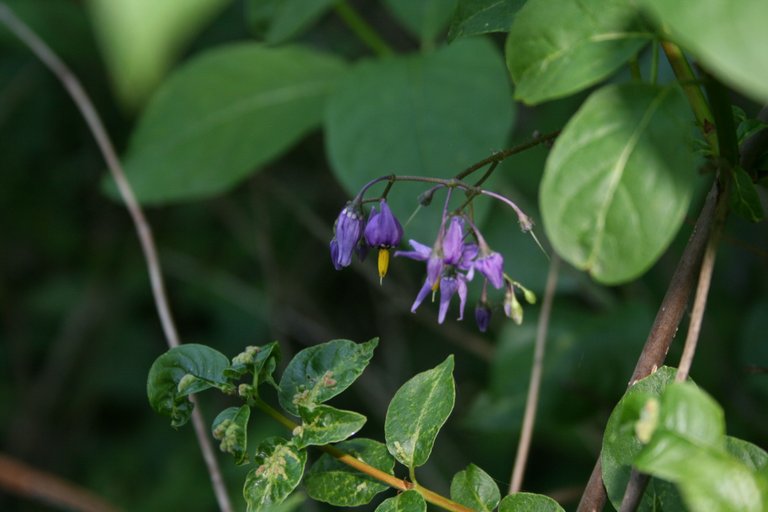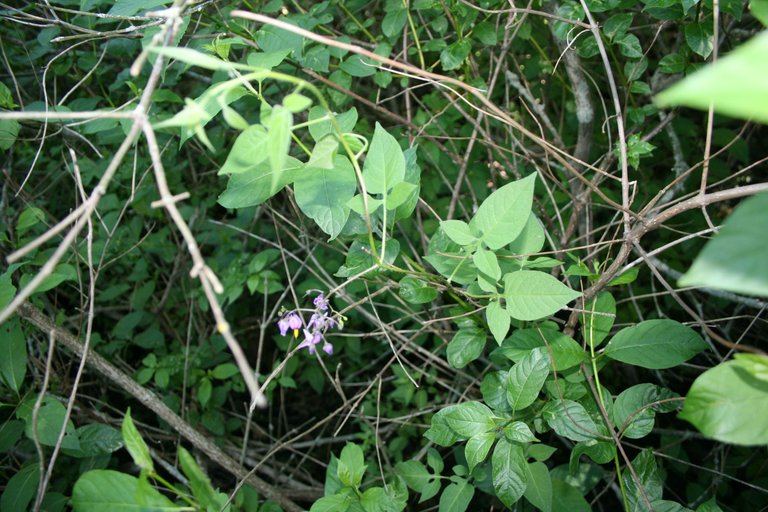 Lance-leaved Coreopsis (Coreopsis lanceolata):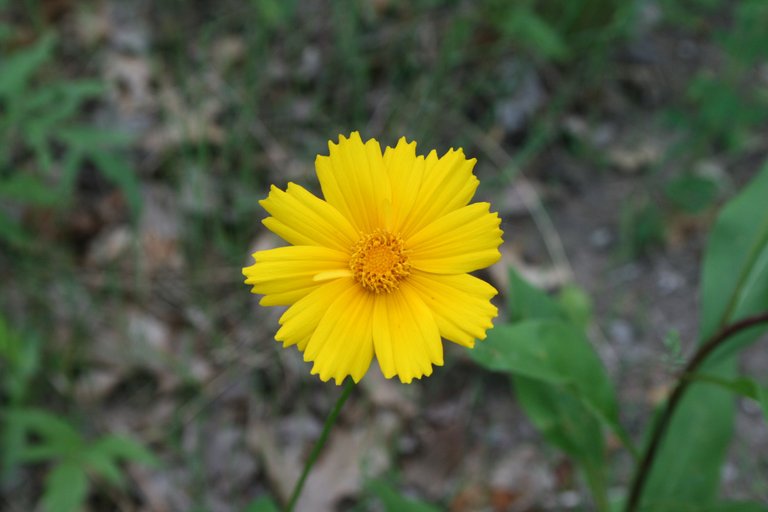 Red Clover (Trifolium pratense):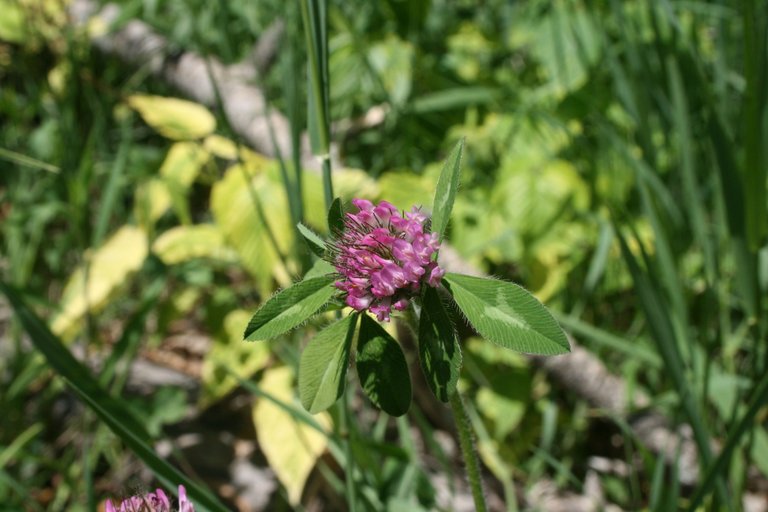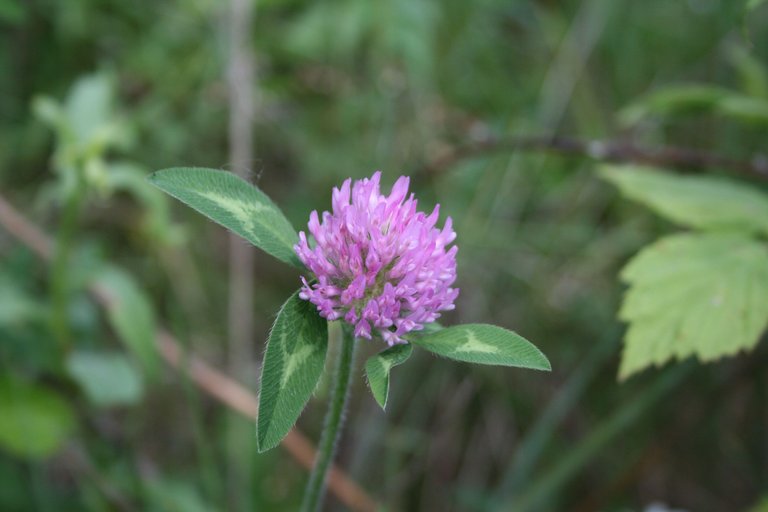 Hairy Vetch (Vicia villosa):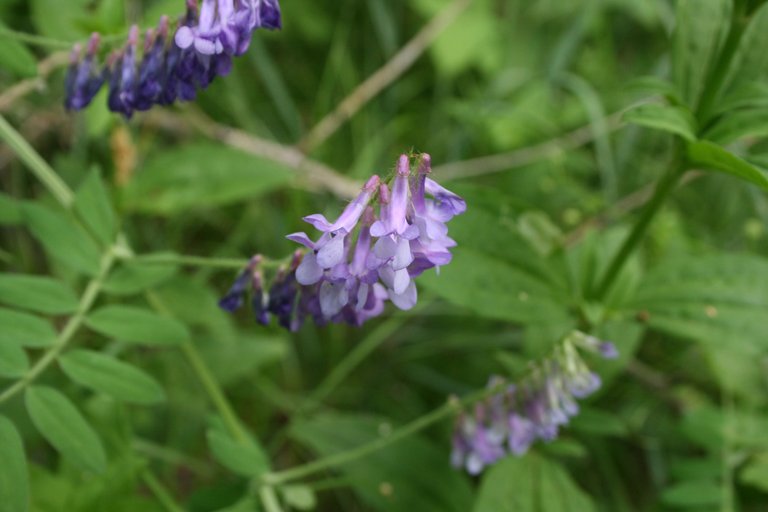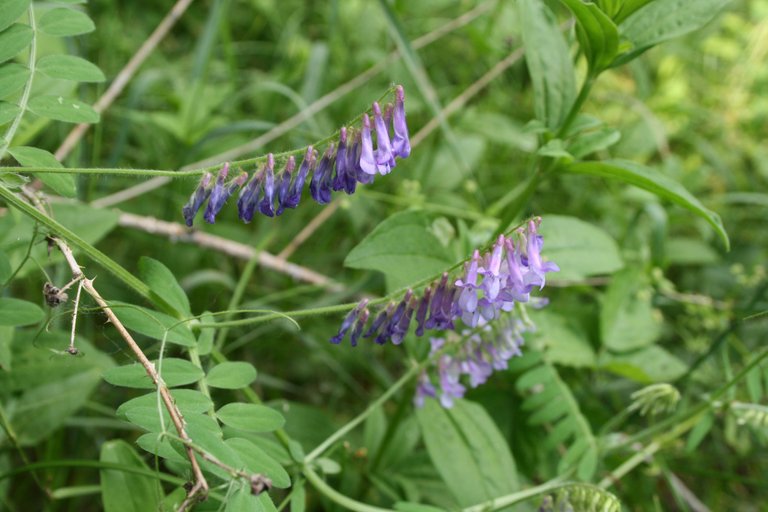 Sundial Lupine (Lupinus perennis):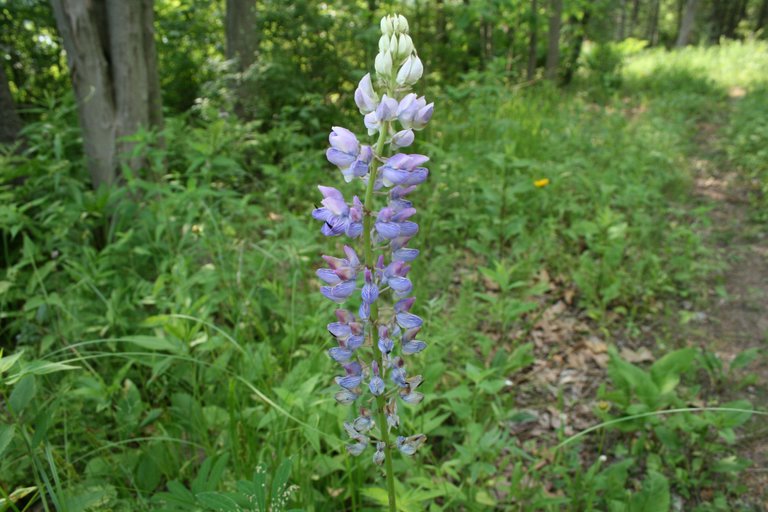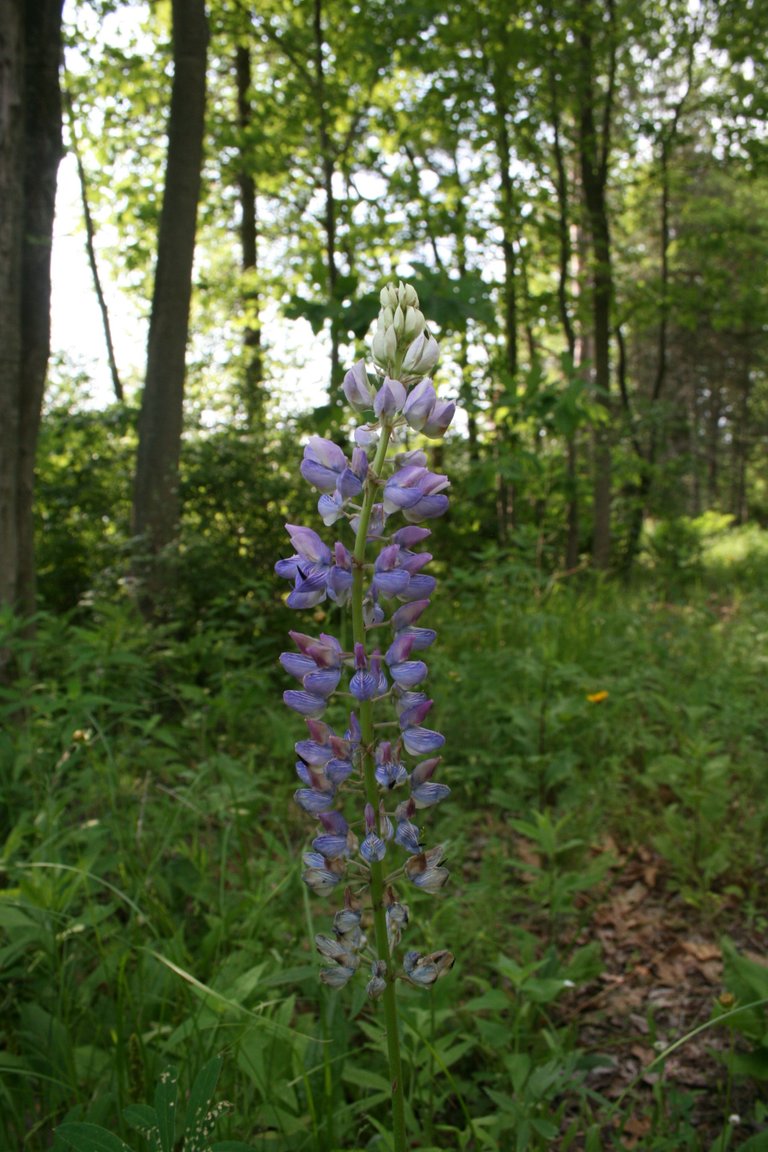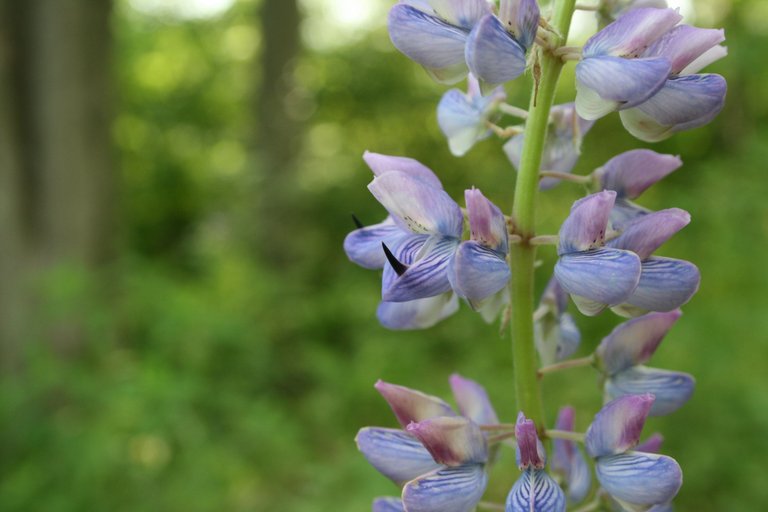 Tamarack (Larix laricina):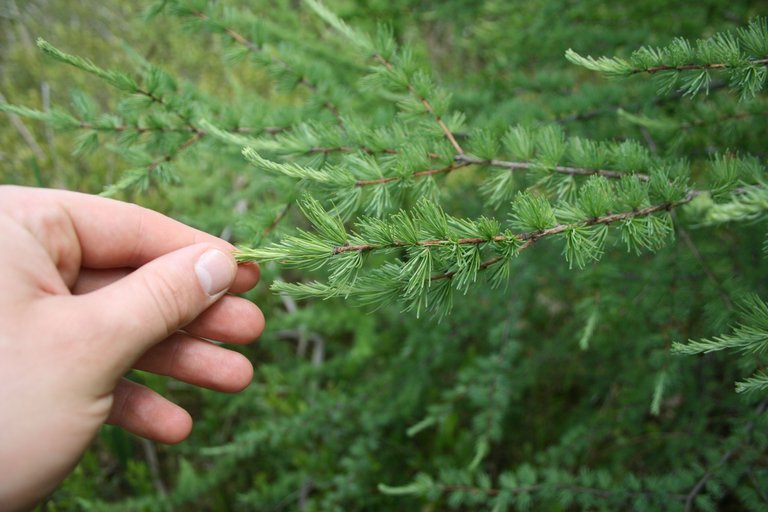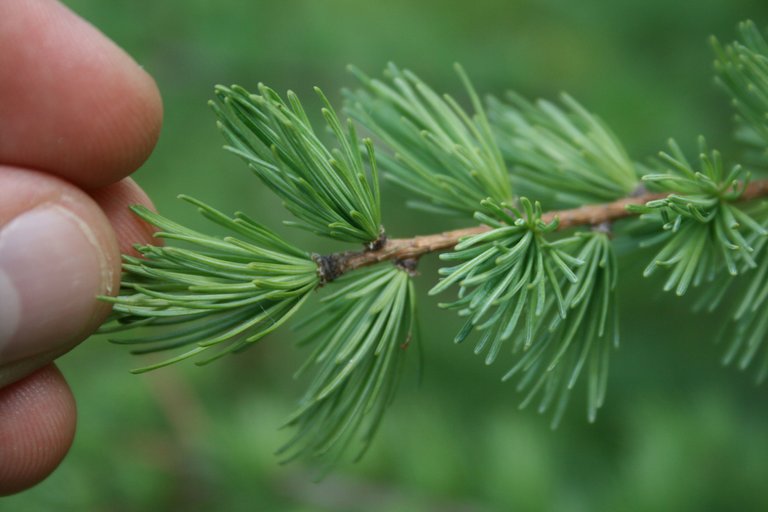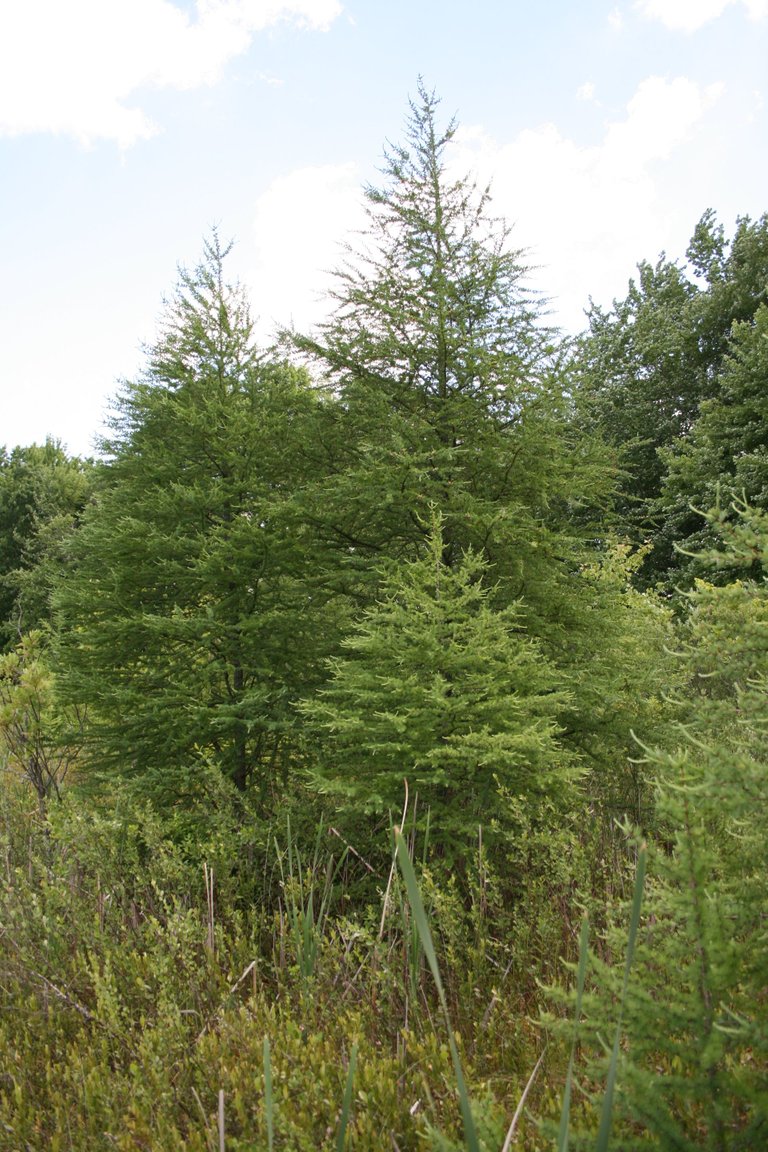 Northern Catalpa (Catalpa speciosa):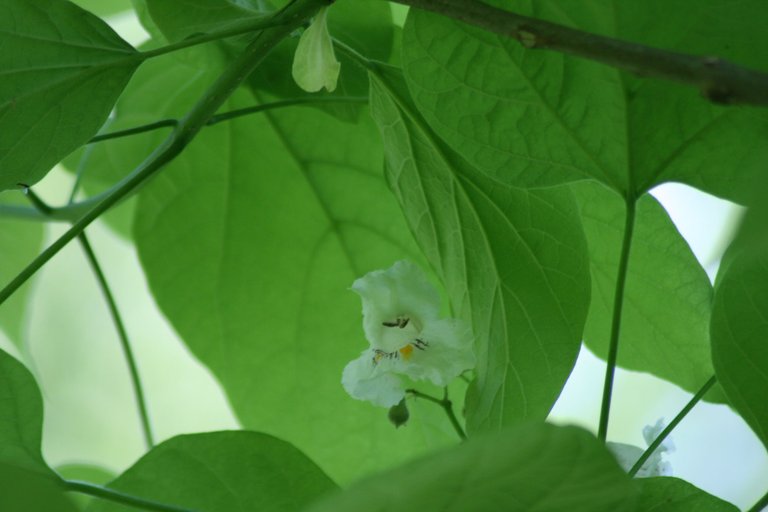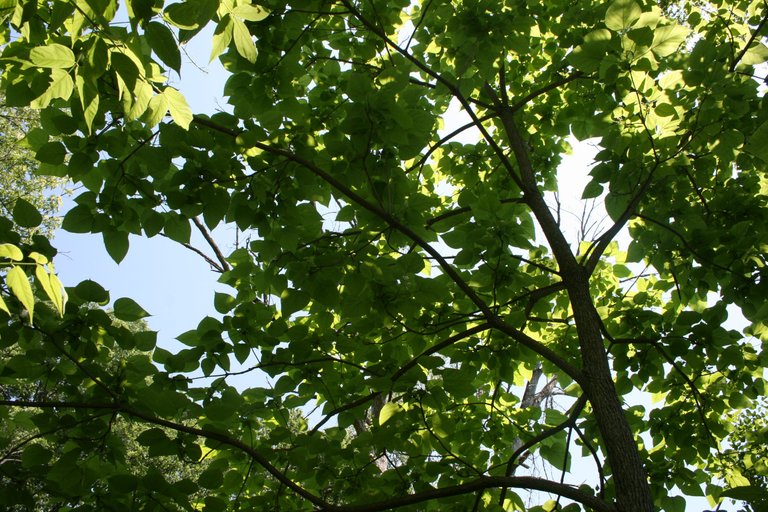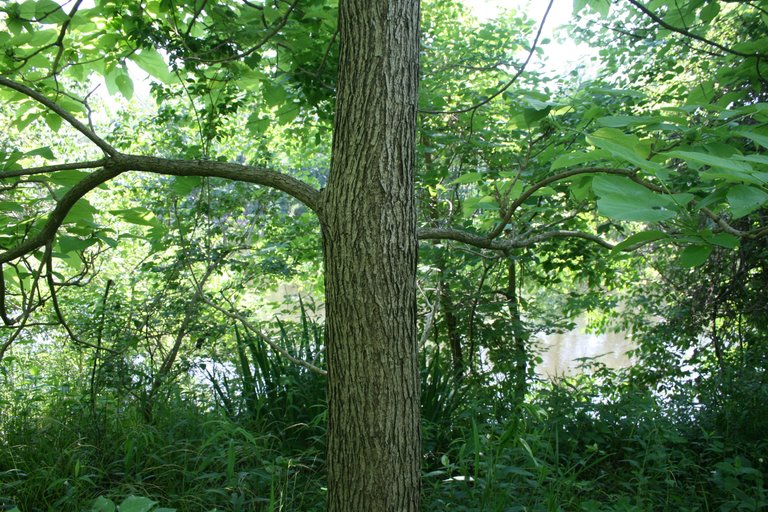 INSECTS & ARACHNIDS:
Orchard Orbweaver (Leucauge venusta):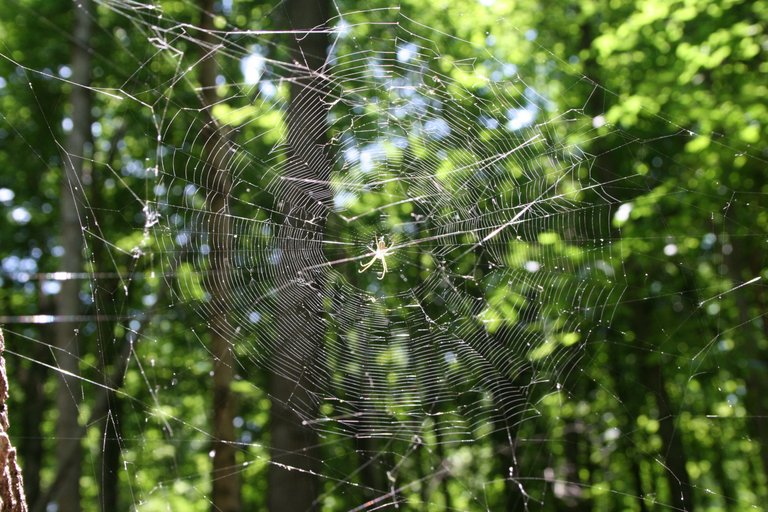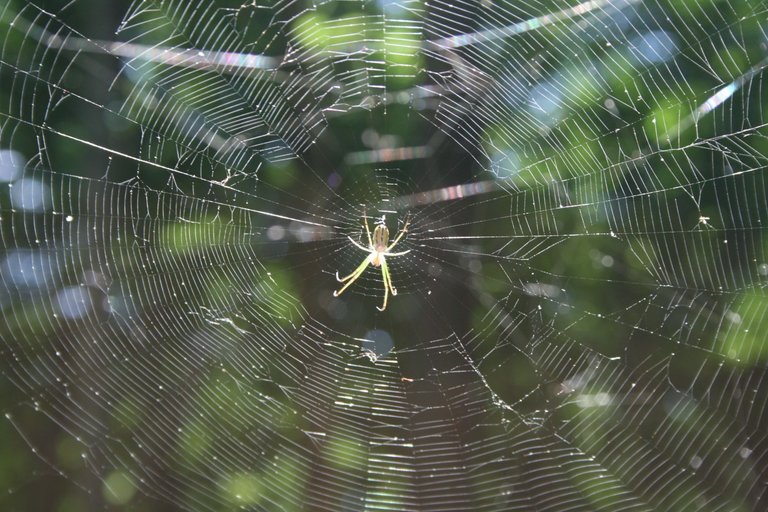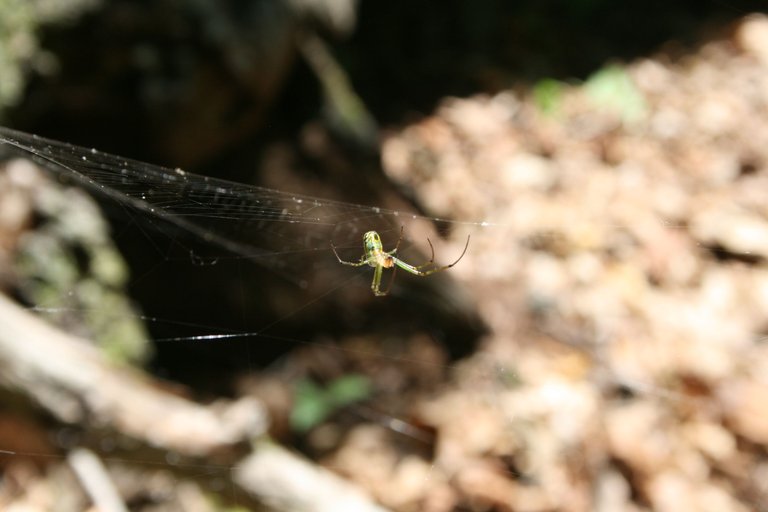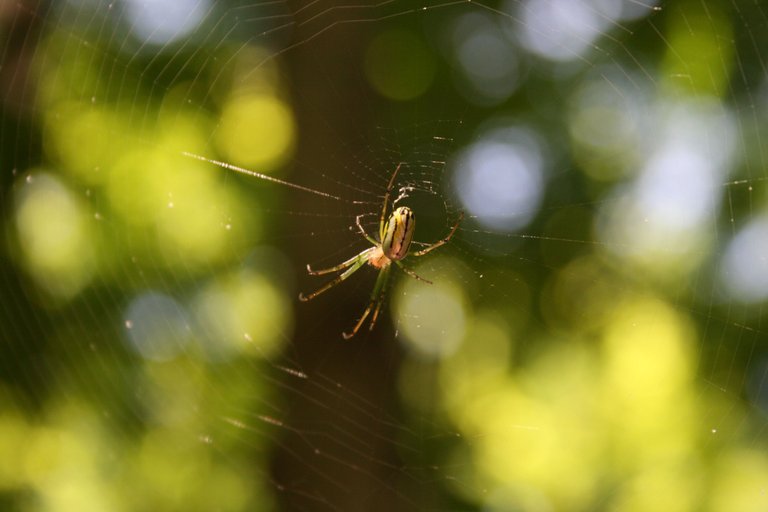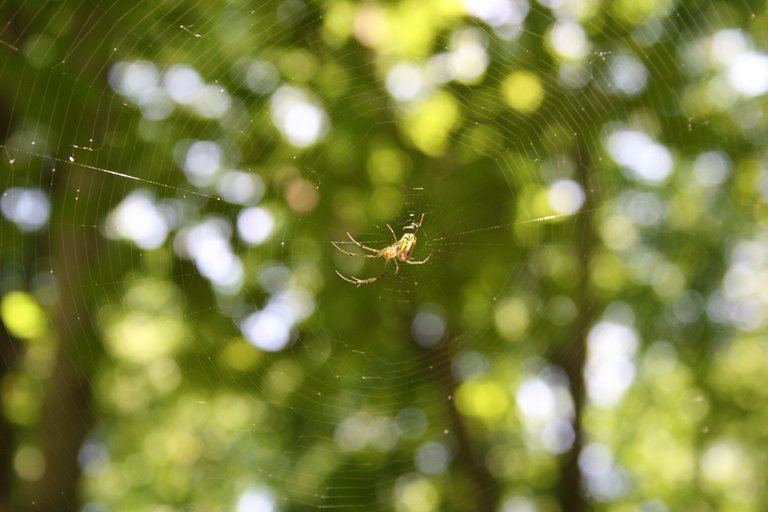 Widow Skimmer (Libellula luctuosa):
Chalk-fronted Corporal (Ladona julia):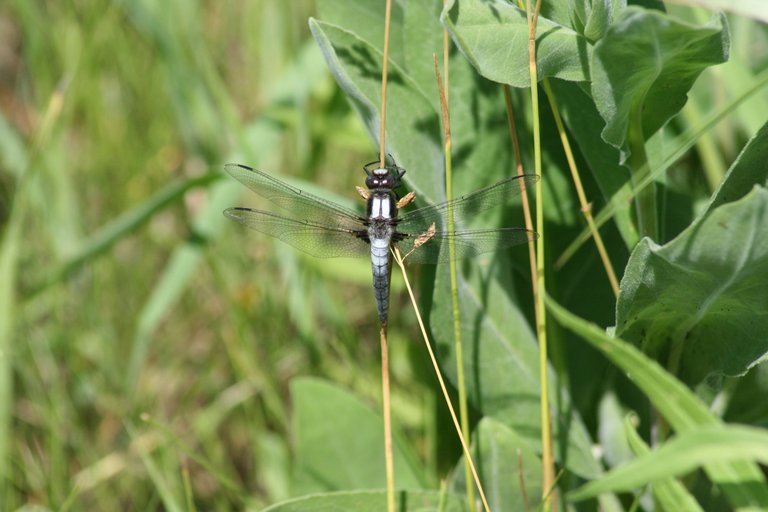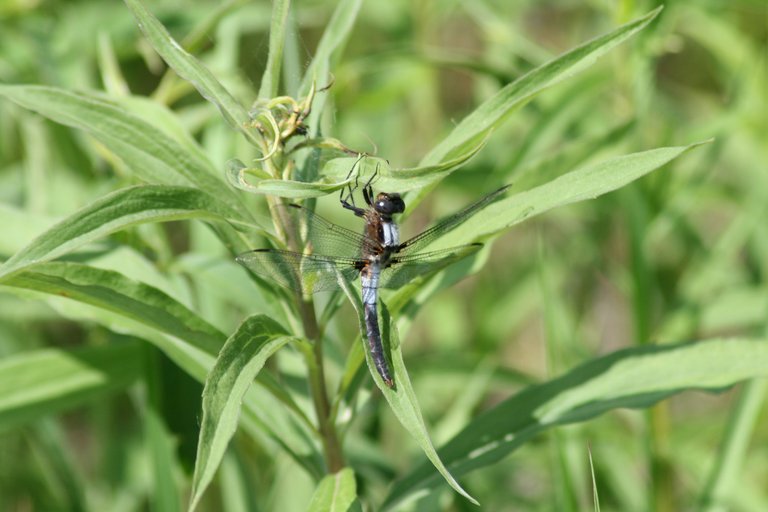 Ebony Jewelwing (Calopteryx maculata):
Complex Laphria sericea: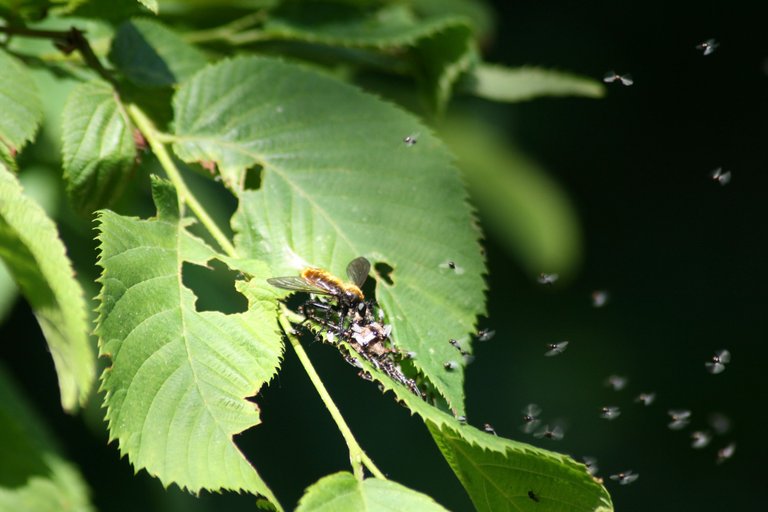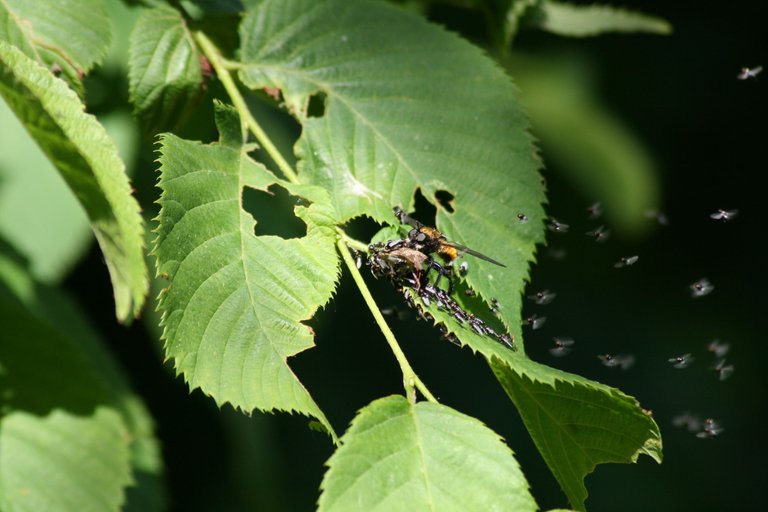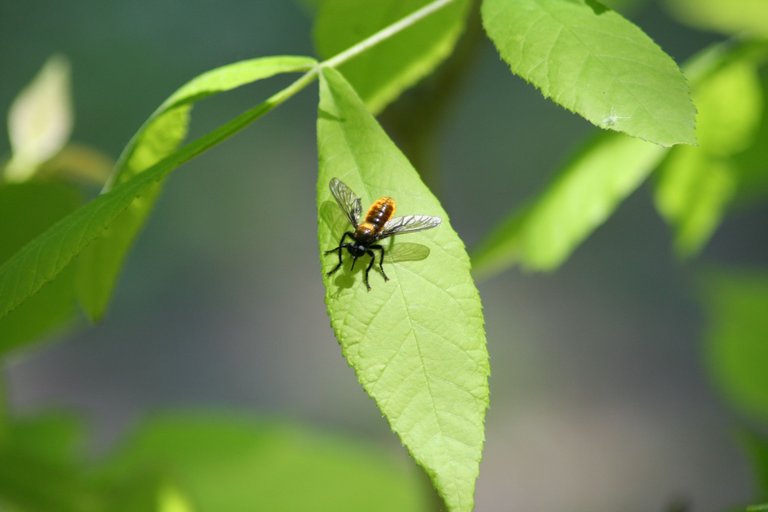 Gypsy Moth [caterpillar] (Lymantria dispar):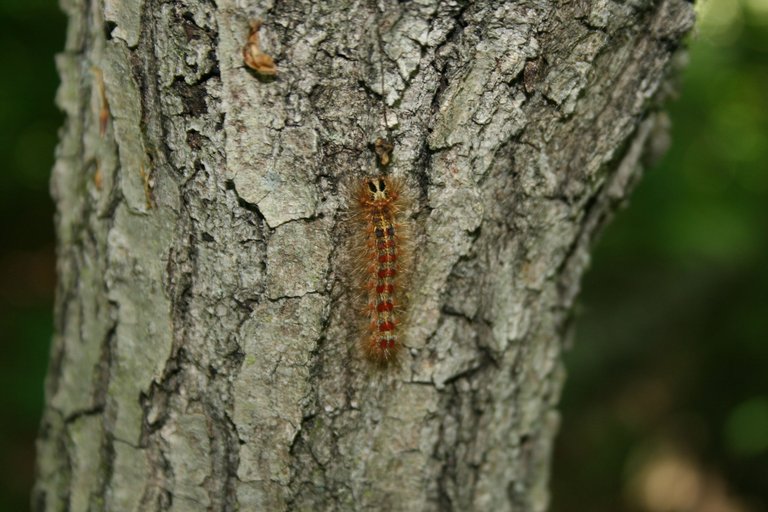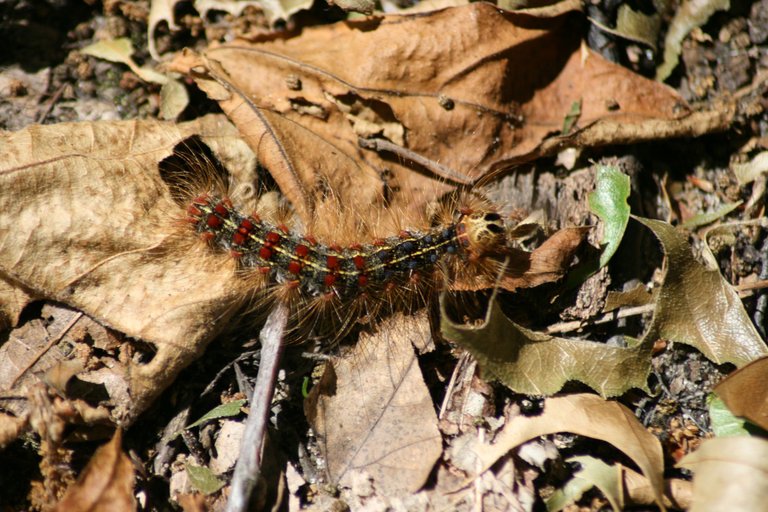 OTHER SHOTS FROM THE TRAIL:
A few small campsites I found along the river.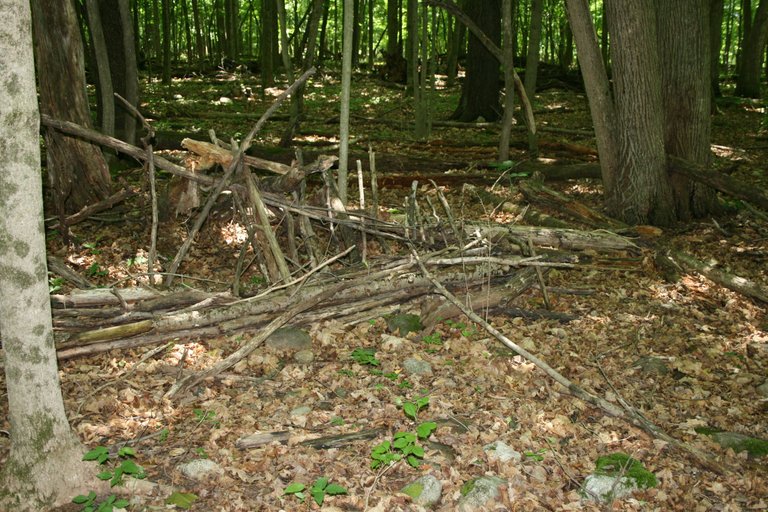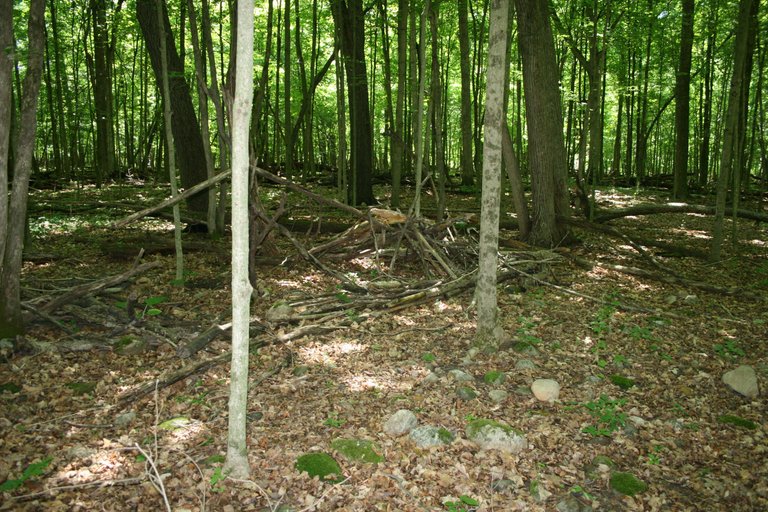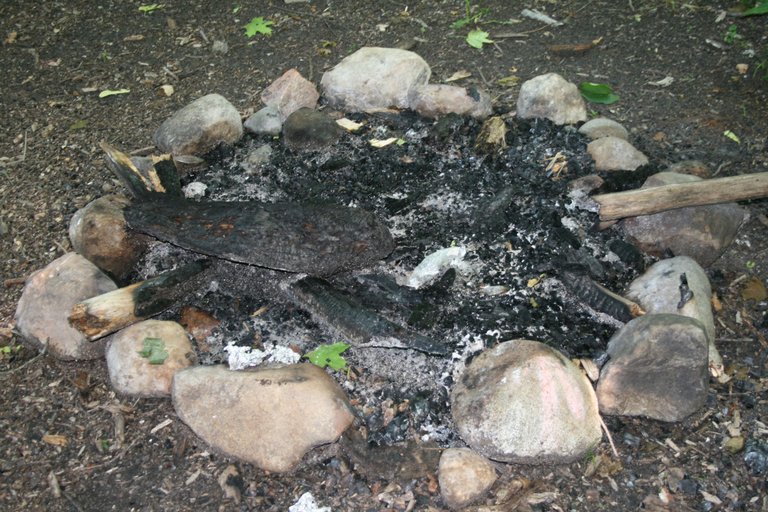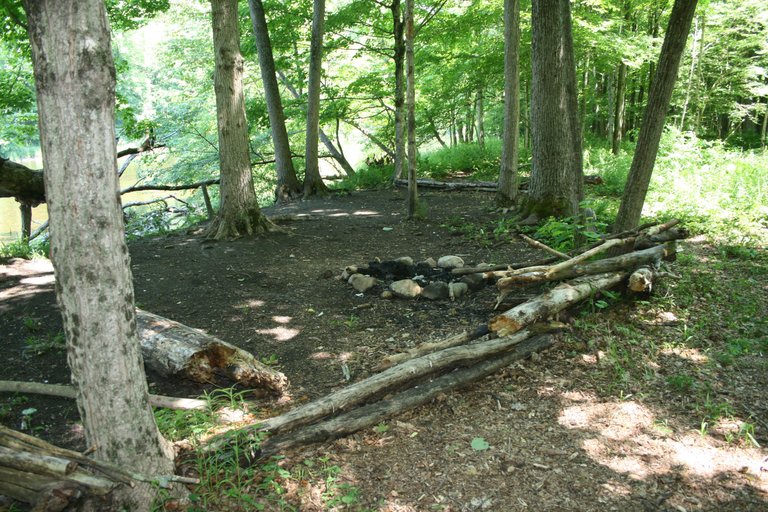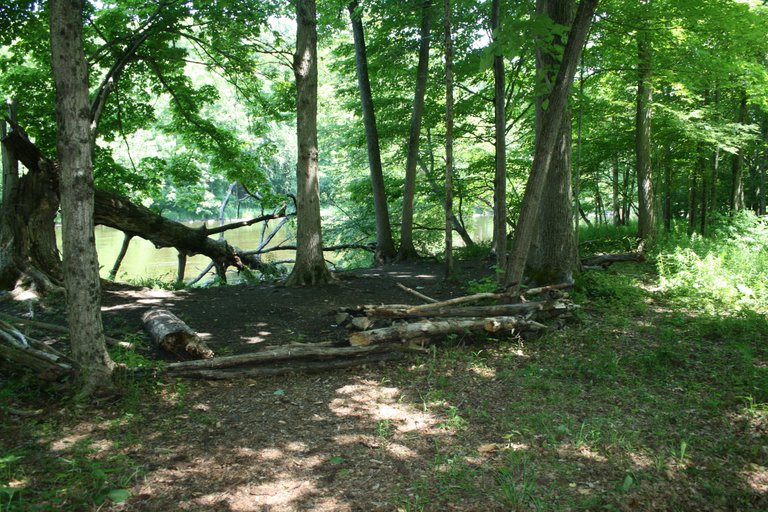 Thank you for walking with me.
My NFT Showroom gallery: https://nftshowroom.com/tych021/gallery

Creary Gallery: https://creary.net/@tych021/projects

Publish0x reflink: https://www.publish0x.com?a=M7e58kDYd2

PeakD reflink: https://peakd.com/register?ref=tych021

NFTShowroom reflink: https://nftshowroom.com/?r=tych021

Twitter: https://twitter.com/tych021

Vimm.tv: https://www.vimm.tv/tych021