Hello #hive @onchainart , After watching many vids on Among us the game, I have decided to create something more dramatic and realistic with it, I still got no clue what is the game or the story but why not create something arty !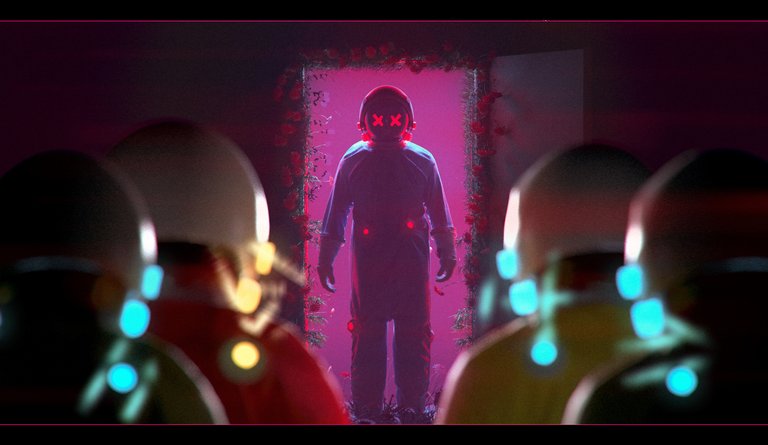 ---
Breakdown
I kept a simple model, Created a door frame and using the paint fx painted some grasses and flowers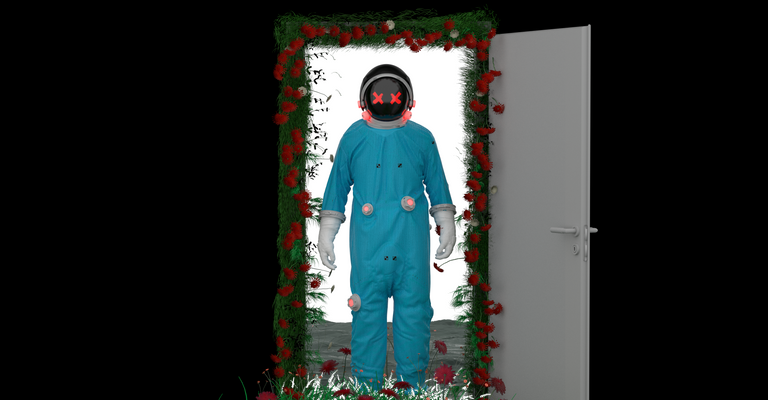 Next was creating my composition and setting up the hero in my shot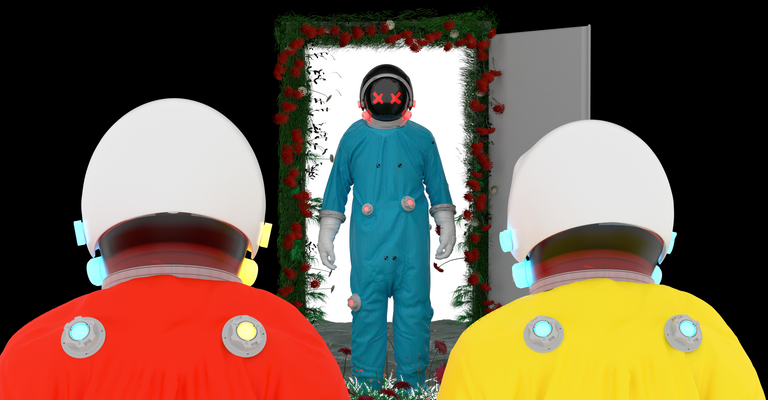 And then lighting began !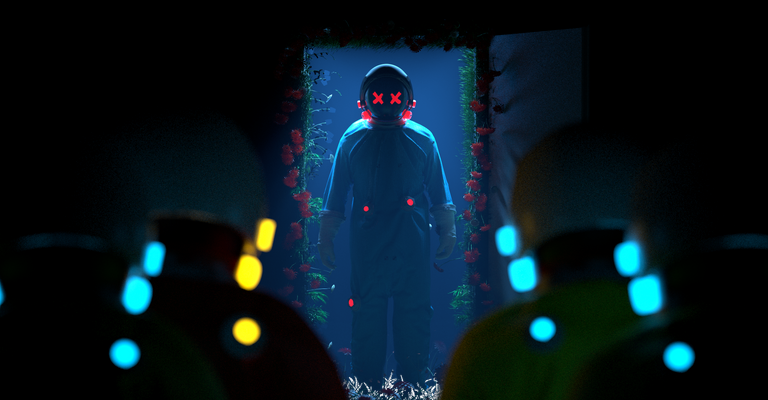 I have broken down more passes in this Video hope you guys like it !
---
MAYA | REDSHIFT | PHOTOSHOP
---

For more work's Feel free to go through my works on Vimeo
https://vimeo.com/ahmadturki
artstation
https://www.artstation.com/ahmadturki