Hello #hive @onchainart
Today's post is about one of my fav CG artworks ! and let me tell you the story behind it...
I used to not to watch 2D animation movies until my friend introduced me to the great director Hayao Miyazaki and i saw one of his movies ( Spirited Away ), For me that movie stuck in my head for many reason's, Not just the beautiful story or directing, For me it was about the visual's and how beautiful and rich of details they were.
So the idea came to me that i want to create my style of 3D but with some inspiration's from MR Miyazaki's work, I tried to make a daylight version of the work and night one !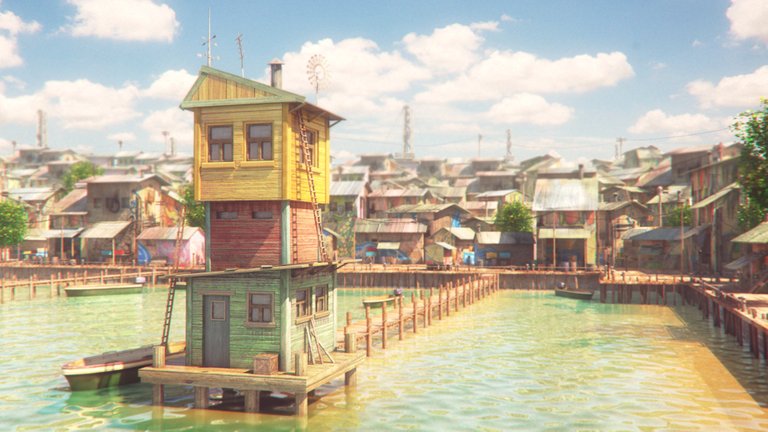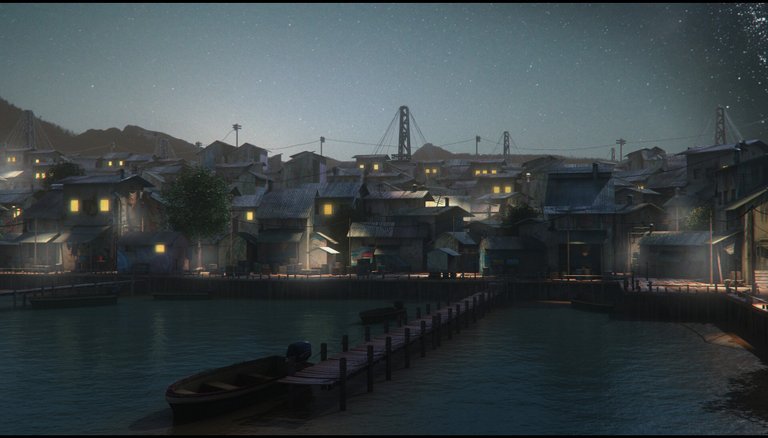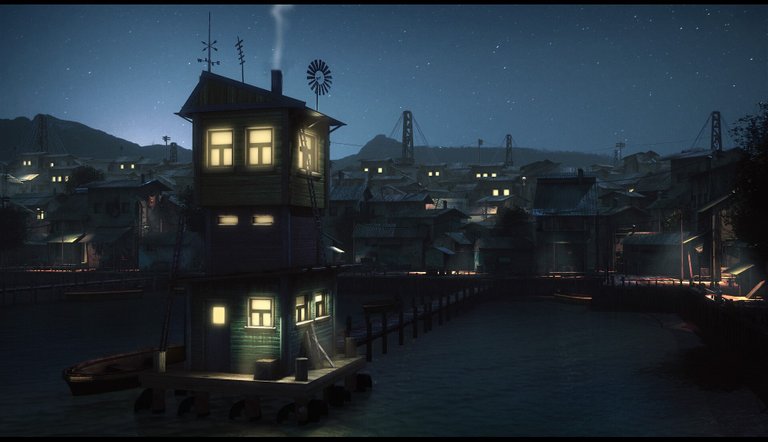 ---
My modeling process was pretty straight forward, I started with a simple model, 3 story building, added few elements around it just to make it look a b it busy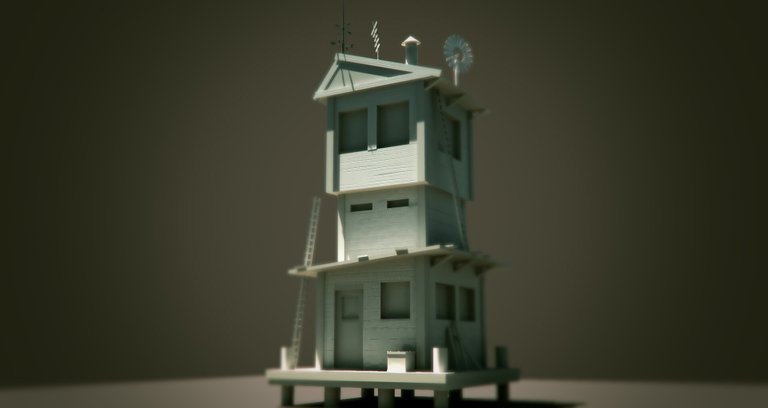 then i started to add in my details, Sadly my modeling skill's are limited hehe so i tried to keep it simple, small houses packed in the back, adding a little bit of depth of filed to hide any issues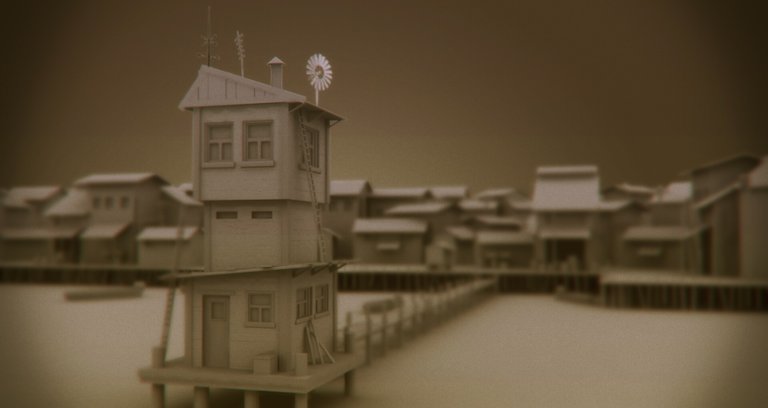 My render Pass's from Maya

---
~~ Let me know what you think, Let me know also if you are a fan of 2D animations ~~
---
software used
Maya / MentalRay / Photoshop
---