When last we spoke I was in the middle of a featured NFTart drop on Makersplace. I'd say, it went rather well. Everything sold out in a matter of days except for one last minting of "After Midnight"...which I am sure will find a good home very soon.
https://makersplace.com/arseniclullaby/supernatural-and-nebulous-entities/
WHILE THAT was going on I was hard at work on a new piece for a specific NFT community called WHALE.
As usual I'll show some stages, like stage 1 ...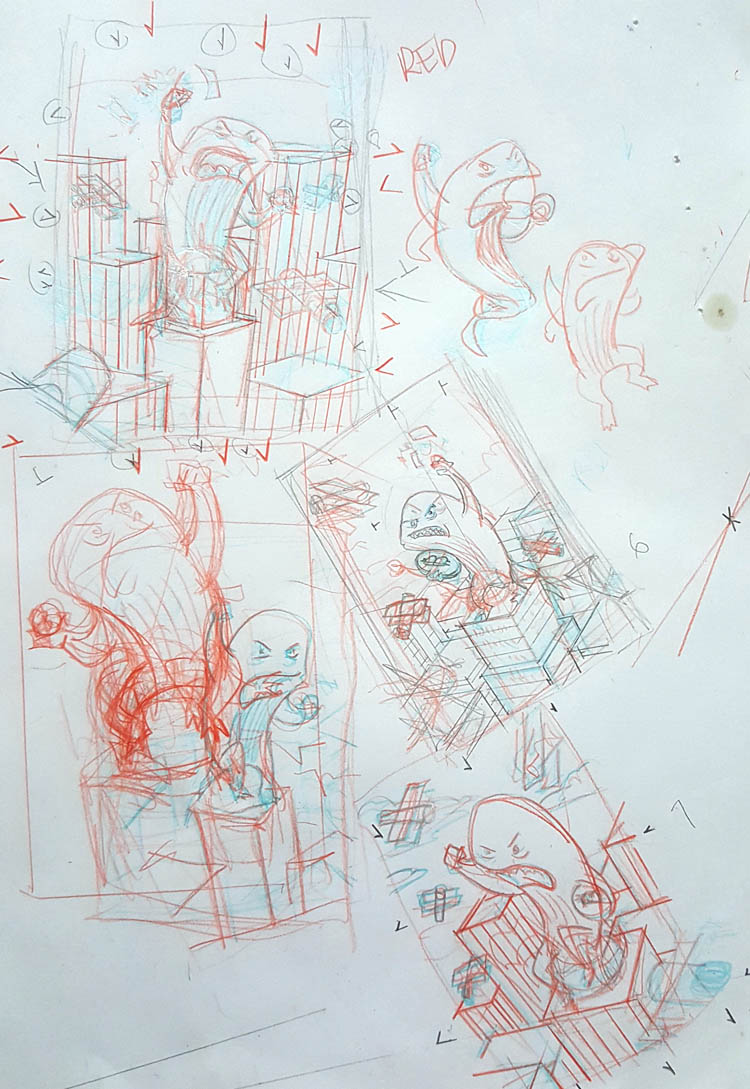 and stage 2...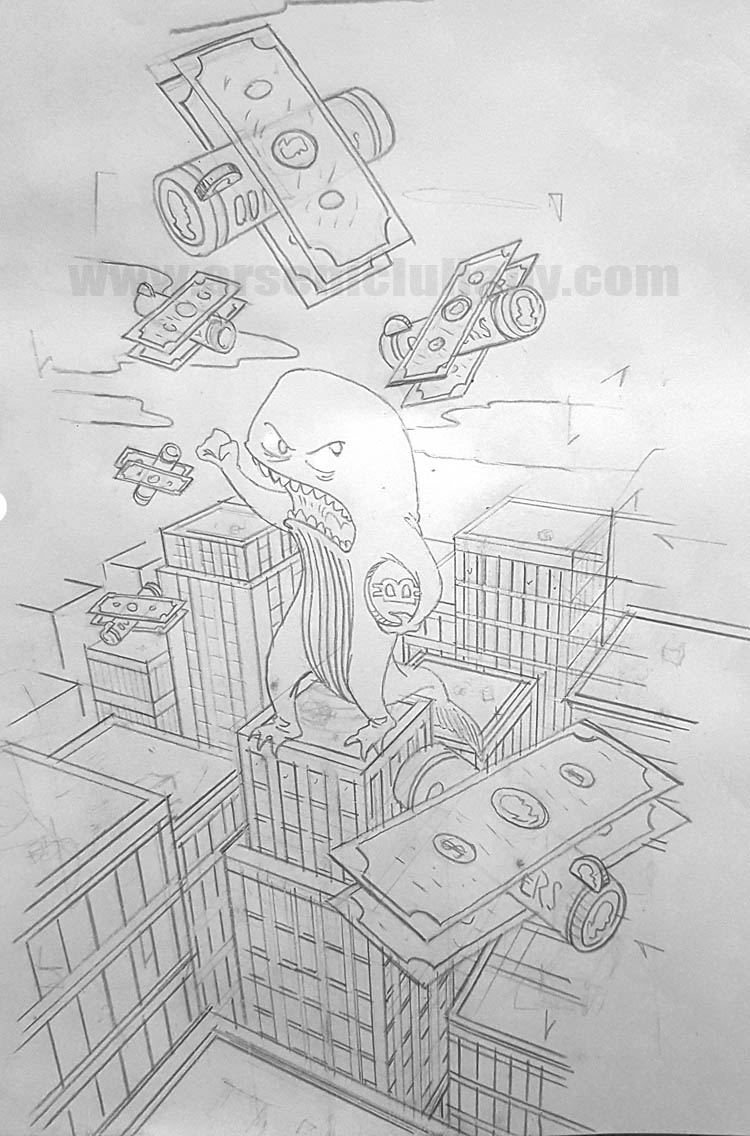 but this time I have even more for you than that. The Whale community had me on for an interview, in which I spend part of it explaining some of the in's and outs of going from simple sketch to figuring out the details to inking...
That interview is up here, and I'd appreciate you giving it a listen and a like! Specifically the talk of making this work starts at around, 42:30 in case you just want to jump right to that...and miss out on my acerbic wit.
It might help make a little sense out of times I show you images like this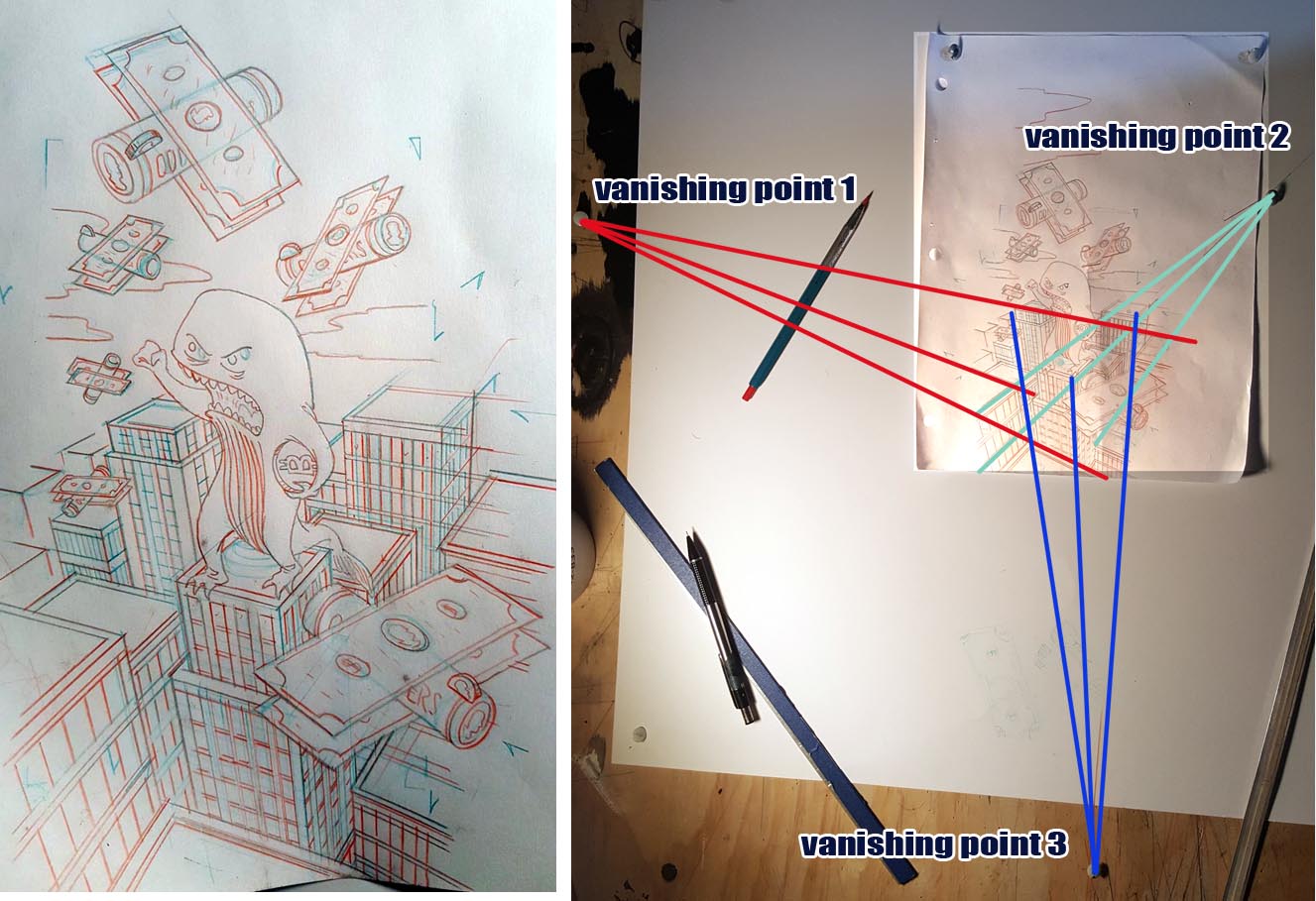 In any case, this one is taking a hell of a long time...all those lines....so...many...lines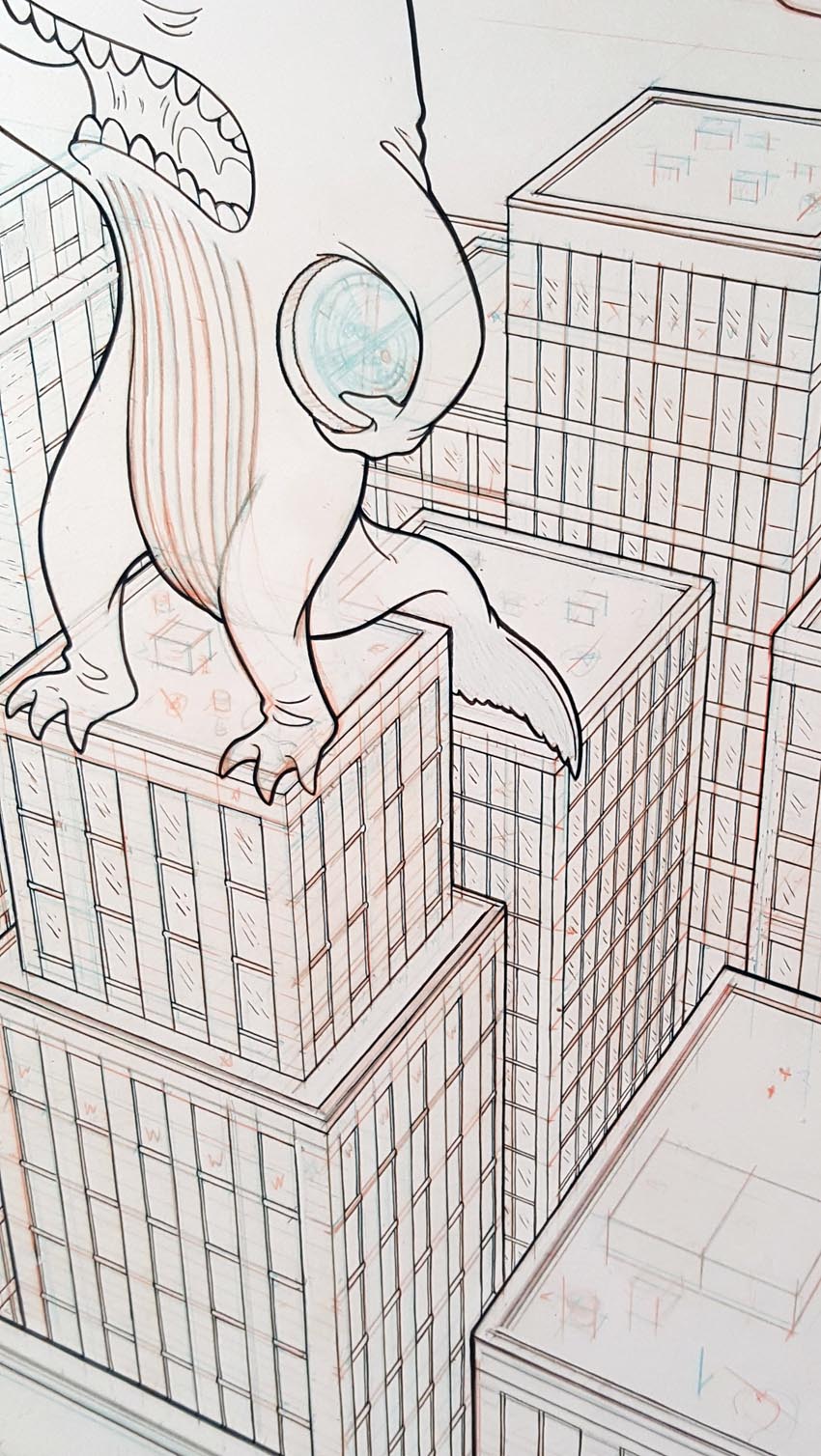 but all in all it's going well.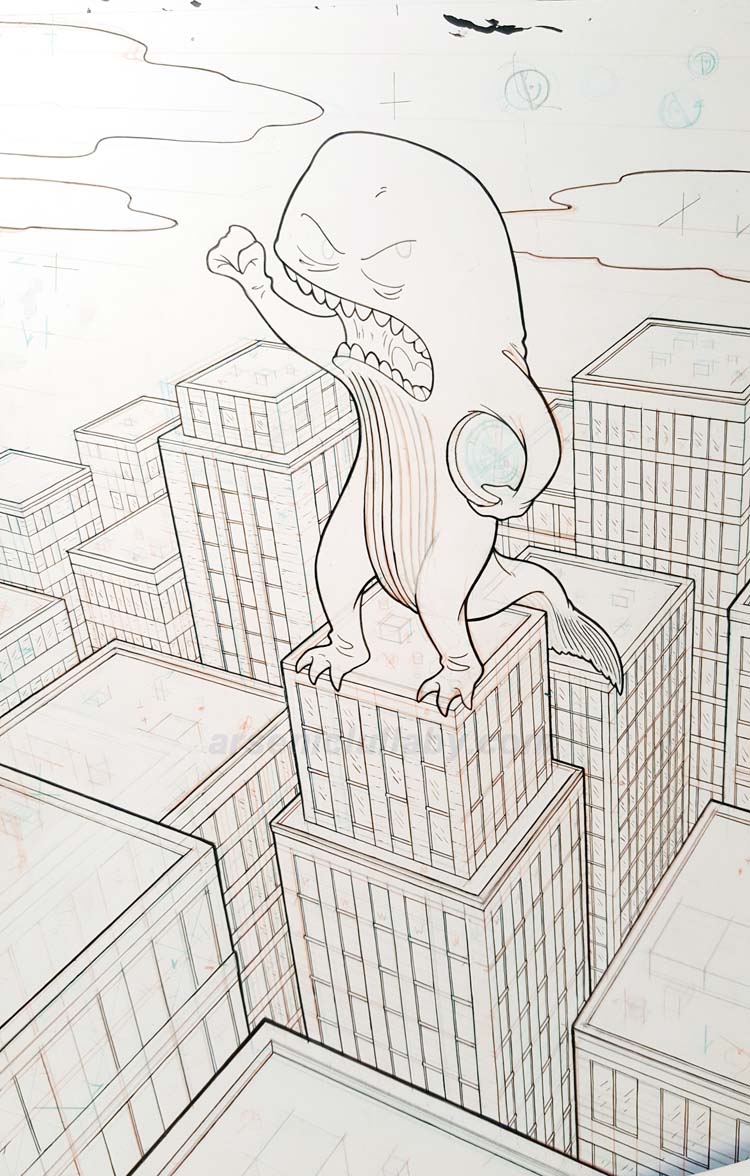 I'll show you the finished thing soon as it''s finally done.

Digital limited editions of some of my work an be found on Makersplace, an online art gallery of sorts where you can get blockchain verified limited edition digital art.
https://makersplace.com/arseniclullaby/
as always my homebase is here www.arseniclullabies.com
and just for the hell of it...I'm on alla these also ( though I don't even know what half of them are)
Instagram- https://www.instagram.com/arsenic_lullaby_official/
twitter- https://twitter.com/arsenic_lullaby
torum- https://www.torum.com/u/arseniclullaby
bitchute- https://www.bitchute.com/channel/arsenic_lullaby/
youtube- https://www.youtube.com/user/arseniclullabycomics
Minds- https://www.minds.com/ArsenicLullaby/
Gab- https://gab.com/ArsenicLullaby
Parler-https://parler.com/profile/ArsenicLullaby/posts
patreon- https://www.patreon.com/douglaspasz