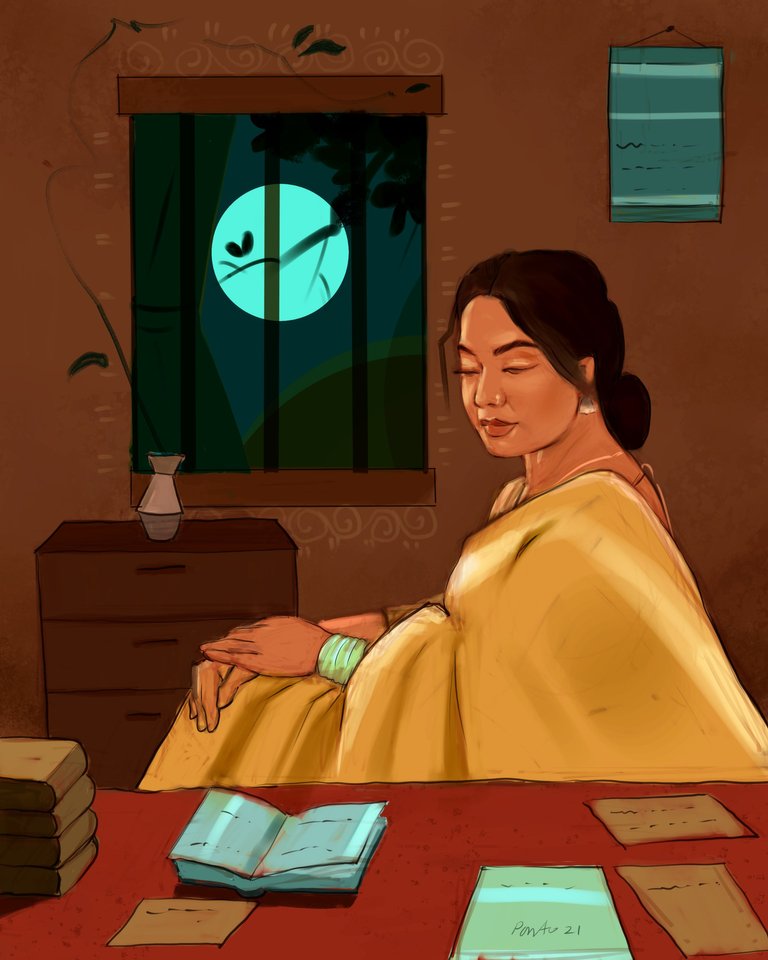 I came back again after a long day. I was busy with our religious ceremonies. So I wasn't with painting for many days.
It's commission work.
I do it at the request of my friend.
He gives me some pictures and asks me to make an illustration by picking one.
He doesn't give me any objections because I make a composition like my own.
Orient people can easily relate all the elements of composition that they use to their lives. Such as seeing the moon through a window, Bamboo bushes, books.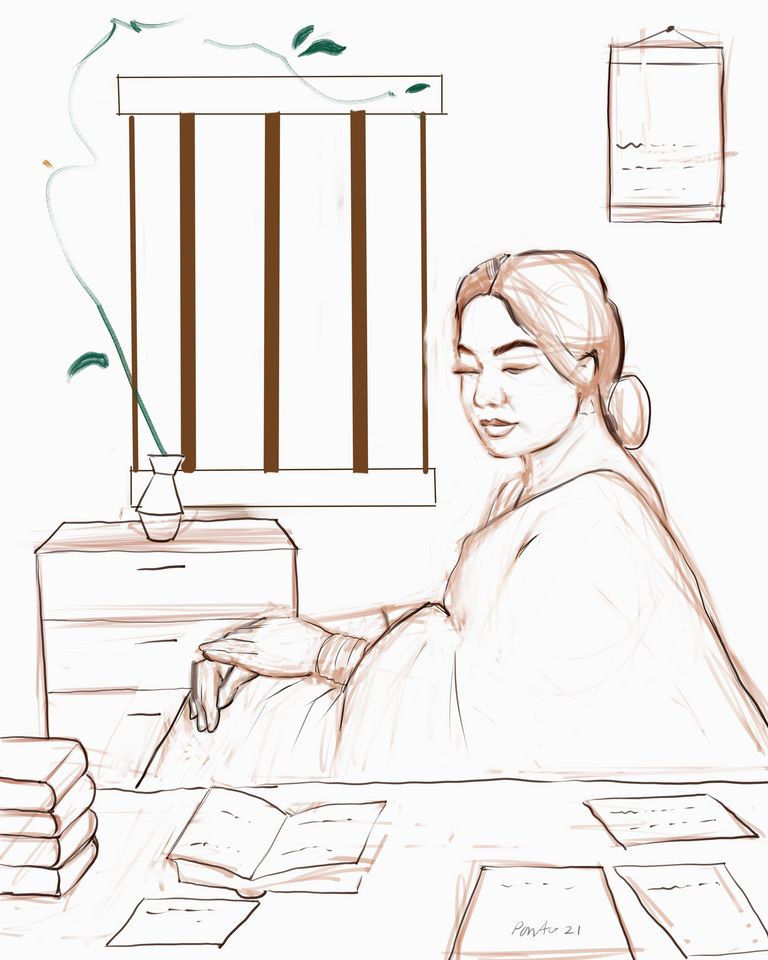 I finish the line drawing first and then do the coloring.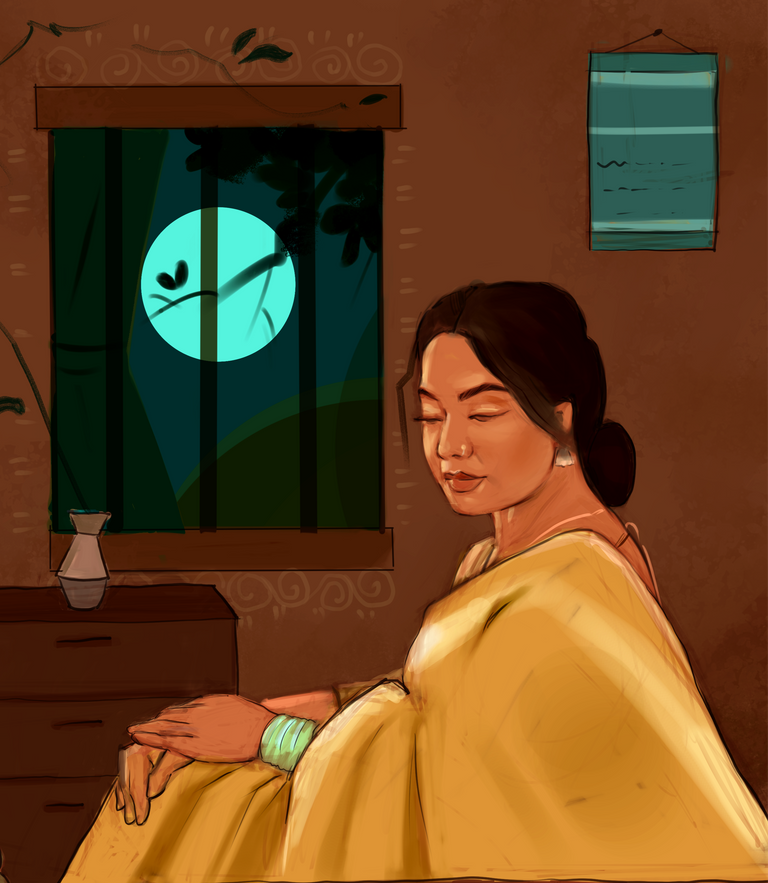 software: clip studio paint.
size:2800x2800
you want to see my work visit my others site.
facebook
instagram
Twitter
nftshowroom
Artstation