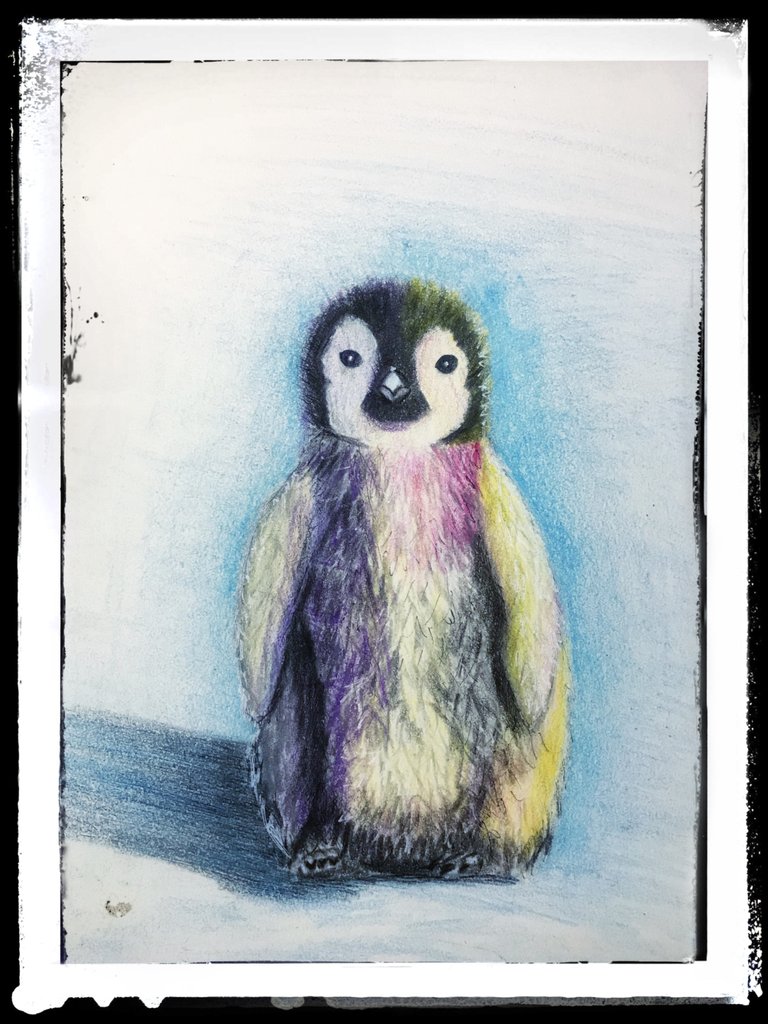 Hello friends,
My today's work is made with Faber-Castel Goldenfaber pencils, I used white, black, grey, yellow, light blue, violet, purple, peach colors. I also used 0.3,and 0.5 black Micron liner, and white gel pen.
Here are step by step photos.
First I made a pencil sketch of my penguin.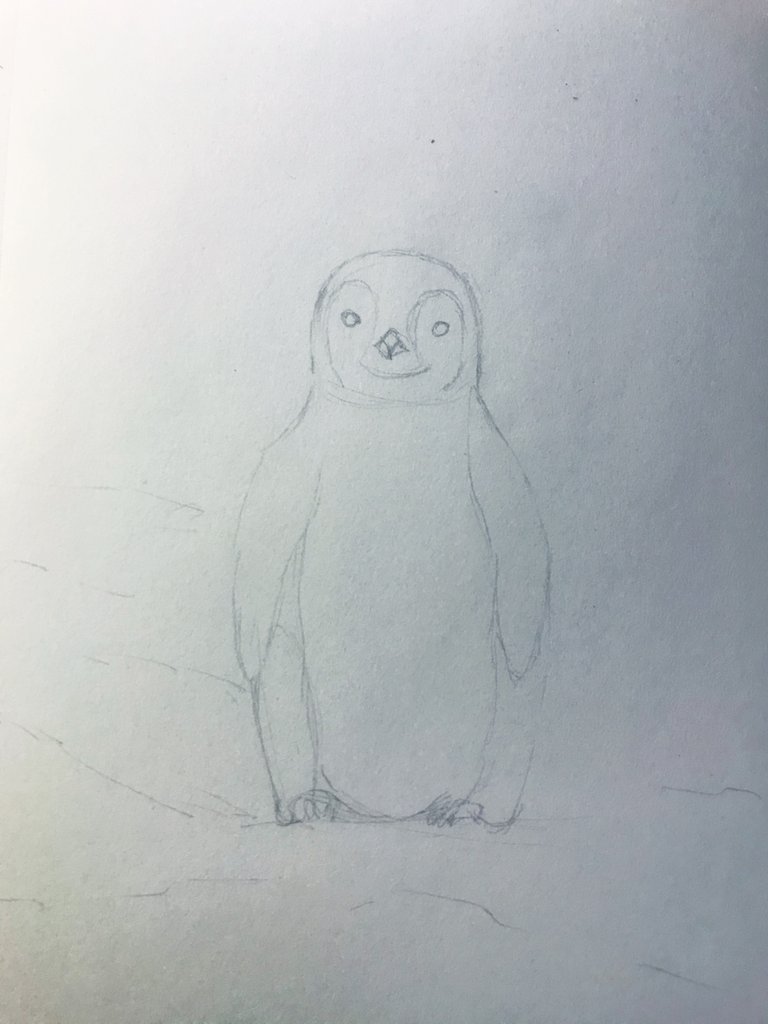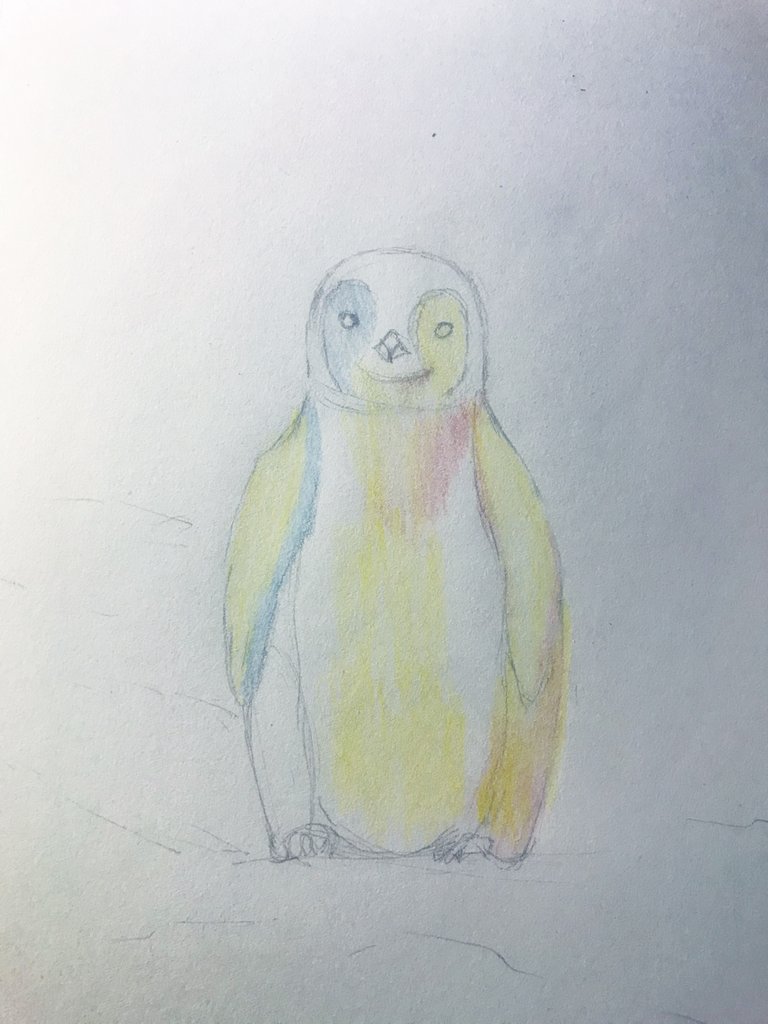 Then, I started to put under-paint colors, so that it's not just black and white.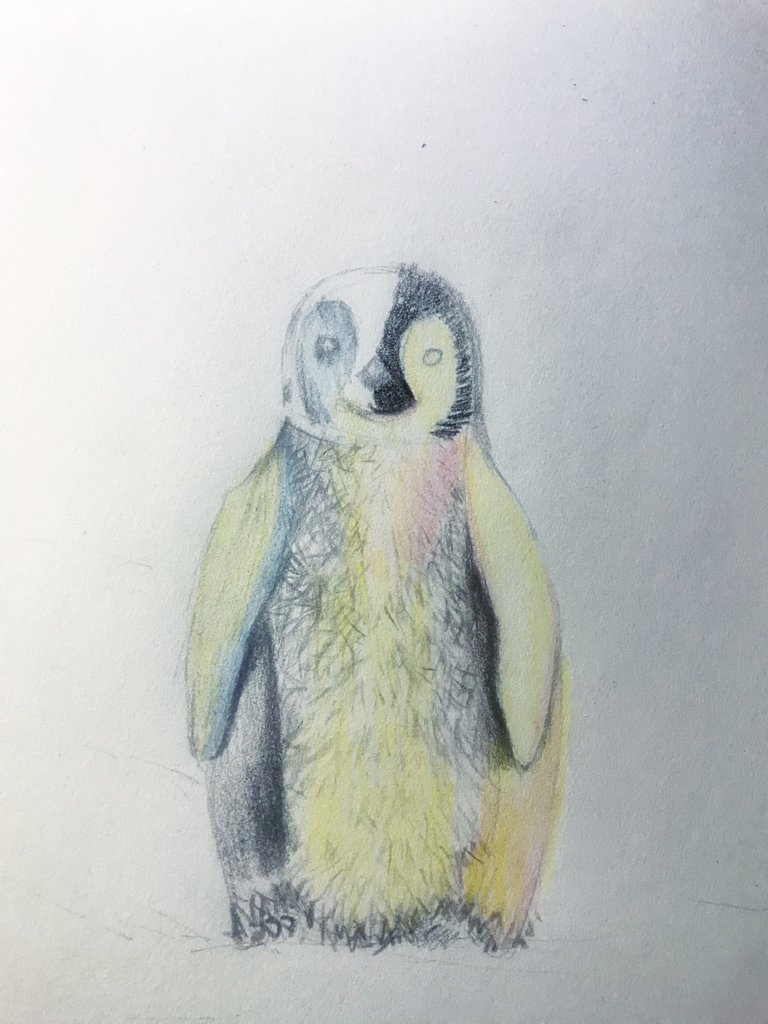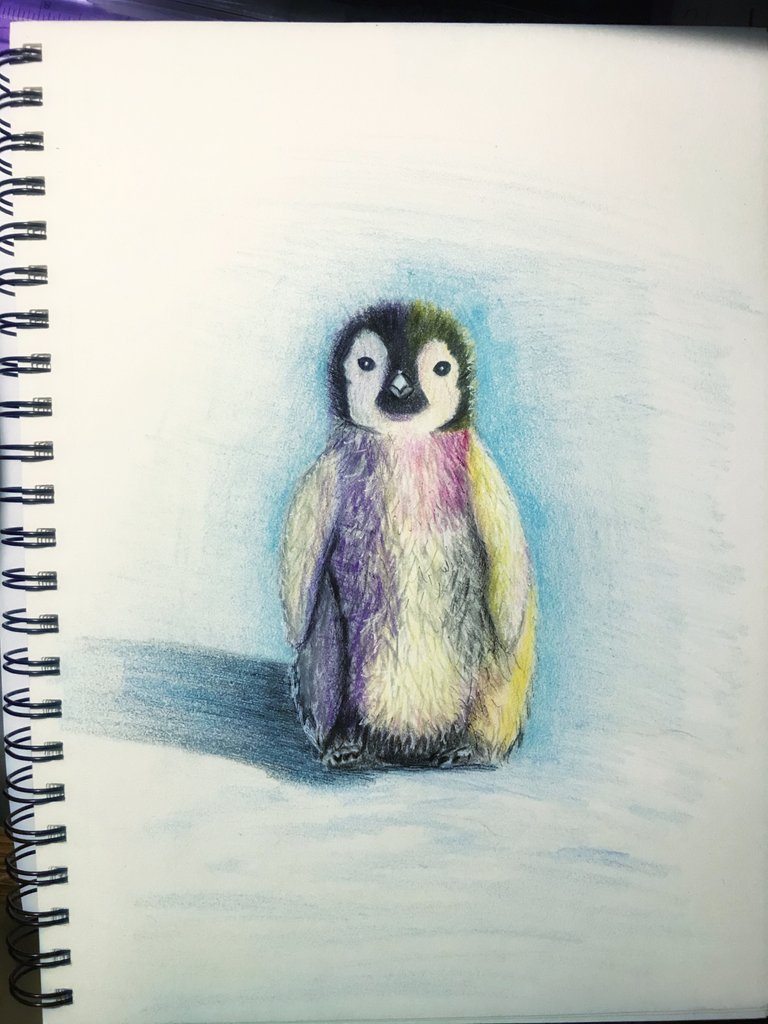 Next, I strengthen the shadows, and add a bit of black lines with liner, and white pen.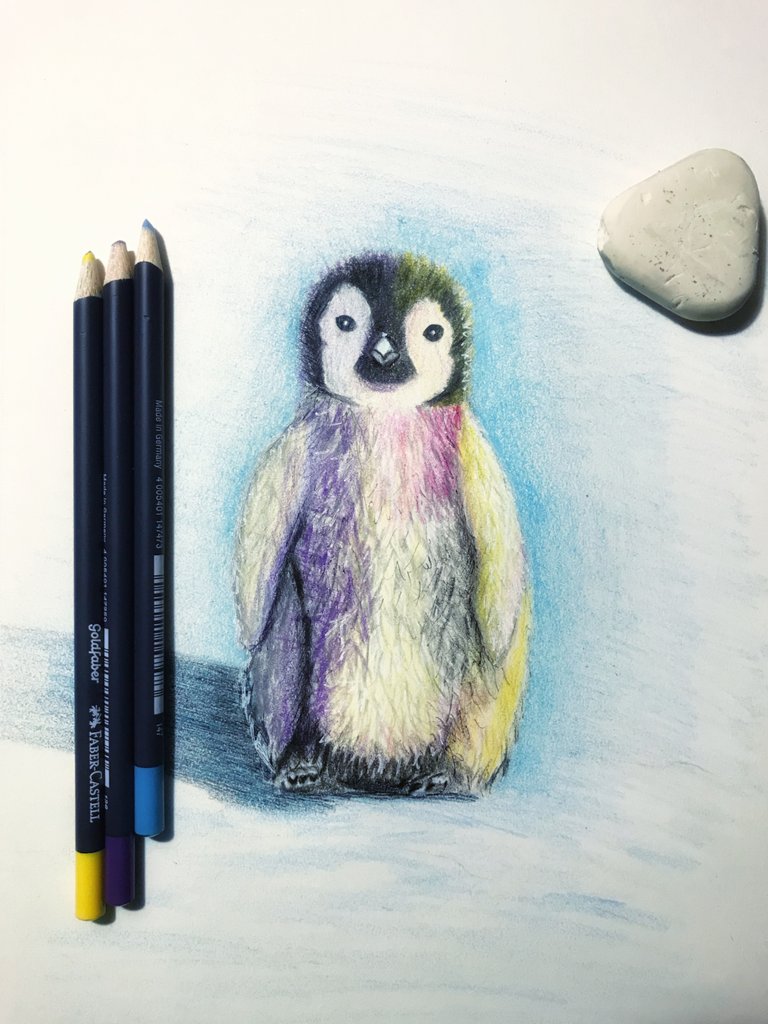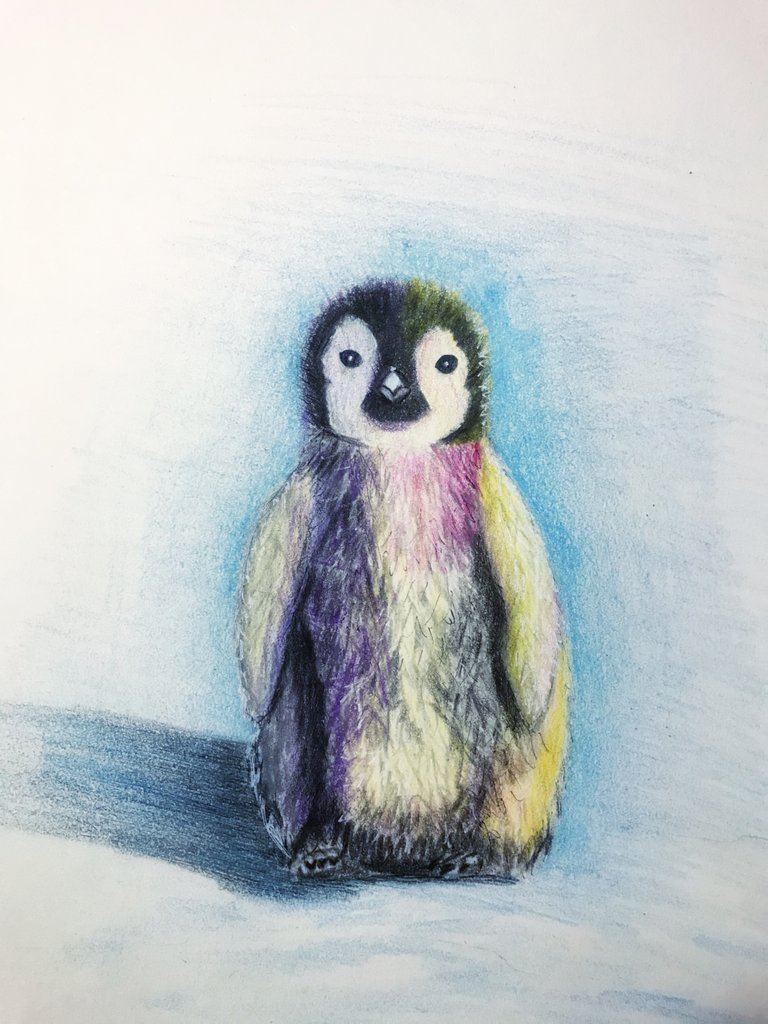 I hope you liked the process photos.
THANK YOU FOR VISITING MY BLOG!