Hello friends,
Today I did a dragonfly drawing.
I used my own photo of the dragonfly, and I'll post it here too.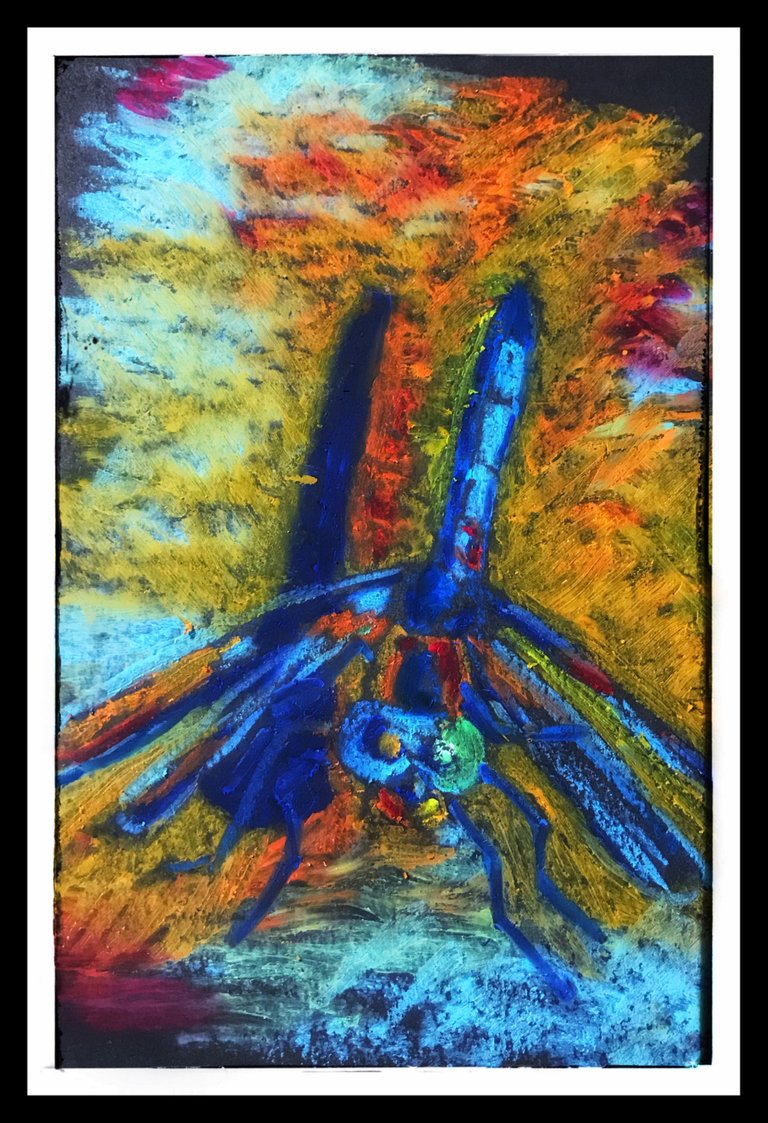 The materials I used are black sketching paper and oil pastel.
Here are the photos.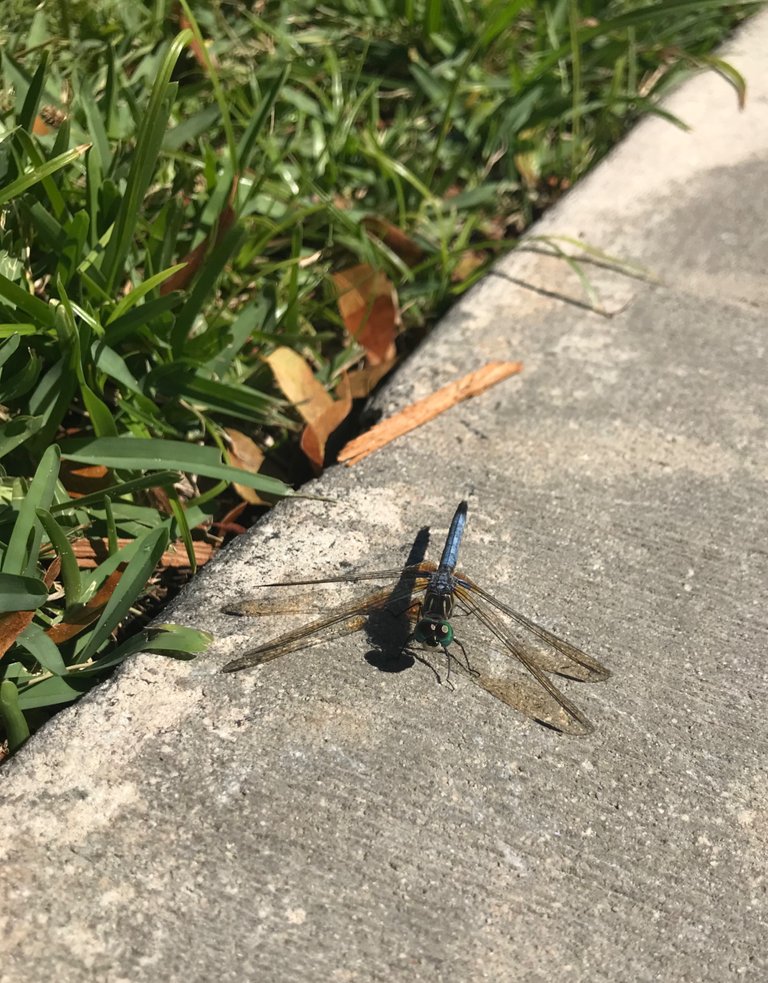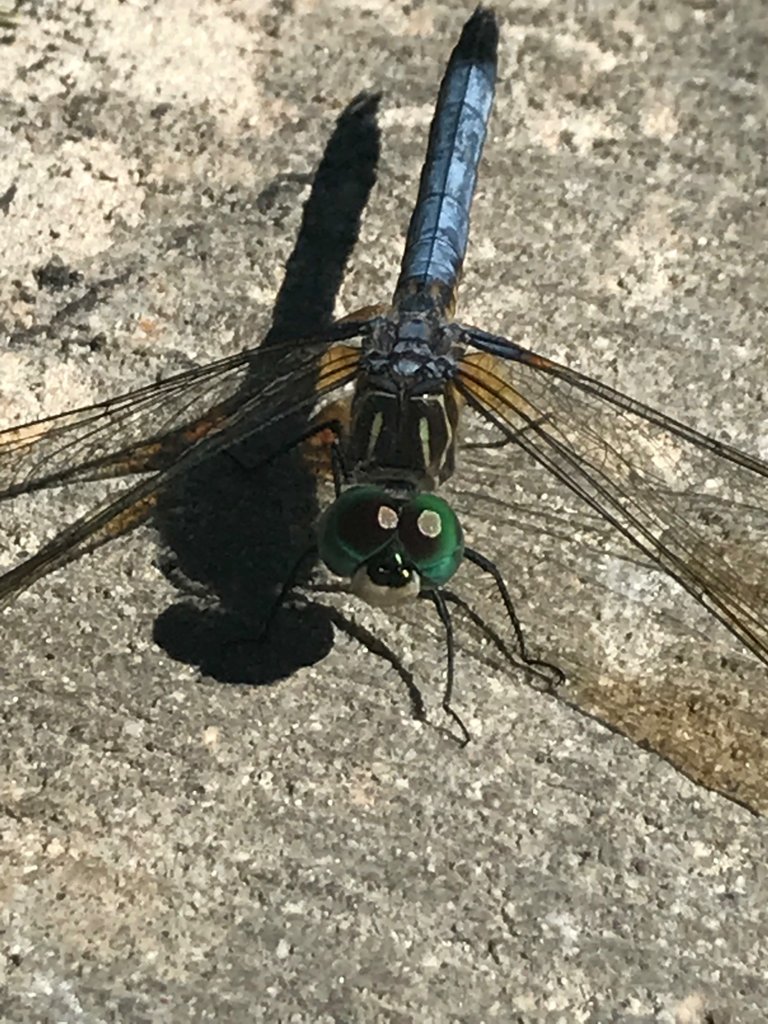 Dragonflies were one of my favorite insects in my childhood. I liked to catch them, inspect their colors and let them go free.
Now let me share with you some of the process photos.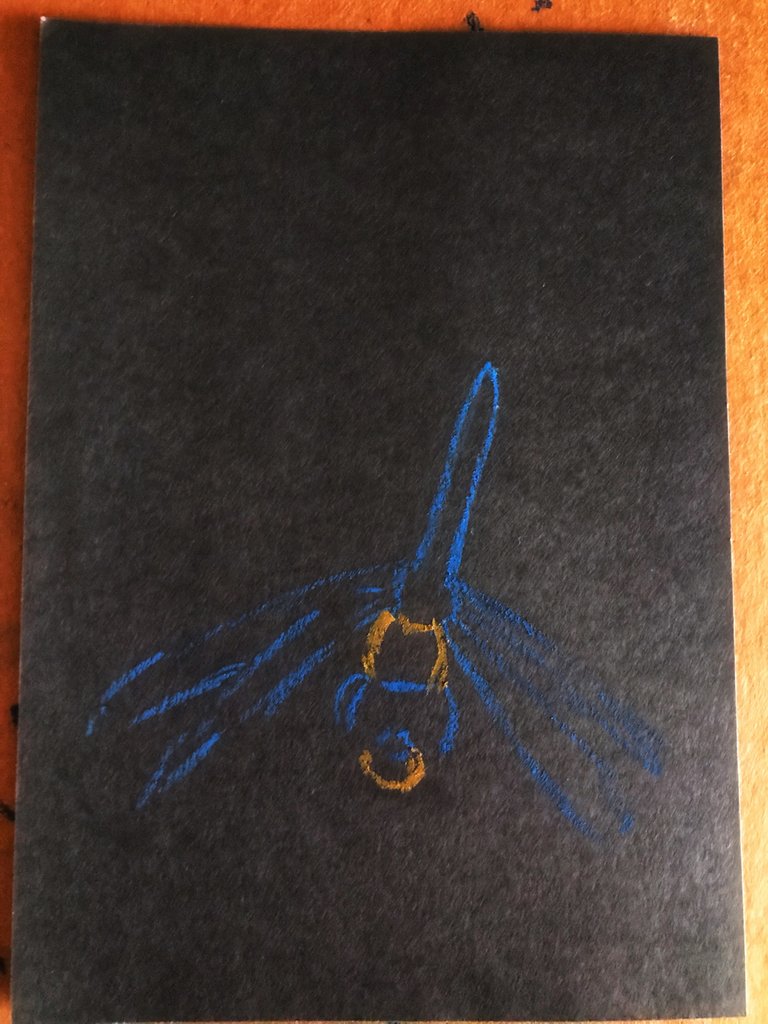 I did a light outline of the dragonfly.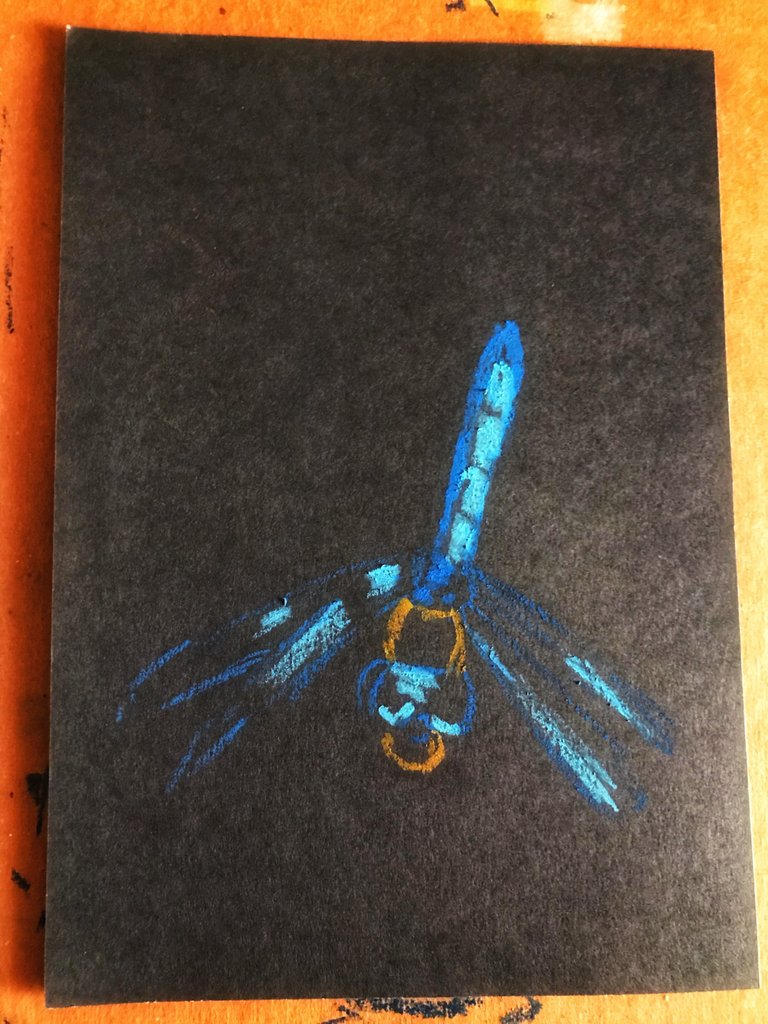 Started to fill it with colors.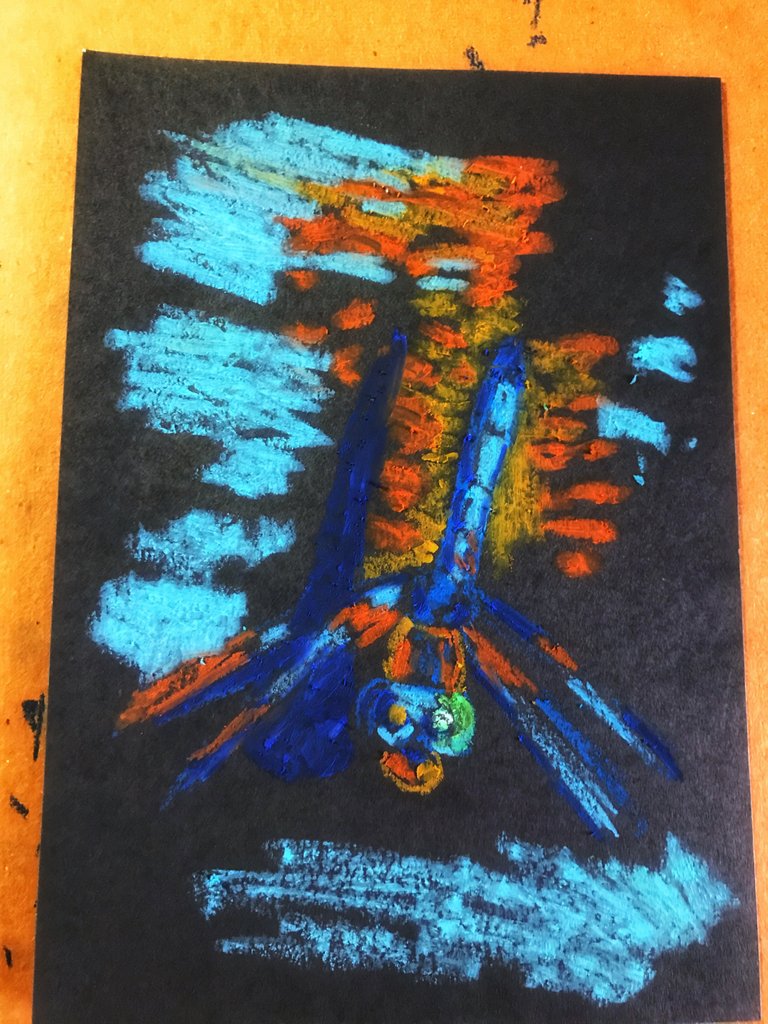 Then I switched to coloring the background.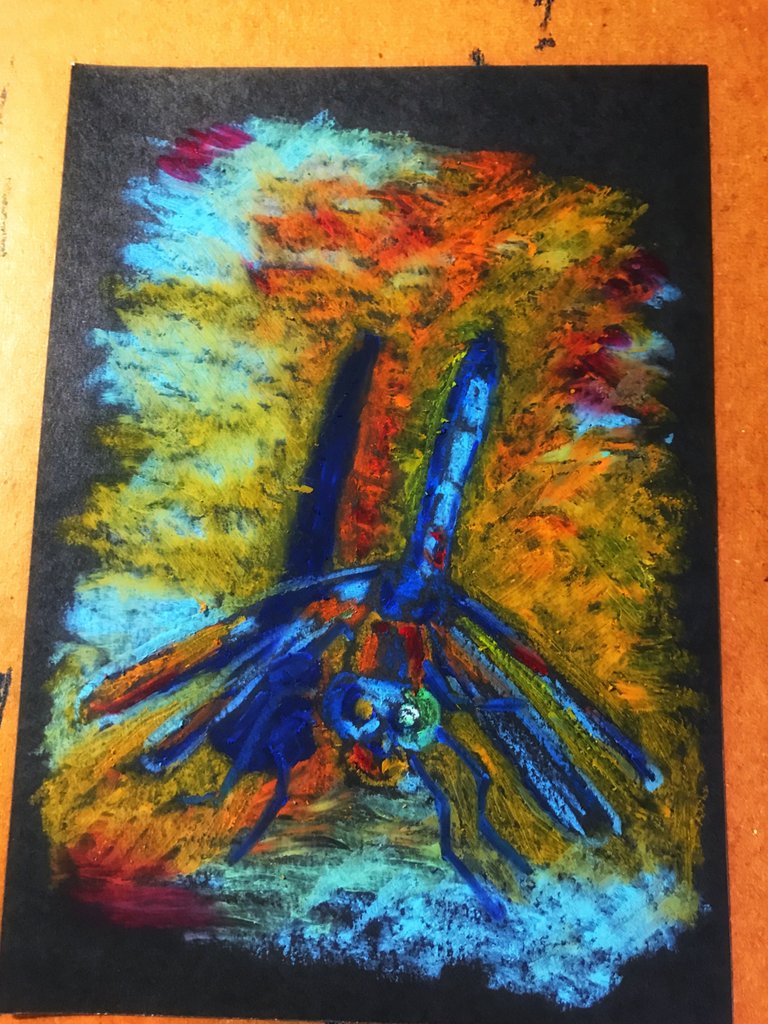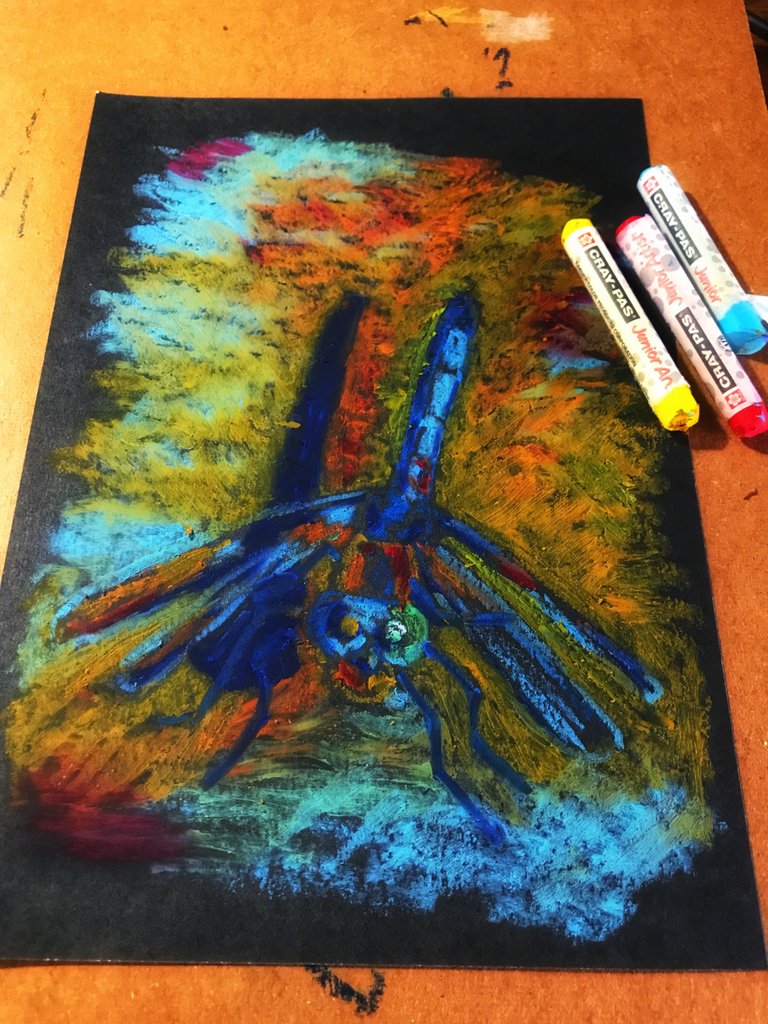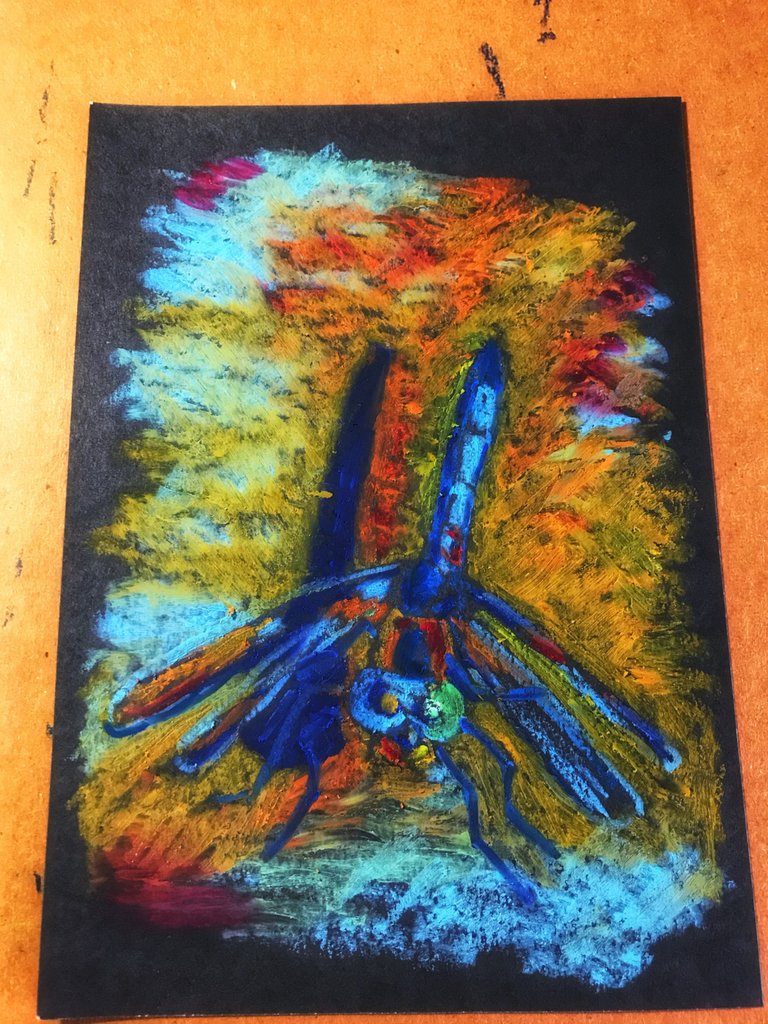 Here are some close up photos.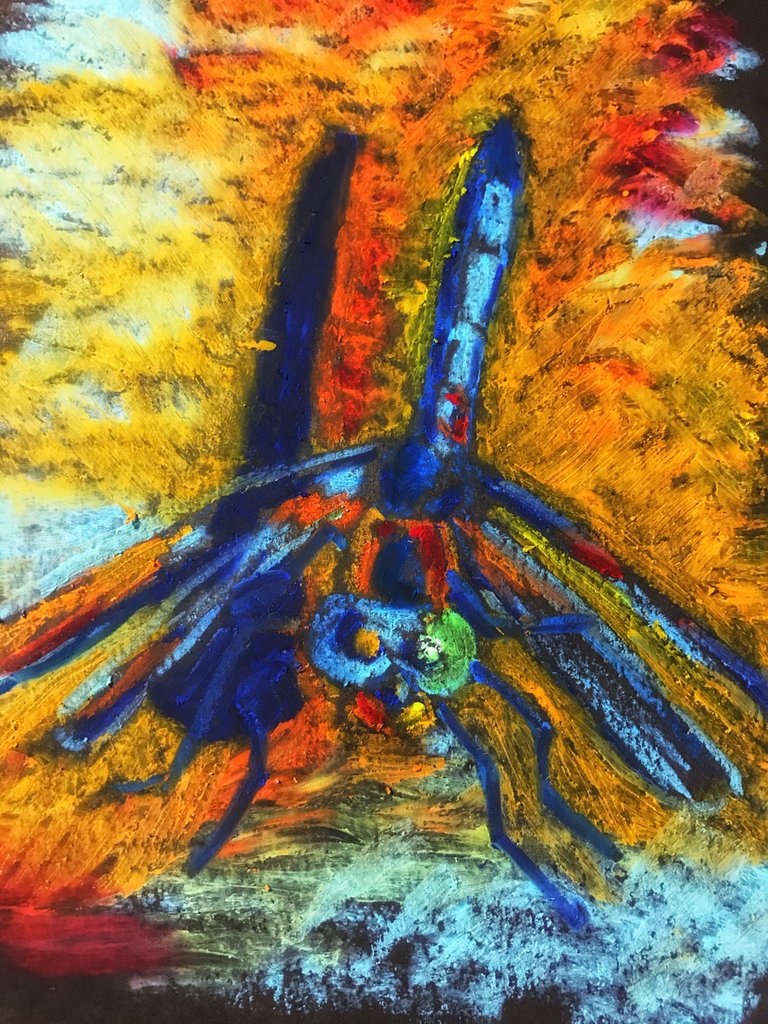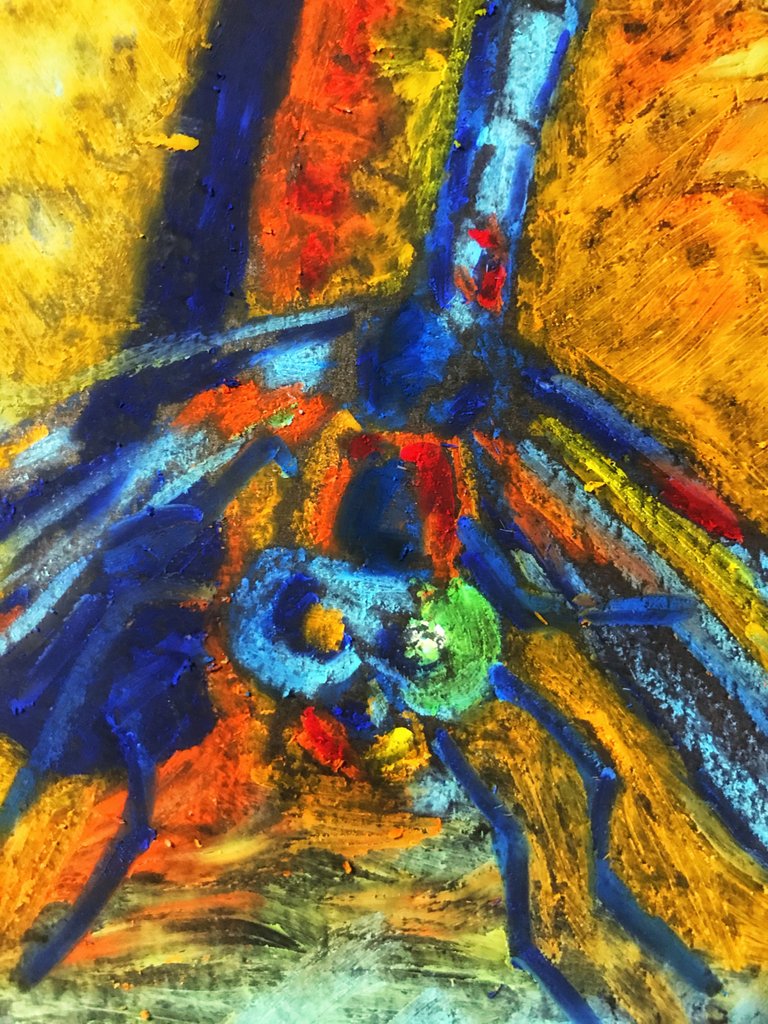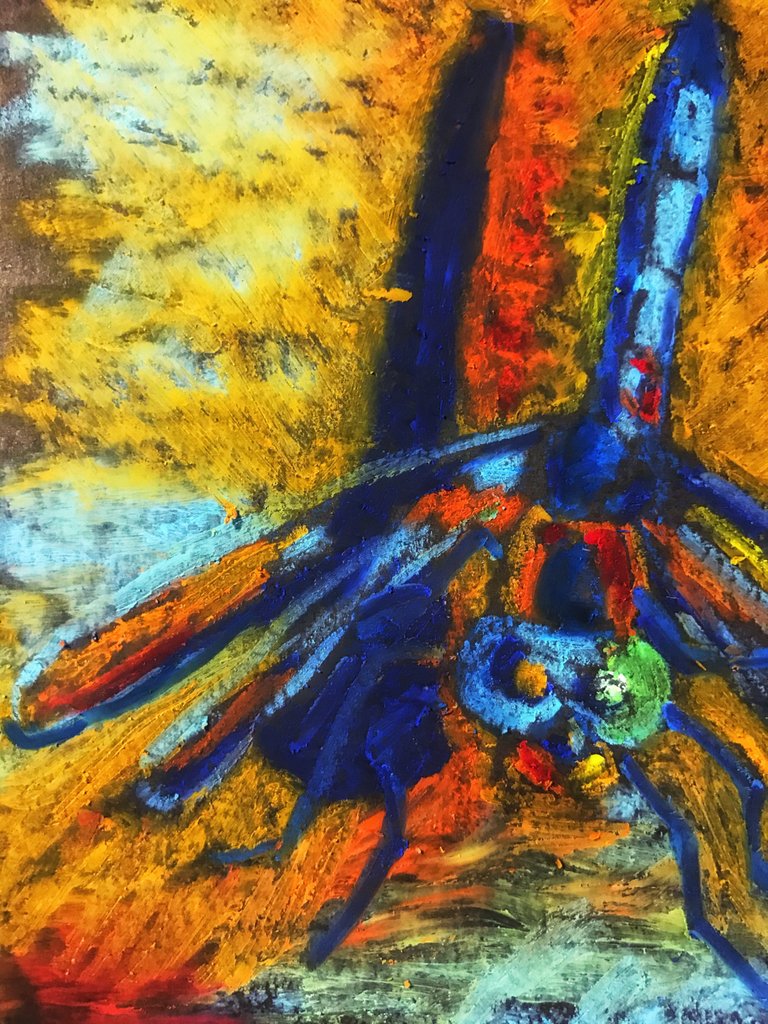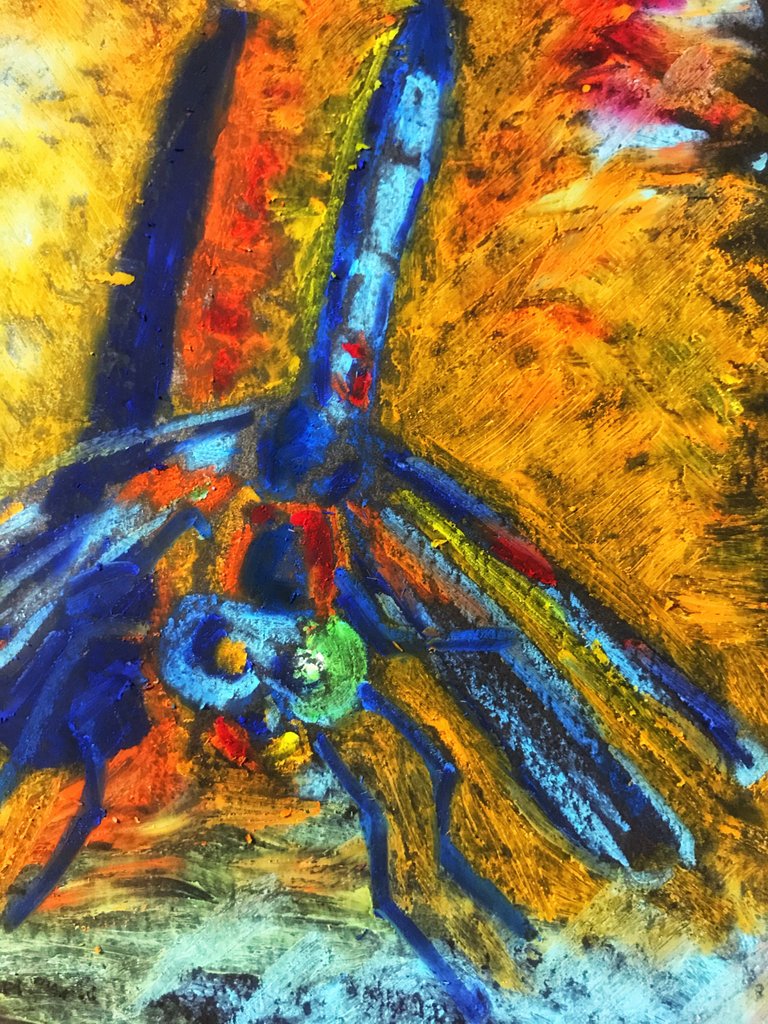 I hope you enjoyed the process photos.
THANK YOU FOR VISITING MY BLOG!