I'm doing many different works and working on various collaborations with other artists and I'm very happy with that because I haven't been doing collaborations with "unknown" people and here in hive as in the different platforms where art is tokenized, suddenly I find myself doing art of two and it is something very beautiful and enriching.
This is the first collaboration that is already published!
This is a collaboration with @normandress!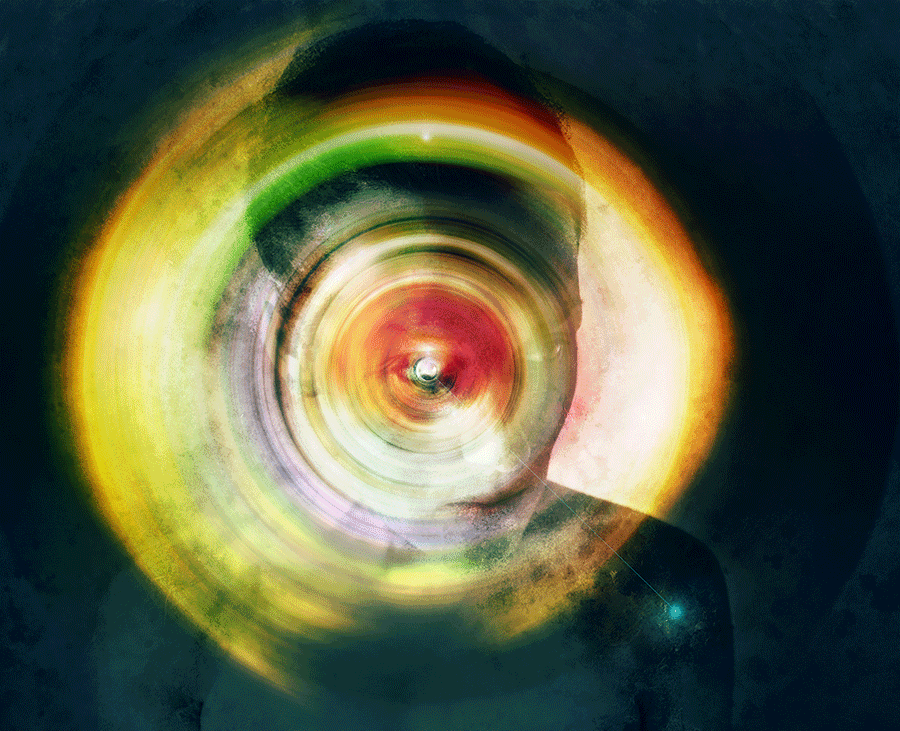 3 copies
Gif - 3200 x 2600 px - 43 mb
This work is about the cycles that can be read in the stars. There are those who understand that language and have left us information about the passage to a new era.
Available in KnownOrigin
Cheers!
Bárbara Bezina ✋
canva / twitter / blog / makersplace