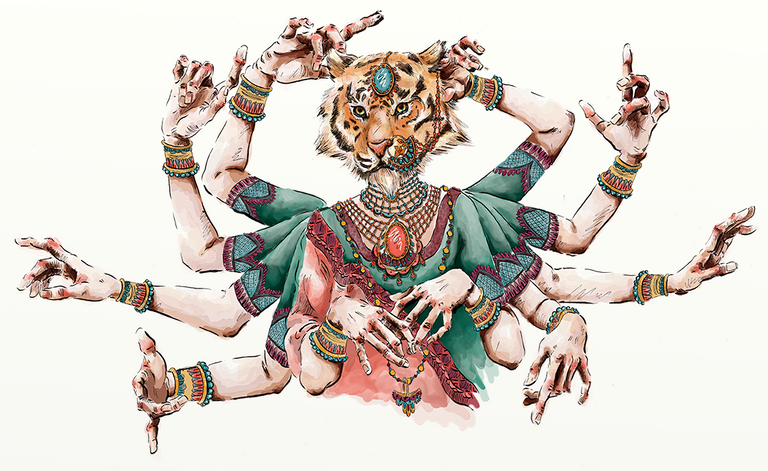 Hey friends Hivers, I hope you are well!
A Tigress for INDIA PALE ALE style beer.
This illustration is obviously inspired by the tiger and with references to Indian culture. It was a quite pleasant process for me since it contains many hands which is something that I like to draw / paint, also I do not usually use animals in my drawings other than the rabbit, I should draw more animals because the idea of a future sketchbook just animals sounds good.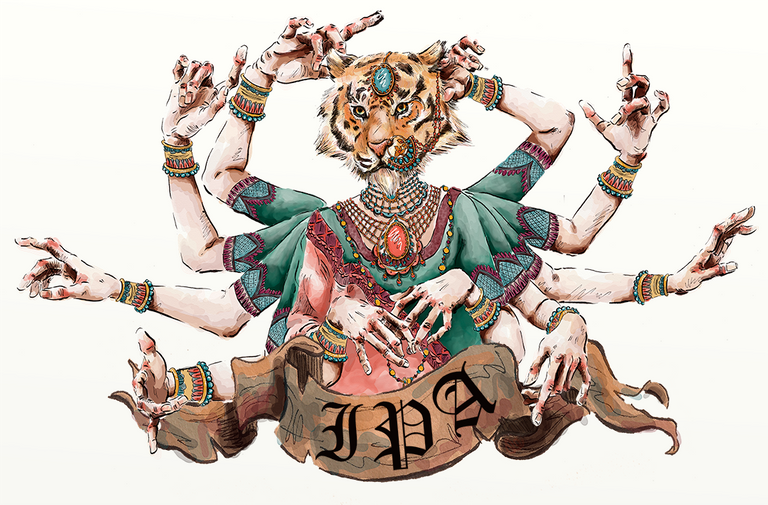 Remember that I made these illustrations a long time ago in order to be used on labels for Sip Pieper beers, it is a proposal made.
The process for the realization of this piece consisted of a freehand sketch which I had to add several papers because the drawing went out of the format to an exaggerated scale, then refined it with pen and ink, digitized it and digital painting.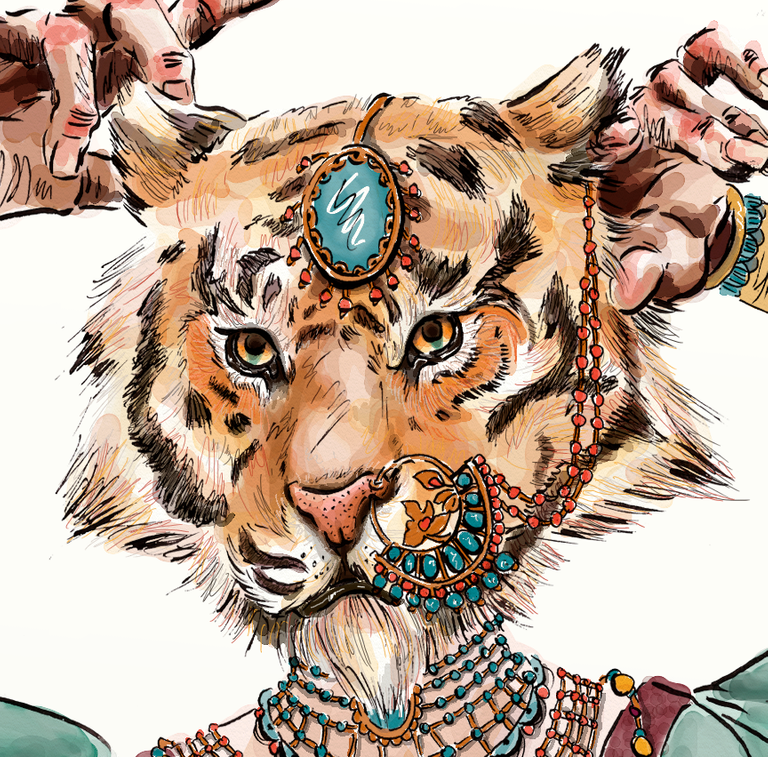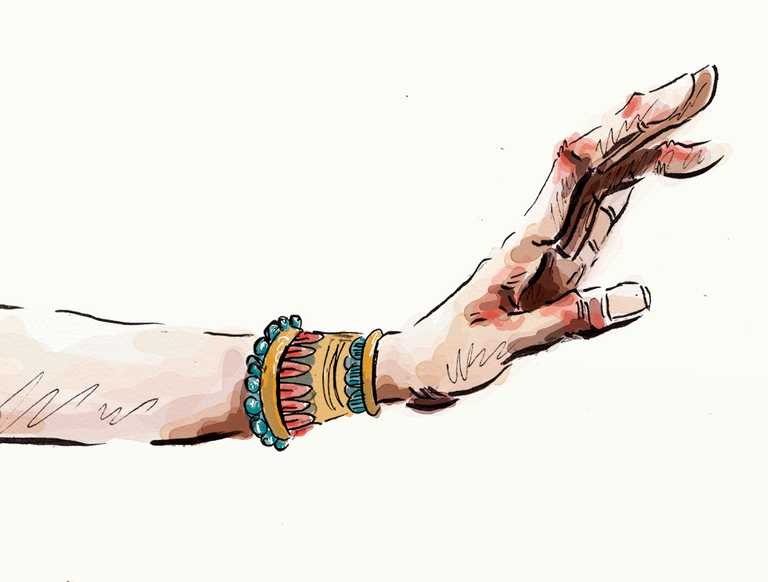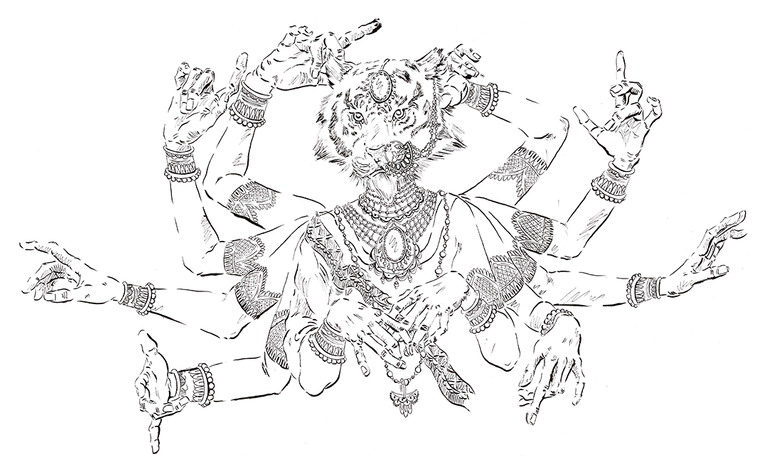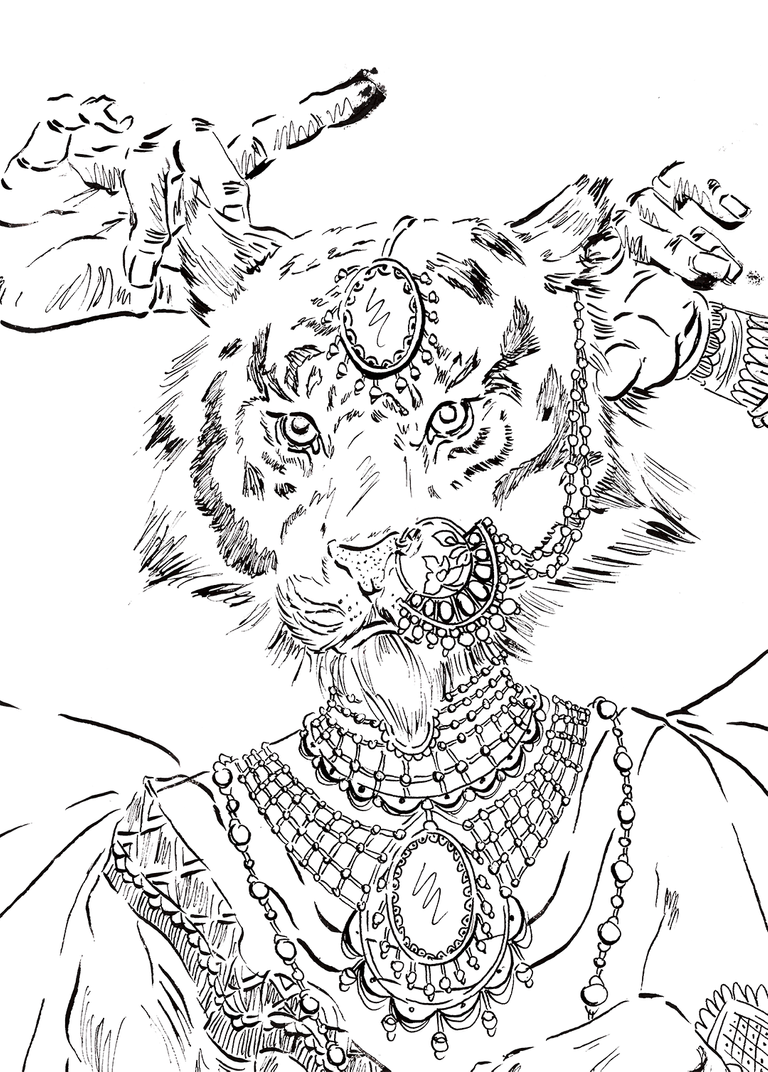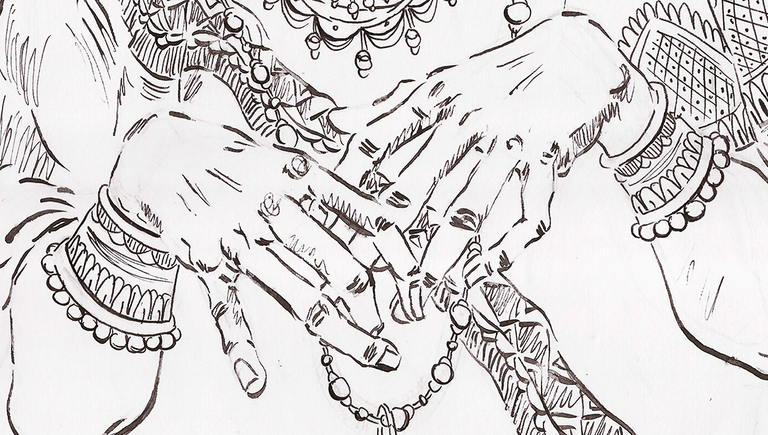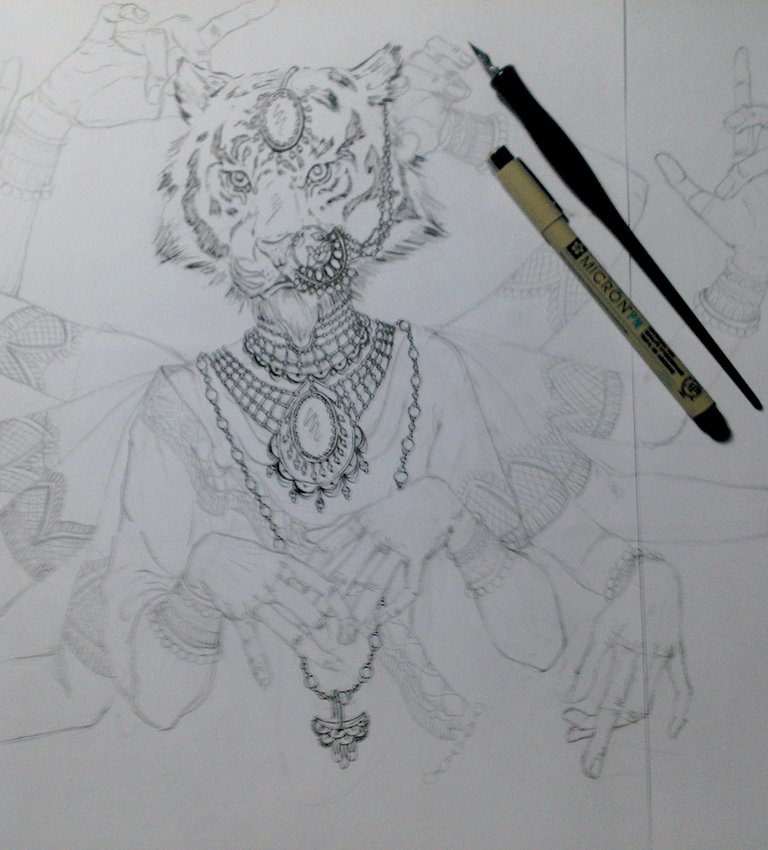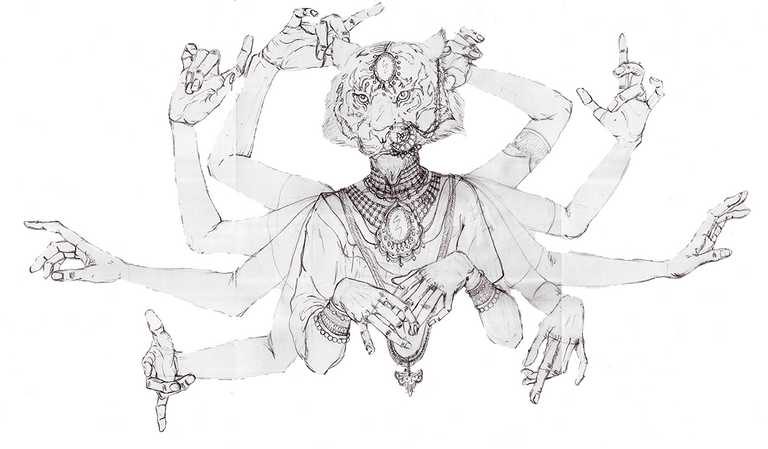 ---
All rights reserved
CONTACT:
Email [email protected]
Discord Despero Narciso#8272
Instagram Despero Narciso