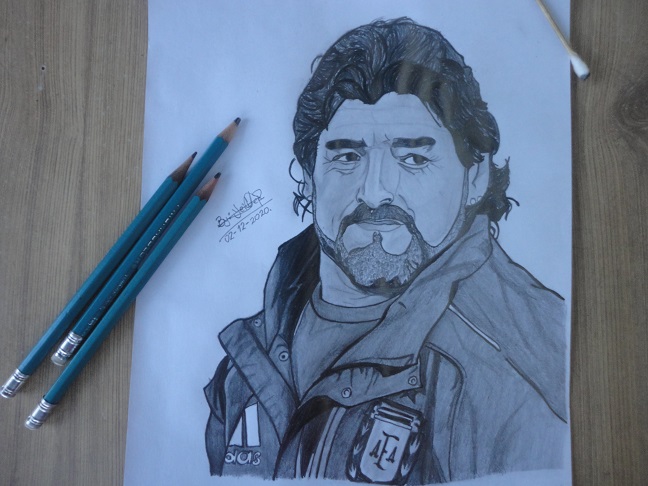 Diego armando Maradona un jugador de futbol por excelencia cuidado sino el mejor del mundo. Muere por causas aún desconocidas. Este 25 de noviembre de 2020 en Dique Luján Argentina QEPD PELUSA.
Diego Armando Maradona a soccer player par excellence, careful if not the best in the world. He dies from causes still unknown. This November 25, 2020 at Dique Luján Argentina RIP PELUSA.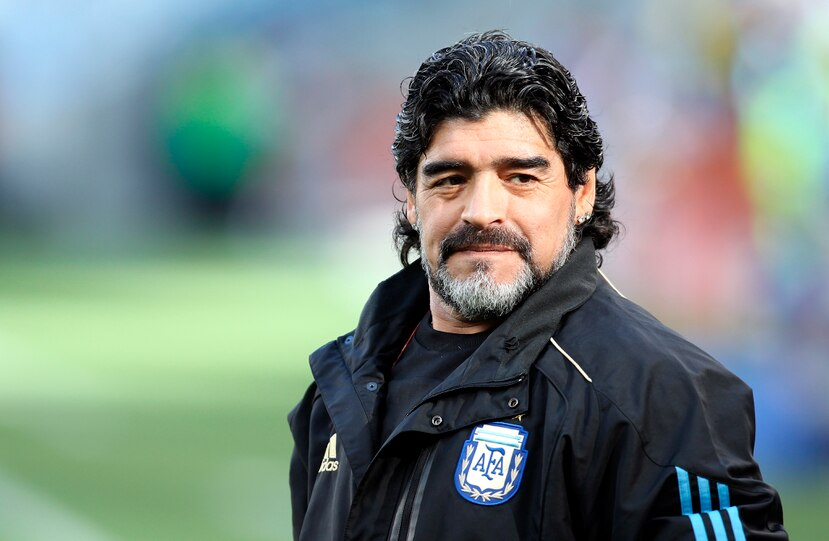 Imagen referencial. Maradona
Referential image.
Maradona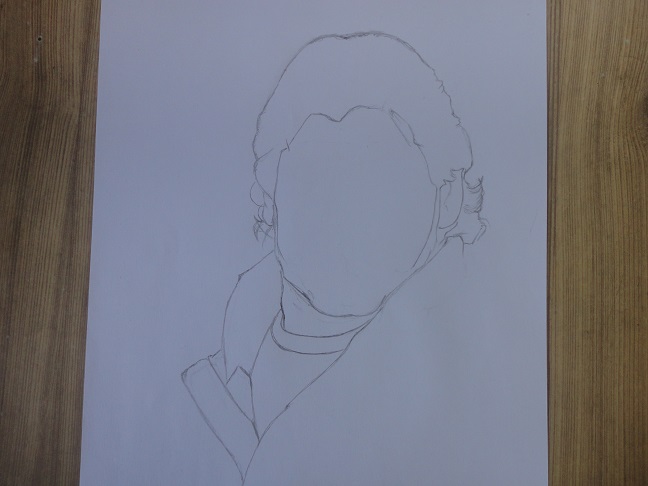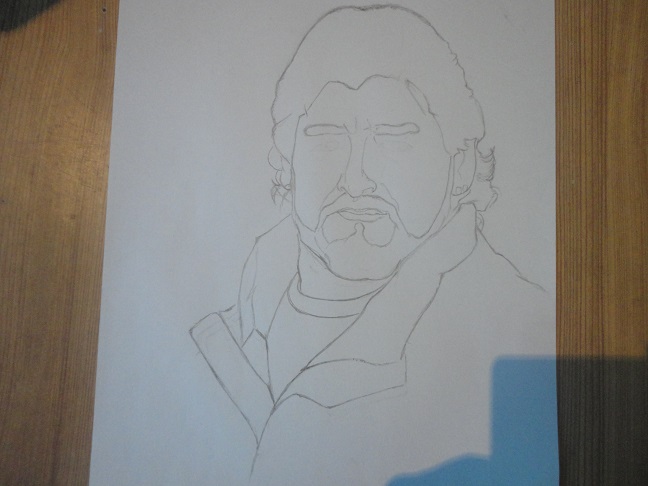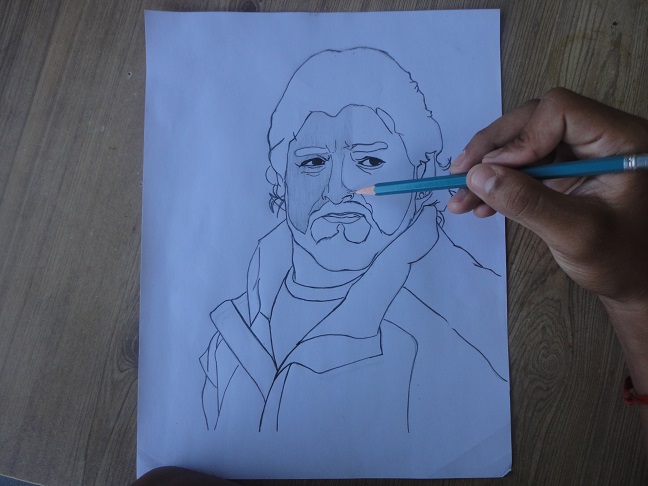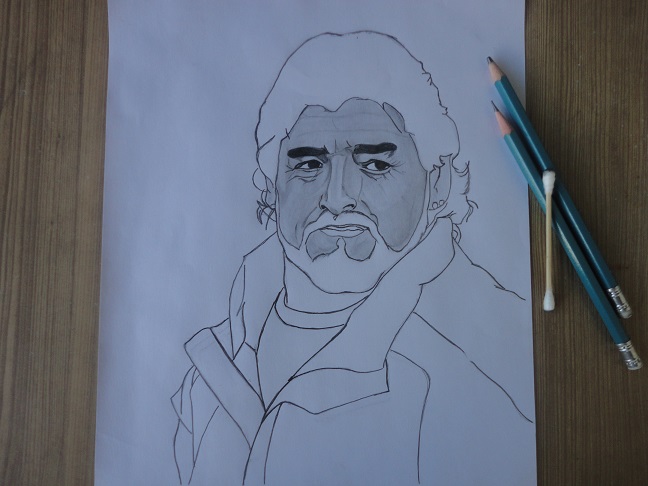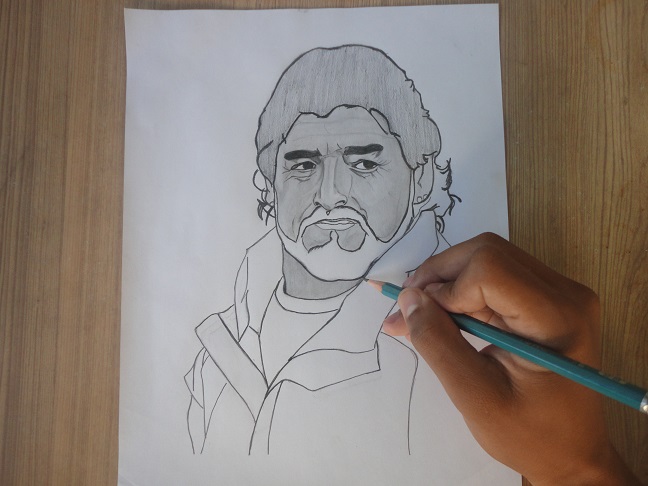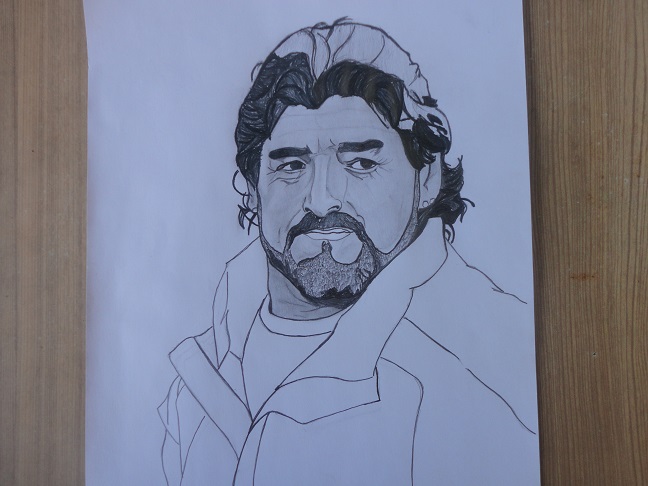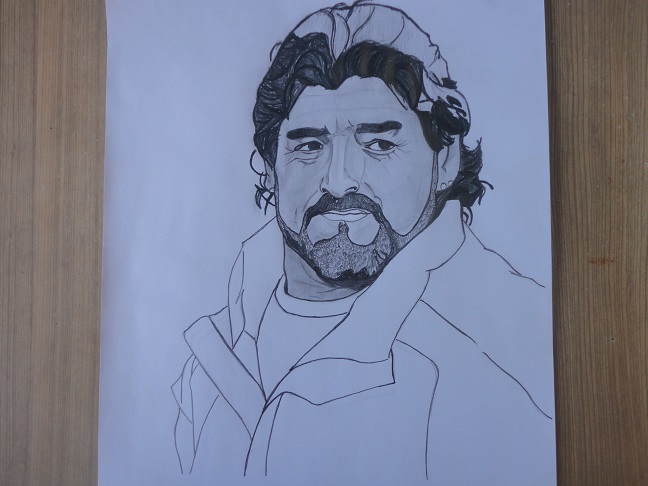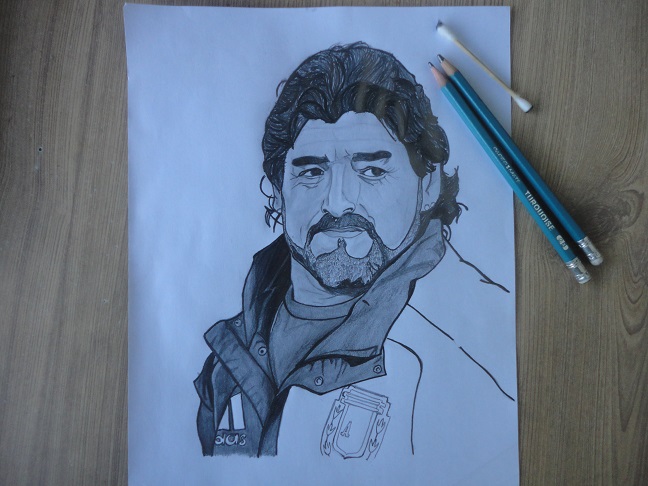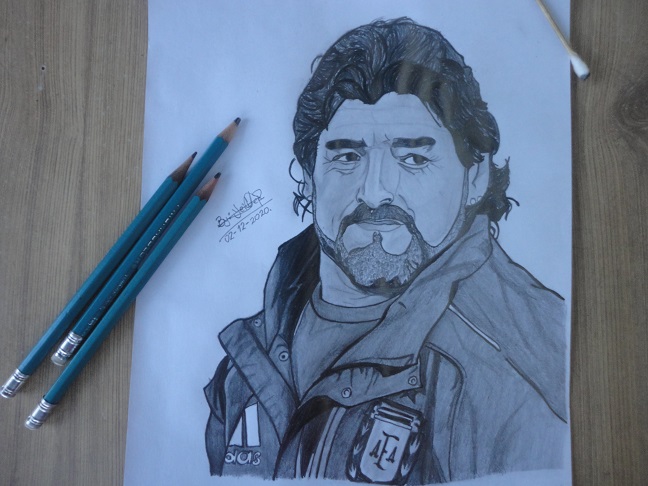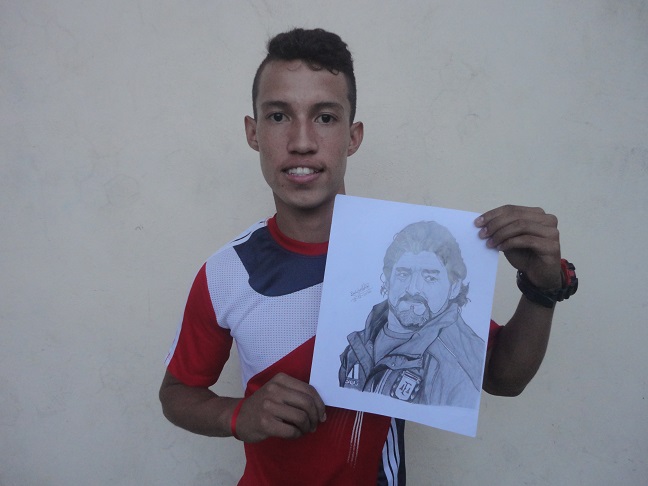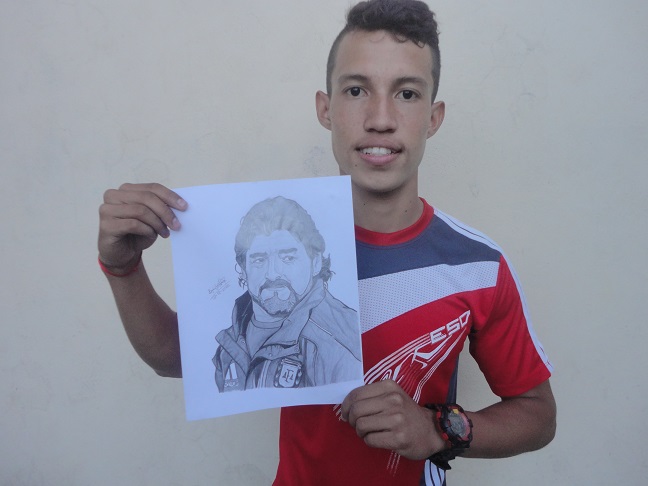 Espero que hayan disfrutado la realización de este dibujo les doy las gracias a todos por sus comentarios y tomarse el tiempo de visitar mi blog, nos vemos en un próximo proyecto.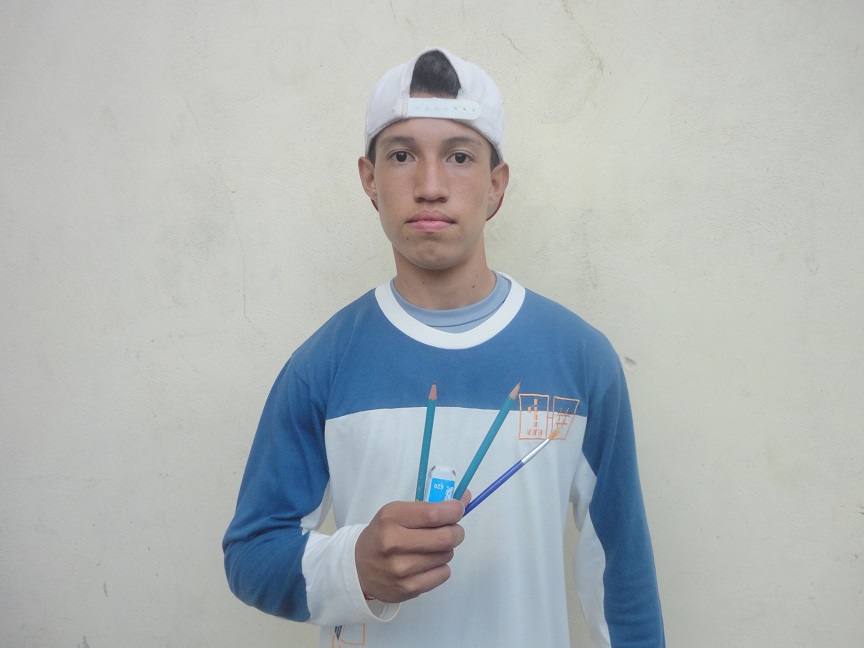 I hope you have enjoyed making this drawing. I thank you all for your comments and take the time to visit my blog, see you in a next project.
Las imágenes fueron tomadas con una cámara Sony CyberShot, utilicé Power Point para editar algunas imagenes.
The images were taken with a Sony CyberShot camera, I used Power Point to edit some images.
Si te gustó mi trabajo, por favor hazmelo saber apoyandome con tu voto.
If you liked my work, please let me know by supporting me with your vote.