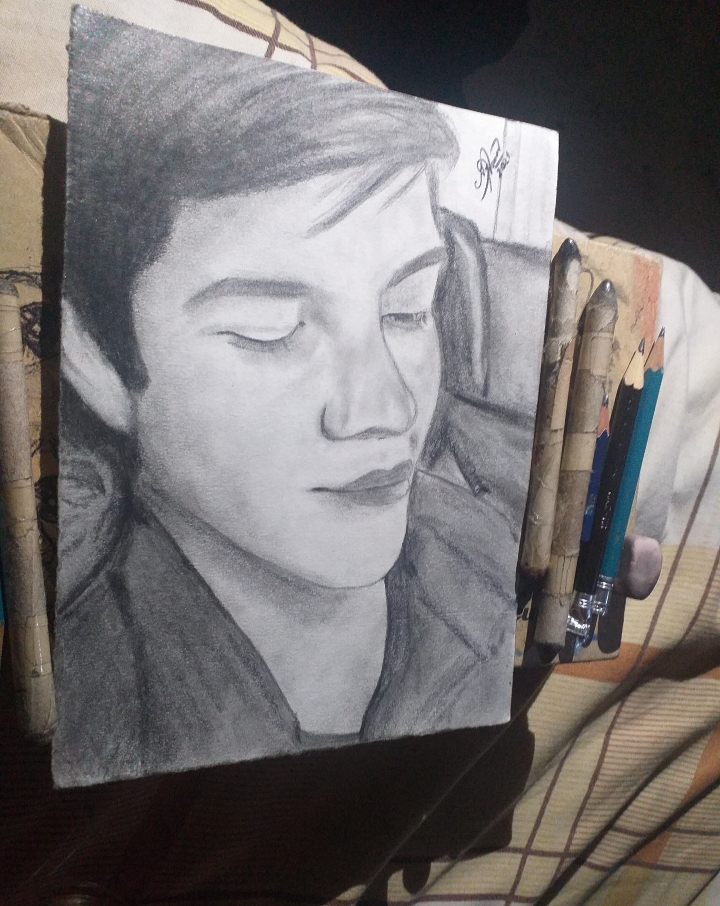 Drawing my boyfriend
2021
by @drynemer
Hi Hivers, I hope you are doing well. A few days ago I was looking at some pictures of my boyfriend and I said: Why not draw him? here is the result, I hope you like him and you like the result.
Used materials:
° Blurs.
° Eraser.
° Graphite pencils.
° White opaline cardboard.
° Graphite.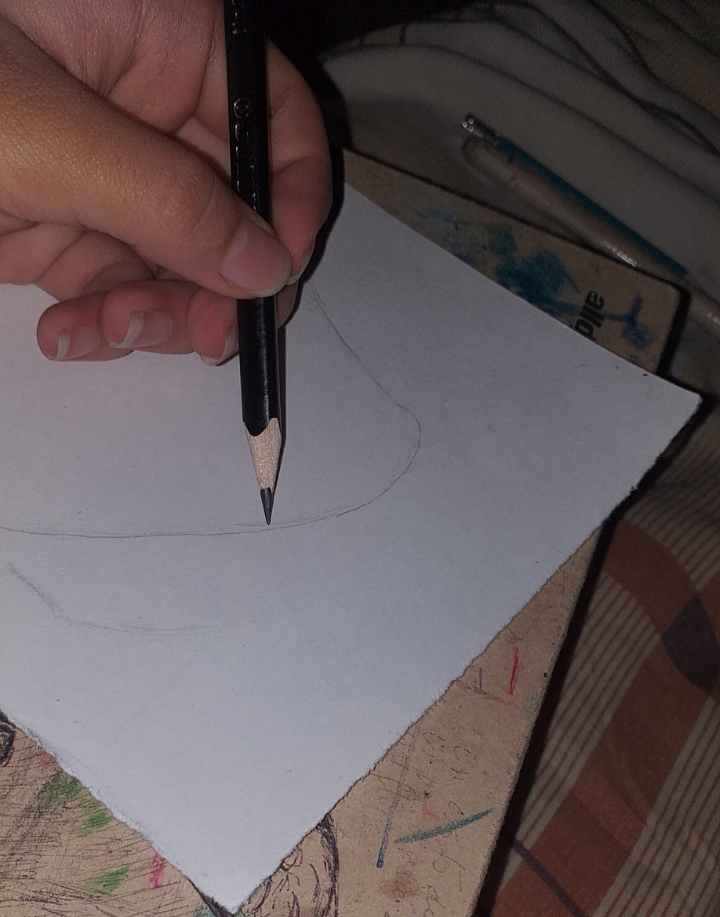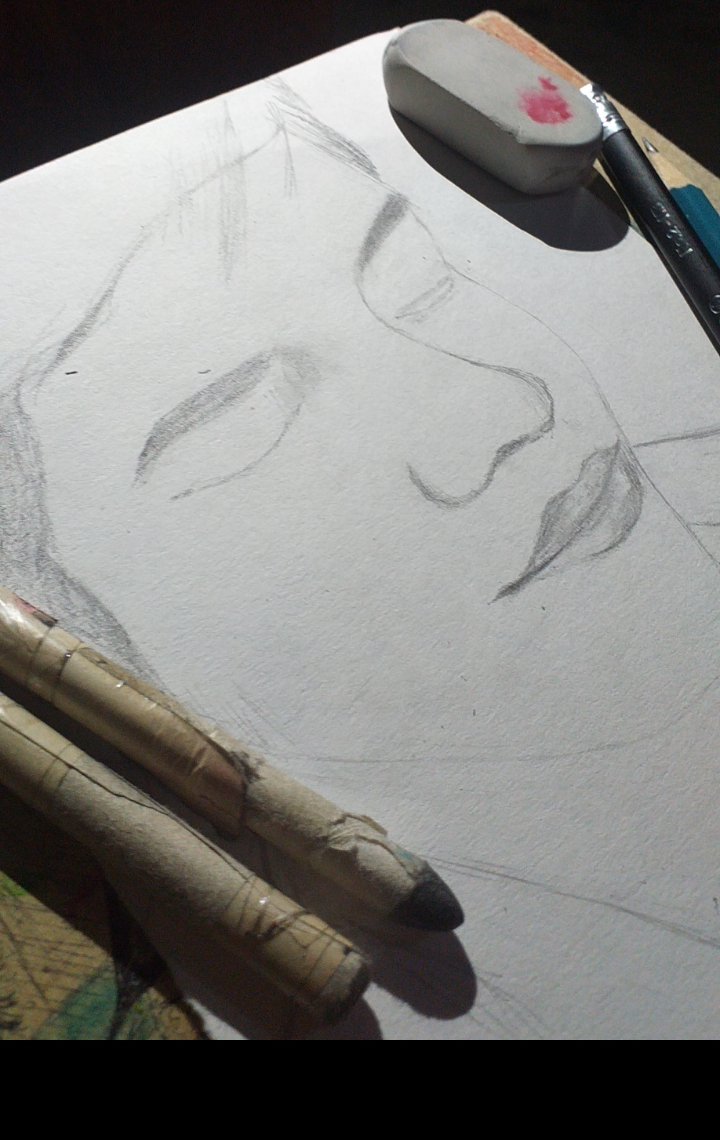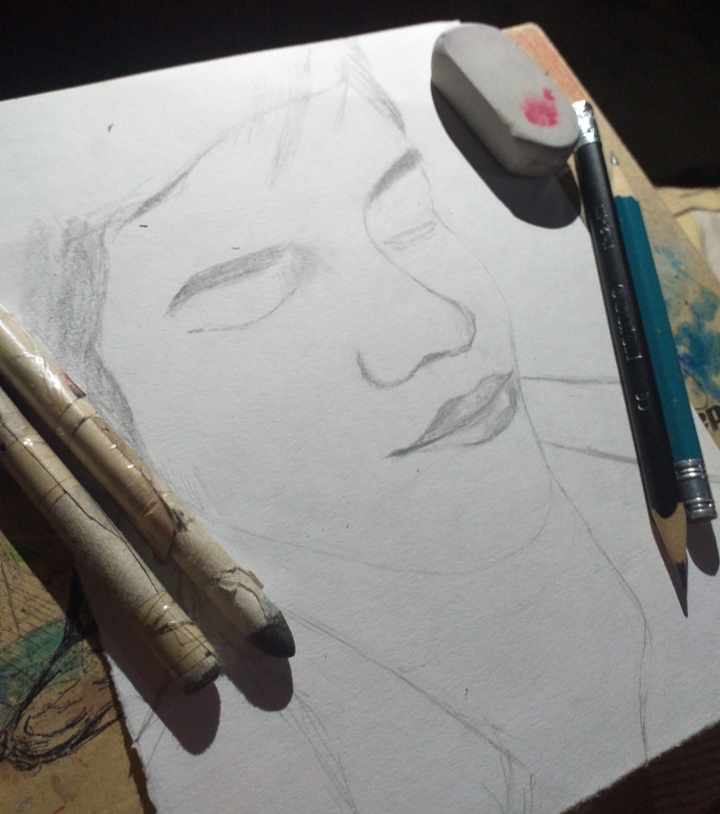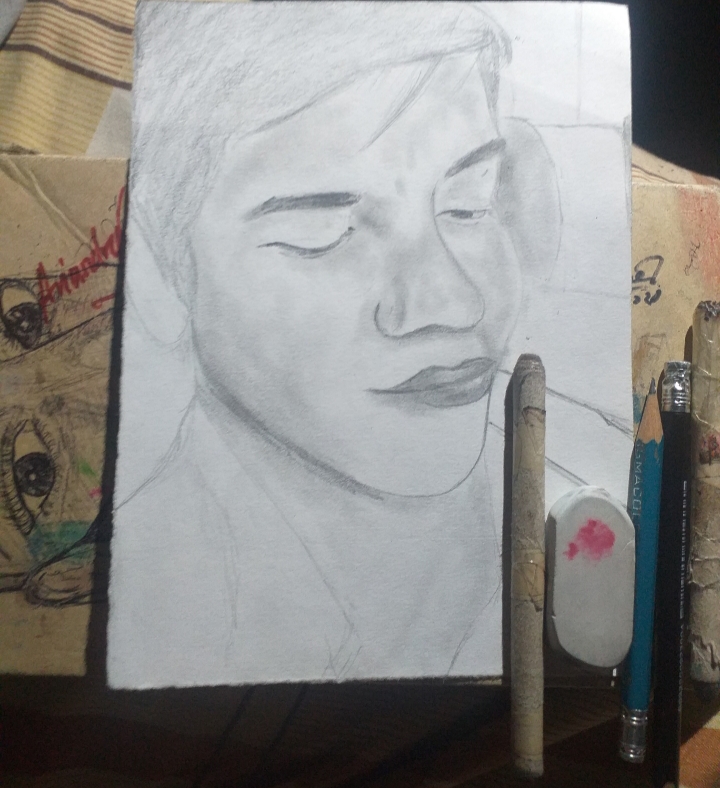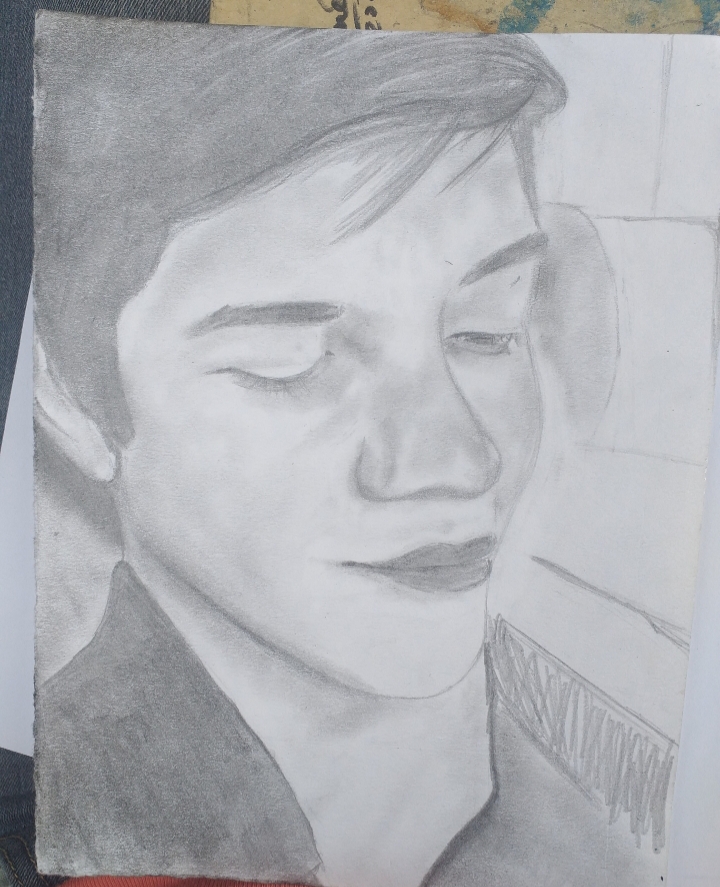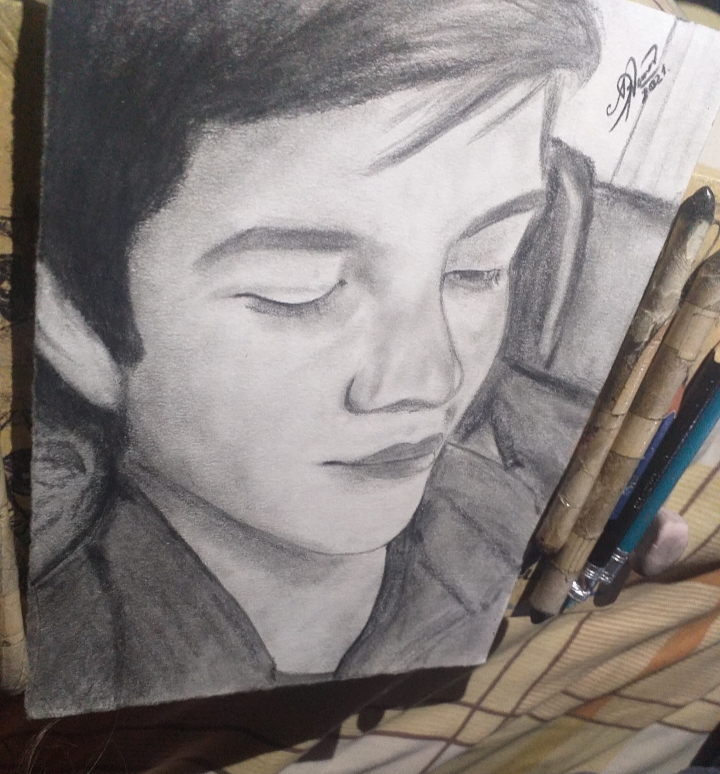 Reference photo.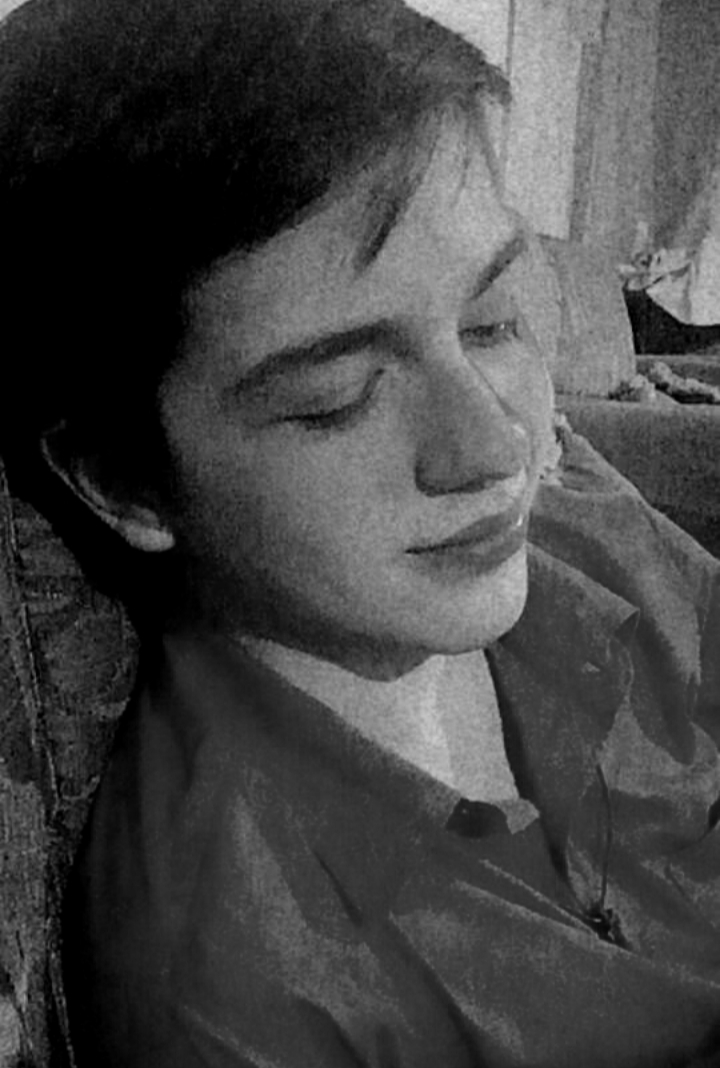 Thank you for visiting my blog!💙✨