So HERE it is!!!! Christiano Ronaldo
Finally I finished it today after long long 7 hours overall and 4 days of drawing this.
I was really really worried about the similarity of the portrait , since I really wanted to have this portrait 100 percent excelent.
Be sure to let me know how you guys like this, because it reallymeans a lot to me. I also will be editing this, because I actually filmed the whole 7 HOURS.
To make your sketch, drawings look professionally done, you have to add shadows. You will want to go lightly here as well. To create realistic shadow effects, realistic shading, realistic look, use a smudging tool or your finger to draw out the shadows. I myself use synthetic brushes, that is by far the best ting I have ever used, I use them in every portrait ai am drawing.
These brushes will blend the medium you use whether it is graphite, charcoal, or pastel and your shadows will end up lighter and easier to clean up in case you make a mistake. That is why I am not reall shading using a pencil. First of all, I do not even know how to do that corectly tobe honest, and I also feel better using brushes.
Lighting is important in finding shadows and one of the best ways to properly "light" is use top-lighting or lighting from above. This is something to take into consideration when you take the photo you will use to do your portrait If you are doing equested drawing, than there is actually nothing you can do, other than wishing that the person sends you great photo reference to work with.
This is why i am having a really great time when I am drawing portraits I want, but not requested ones, I can be free and I can draw how I want. That is where I can explore myself and I can improvise:)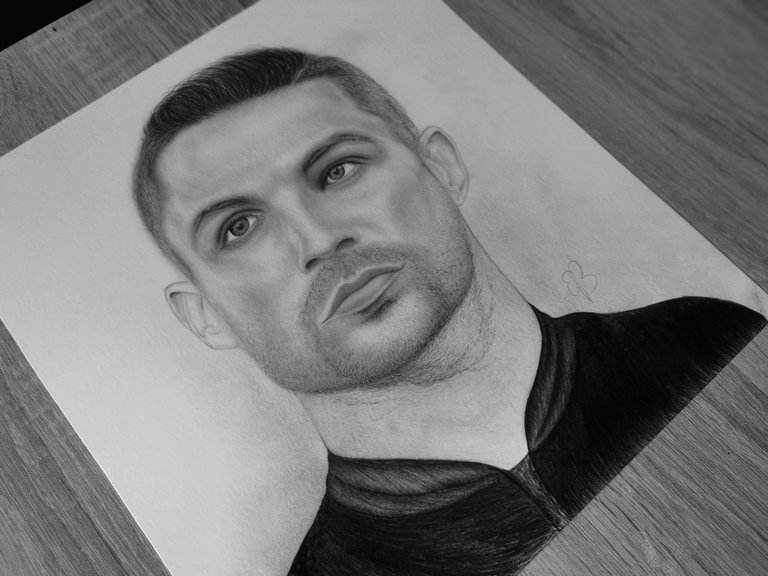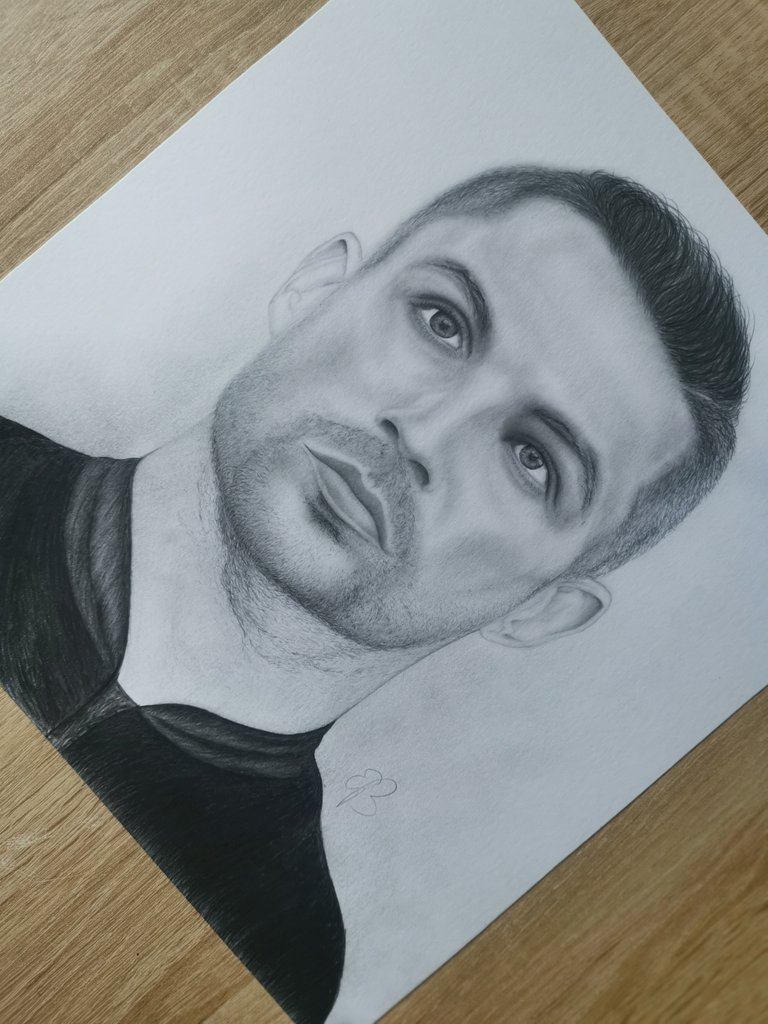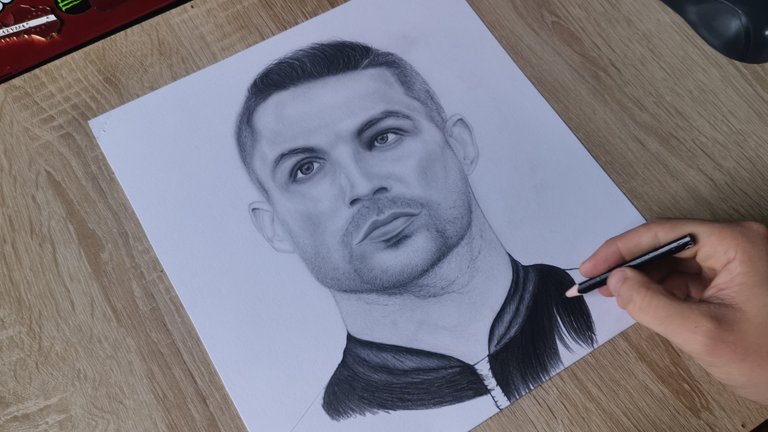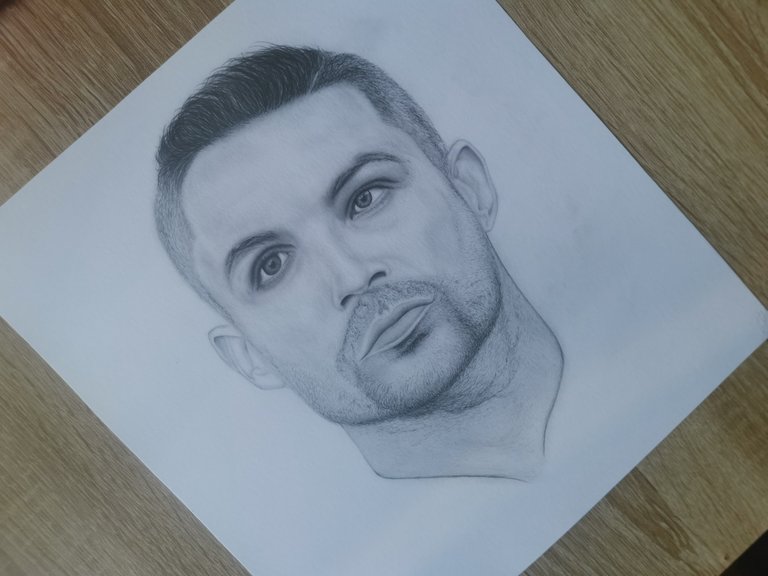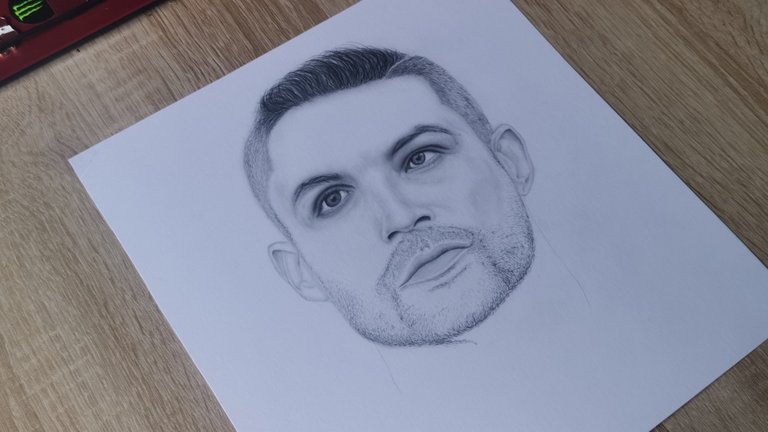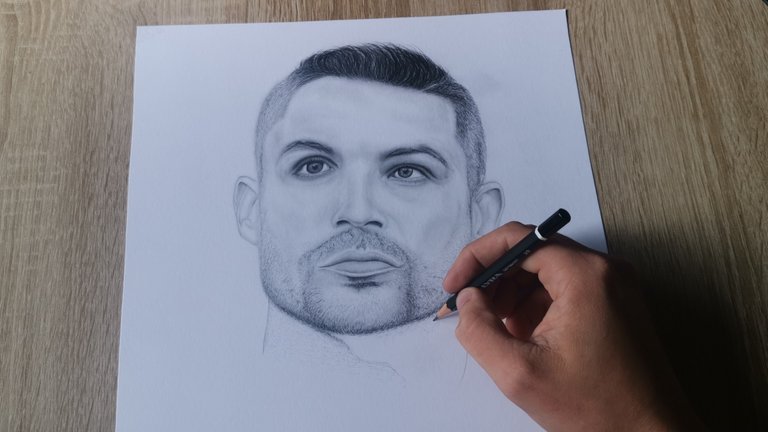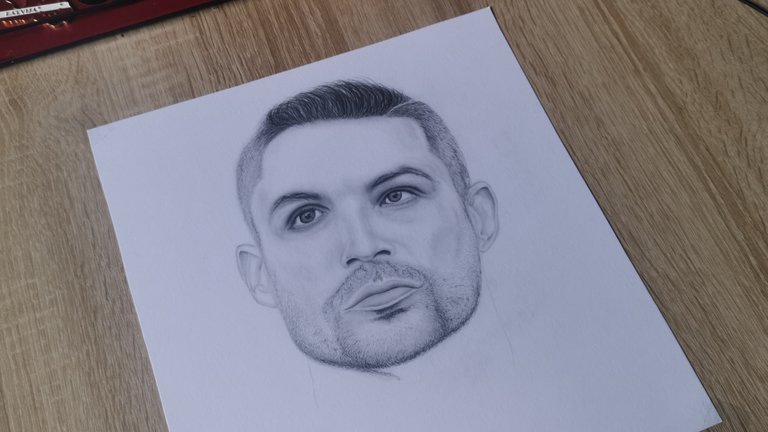 For guidence I used:
https://www.google.com/search?q=cristiano+ronaldo&sxsrf=ALeKk02SS689YG9FAaVZcsxpxB5fmGZQiQ:1600280309596&source=lnms&tbm=isch&sa=X&ved=2ahUKEwiDv5PbpO7rAhVq_SoKHfLhBqIQ_AUoAXoECB0QAw#imgrc=hLvhfXCp4LT02M
My social media:
https://www.instagram.com/edgarscreative/
FaceBook: https://www.facebook.com/edgars.bumeisters.1
TikTok- EdgarsArt