Hello friends! I hope you are having a great start to the weekend. Today I'm here to continue sharing with you my work. I bring you another finished portrait studio painting.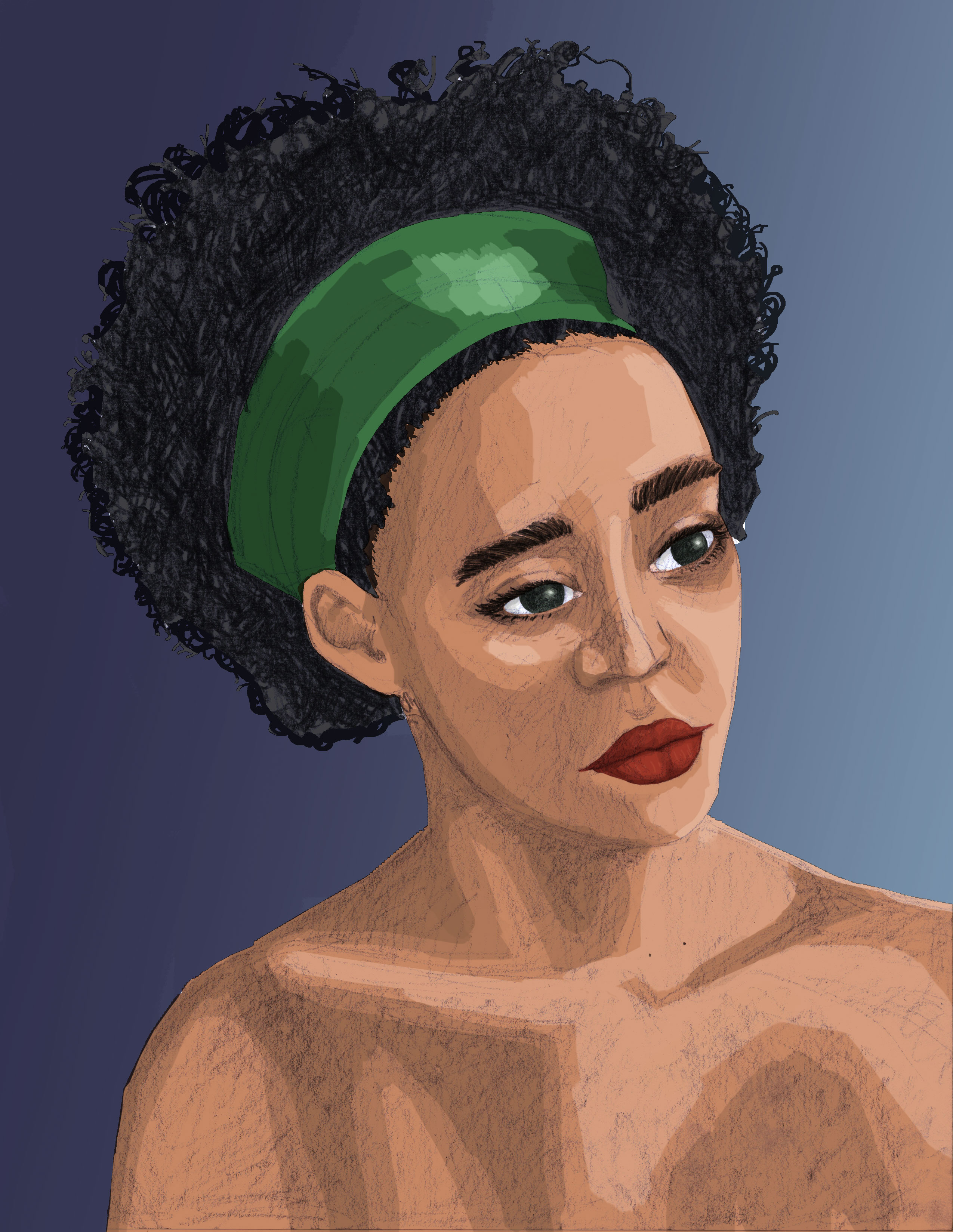 This is a mixed media technique, seeking to integrate the pencil drawing with the digital coloring by overlaying layers. This exercise allows me to adapt my eye to generate volume through color and to synthesize the image I want to represent.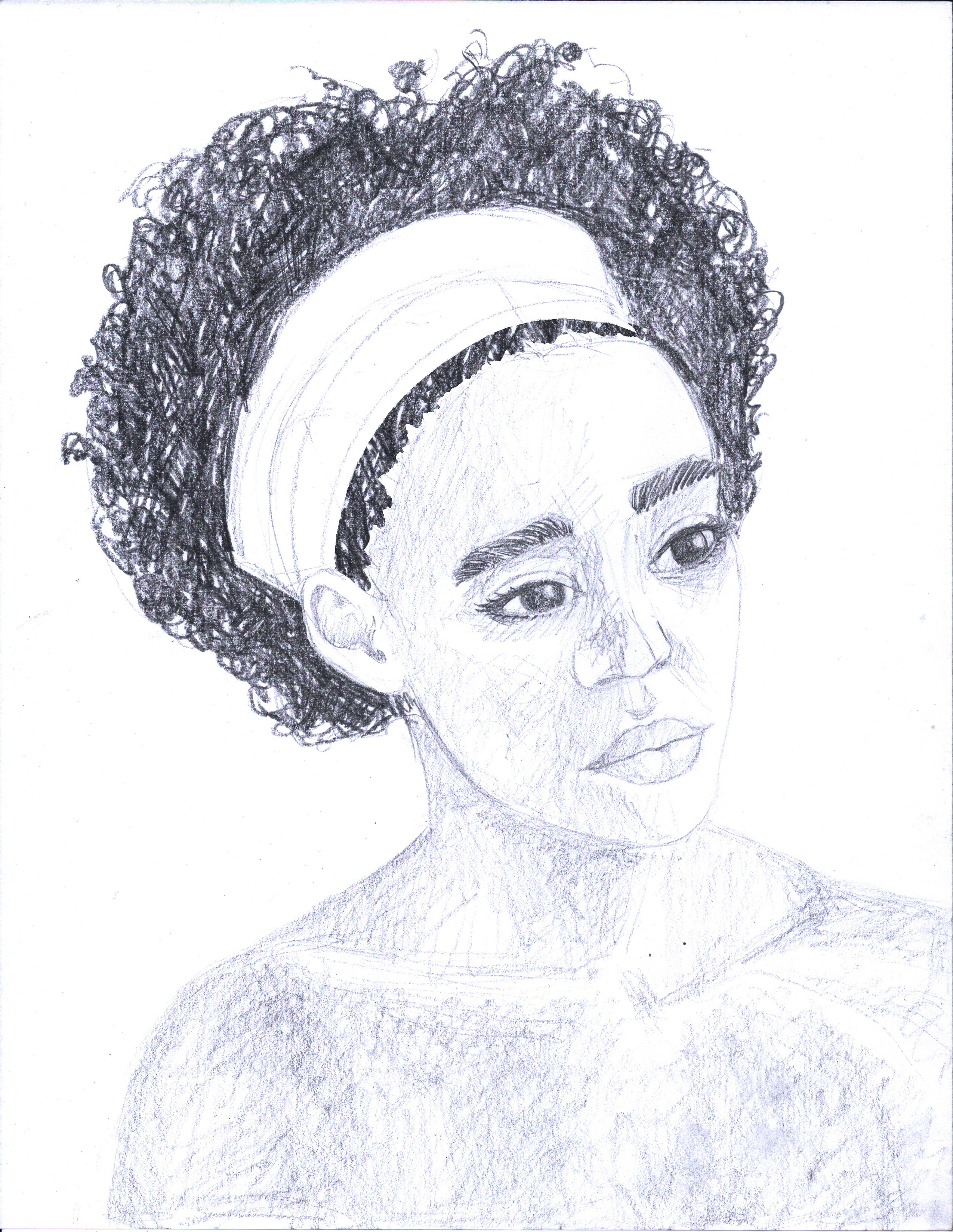 A bit of the process.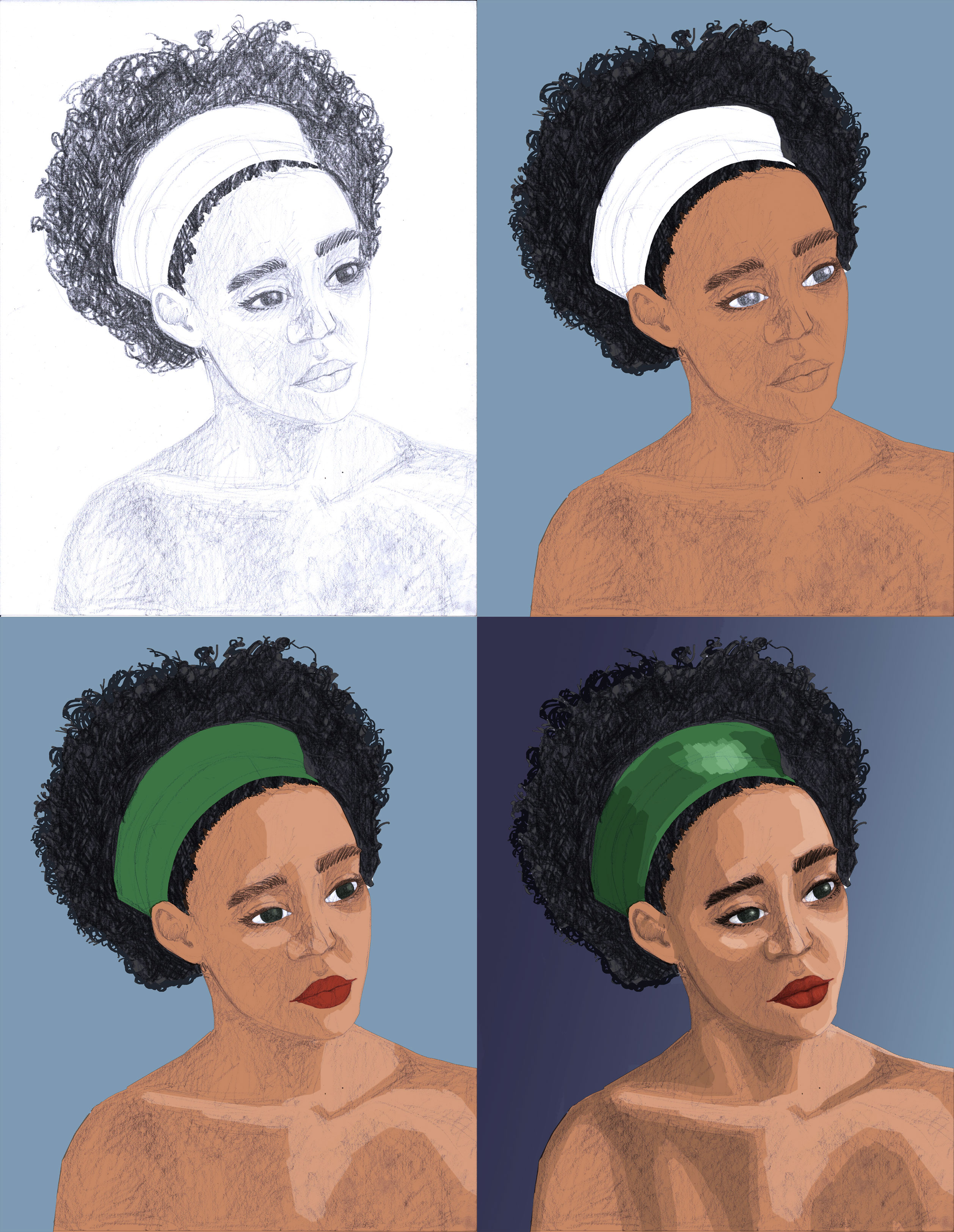 Well dear friends this has been all for this post, very soon I will be back with you to continue sharing my digital paintings. Thanks for your attention.